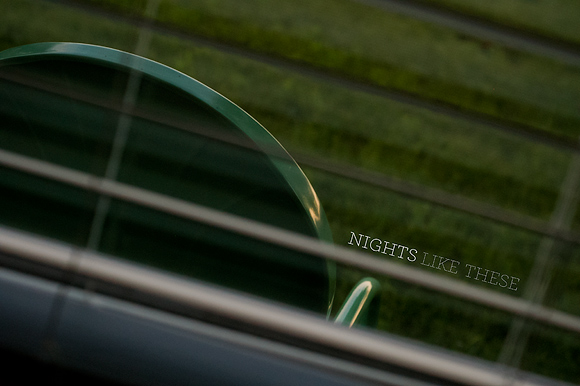 Nights that can't really be called 'nights' anymore because I catch a glimpse of the rising sun reflecting on the metal chair outside my office window.
Nights like these have been happening more frequently for me lately for a variety of reasons. But I know that if it weren't for nights like these I would never greet a sun rise or hear the birds wake up, because the only time I seem capable of experiencing 5am is when it's marking the end of my day – not the beginning.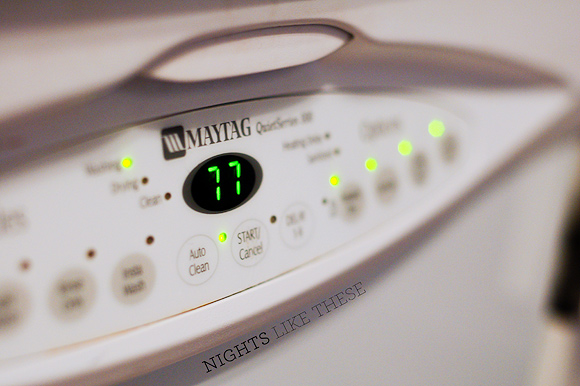 Nights like these mean that the dishwasher got loaded after all. Imagine that. There will be clean dishes today!
Nights like these mean that I get to text my parents to ask if they want to meet up for actual morning pancakes. Not the lunchtime pancakes that I typically make them eat.
Nights like this mean I'll be able to make it to the Farmer's Market before all the best things are gone.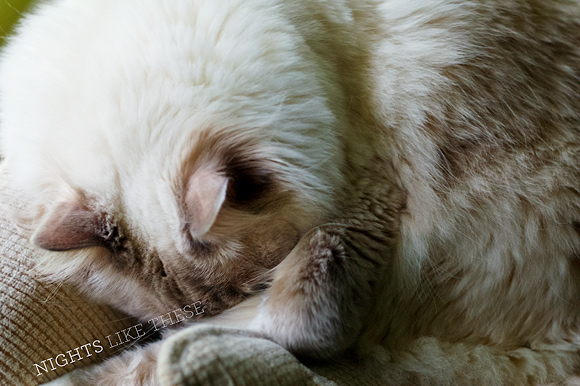 Nights like these mean that somebody is grumpy. And he doesn't want to talk about it.