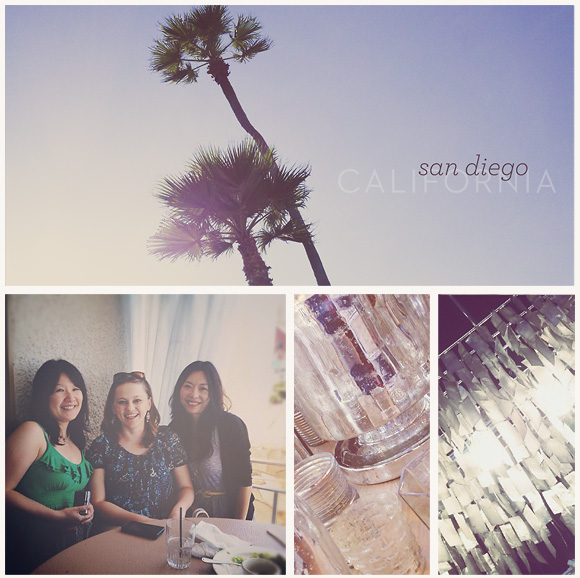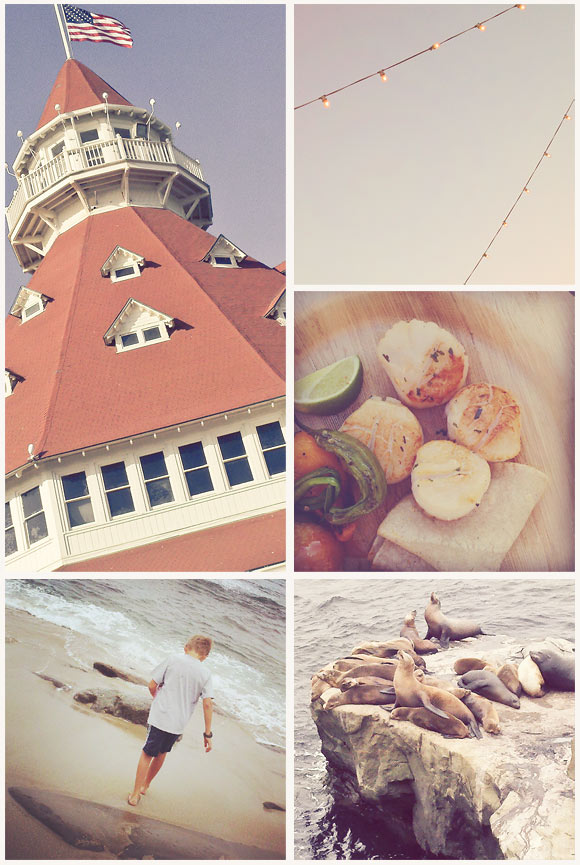 Two weeks ago I packed the family up and took them to San Diego to visit our friends Christine and Todd. And I left my camera at home – on purpose.
I left it in my office to hold the file cabinet down for us while we were away. A very important job, as the file cabinet is quite wily.
I also did not bring a laptop, a hard drive or anything else resembling work. Just my tablet – loaded up with the latest Sookie book – and my phone. I relied on my phone for any photos I did take, and that worked out just fine. Plus it's not as though Christine and Todd are strangers to photography. I wasn't worried.
Tom did bring his Canon point-and-shoot camera and he has a couple hundred photos of our trip – especially the things that he and Nicholas did together, without me. They both vacation a lot differently than I do – they want to see everything. I'm more of a sit and relax (and eat) type of vacationer.
It worked out pretty well because the guys were able to venture off together to visit places that aren't my cup of tea – like museums and LegoLand (which I saw during our 2009 trip.) While they were off doing those things I was able to spend a lot of time just hanging out with Christine (and Liz, for one day!) like girlfriends do, without boys around wondering what in the world we were talking about.
Then we could all meet up and hit the destinations that were on everyone's list – like the San Diego Zoo, the Hotel Del Coronado and the seals at LaJolla.
And the food, of course. No one wanted to miss mealtimes.
Nicholas can now say he's felt the Pacific Ocean on his feet, and I can daydream about the most amazing sea scallops on Earth at the Sun Deck of the Hotel Del Coronado. And through a total stroke of luck, Tom's brother had business in San Diego so he flew out a day early to spend a day with us. We live 7 hours apart, but how could we pass up the opportunity to hang out in California together?
It was a fantastic vacation. A much appreciated vacation.
And I never even missed the Nikon. Not once.