This summer has been the summer of the bike. Or at least it was up until the "month of 100 degree days".  Now that it's cooling off again in my neck of the woods I can't wait to get back out on the trails in our fair city.
And I definitely need to get cracking on getting the trailer hitch installed on our new Jeep so we can be all "Have Bikes, Will Travel" again. My bike rack is collecting dust.
NEW | Pedal Pusher Digital Kit
This little gem is now available in my store at The Lilypad.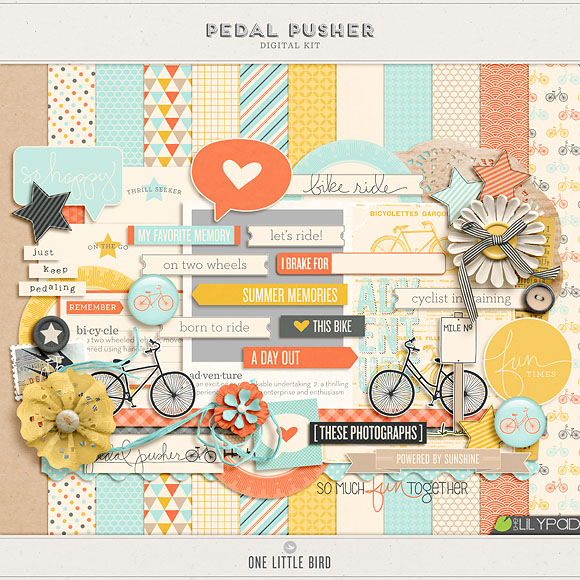 Free Download | Pedal Pusher Add-On
I made a few extra little bits to offer as a free download to my blog readers this week. No purchase necessary! My gift to you. :)
Quarterly Sale @ The Lilypad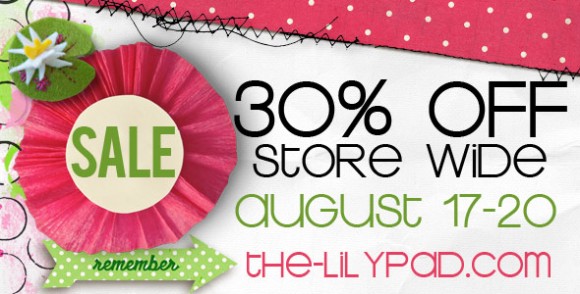 Save 30% on everything in the store, including Pedal Pusher and the rest of my items at The Lilypad. Sale ends on Monday! Shop 'til you drop!
Inspiration From The Flock (And The Pollys!)
[nggallery id=49]