Just a few things I've been crushing on lately.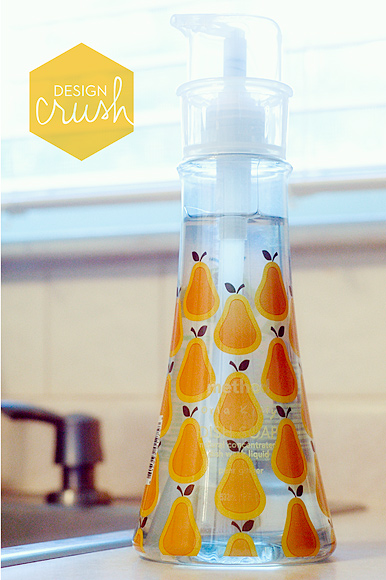 When I spotted this Method pear ginger dish soap at Target yesterday I couldn't get it into my basket fast enough. They had me at "ginger", the Orla Kiely packaging was just icing on the cake. I like to buy cleaning products that feel a little indulgent, it makes the fact that I'm cleaning a little more bearable. I love that this bottle is pretty enough that I don't want to stow away in the cupboard.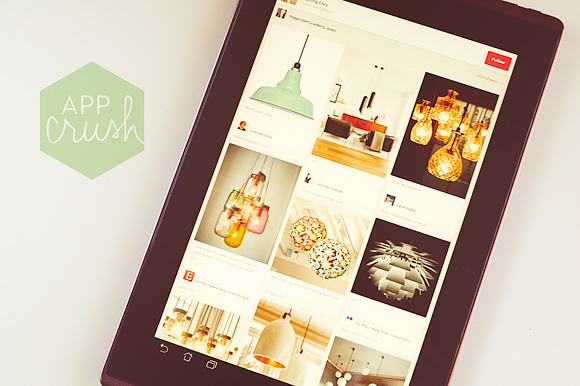 Pinterest has had an official app for iOS for quite a while now while Android users were left out in the cold and had to rely on third-party apps that left a lot to be desired. So I was over the moon when the official Pinterest for Android app came out last month, and I've played with it enough now to declare that I adore it.
Looking through my Pinterest feed is now one of my favorite things to do before going to sleep at night, so if you see a sudden wave of new items on my Pinterest boards it probably means I'm winding down for the day. I've found that I wake up in the morning still inspired by the images that captured my interest the night before.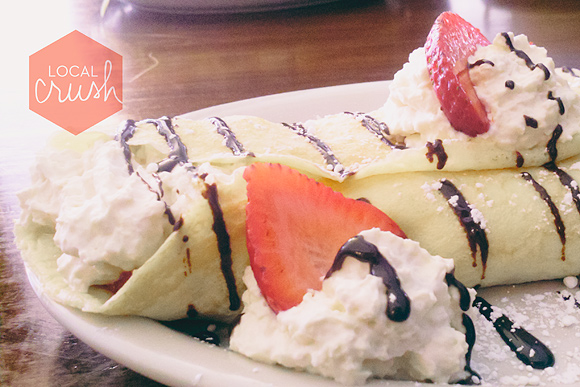 Tom and I are thrilled when we discover new local places to become obsessed with. Since I'm up early to take the boy to school again we were finally able to cross The Nucleus Café off our "must try" list and move it squarely into the "can we eat here every week?' list, instead.
We went once on Thursday and then took Nicholas down on Sunday, where he ordered a breakfast sandwich that was bigger than his head. Pictured above is the strawberry nutella crepe, the sort of thing that dreams are made of. You really can't go wrong when ordering anything with "Nutella" right in the title. I have a crush on Nutella that goes way back.
—
Photos processed using Rad Lab by Totally Rad.