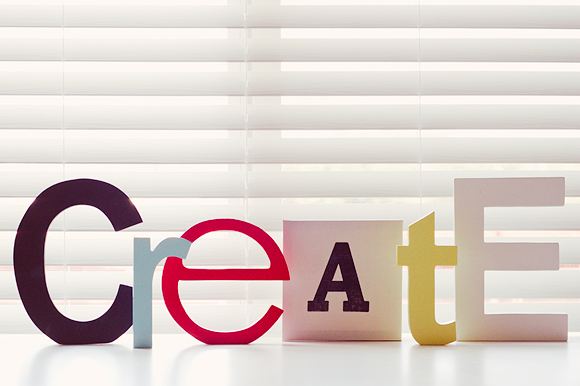 New letters for my desk, purchased at Typo yesterday. I drove over to Bloomington to spend the day with Kayla Lamoreaux, the Yoda of photo organization and a frequent guest on The Digi Show. This little store full of irreverent stationery and random oddities was on her "must see" list.
I'm still debating on what color to paint the final "E". Color choices were limited and I figured white would be easiest to paint over. Part of me feels like black would give it the most balance visually, but I also feel like it's begging to be painted orange or lilac. Orange may win. What do you think?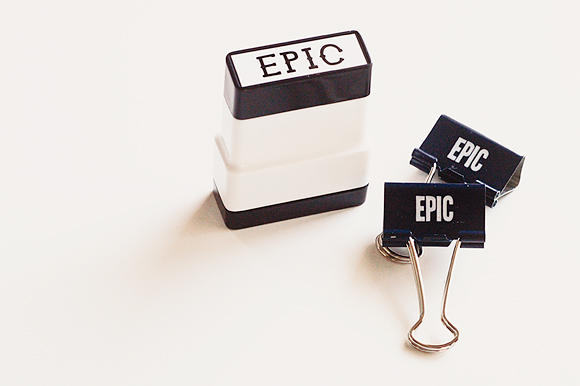 Also scored these little finds for the boy, who still acts as though he invented the word "epic" any time anyone else adopts it as their catchphrase. They'll add a little flavor to his assignment notebook – and undoubtedly he'll want me to contact the store on his behalf to ask for royalties.
No matter what I'll score some cool mom points.
—
Photos processed using Rad Lab by Totally Rad.