The results are in for the winners of the One Little Bird Journaling Challenge that ran throughout the month of October.
I want to wholeheartedly thank all of you who took the time to create pages documenting the big changes that have impacted your lives recently. I really enjoyed going through and reading about the journey that everyone is on.
The official results have been posted (and the winners notified via Private Message through The Lilypad's forums), and I wanted to feature them here as well.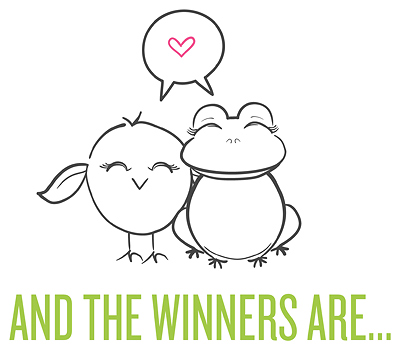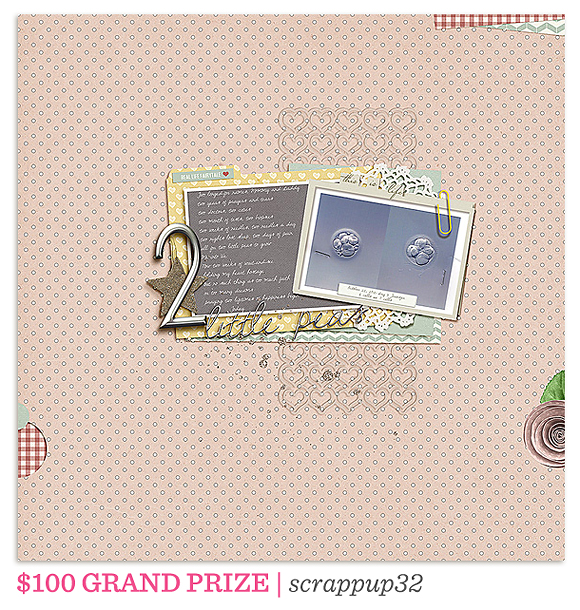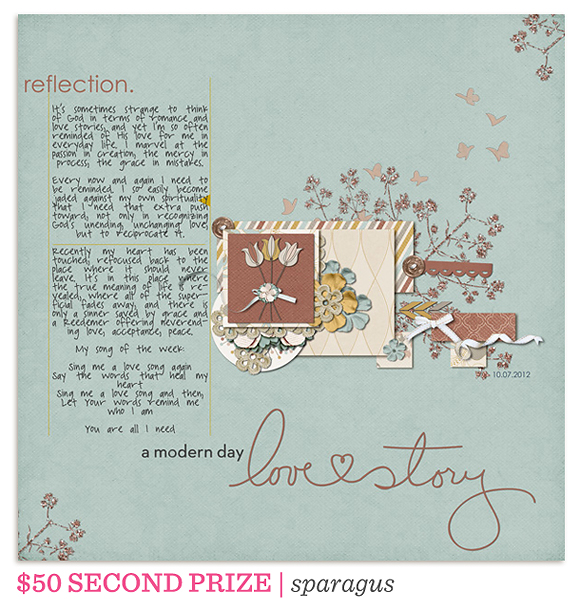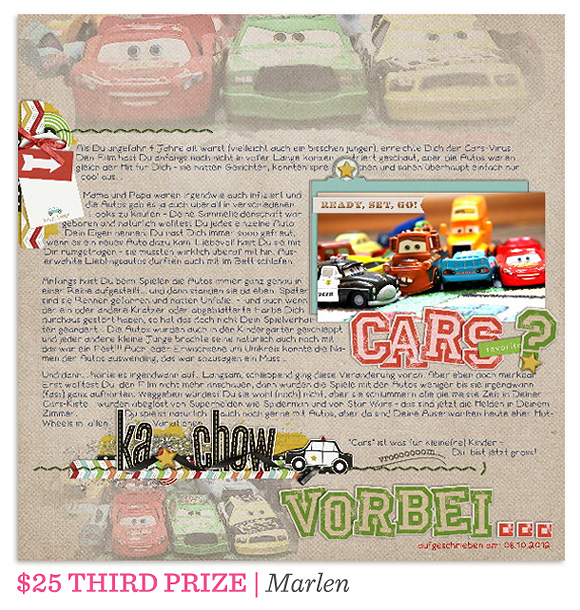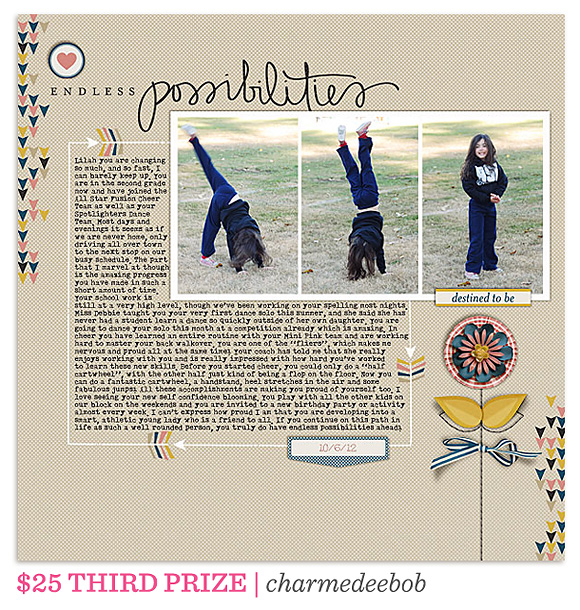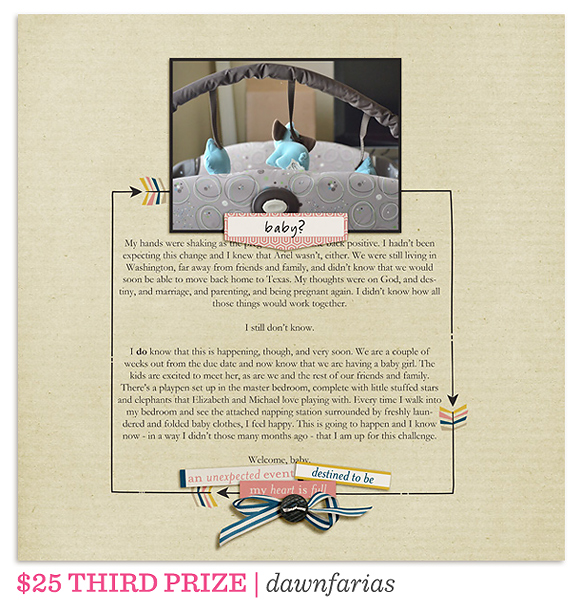 A big "Thank You" to all of you who entered the challenge! I wonder, would you like to see more journaling challenges in the future? Let me know in the comments!