We're getting the party started early! I want to make sure you all know about some of the pre-NSD events we have going on at The Lilypad so you can seize the day and enter to win some prizes!
First, take a spin through my shop and Pick Your Prize!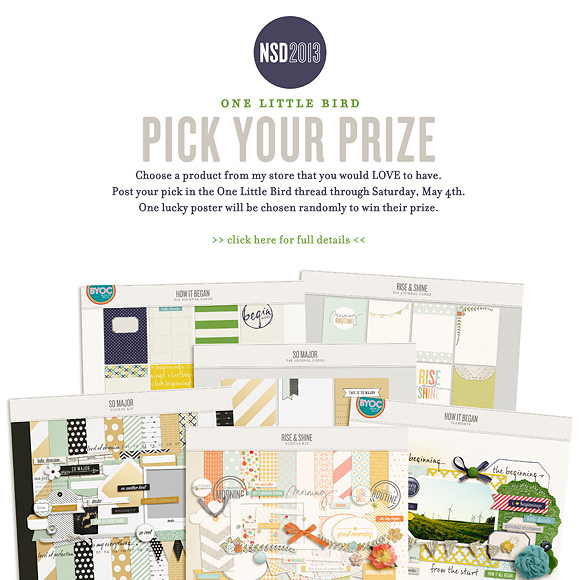 And then you should definitely Pin To Win your TLP Wishlist. $150 worth of products? Talk about a pass out moment!