It's almost the end of May already! This year is going by too quickly.
I've added two new products to the shop this week. First is a new digital scrapbooking kit, Philosophy. Great for helping you to record little nuggets of wisdom, lessons learned and lessons you would like to pass on. What I love about this kit is that it's perfect for recording the here and now. Often my scrapbook pages are like letters to the present day me, and the future Nicholas. Perspective shifts over the year, with experience, so recording it is just as vital as any of the other markers of time that we record.
This kit is meant to get you thinking about the things you know for sure, right now, and then motivate you to share those valuable lessons in your scrapbook pages.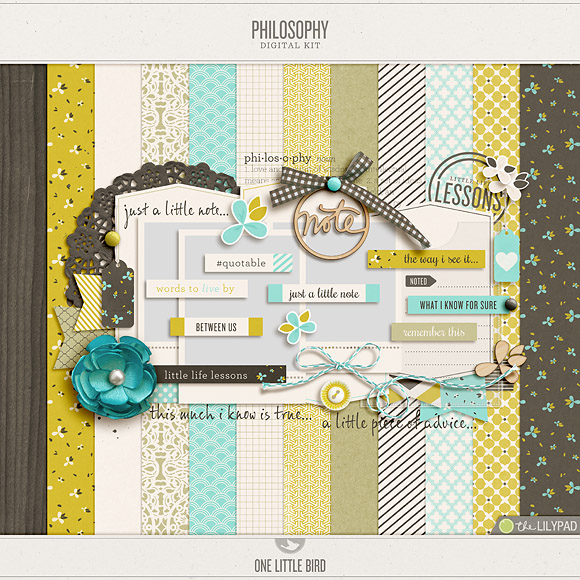 Also new this week the coordinating Philosophy Journal Cards – a set of (6)  3×4 journaling cards. All of the cards are provided as both individual PNG files and a printable 8.5 x 11″ sheet. The printable file is a convenient way to print the cards at home without having to use Photoshop or any other graphics program – just open the PDF file and send it to your home printer.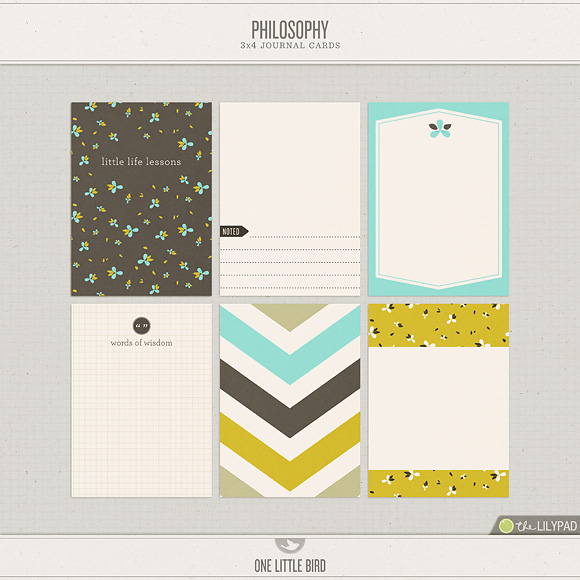 ---
 
Purchase Philosophy by May 26, 2013 and you'll save 20%, PLUS you'll get the Philosophy Journal Cards FREE. 
---
|| LAYOUTS BY THE FLOCK & THE POLLYS ||
Default Gallery Type Template
This is the default gallery type template, located in:
/home2/kheagan/public_html/olb/site/wp-content/plugins/nextgen-gallery/products/photocrati_nextgen/modules/nextgen_gallery_display/templates/index.php.
If you're seeing this, it's because the gallery type you selected has not provided a template of it's own.