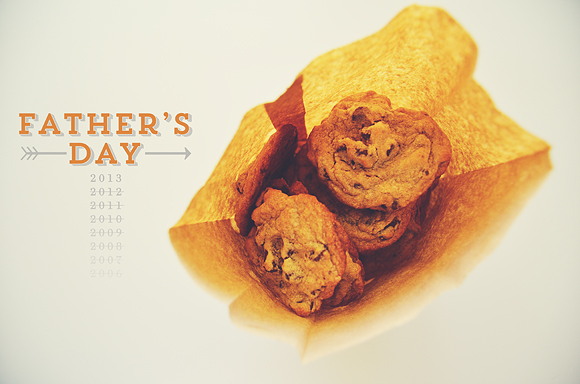 This has become my Father's Day tradition – baking a couple dozen chewy chocolate chip cookies (with extra chewy and extra chocolate) for this guy…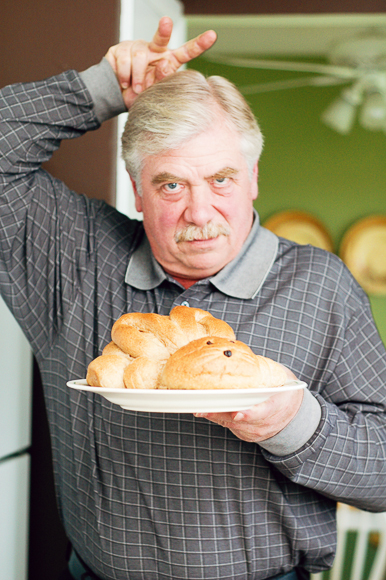 … giving himself the bunny ears, while holding some bunny shaped bread (circa Easter 2011).
I'm feeling especially grateful this year for stepfathers – this one that I bake cookies for every Father's Day, and also the man who I'm married to who fills those shoes for my son. Nicholas and I are both extremely blessed in this department.
Happy Father's Day!