It's the month of love! So the products I've chosen to feature for the month of February should come as no surprise. They were formerly part of the August BYOC (circa 2012) but I always felt as though they were so February. Now they'll have their chance to shine in yet another season. Possibly their correct season, don't you think?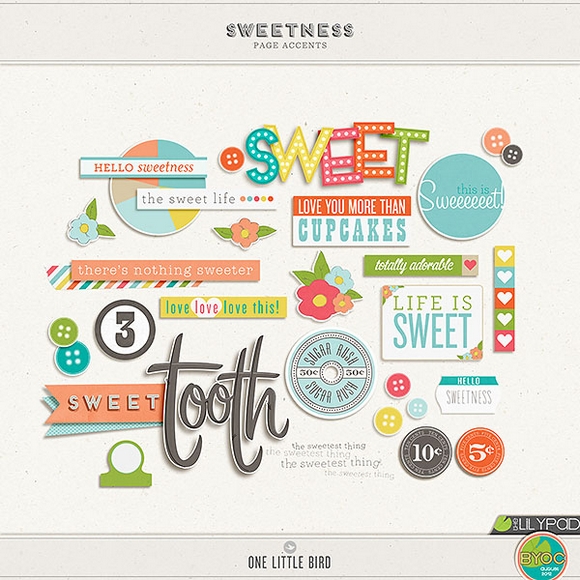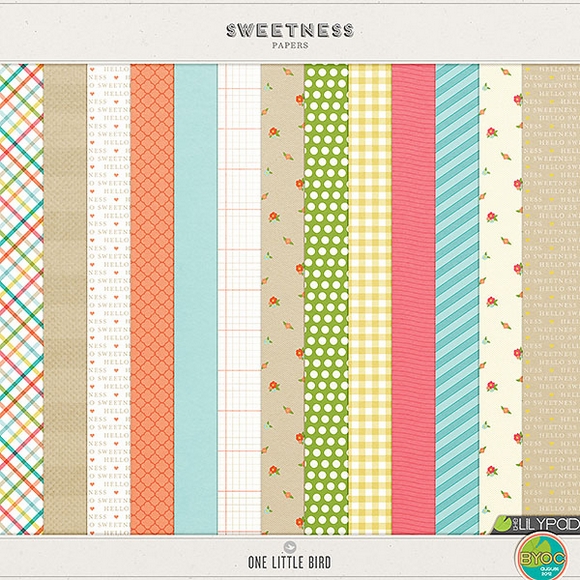 You'll save 30% on Sweetness papers and elements all month long, and if you have any layouts of your own to share using this kit, keep reading to find out how you can enter to win a $15 GC to my store.
|| INSPIRATION FROM THE FLOCK ||
And I also have some new pages from the members of my creative team to share with you. I love them more than cupcakes for real.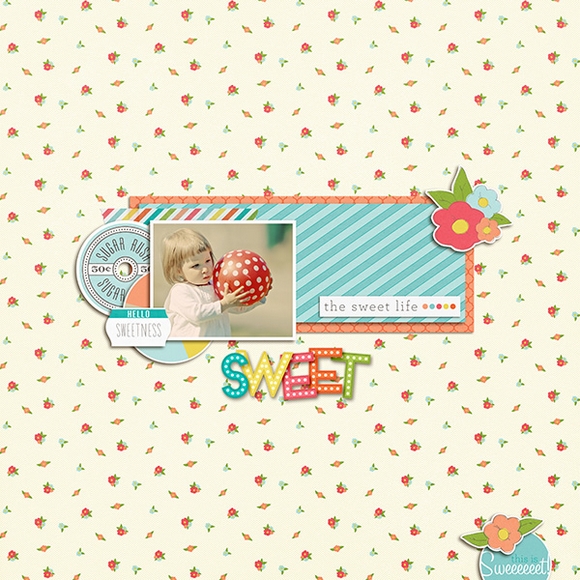 ▲ By Susanne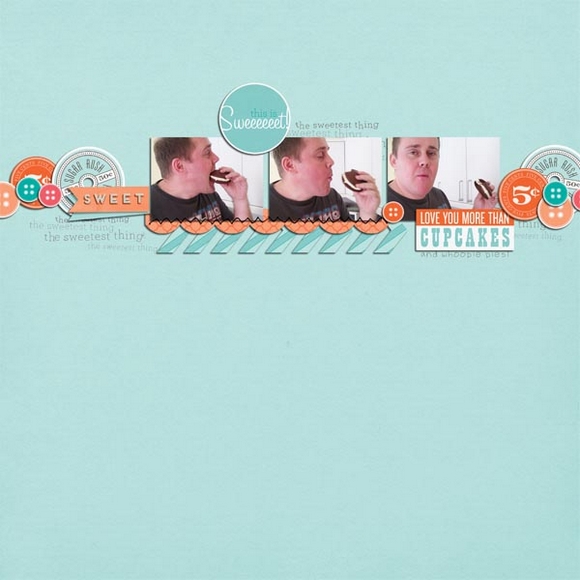 ▲ By Sue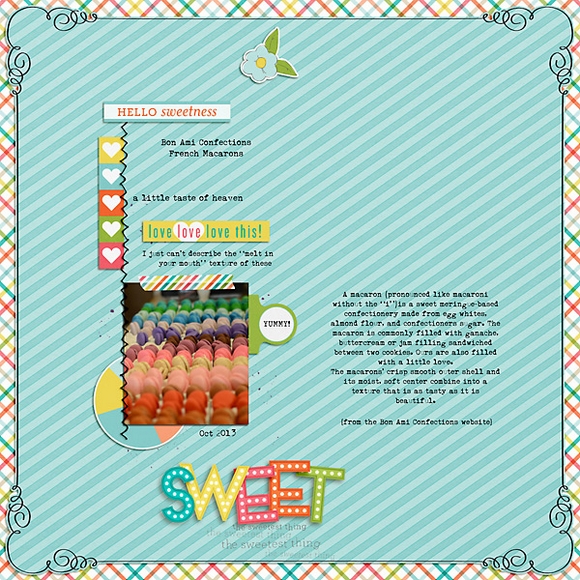 ▲ By Stacy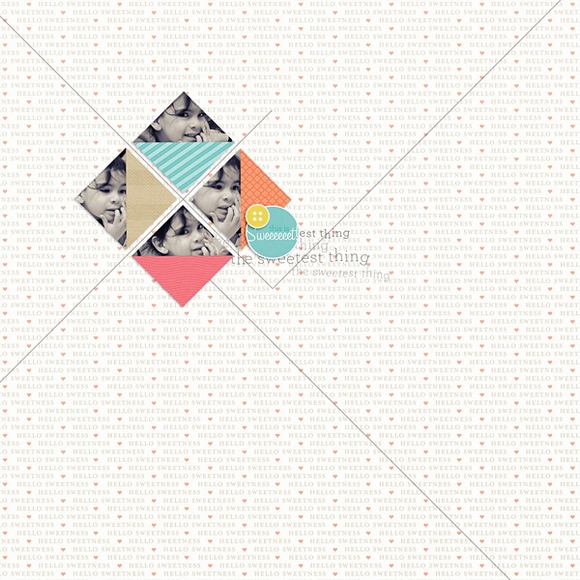 ▲ By Soco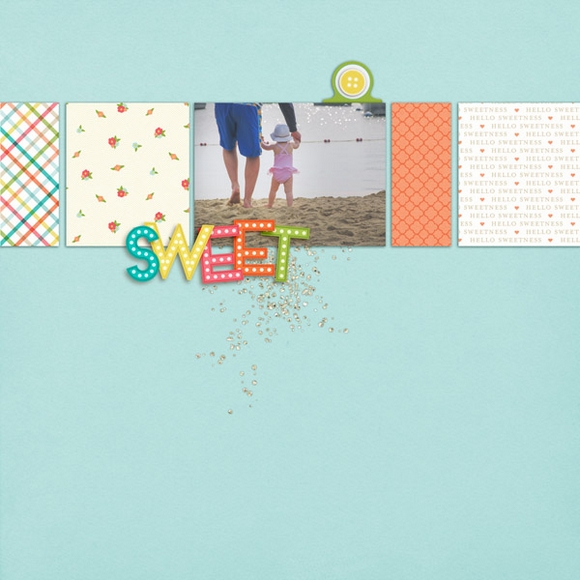 ▲ By Molly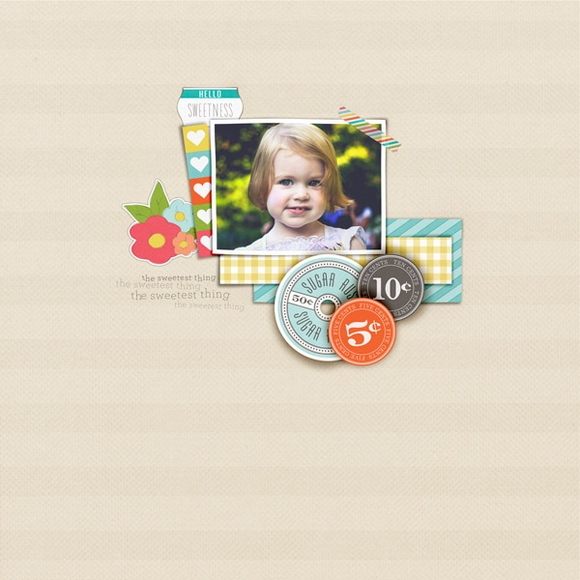 ▲ By Molly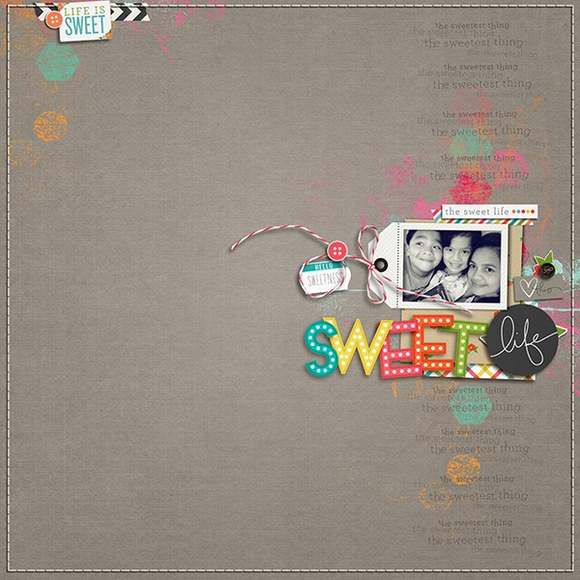 ▲ By Margelz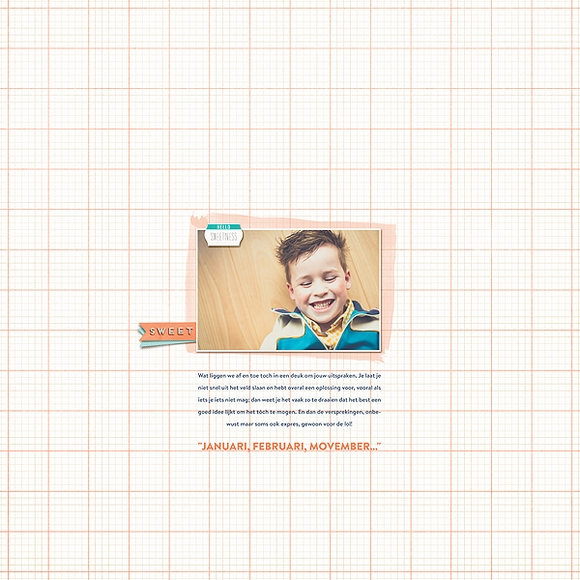 ▲ By Leontien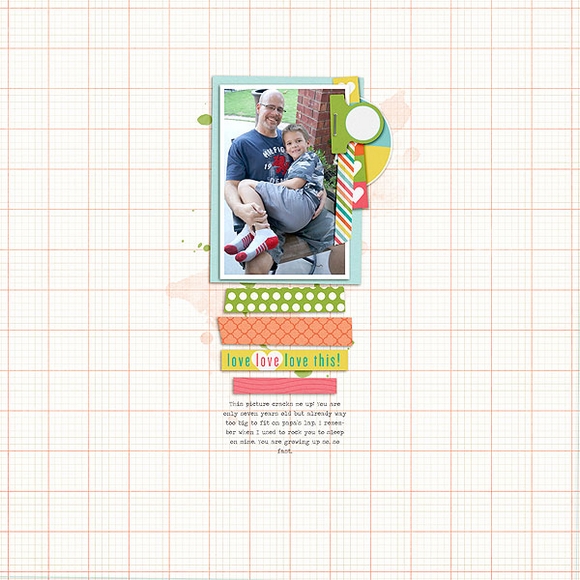 ▲ By Kelly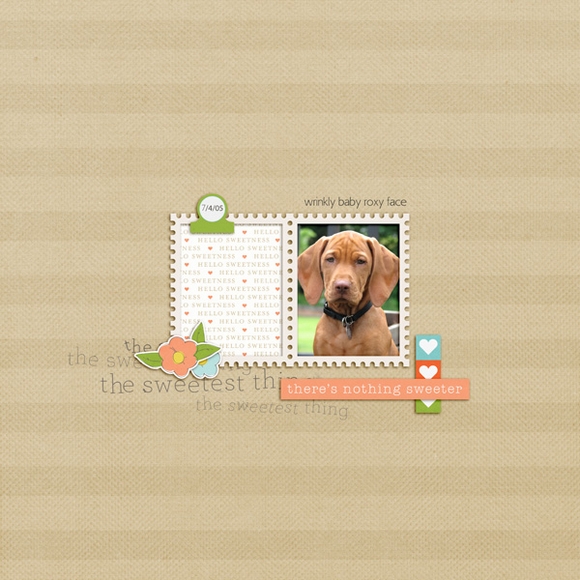 ▲ By Julie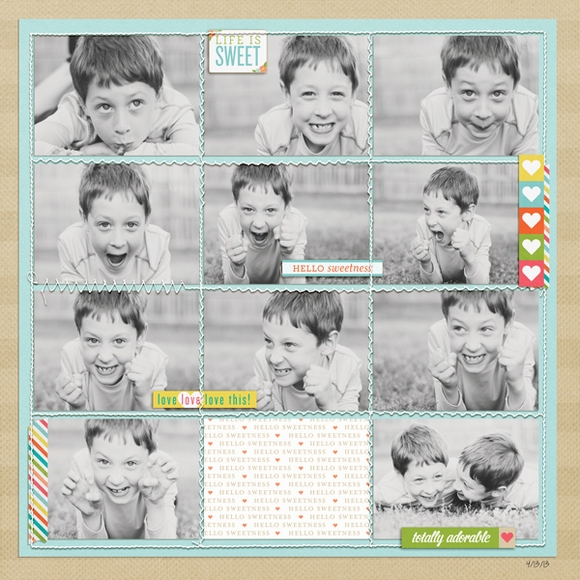 ▲ By Becky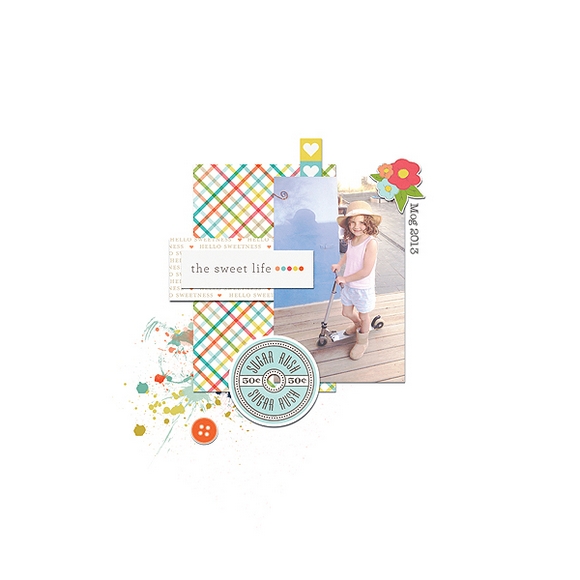 ▲ By Aimee
Now on to the good stuff! For the chance to win a $15 GC to my store, all you have to do is be sure that your layout(s) – new or old! – are posted in my gallery at The Lilypad, and then post a link to those layouts in the comments by 03/07/14. Easy peasy, right?
Excited to see your creations! ♥