I got a little bit behind on posting winners for the Featured Product contests, so today I'm sharing the winners from February and March together.
February's winner of $15 worth of One Little Bird products goes to Totally Adorable submitted by bestsides: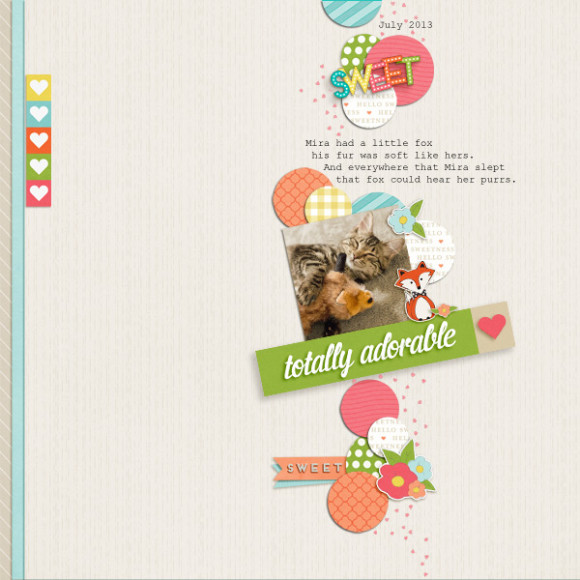 And the winning layout for March is Moment Captured submitted by Emma (huyentrang43):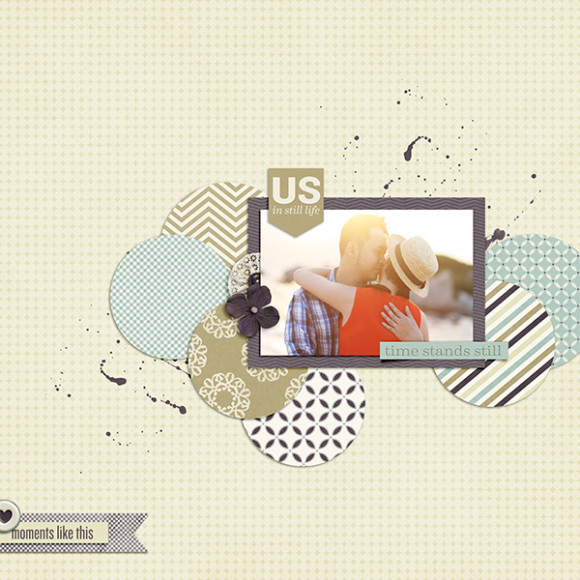 Congratulations to our two winners! I'll be sending you each an email with your prize claim information shortly.
And remember that the April Featured Product Contest is now underway using For The Record, a collaboration with Paislee Press. You have until 5/7/14 to submit your pages to that challenge, and each page you submit enters you to win $15 worth of One Little Bird products of your very own.