Hello One Little Bird fans!  I'm so excited to introduce to you the talented ladies who will be rocking One Little Bird pocket pages for the rest of 2014!  These ladies have beautiful galleries and pocket page layouts, so be sure to click on their links and check out more of their awesome work.
Donya

Gjerdingen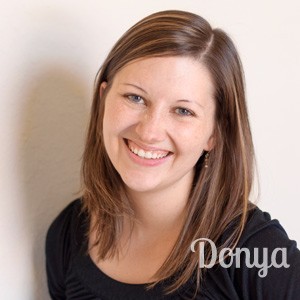 My name is Donya (pronounced Dawn-yah).  I live in Houston, TX with my sweet husband and two adorable young boys.  Pairing photos with stories is my passion.  I re-discovered scrapbooking a few years ago and have found it to be the perfect creative outlet for me.  Besides scrapbooking, I love to renovate and decorate my home, attempt to garden, and be outside as often as I can.
Maria Lacuesta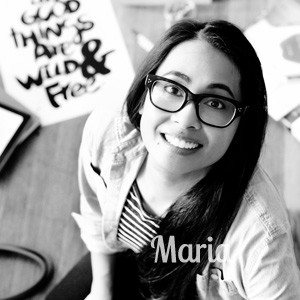 My name is Maria Lacuesta and I am a blogger, designer, and memory keeper living in the Boston area with my boyfriend Ray.  When I'm not happily crafting pretty paper and pixels in my tiny studio, you can find me enjoying the neighborhood I love and dreaming of my next project.  I believe in cultivating a happy life and, for me, that means creating something every day and giving thanks for all the little things that make life so wonderful.
Jennifer Chapin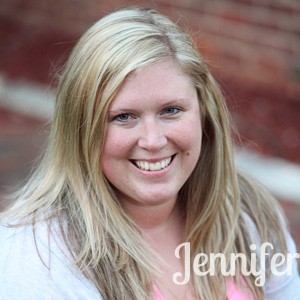 Hi! My name is Jennifer Chapin and I am super excited to be joining the pocket creative team here at One Little Bird! I have fallen in love with Peppermint's digital designs and am a long time fan of her work. I am a 30-something wife, mom to 2 and nurse living in the Midwest. By day I work at a hospital about 45 minutes from where we live. At night I am in my scraproom after the kids are in bed. I started scrapbooking in 2006 and Project Life in 2012.  I love to mix up my page sizes and often do a mix of 12×12, 9×12 and 6×8. In addition to scrapbooking, I love cooking and trying new recipes, thrifting and antique shopping (let's not talk about how many typewriters I have) and reading magazines. I can't be without my coffee, Diet Pepsi or iPhone. Thanks to Peppermint for having me and I am looking forward to getting started!
Stephanie Bryan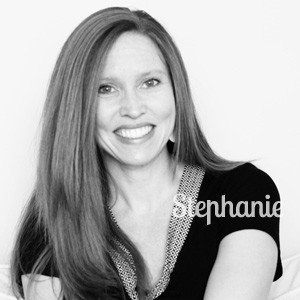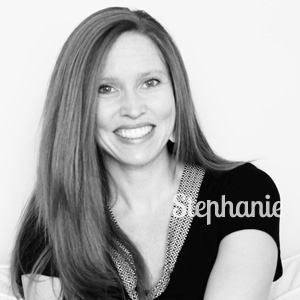 I live in North Carolina with my husband and two children. I started out with memory keeping through Project Life in 2011 and I have a new found love for mini books and traditional layouts. My style is simple and classic with lots of white space and occasional pops of color.  I have a passion for photography and documenting those everyday moments.
Christine Newman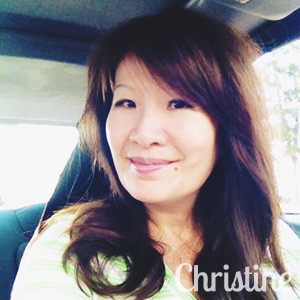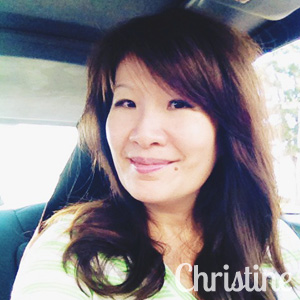 And lastly, there's me.  My name is Christine Newman and I am the creative team coordinator for the One Little Bird Pocket Page team.  I'm known in the scrapbooking world mainly as "listgirl".  I've been scrapbooking since 2008.  I love to tell my life stories with photos and pretty papers.  I love scrapbooking because looking back on my memories with the people I love make me so happy and thankful! It's also such a great artistic outlet for me, combining my favorite hobbies of photography, scrapbooking, computers, internet, and writing. I live in Southern California with my husband Todd and our cat Noodle.  I work full-time as a financial analyst for a high-tech company.  I love to eat, which means I try to workout as often as possible to offset my intake.  I also love to read, knit/crochet, make cards, stamp, sew, and get my hands into anything crafty!
We can't wait to share our One Little Bird pocket pages with you!  Look for pocket page posts every Tuesday starting in September.