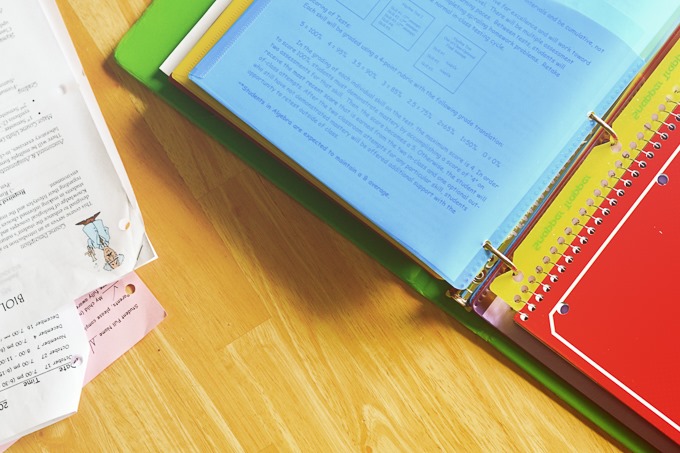 AROUND HERE we're in the early days of Back to School, getting back to the routine of it all. Nick has taken on a rigorous schedule for his last year of Junior High, taking three High School level courses and committing to two extracurricular singing groups. I am continually wrestling with my compulsion to control everything vs. what I know is best – which is to let him independently manage his academic career, to let him struggle and stumble (if need be) and to celebrate victory with him when he succeeds. I'm working on stepping back.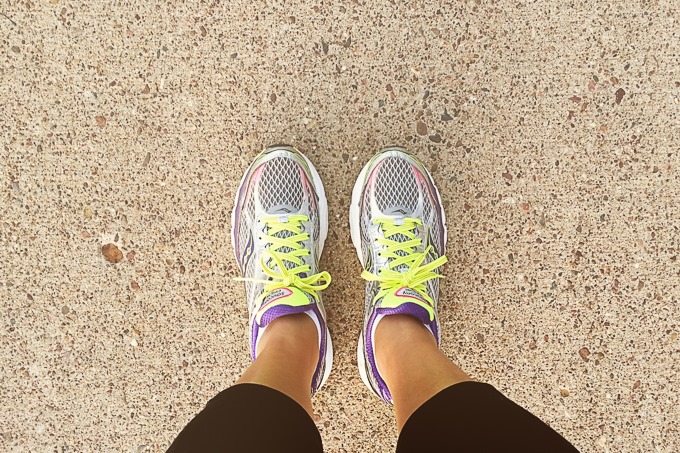 AROUND HERE I'm still running three or more times a week. I ran 49 miles in July, 53 miles in September, and no one is more shocked to hear that than I am. I started running again in April after receiving the news that my brother-in-law had a heart attack (he's our age!).  I told a friend I would tag along with her on her Couch-to-5K program until it got uncomfortable. That day never came – even on the 85 degree days, the rainy days, the 5 mile days, the days I felt sore, the days I felt tired. I still wouldn't go so far as to say that I love running, but I am running and it's become a part of my routine – one that I miss if the occasional stormy day throws my schedule off for the week.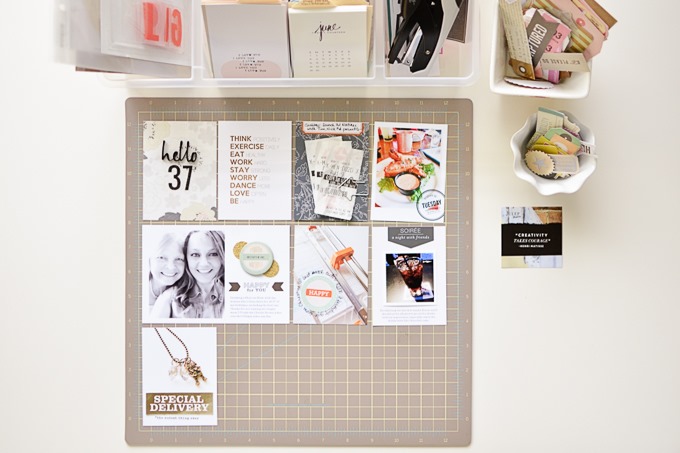 AROUND HERE we're adjusting to a new schedule now that Tom's work schedule has switched to daytime hours. We're night owls by nature so 6+ years of late nights came easily to us, but 6am is proving to be a nice little creative window for me. I've been making progress catching up on my Project Life pages while watching the sun come up and waiting for my coffee to brew. Perhaps I'm still just a bit too tired to overthink things that early in the morning?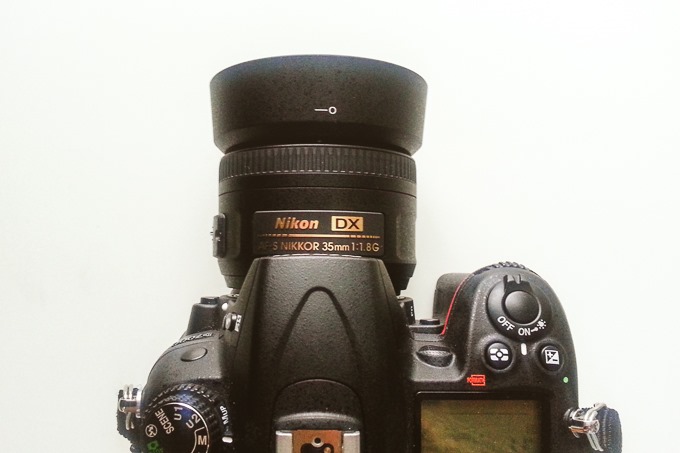 AROUND HERE I'm excited to start using the new 35mm lens I bought for my camera. Over the past year I've found myself taking more and more overhead shots – Project Life spreads, new journaling card releases, etc – and it was getting a little bit dangerous to get up high enough to take them with my 50mm. I'm wondering, though – if you have this lens, do you leave that lens hood on all the time? I have zero idea what its purpose is.