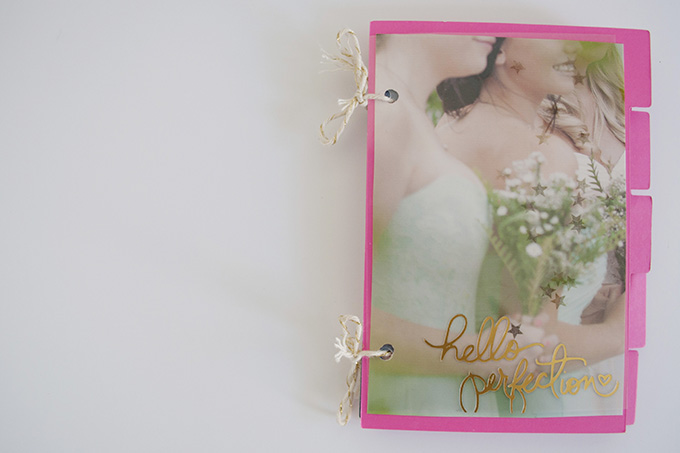 Hello. Caylee here. You can't tell from all the way over there, but I'm grinning like a loon to be guesting for One Little Bird this month.
For a long time, I've wanted to document the non-groom/bride part of my wedding. I've always thought that the choice of bridesmaids was only marginally less important than the choice of groom. I wanted to document my reasoning for choosing each of my four bridesmaids so that when I'm old and the details have faded I could remind myself.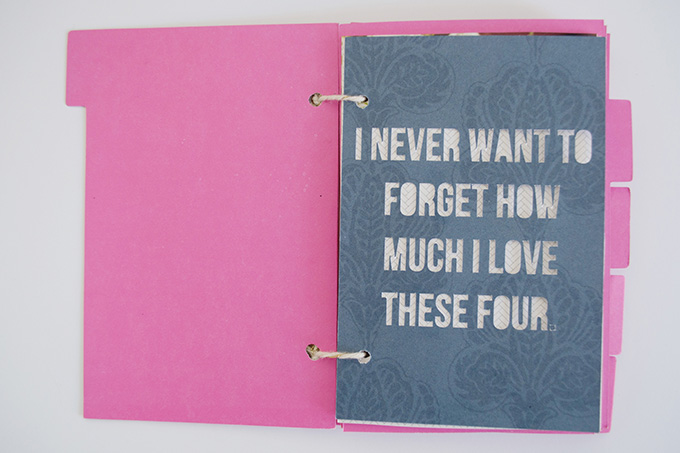 After seeing Jamaica's tabbed See It Live mini, I knew that I would be using my hot pink tabs that I had been hoarding. And once I saw the bright Who I Am, I knew that it would go perfectly with the pink as well as the mint of the bridesmaids dresses. Bam bam, add the gold and navy of Little Talks and I was good to go.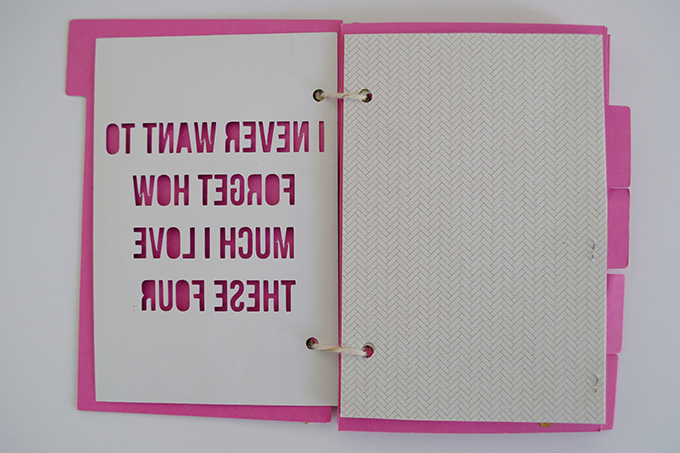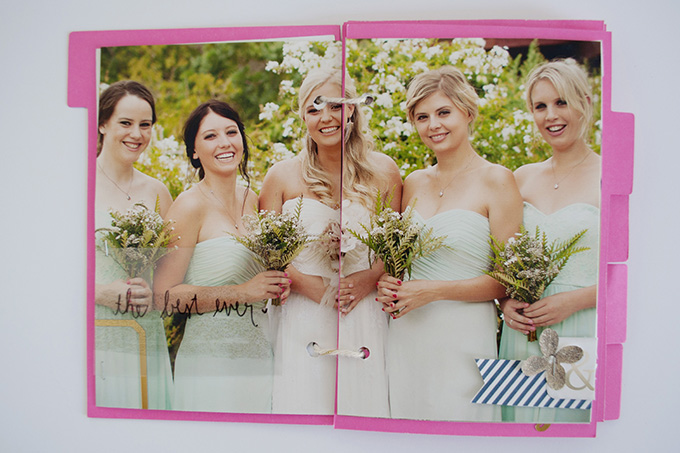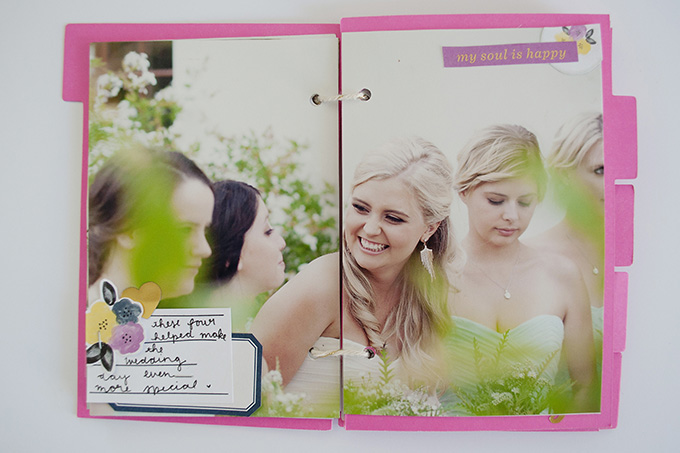 As with all my minis, I kept it simple, and I kept it focused on the photos.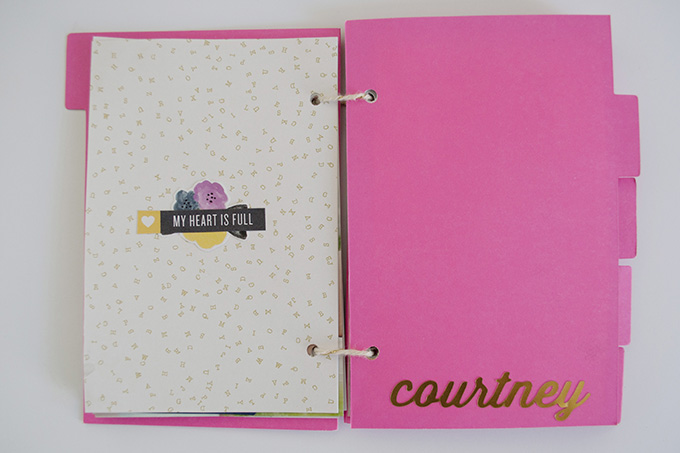 For consistency, each tab had a bridesmaid's name in gold foil and that was it.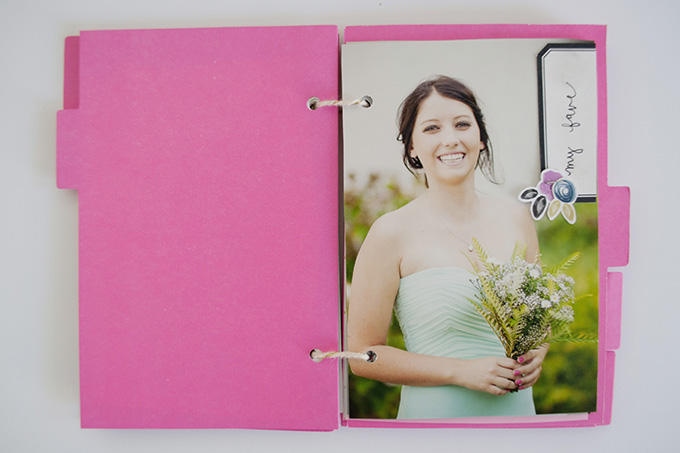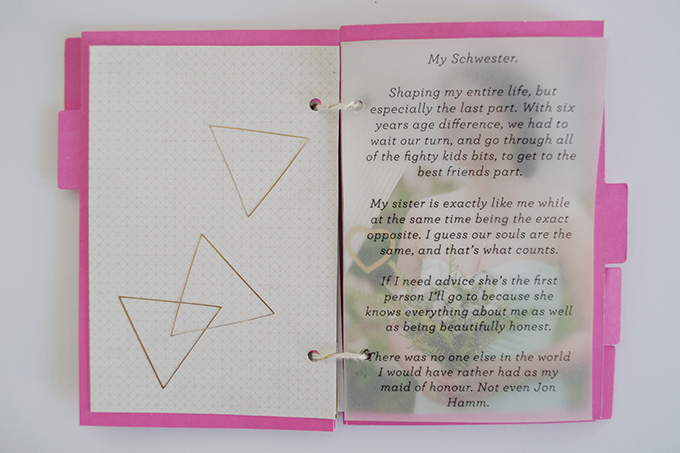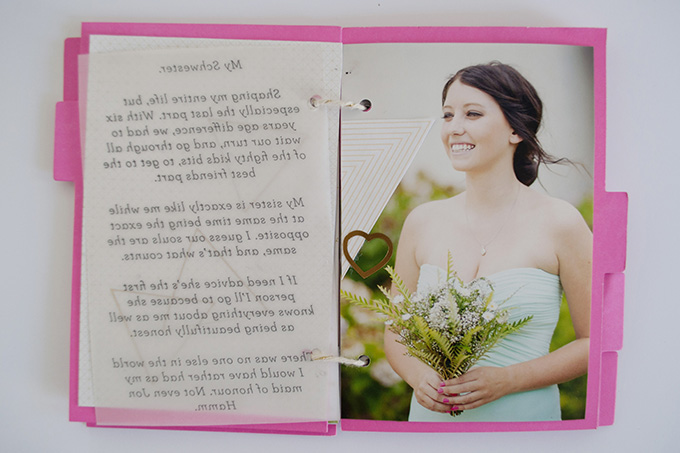 Two of the set of photos from the special day, and journaling on vellum. I barely ever journal, but this was a special occasion.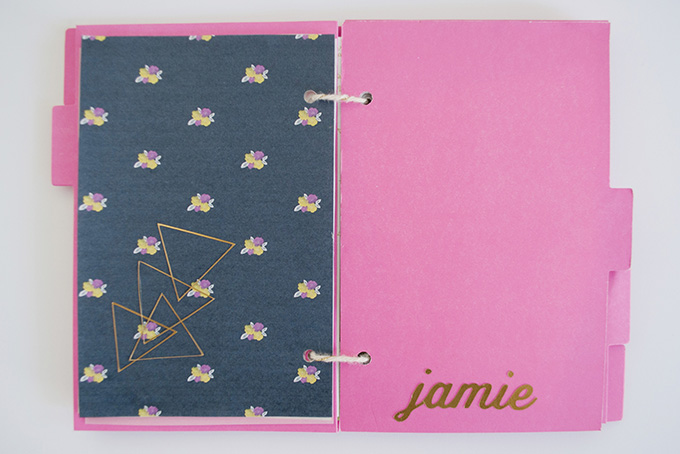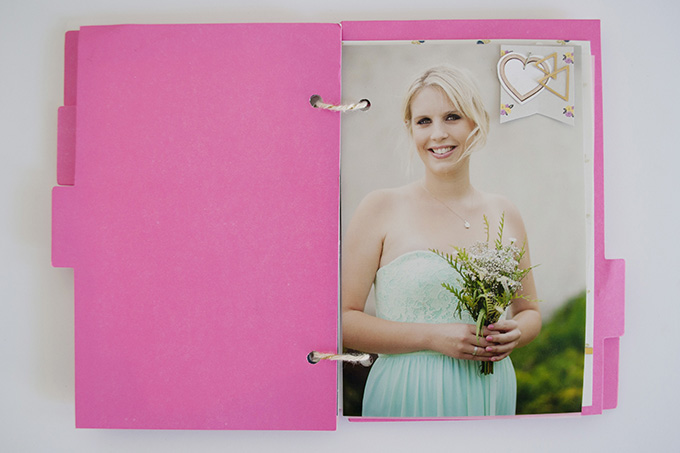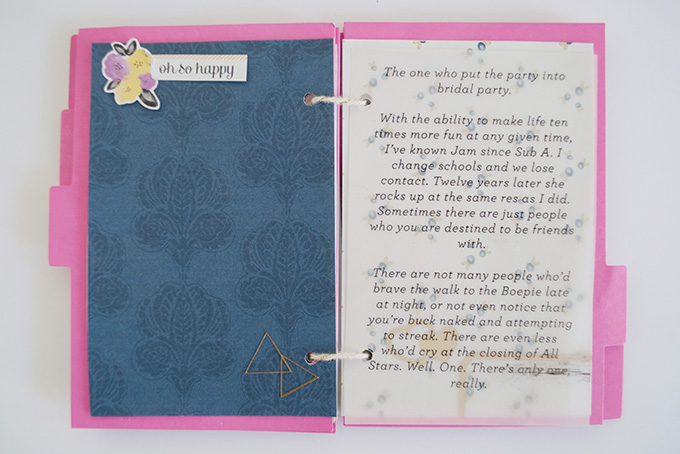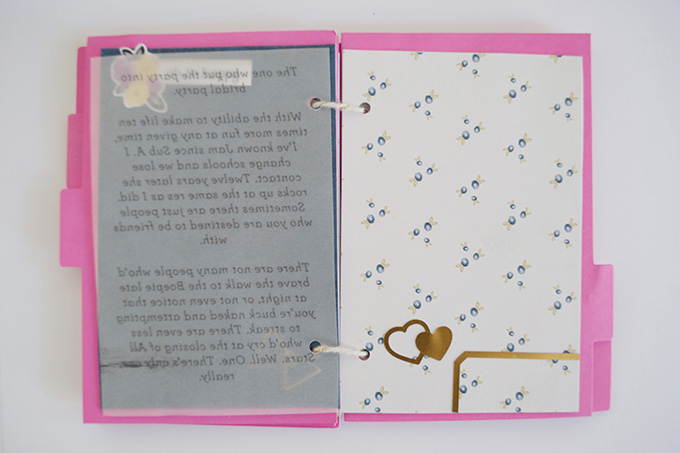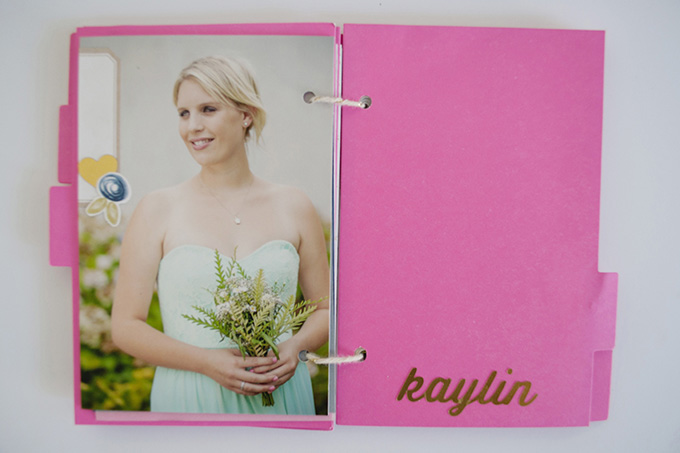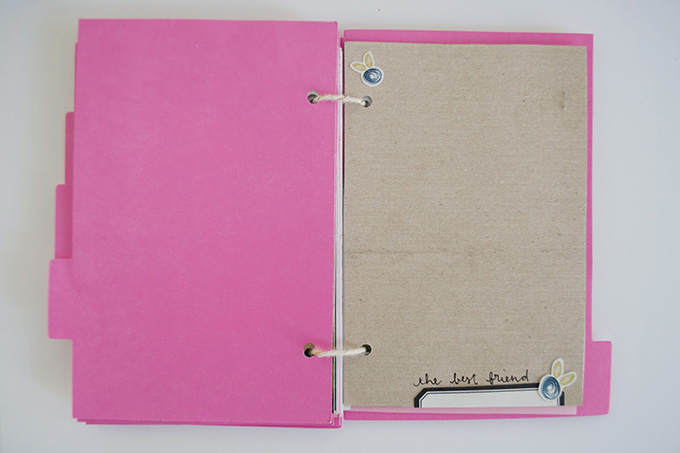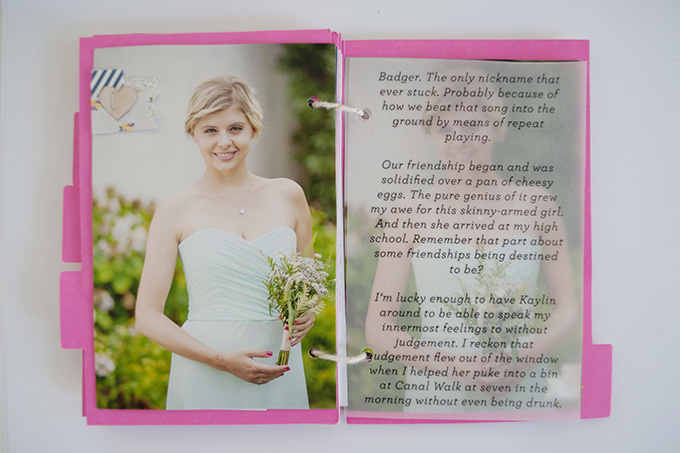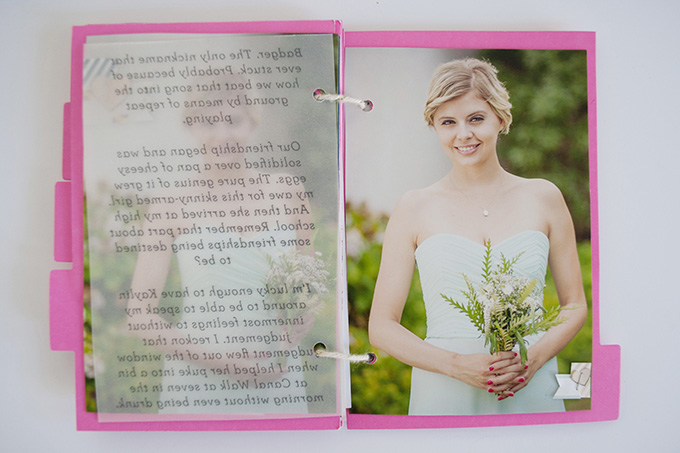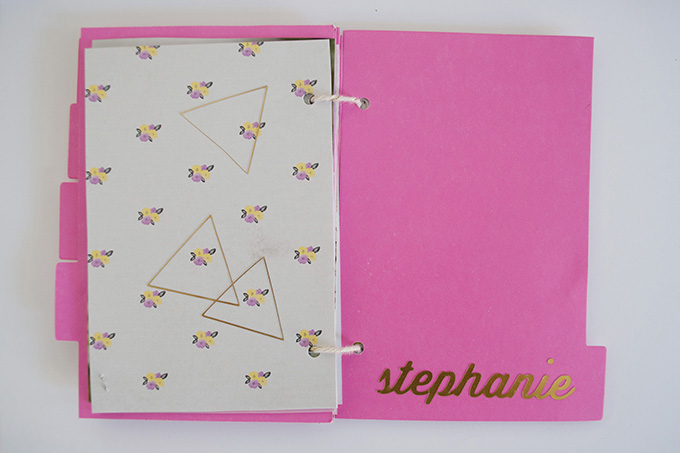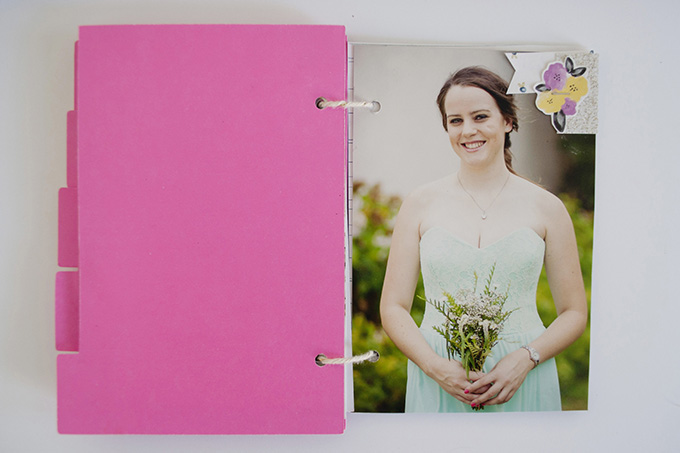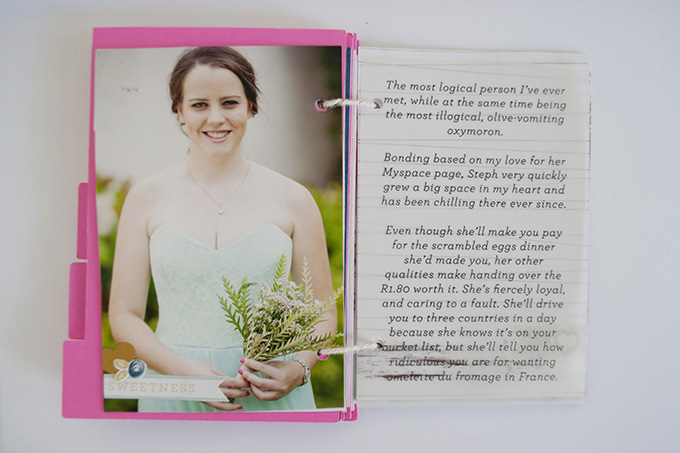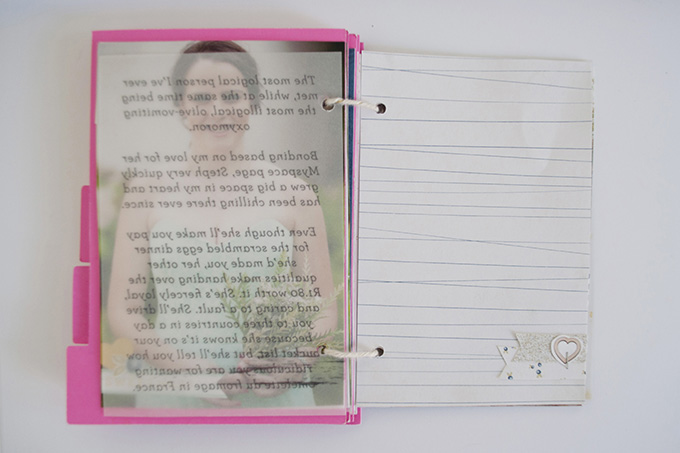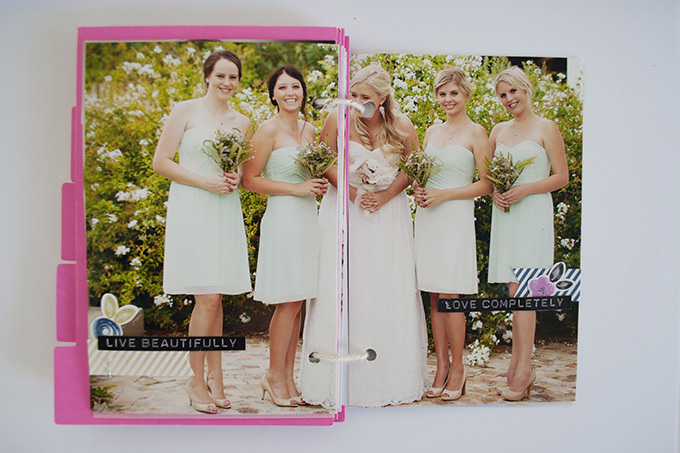 I love each of these friends of mine and I could not have picked anyone better to spend my day with. I never want to forget how they made our wedding day even better. I never want to forget how they made my entire life infinitely better. 
I guess that's why we document.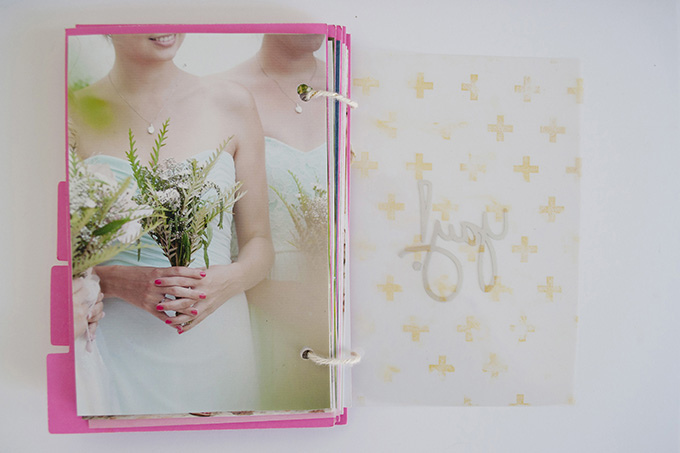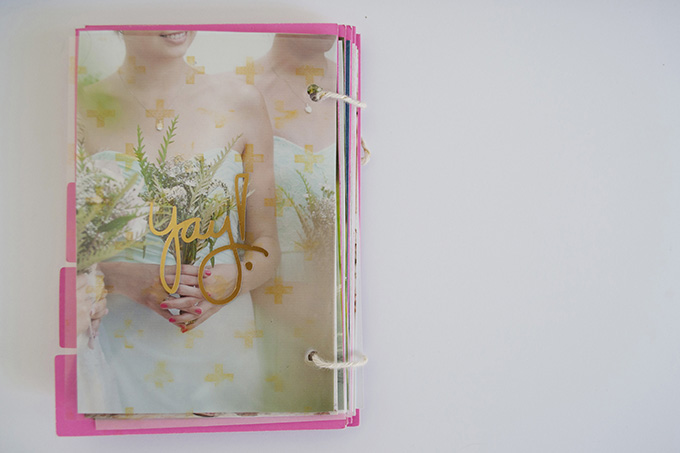 Products: Little Talks,  Who I Am, with a few elements from Lemon Drop.
I also made three other mini albums with One Little Bird goodies!
This one is titled "Remember".  I used One Little Bird's Lemon Drop elements.  You can see more of it in the gallery here.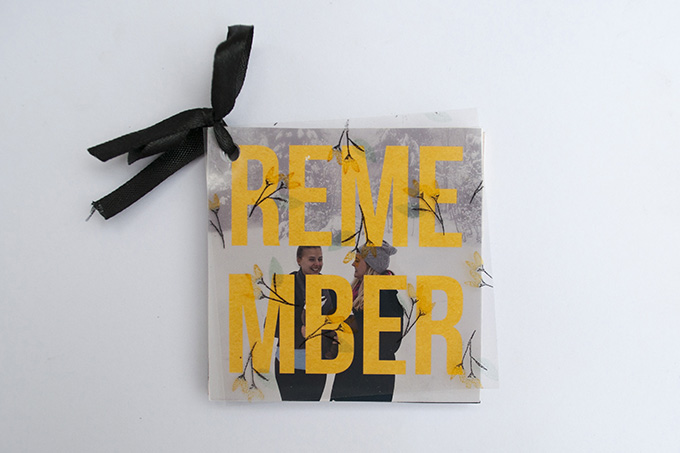 This one is called B♥B.  A simple mini made with my favourite photos of my parents.  I used One Little Bird's Stuck On You.  You can see all the pages in the gallery here.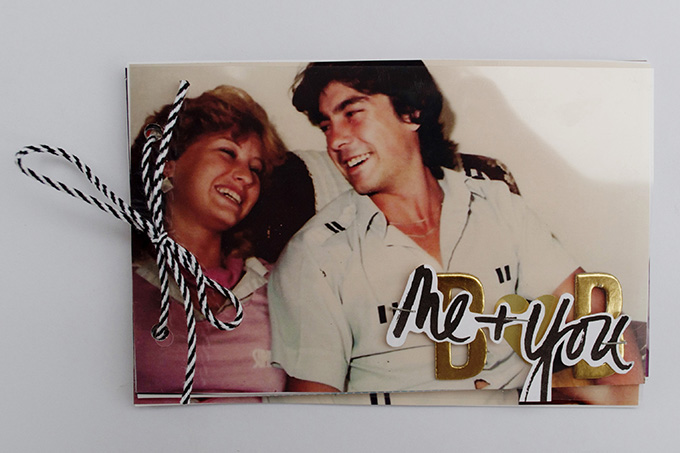 And lastly, this one is called "Schnee".  I met snow for the first time. I loved it so much that I made a mini out of it.  I used One Little Bird's Hopscotch.  You can see the whole album here.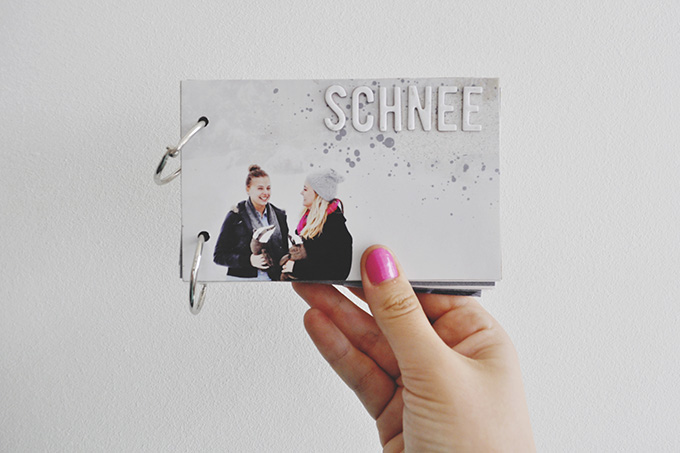 About Caylee
I believe that adventures are created. I also believe in subtle magic. I treasure those casual magical, adventurous moments, and as such, collect them. I live in South Africa with my husband and fur baby / snowball sidekick. I work for myself which is the best because it means that pants are optional. I thrive on organisation, and getting things done. I throw glitter onto a page and leave the clean up worry until later.