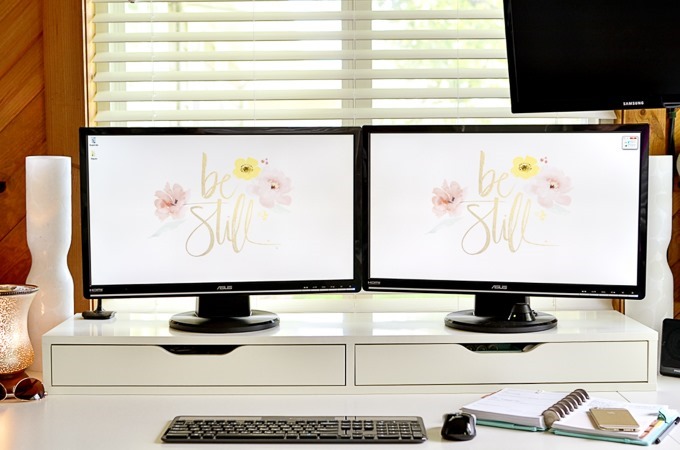 Last week I was tagged by the lovely Liz to share a bit about myself and my creative process in a blog tour and today I'm sharing answers to a few questions about my creative process.
1. What am I working on right now?
On the business side I'm organizing/planning the week ahead and brainstorming a couple of ideas for the October BYOC. On the personal side I'm hoping to find time to finish a few more June pockets in my Project Life album.
2. How long does it take me to create a project?
A while. When I'm working on personal projects I don't pay much attention to how long it's taking me and I'm often dividing my attention – wandering back and forth between work and play – as time permits. I'm easily distracted and indecisive, neither of which facilitate efficiency. Knowing this about myself I shy away from working on projects with a large-scope – like mini albums or photobooks.
3. What are my favorite things to create with at the moment?
I've been trying to speed up my Project Life process by returning to my roots doing more of the work digitally – I'm really loving photo templates, journaling/stamping directly on my photos, and using the print and cut feature on my Silhouette to include more digital elements in my Project Life album. I feel as though working purely in paper has slowed me down, so I'm finding more of  a balance between the two.
4. How does my writing/creating process work?
Working on a digital project is pure play for me, and it almost always begins with a photo or a story/emotion that's been on my mind and then I'm usually just adding to, removing from and pushing things around on a digital canvas until it feels finished. I like to mark photos for eventual scrapping as soon as I import them, I keep a "Photos to Scrap" collection in Lightroom to corral those photos and I try to write my journaling (just a basic "why this photo is important" summary) directly to the photo's metadata so I can refer back to it down the road. For my Project Life album I do roughly the same thing, but photos go into a "Project Life" collection in Lightroom and I jot down notes in an Excel spreadsheet for each month. Depending on how busy I am with work a lot of time can pass between when a moment occurs and when I actually get around to documenting it, so the electronic organization is key for me.
5. How do I become inspired and stay inspired?
Getting away from my desk. I usually find the most inspiration when I'm out in the world – whether it's a store window, a magazine cover, or the pattern on someone's shirt. When I was out shopping for new school clothes for my son this summer I must have taken forty pictures of little things that inspired me just at the mall. Magazines, as well. I read most of my magazines digitally through NextIssue, so when I'm feeling particularly blocked I like to digitally "leaf through" a few magazines and I always walk away feeling a little more inspired.
6. What's my signature style?
Light, uncluttered. I think a lot of the time I care more about the words than the photos, and especially as my son has gotten older I've learned to document without any photos at all. Memory keeping is my personal journal, my therapy and my creative playtime. (And fortunately enough, it's also my job…)
I'm tagging some of my favorite scrapbookers – Maria Lacuesta, Jennifer Chapin and Stephanie Bryan (who has already filled hers out here) – to share their answers on their blogs, as well.