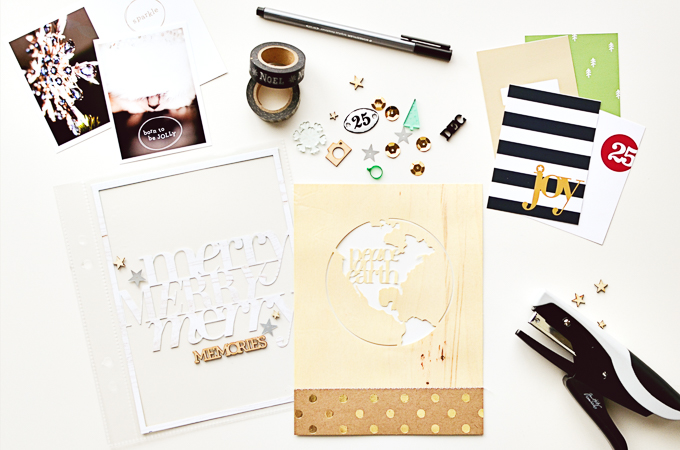 I'm really pumped about the holidays this year. I love the holiday season every year (weather aside) but I would say that my dial is usually at about an 8 for Christmas and this year I've dialed it up to a full 10. I'm feeling the maximum amount of festive this year. I even want to make some Christmas cards this year. And get this…I even bought glitter.  So you know I'm serious.
I've updated the shop this week with three new products for you to add to your holiday memory keeping repertoire – and the best part is that they're digital AND hybrid friendly. I've already started using these products to create foundation pages (pictured above) for my own December album to get a bit of a head start before all of the holiday chaos begins. These products are so versatile, I loved seeing the diverse ways that we all used them this week!
PHOTOJOURNALIST VOL. 01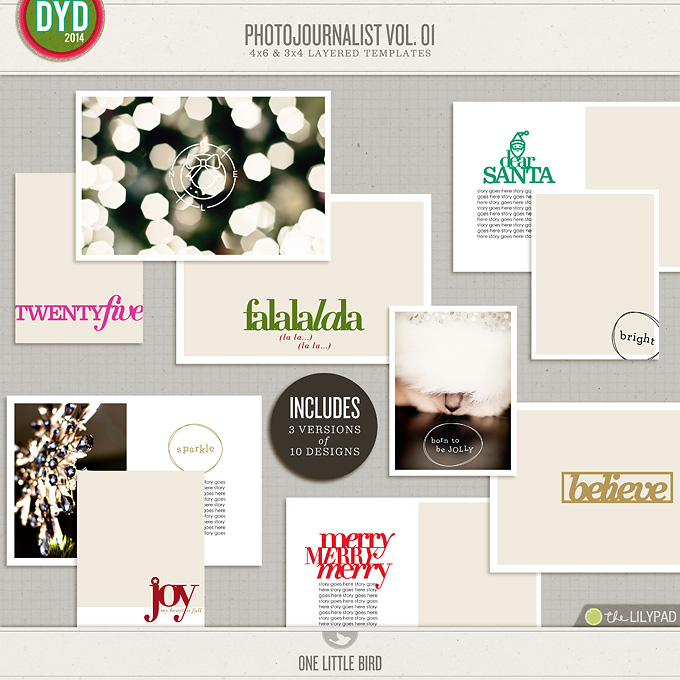 Photojournalist photo templates contain thirty 4×6 and 3×4 photo templates with a mixture of 10 holiday sentiments. I know that ease of use is key when it comes to documenting during the busy holiday season and these give you a variety of configurations for a variety of uses. Just drag your photo into the layered template of your choice, customize the layout, color, border width, etc.
USE THEM FOR PHOTOS AND HOLIDAY CARDS | Photograph by Sue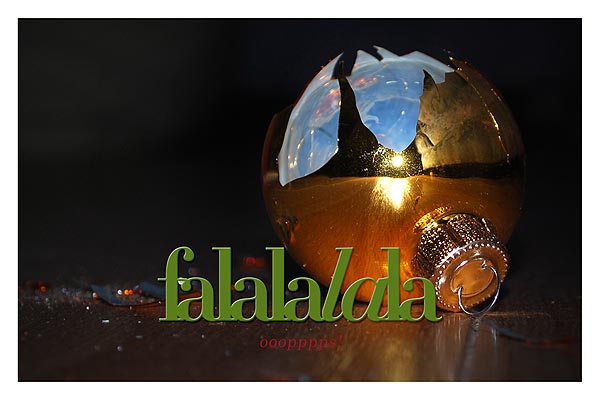 USE THEM ON DIGITAL LAYOUTS | layout by Donya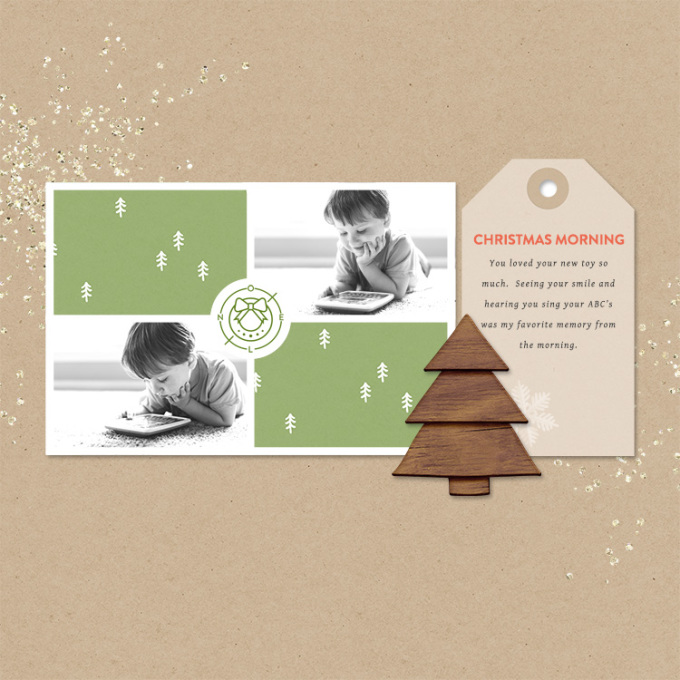 USE THEM IN POCKET PAGES | pages by Stacy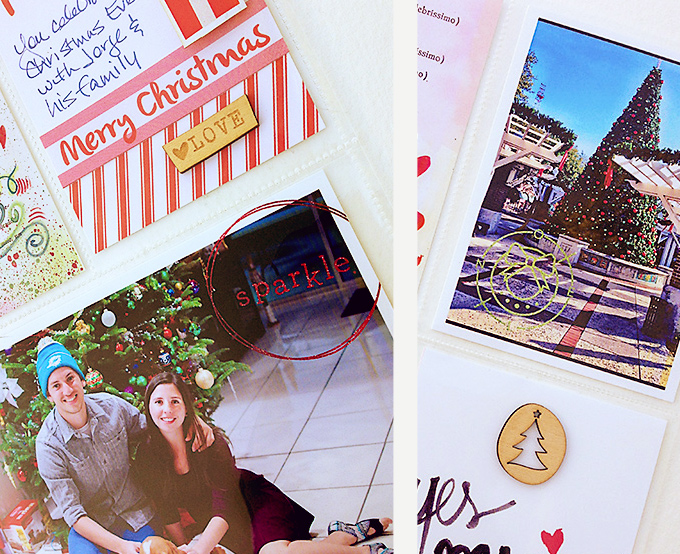 MERRYMAKING JOURNALING CARDS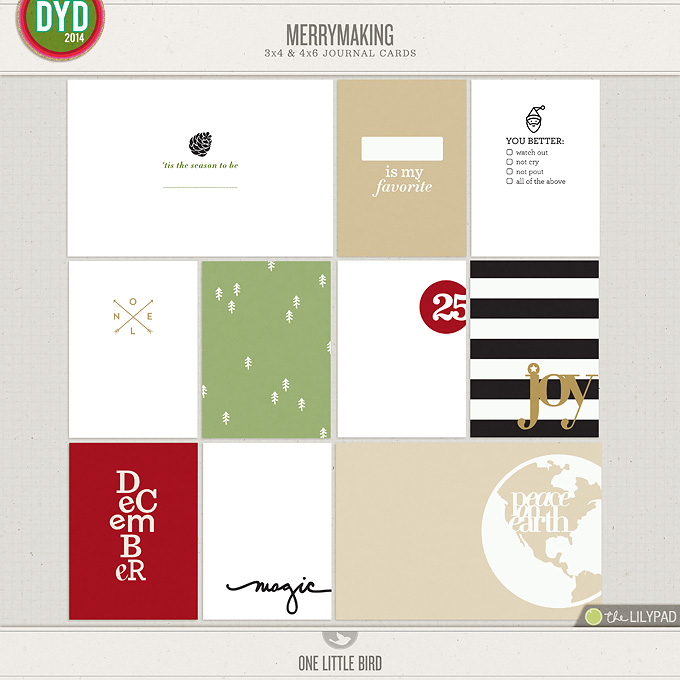 A set of 12 holiday themed journaling cards for your December projects. As always these are easy to incorporate into your digital pages, project life pages or hybrid projects. In addition to the individual PNG files the package includes easy-to-print 8.5 x 11″ PDF files for home printing (no Photoshop required!) as well as JPG files with bleed for sending to professional print companies like Persnickety Prints.
USE THEM IN POCKET PAGES | layout by Leontien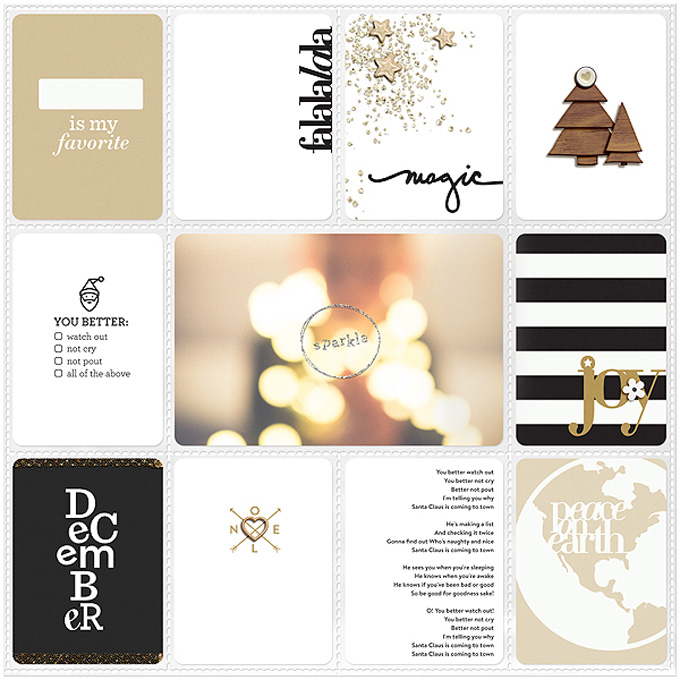 USE THEM ON DIGITAL PAGES | Layout by Margelz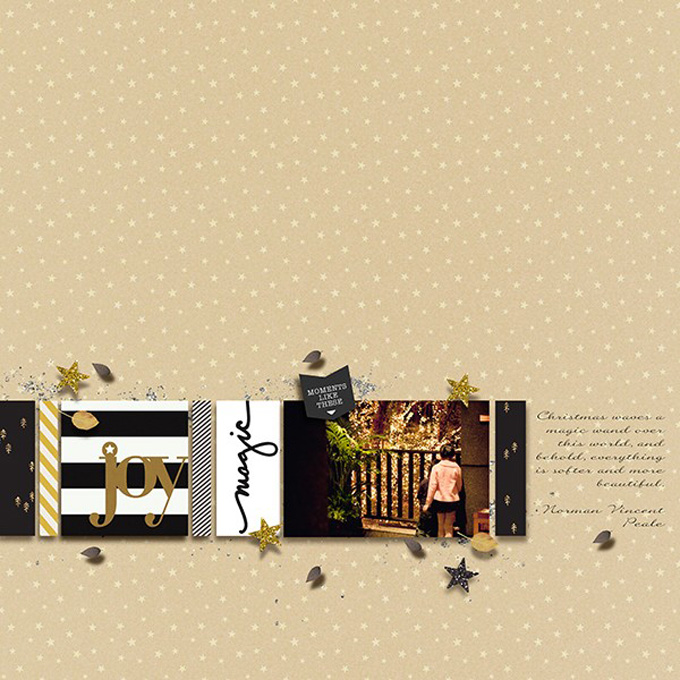 THE TWO FIVE (CUT FILES)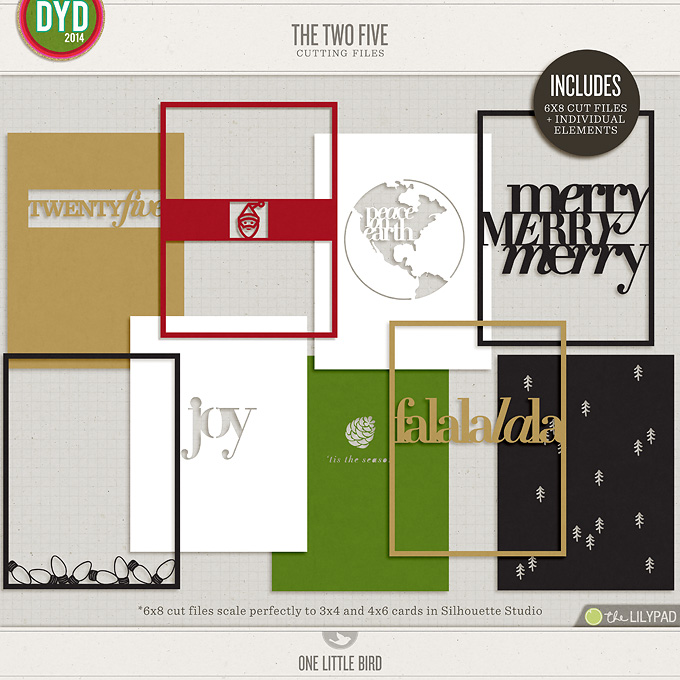 These are maybe my favorite product of all – because I've recently fallen back in love with my Silhouette and I've been wanting to experiment with transparency in my albums. The Two Five contains nine 6×8 cut files that can be easily scaled to 3×4 and 4×6 to suit your needs. The package also contains individual word art and element cut files so you can use them as layering pieces in your projects, as well. But these aren't just for hybrid projects – there are also PNG files included for use as stamps or elements on your digital pages. I totally love these, the creative team and I have been having some serious fun with them.
USE THEM IN POCKET PAGES | 6×8 page by me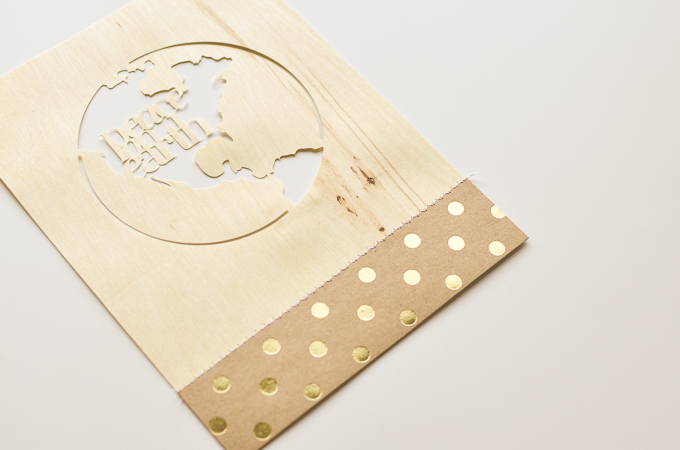 USE THEM IN DIGITAL LAYOUTS | layout by Susanne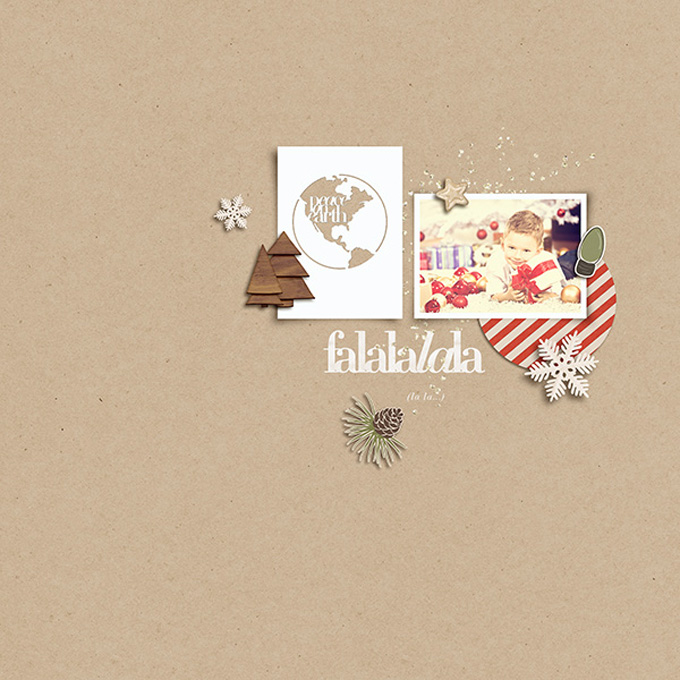 USE THEM AS HOLIDAY DECOR | wall art by Leontien (cut from paint chips)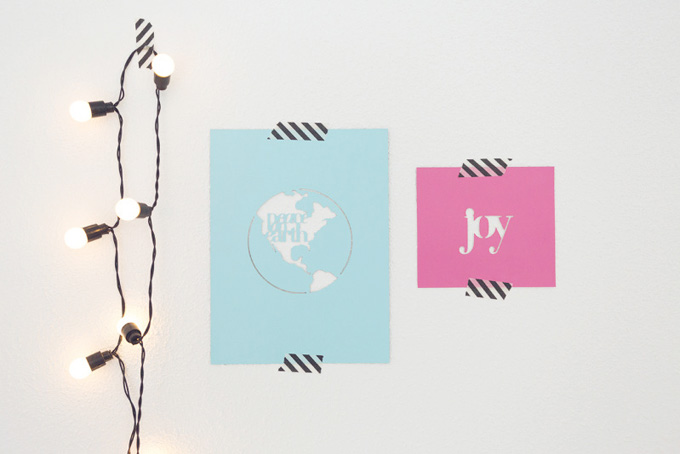 Save 20% On These New Releases
All of the products in this year's DYD collection are 20% off through 11/23/2014. Cage Liner subscribers also have access to an exclusive subscriber bundle for a limited time.
It's so chock full of merriment that it warranted a warning label. See below for details!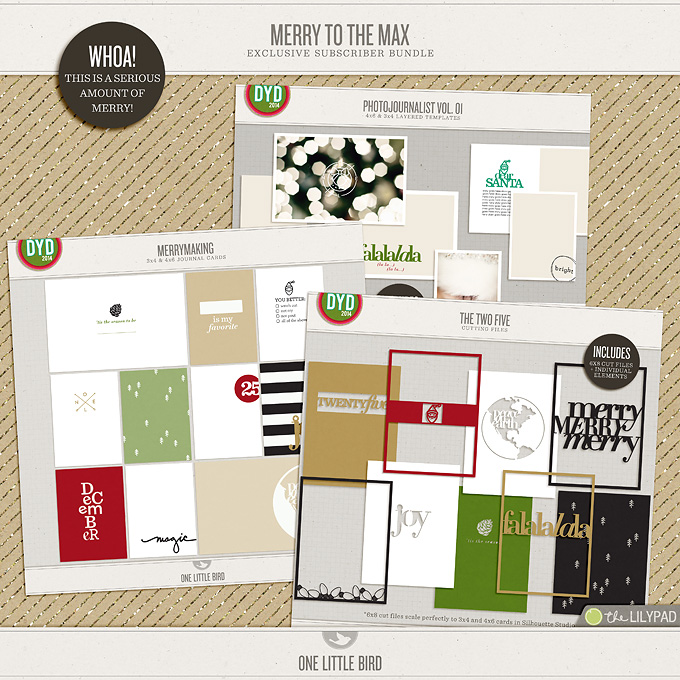 I've bundled all three of my Document December 2014 products together in the Merry to the Max bundle, an exclusive offer for Cage Liner subscribers to save 50% off on the whole collection.  This isn't just "a little bit merry" or "a moderate amount of merry" … it's the MAXIMUM amount of merry, you guys! Check your latest newsletter for your link. Not yet a subscriber? Subscribe now for a link of your very own.
Have a great weekend, everyone!