The month of February is winding to a close (Eek! How did that happen?) and I've updated the shop with a couple of new digital products for documenting friendship, love and other special relationships in your life. Originally this started out as more of a casual get together sort of product, but as I worked I became more and more focused on the types of bonds that seem almost vital to your soul – whether that be the relationship between a child and their siblings, you and your partner, or a group of close friends.
The Better Together digital kit and coordinating journaling cards are now available in the shop and on they're sale through the weekend. I hope they'll inspire you to document the relationships that surround you, fulfill you and build you up in life.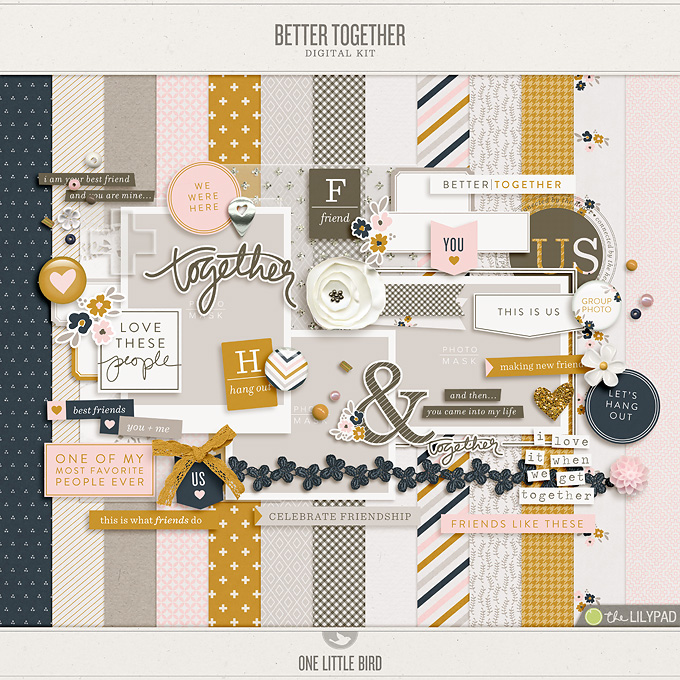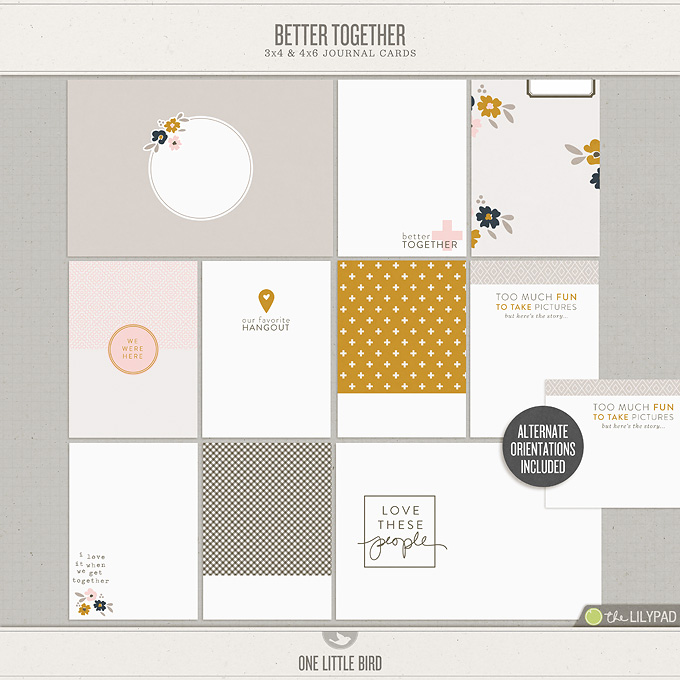 Early Bird Savings
Save 20% on the Better Together Kit through 3/1/15, PLUS receive the journaling cards free when you purchase the kit.
Inspiration