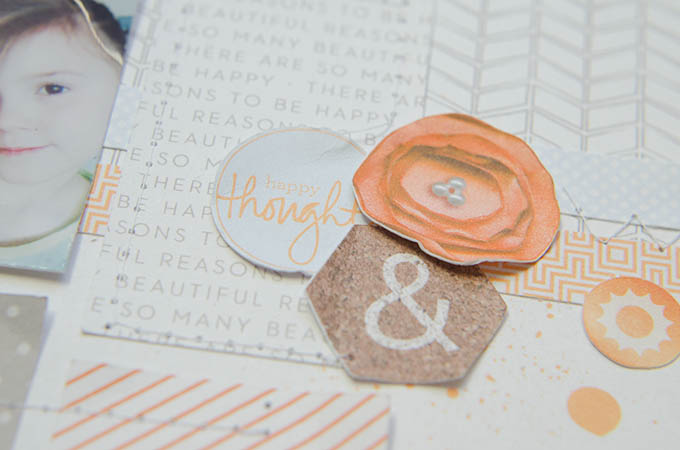 Hello lovelies!  Brenda here to share my latest One Little Bird hybrid page, this time with Halcyon.  This one was a lot of fun to create.
I want to give you all a little tip for how I sometimes create hybrid pages.  Sometimes I just wing it, print out whatever speaks to me and put it on a paper.  This time I had a specific plan in mind.  I opened up a new document in photoshop, 8 1/2 x 11 in size because that is what I can print.
Here is the fun part…ok it's all fun but this is the funnest part.  I made a digital page!  Yup, you read that right…a digital page.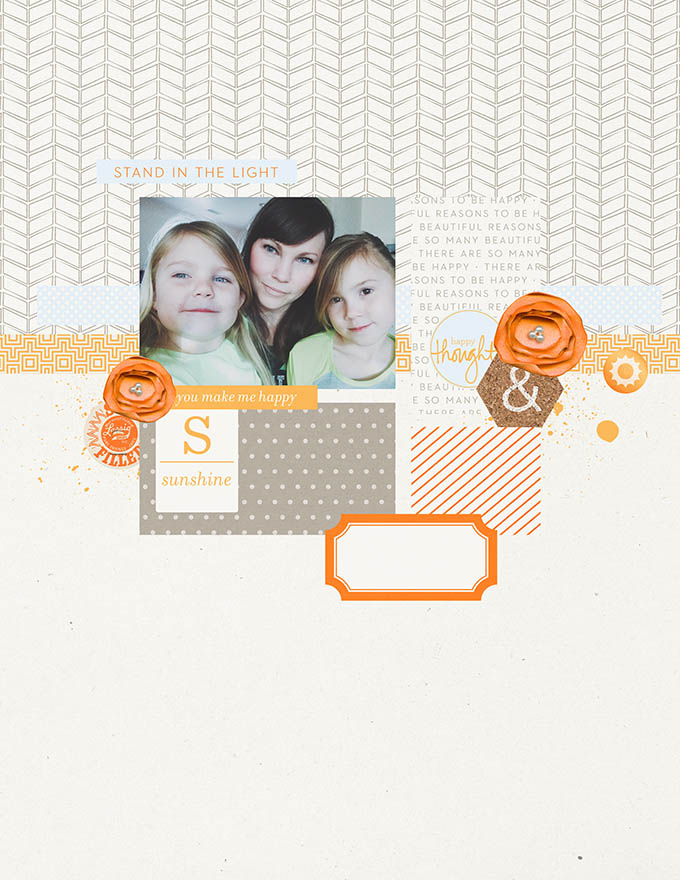 Next I opened a second 8 1/2 x 11 document that I planned to place the elements on for printing.  I laid them out keeping in mind where my Silhouette would cut.  Keeping everything near the middle allows for the cutting marks to be clear.  As I added the layers to this document the original layers were hidden till only the papers were left.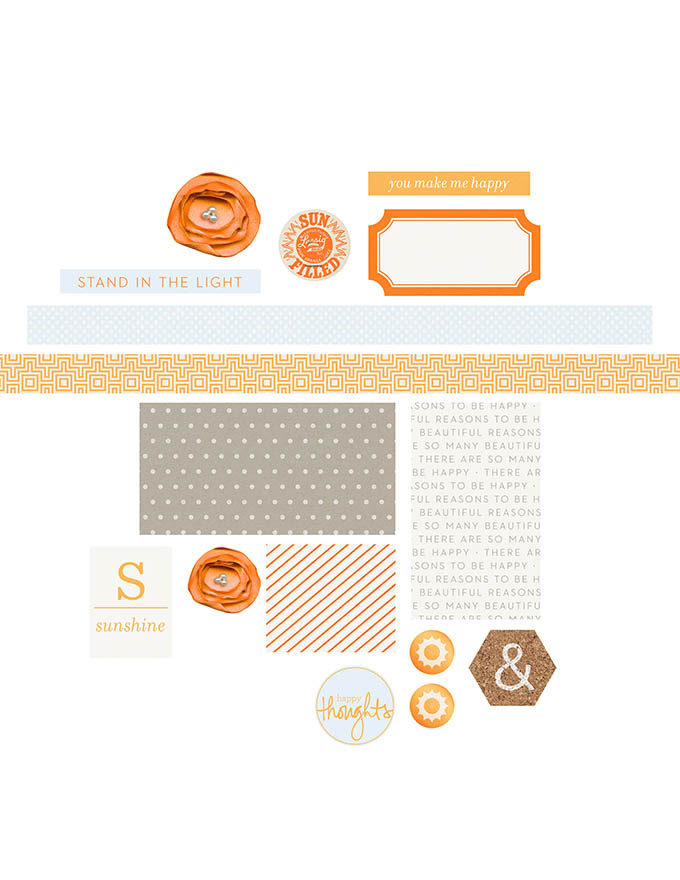 With the background papers, I just left them together on the page to make one flat background including the digital paint splats. Once the other elements are layered on after printing it won't look flat.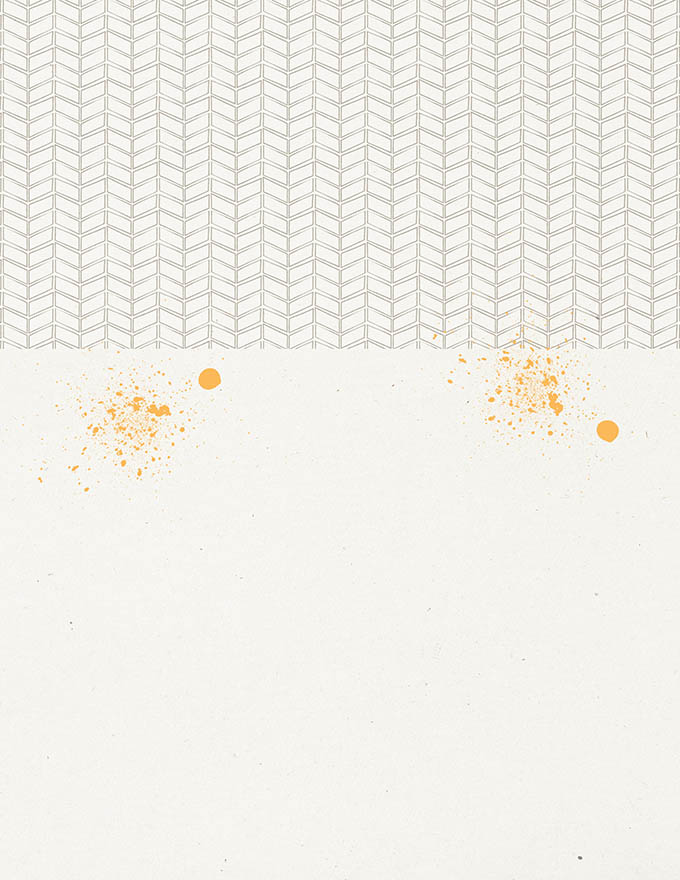 Once these pages were printed I ran them through Silhouette with the print and cut feature but this could easily be done without an "expensive pair of scissors" as my husband calls it.
After being printed and cut, I just put the page back together as I had planned it in Photoshop.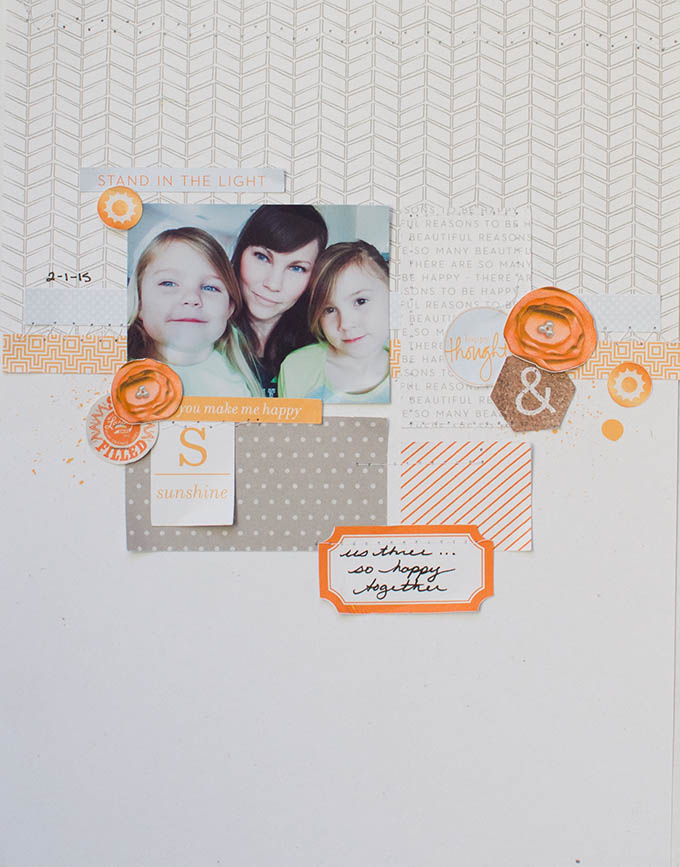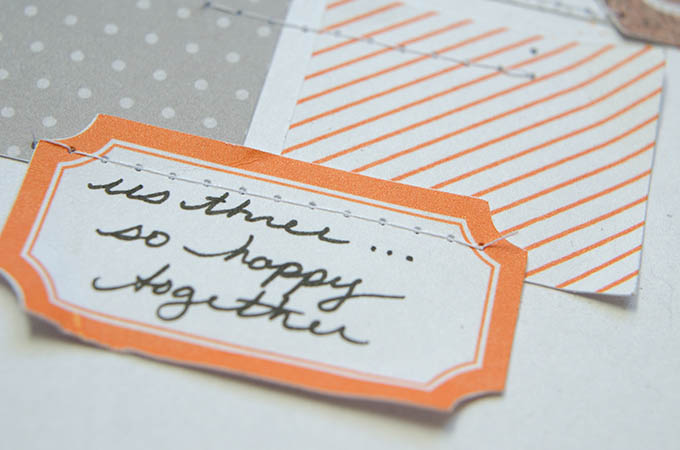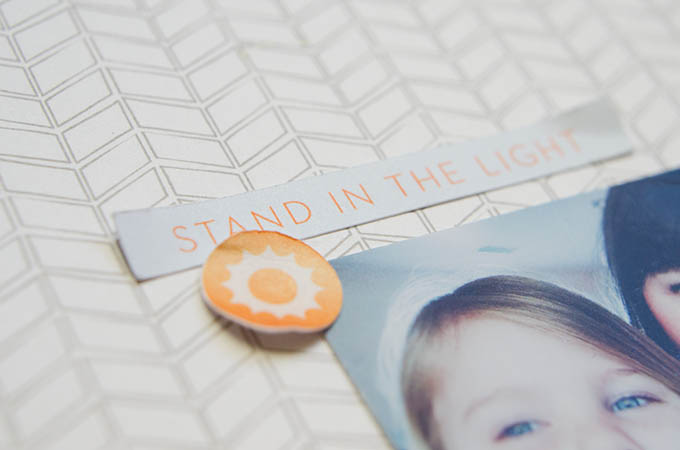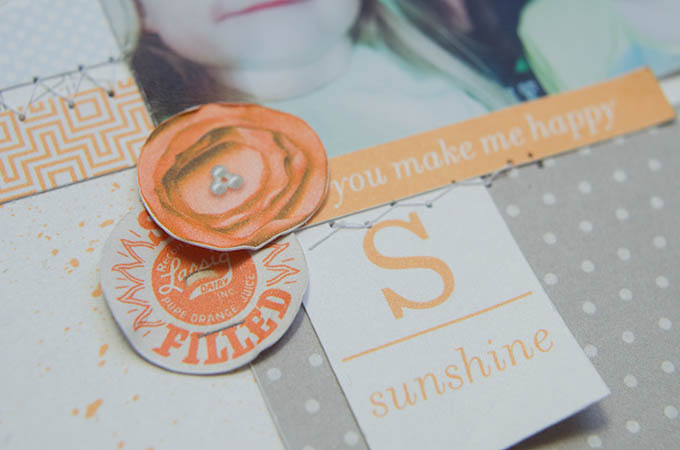 I hope you enjoyed this little tip on creating quick and fun hybrid pages.
[one_third last="no" class="" id=""]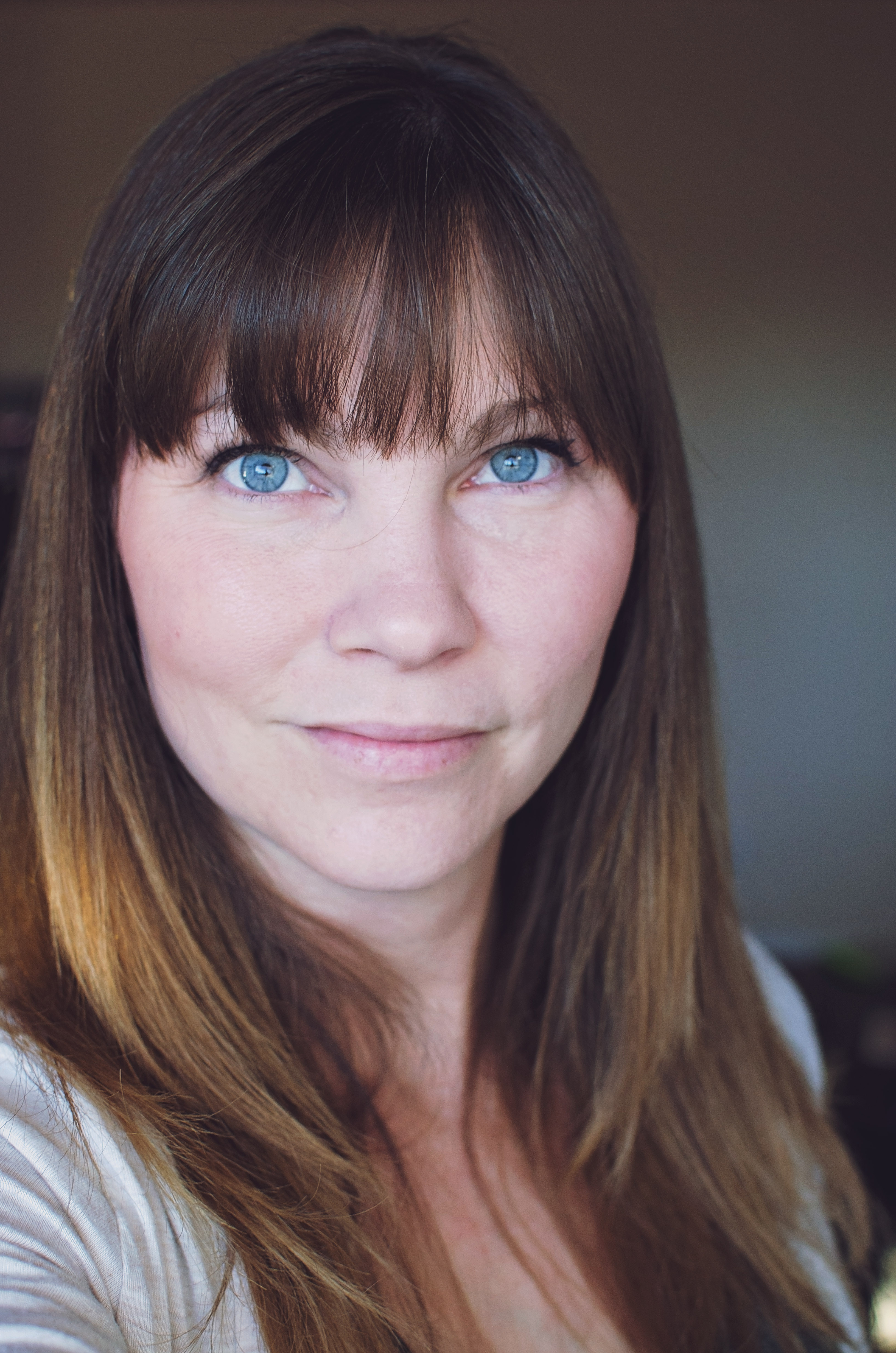 Blog | Instagram | Gallery
[/one_third]
About Brenda
I am currently a WAHM to 3 lovely kiddos. I have been scrapping since 2005, shortly after my son was born. Now I paper, hybrid, digi scrap and Project Life any chance I get. There is just something about cutting paper and gluing it all back together that just makes me happy. I love to scrap simple with a focus on the photos.