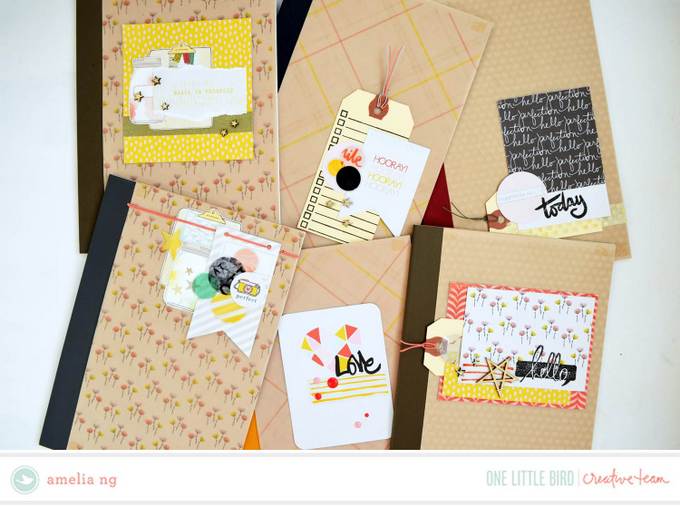 I love thinking of non-traditional ways to use my journaling cards so I can truly maximize my printable stash.
After having several ideas swirl around in my head, I decided that the Serendipity journaling cards would look super cute on notebooks!
I bought these notebooks with plain kraft backgrounds, which I initially left blank. But then I struggled to pull the whole thing together. After some thought, I decided to print the Serendipity papers on vellum for a soft look that still allowed the kraft color to show through.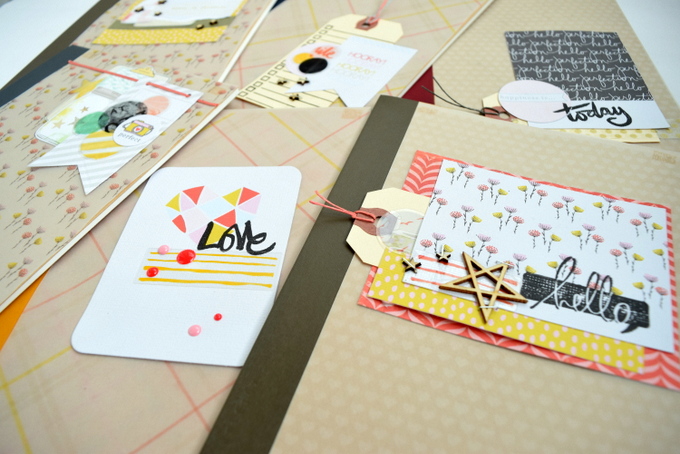 To print on vellum, I used my HP deskjet printer with the settings on plain paper, draft mode. Using draft mode ensures that not too much ink is laid down on the vellum, making drying quick.
I printed and experimented with several different patterns before deciding on the three that I used. Each pattern gives a different look, depending on the background you use. So have fun experimenting and see what you prefer (: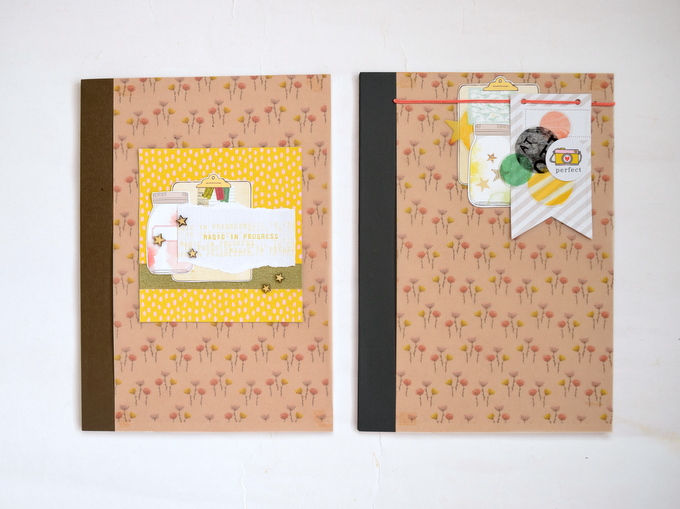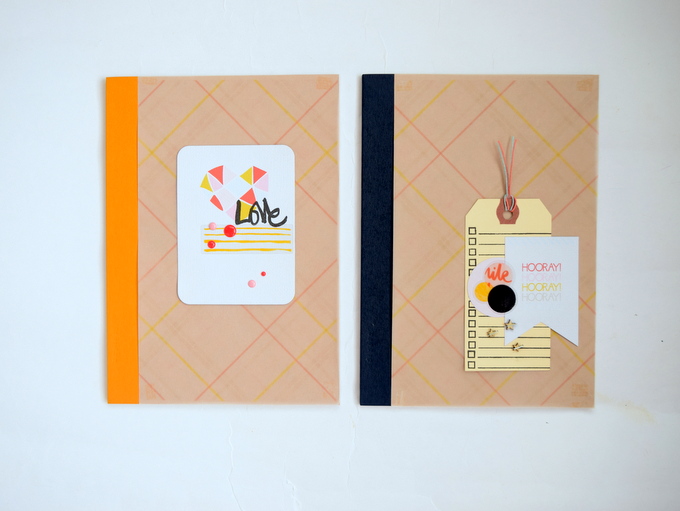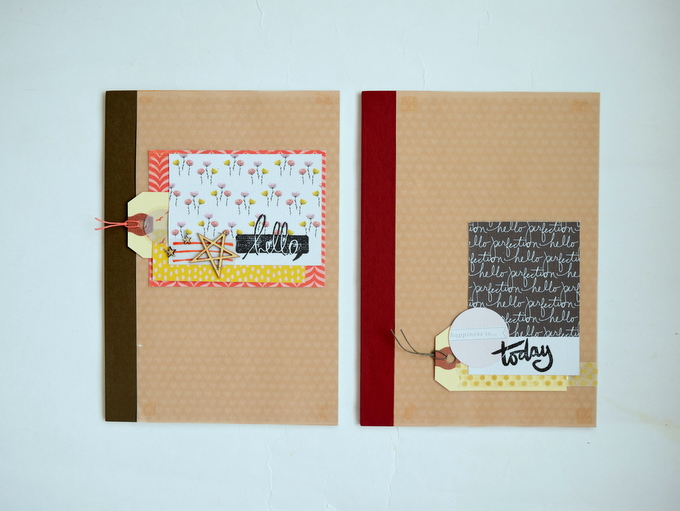 To make the notebooks, I printed the Serendipity patterned papers on vellum, measured them to fit the notebook cover, and adhered the vellum with glue tape in the corners. Then I decorated to my heart's content! (I managed to cover two notebooks with one pattern on an A4 sheet of vellum.)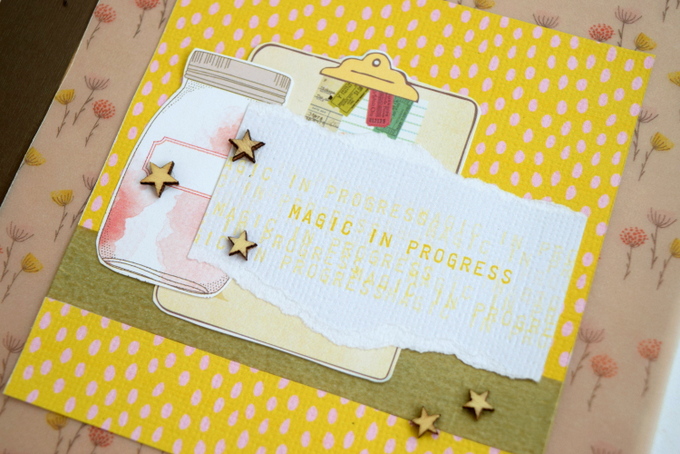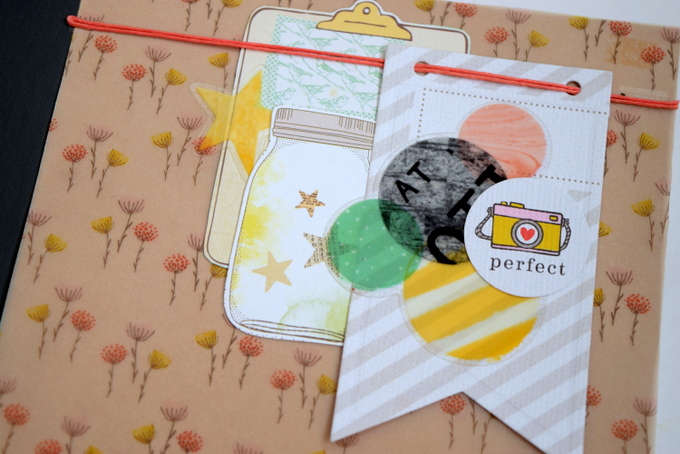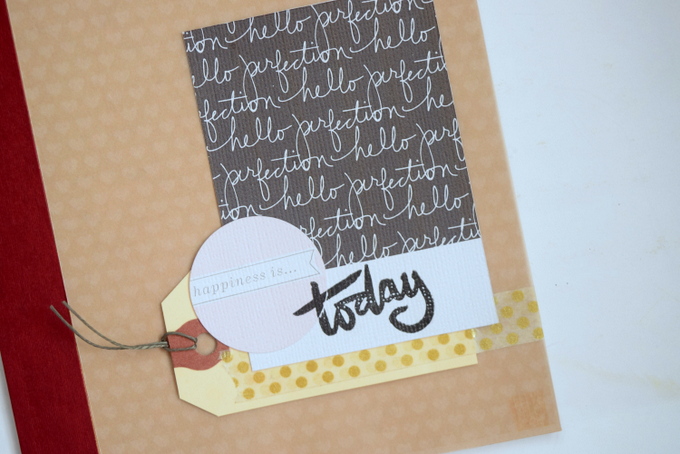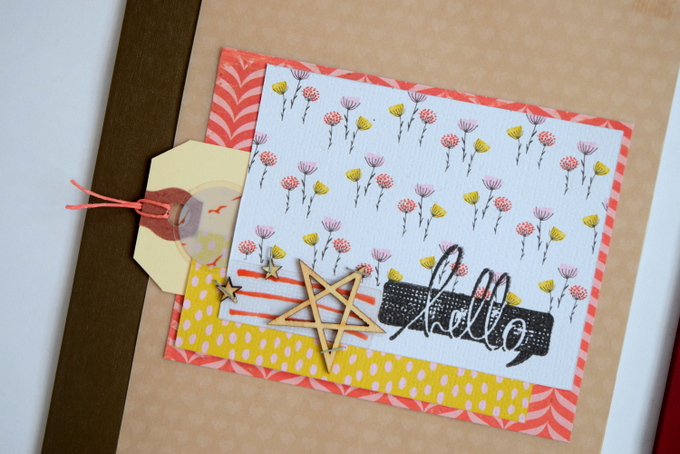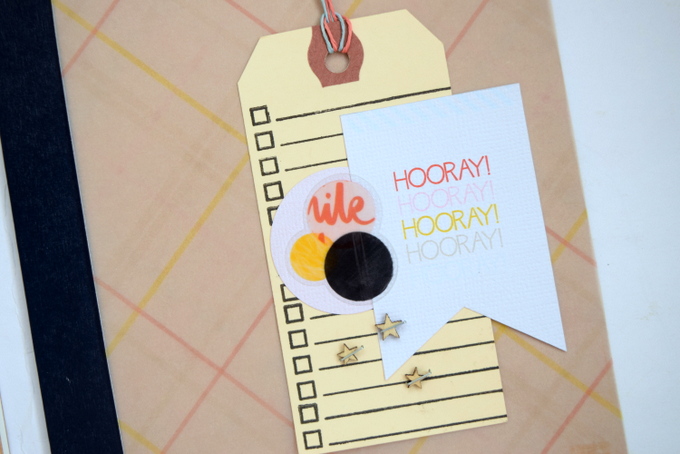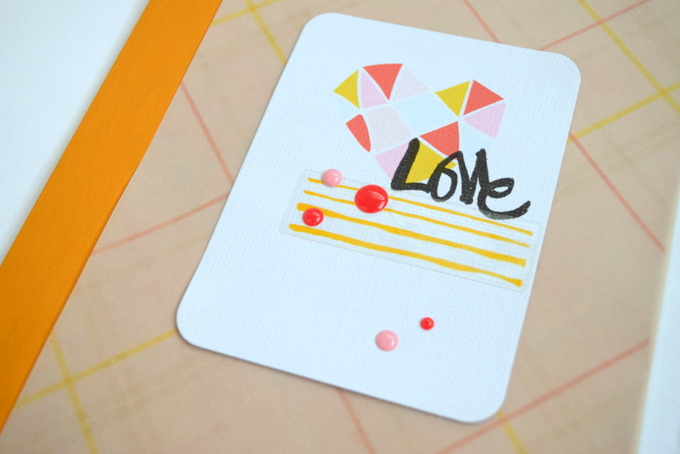 In addition to using the Serendipity journaling cards (and one pattern from the Fête journaling cards), I dug into my stash of paper pads and used patterned papers from some older collections from Dear Lizzy (5th and Frolic) and Crate Paper (Storyteller) that really complimented the color scheme in the Serendipity collection.
I also added other fun embellishments, including stamps, tags, washi tape, stickers from Amy Tangerine (Stitched collection) and enamel dots and wood veneer from Studio Calico.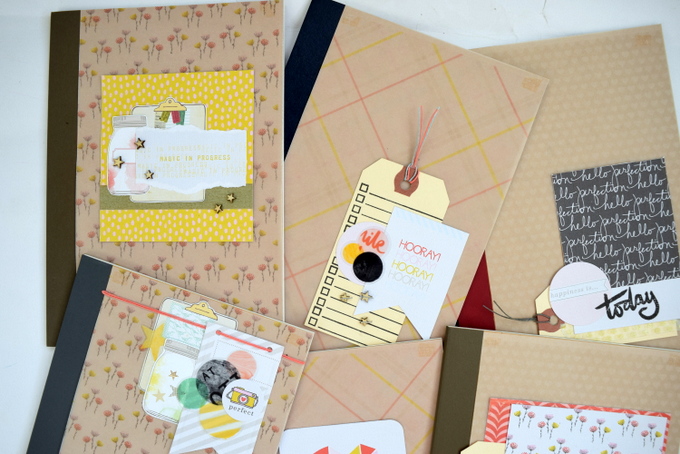 Despite the initial struggle with these notebooks, I loved how they turned out in the end. They will definitely make me happy each time I use them (:
Have fun experimenting with vellum and combining your digital and traditional supplies to create new projects!
About Amelia
I'm a twenty-something college student who lives on the island-country of sunny Singapore. I love making memories, documenting them, and being inspired. Some of my favorite things include riding roller coasters, crafty stuff, lists, running by the beach and baking. If I could, I would spend all day going on adventures and being creative.