With signs of summer on the horizon my focus always tends to shift toward all things light, airy and carefree. Our spring has been very mild this year, full of breezy 70 degree days and cooler nights. (It's how the Midwest tricks all of us into forgetting how miserable we were just a few months ago.) I love this span of time where being outside always feels perfect. These are the Goldilocks of days – not too hot, not too cold. They're just right.
This week I've added updated the shop with two new products – the Frolic digital kit and coordinating journaling cards are a celebration of this light and airy time of year. They're quintessential early summer. Plus they're on sale through the weekend (read on for more details…)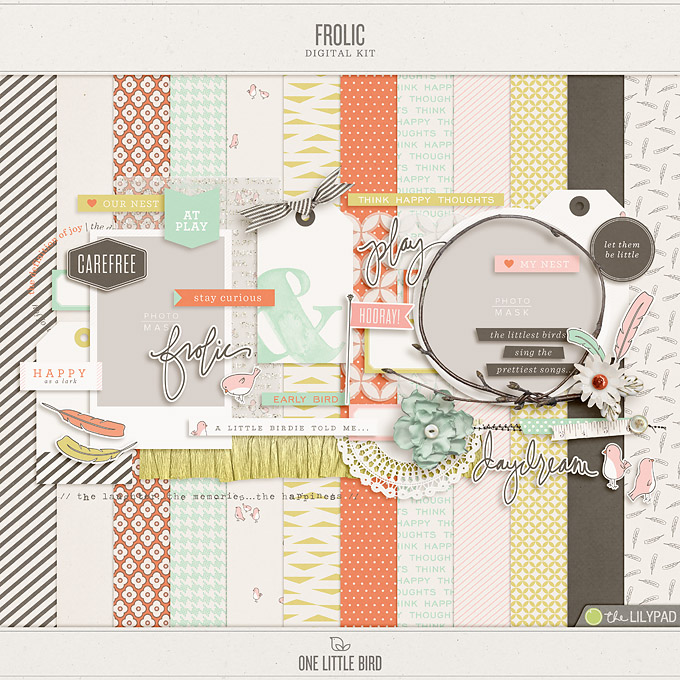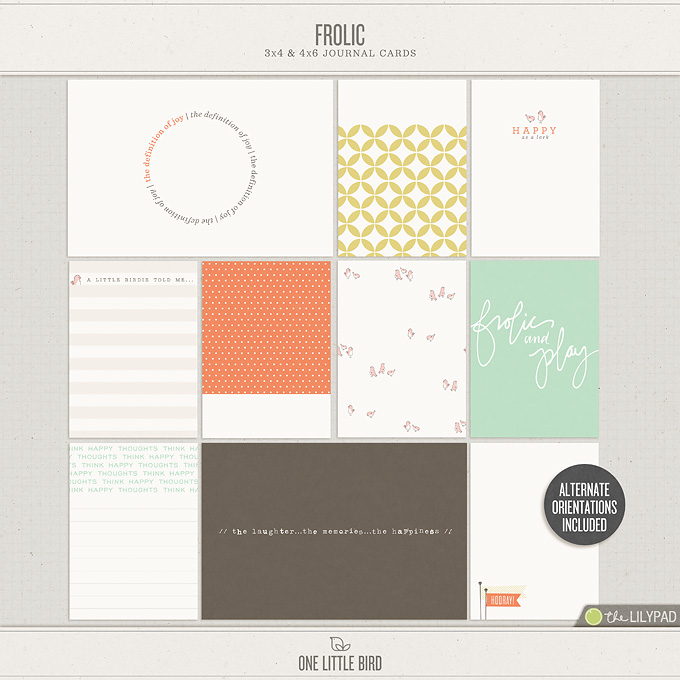 Early Bird Savings
You'll save 20% on the Frolic Digital Kit and Frolic Journaling Cards through 5/31/15  – or receive the journaling cards free when you purchase the kit.

Inspiration