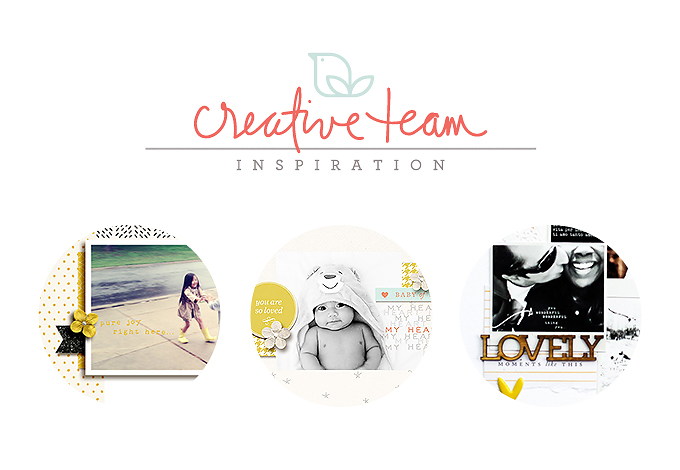 Happy Monday! I hope your week is off to a fantastic start. This past weekend was spent relaxing and celebrating our wedding anniversary (plus a lot of errand running, because being an adult is glamorous like that). This morning I'm popping in to share a few new projects from some of the new products added to the shop recently – the Luna digital kit and journaling cards, and the Sugarcoated digital kit and journaling cards. I actually didn't realize how well these two collections coordinate with one another until I was putting this post together – so that's always a wonderful little discovery.
Projects Using Luna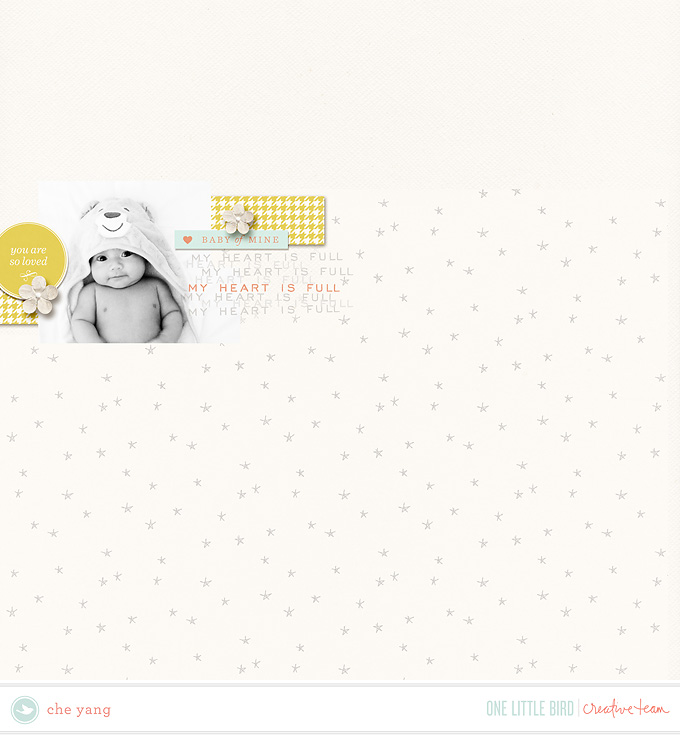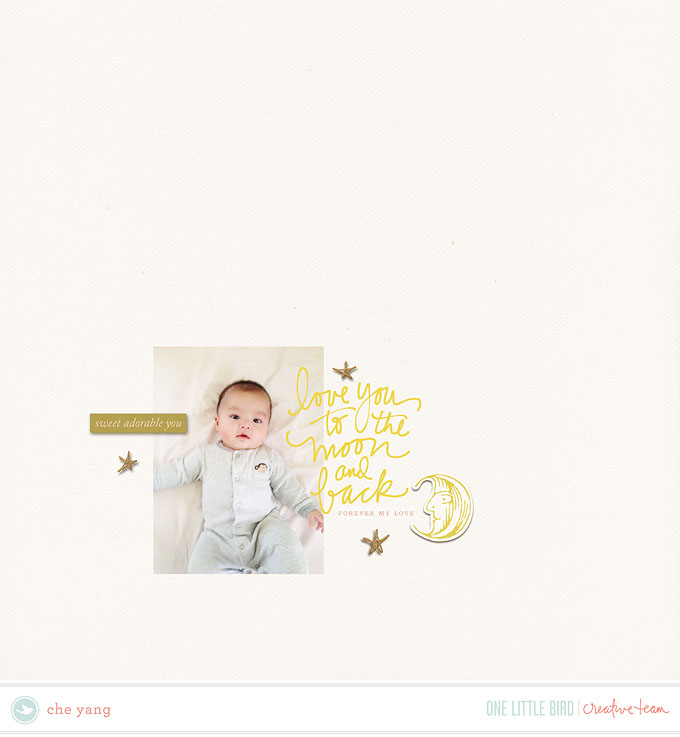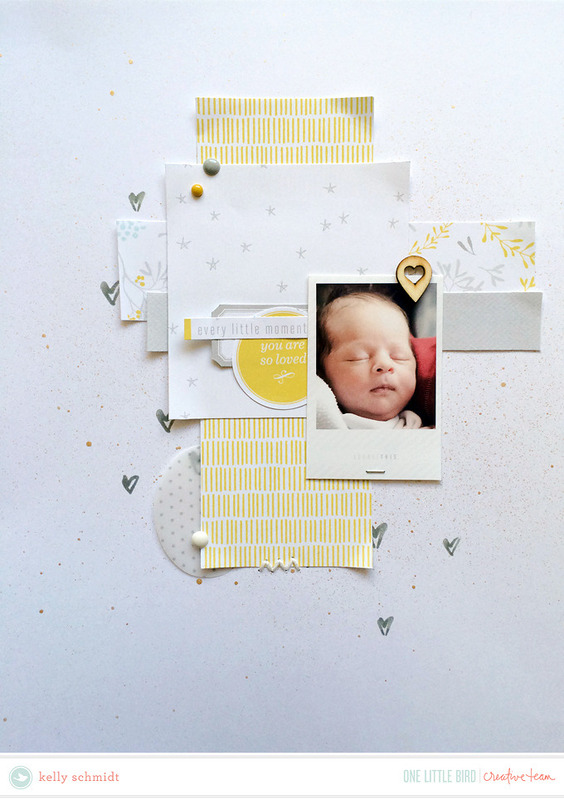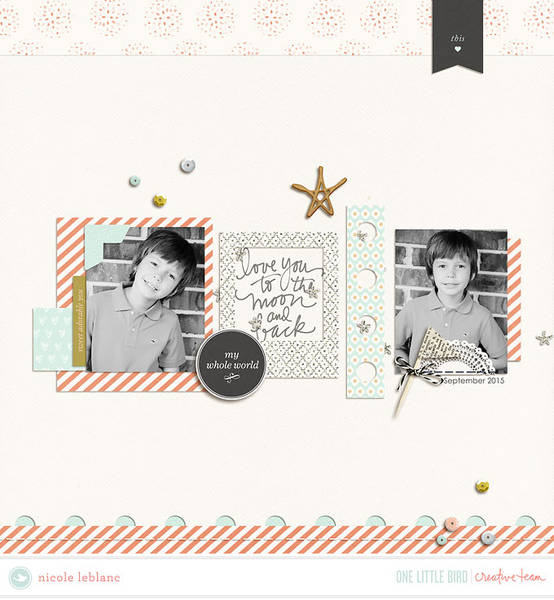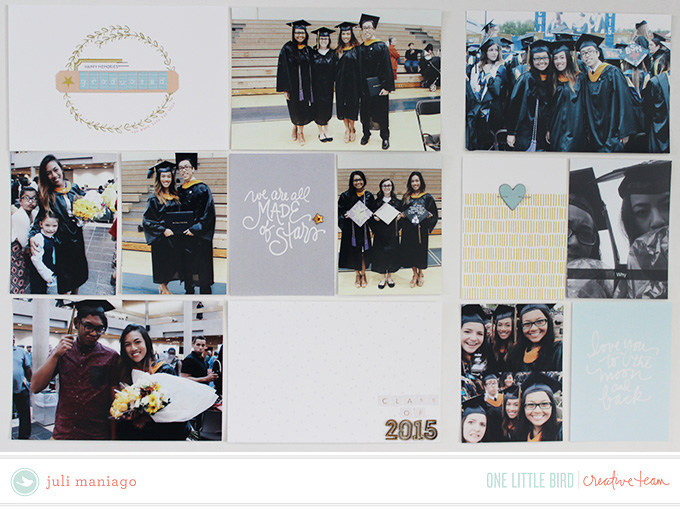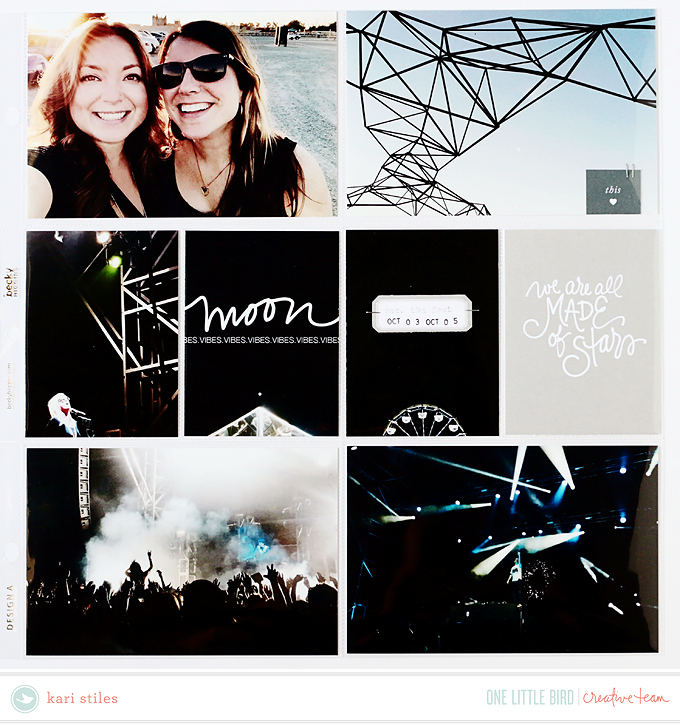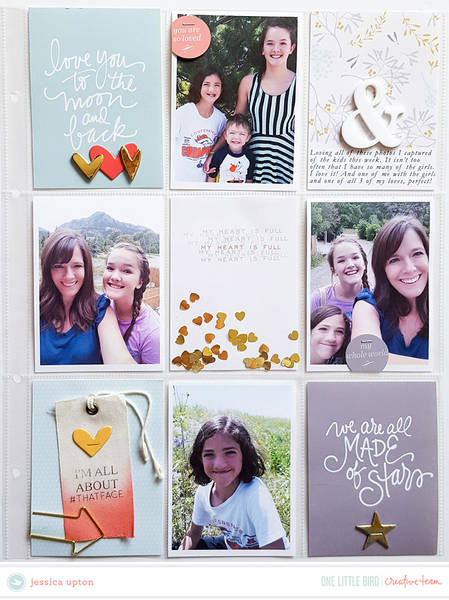 Project Using Sugarcoated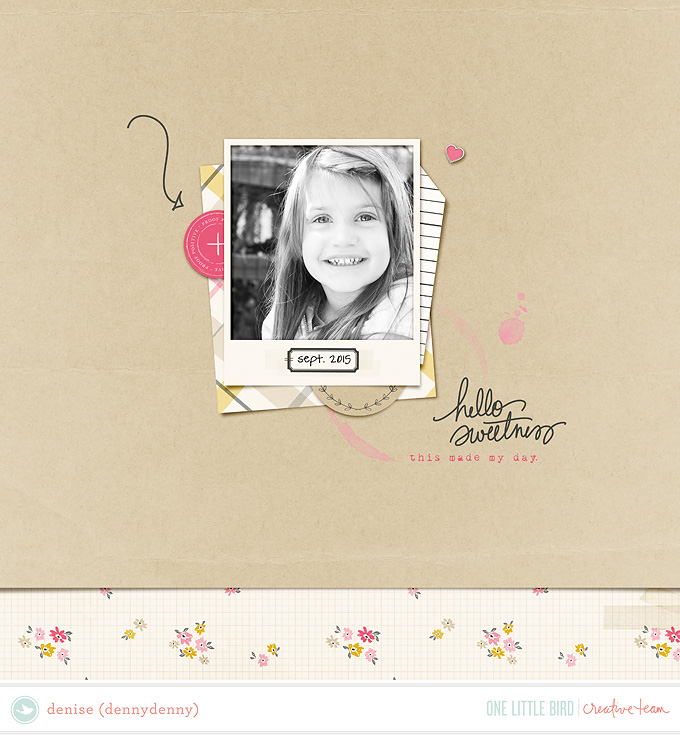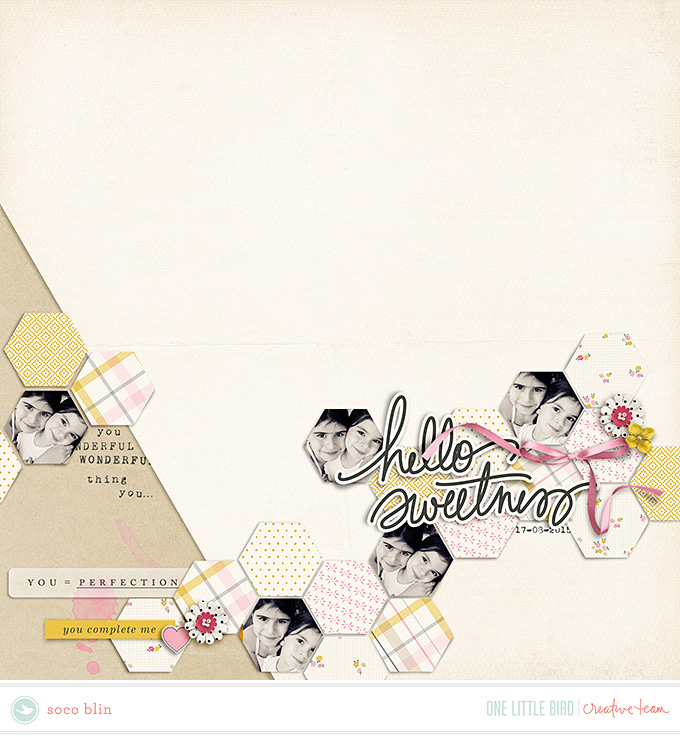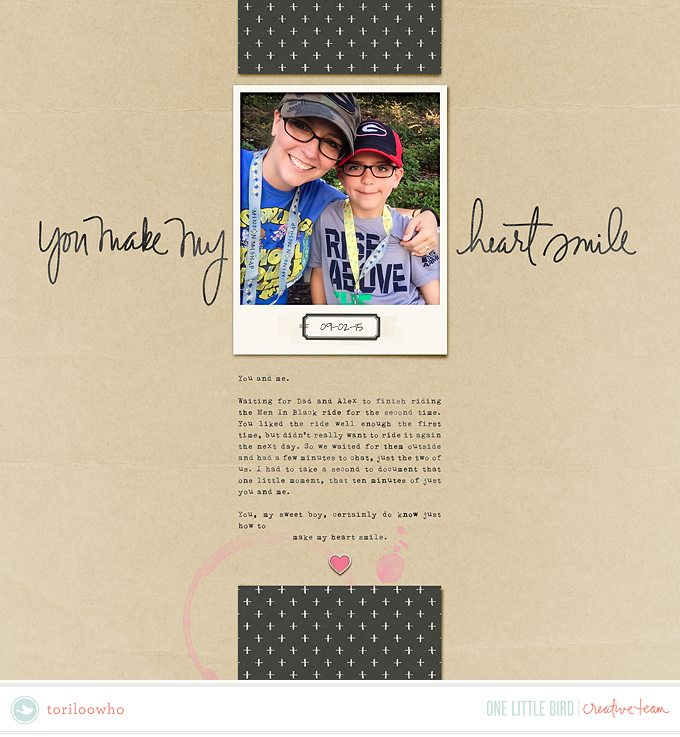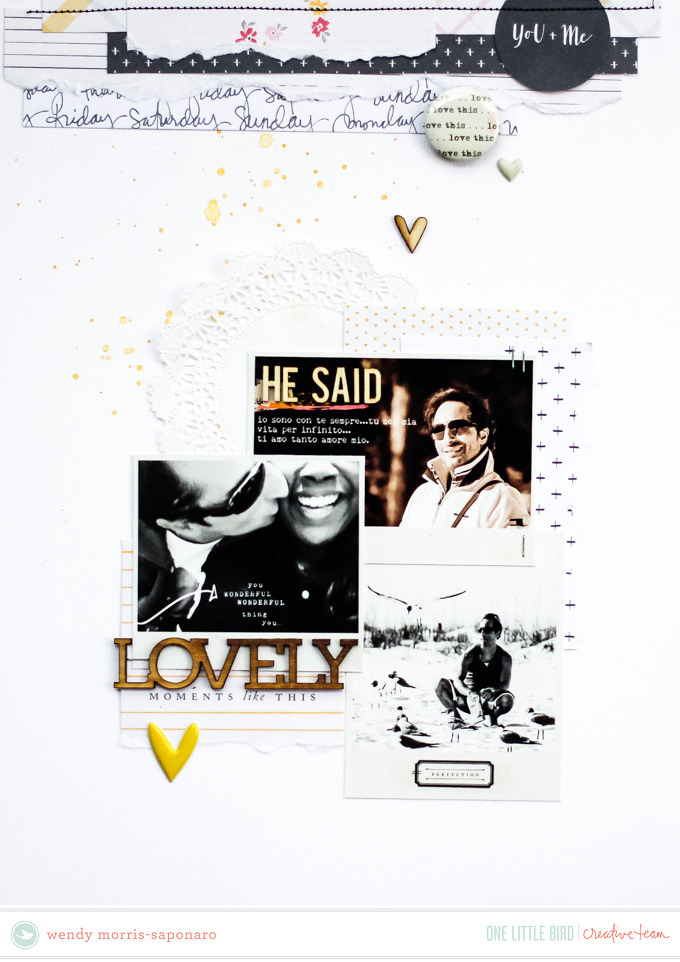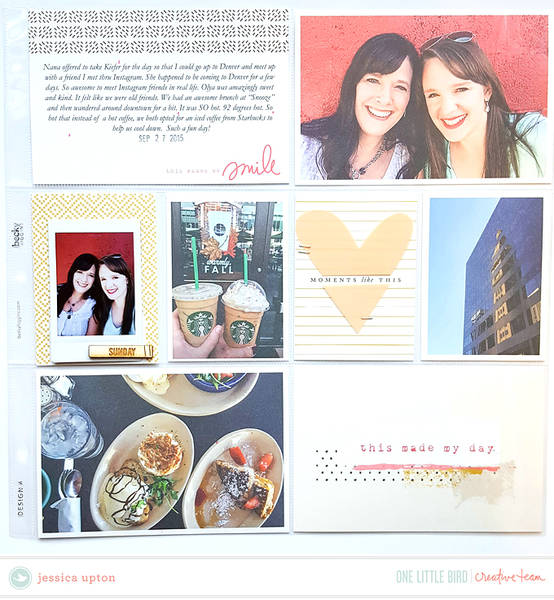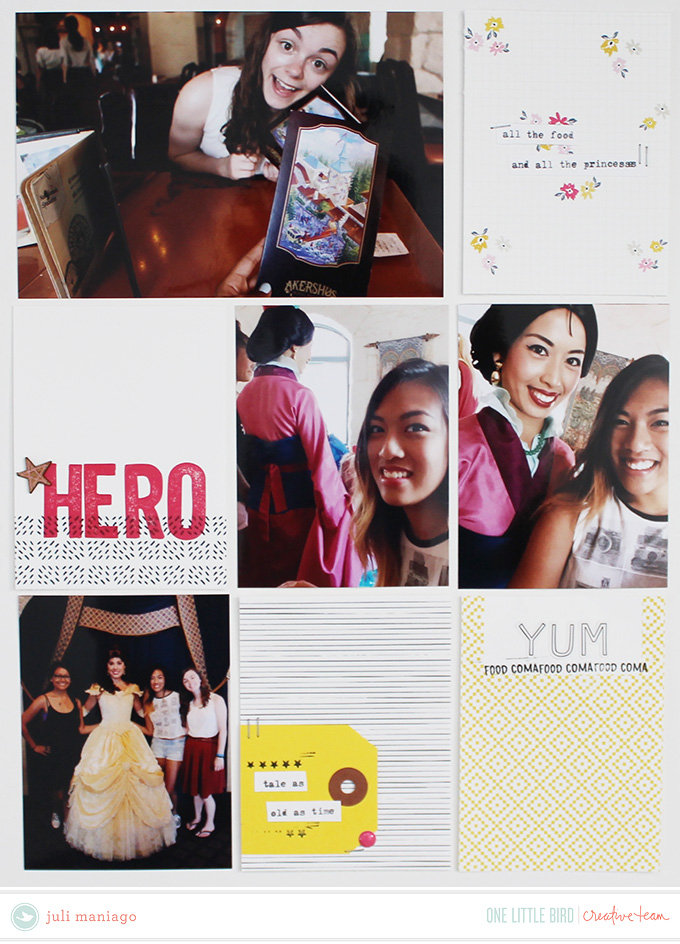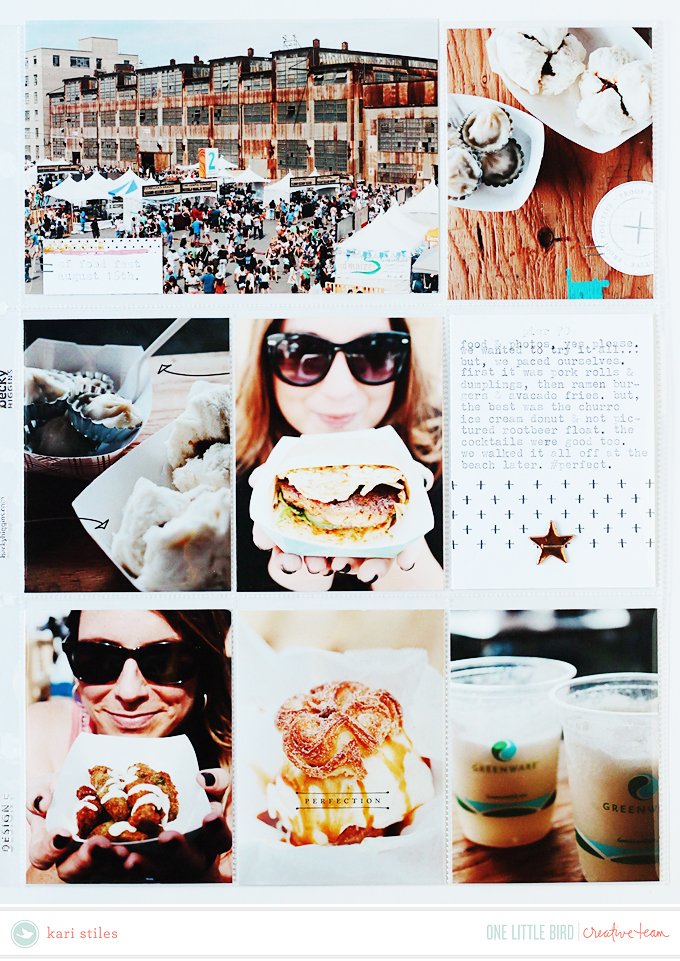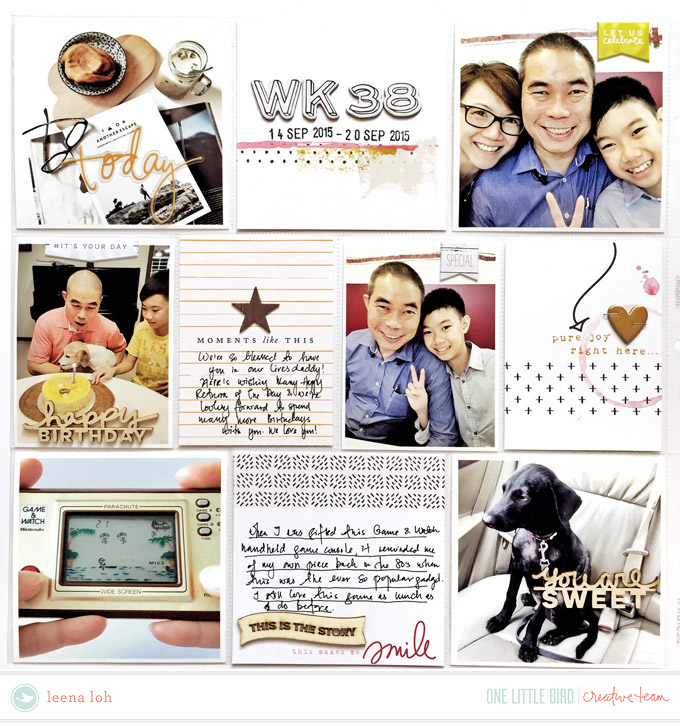 Have an awesome week everyone!