September is here! I am really excited to introduce the new products I've added to the shop for September, because this is a theme near and dear to my heart – the photos we take. The photos are where it all begins. We pick and choose which ones are destined for scrapbooking pages and projects, of course, but our full photo libraries contain our entire history. Today you'll find the Shutterbug collection of papers, elements and journaling cards in the shop, ready and waiting to celebrate your love affair with photography.
All of these new products are on sale through the weekend – Labor Day weekend here in the US (hooray for 3-day weekends)! There's a special offer for newsletter subscribers, too. Read on for all of the bundle details and inspiration from the amazing Creative Team.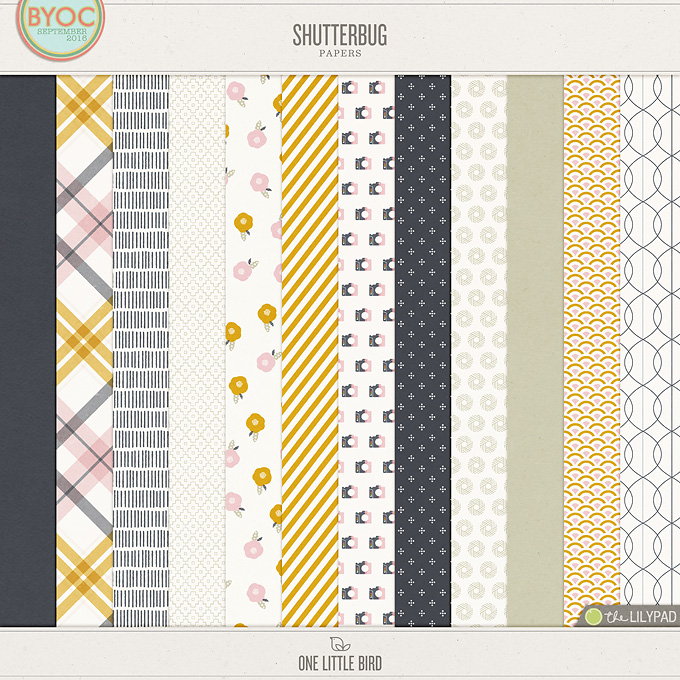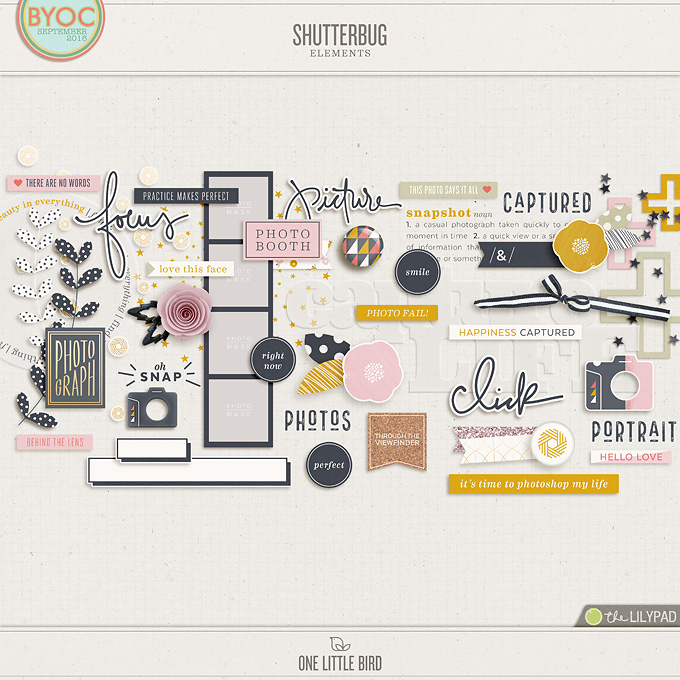 Save 20% On These New Releases
All of the products in the new Shutterbug collection are 20% off through September 4, 2016. Cage Liner subscribers also have access to an exclusive subscriber bundle for a limited time. See below for details!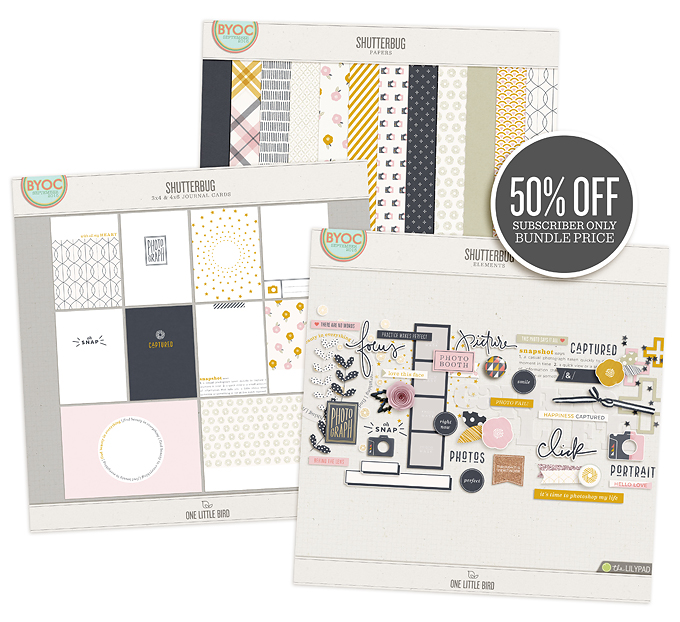 Cage Liner subscribers can check their latest newsletter for access to an exclusive subscriber bundle at 50% off for a limited time. Not yet a subscriber? Subscribe Here for a link of your very own. Offer ends September 4th and cannot be combined with any other store offers or coupons.
Creative Team Inspiration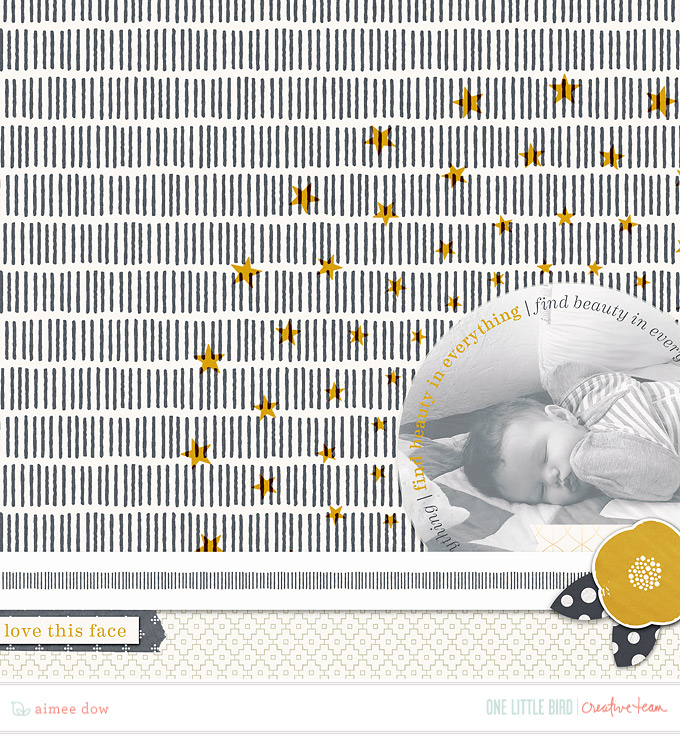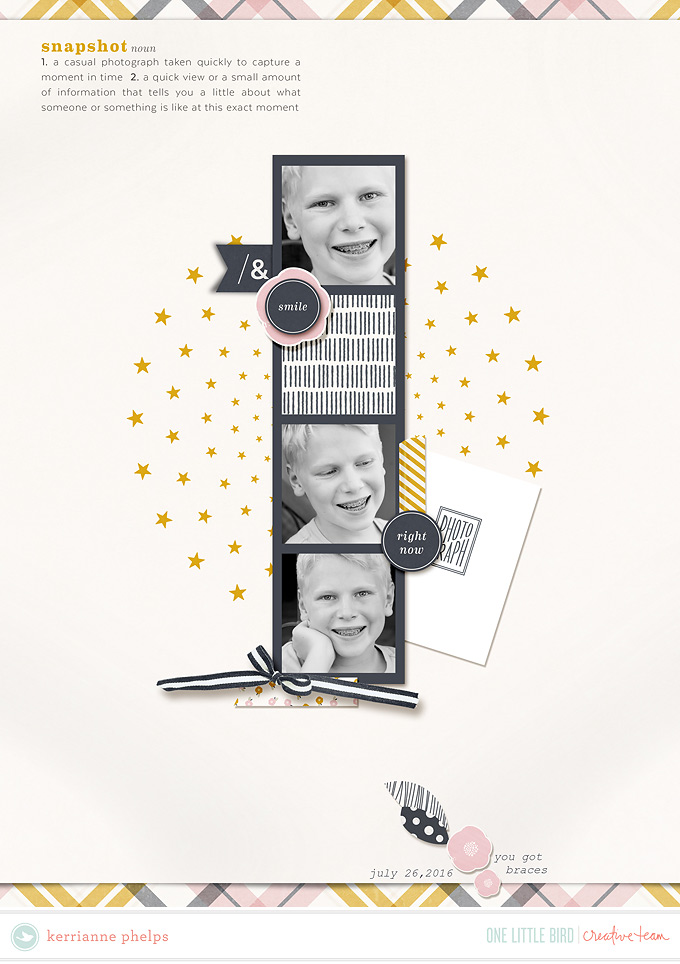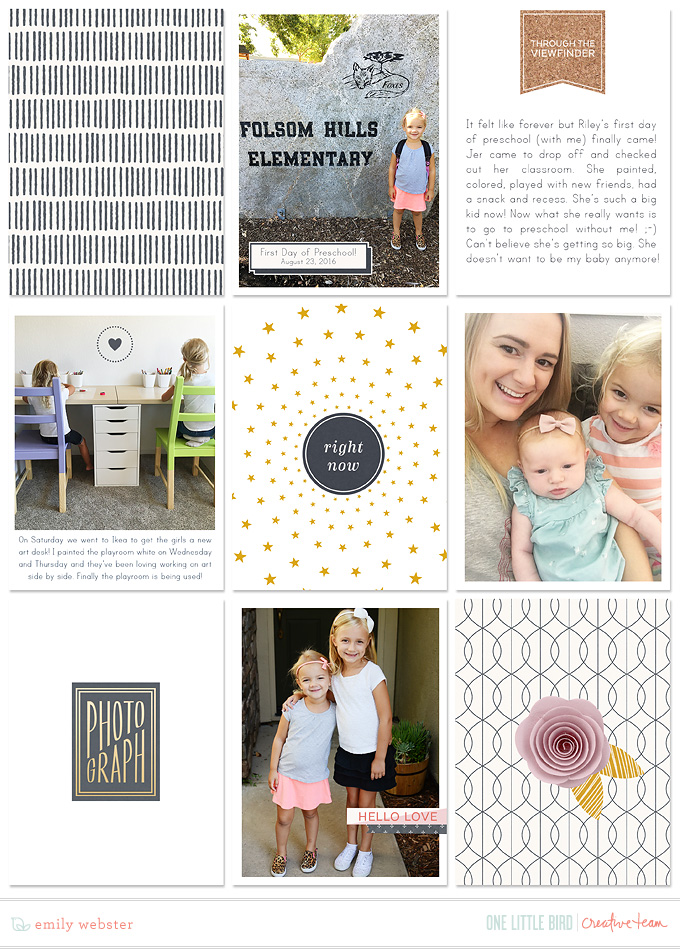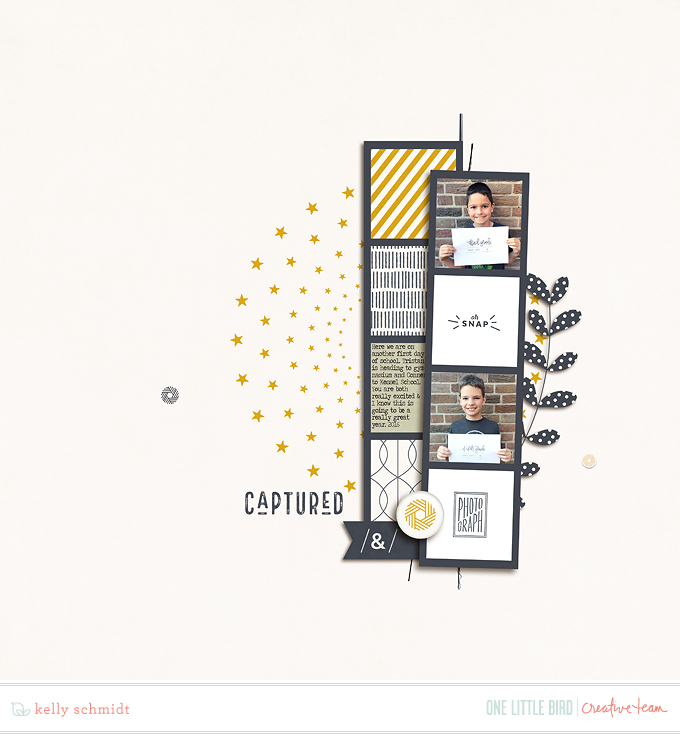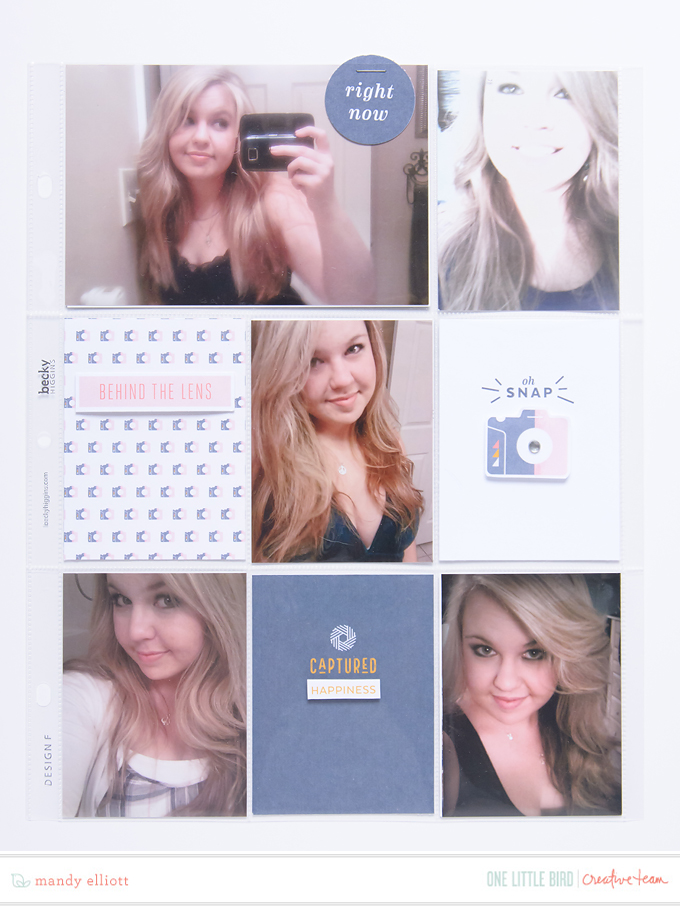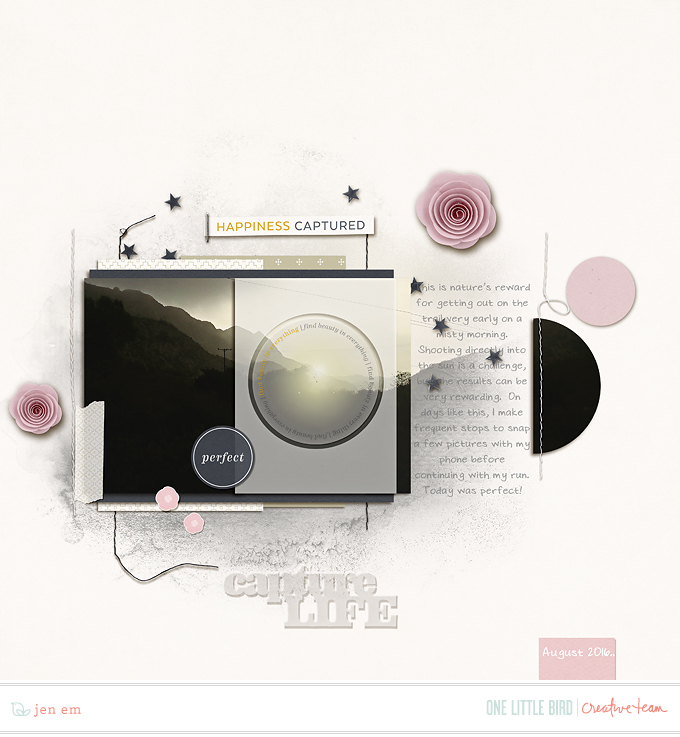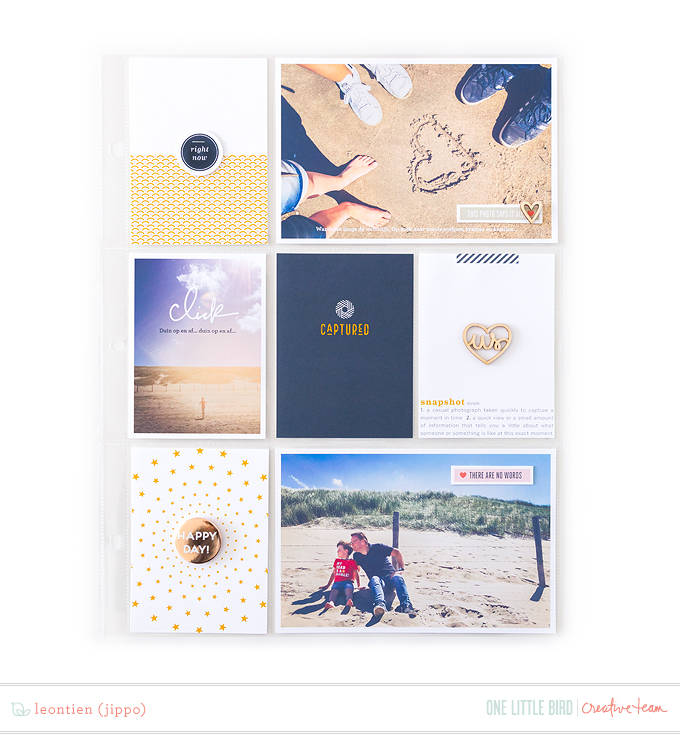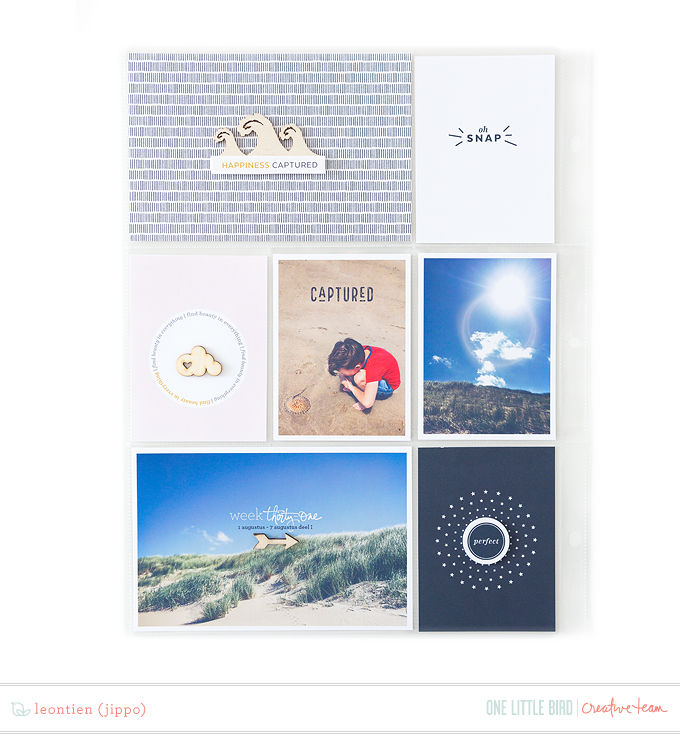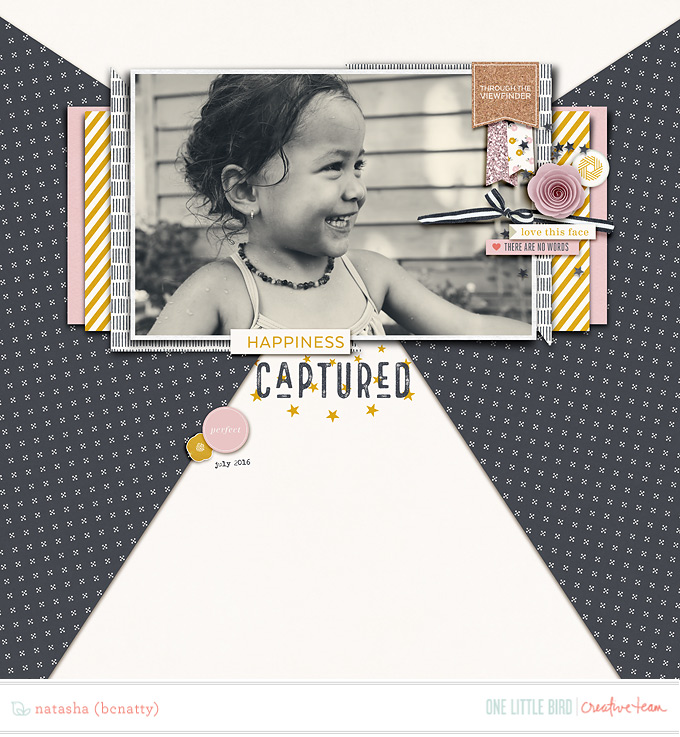 Have a great weekend everyone. ♥