If you've been keeping up with me for any length of time, then you're probably well versed in my love affair with fall/autumn (I've always prefered "autumn" .. which I've heard is odd for an American?) This is a truly beautiful time of year in the midwest, I always get excited when temperatures begin to drop and leaves begin to change colors. Fun fact: my asthma is at its absolute worst this time of year, with all the mold in the air from the fallen leaves. Doesn't change how much I love this season, though. It literally takes my breath away (hah!).
Today you'll find the Turning Leaves collection of papers, elements and journaling cards in the shop – it's technically a fall/autumn collection, but it also includes some bits about change and beginnings. Because I know many of you live where there isn't a stereotypical fall, or you live where you're seeing early signs of spring … no worries! There's a lot of product in here – more elements than I could fit on the preview, even.
You'll enjoy 20% off of these new products through the weekend. There's a special offer for newsletter subscribers, too – read on for all of the bundle details and inspiration from the amazing Creative Team.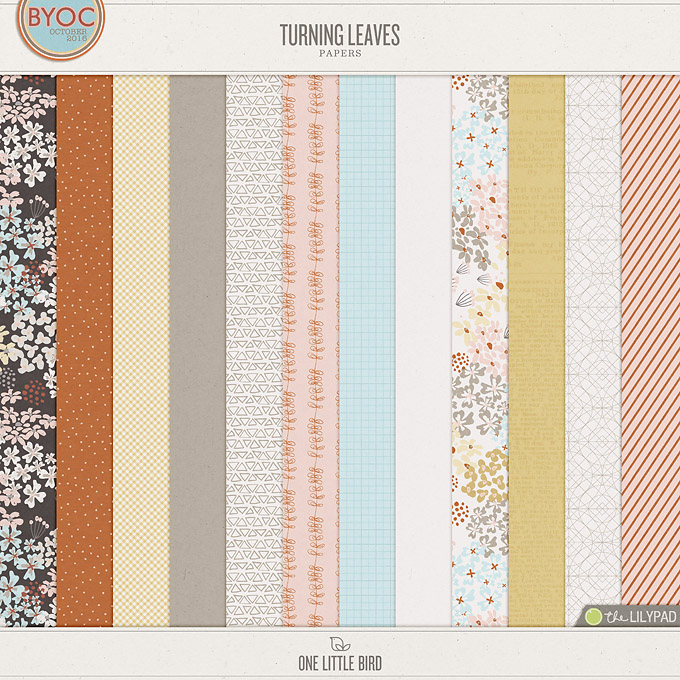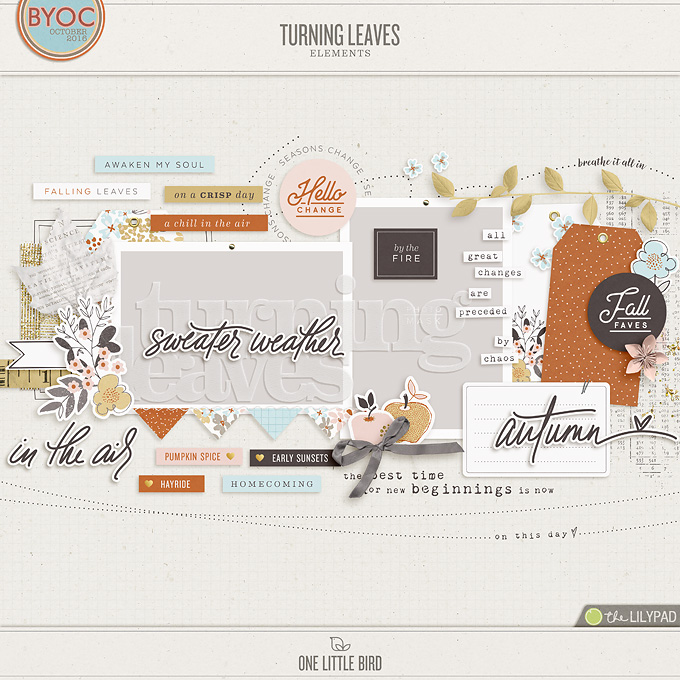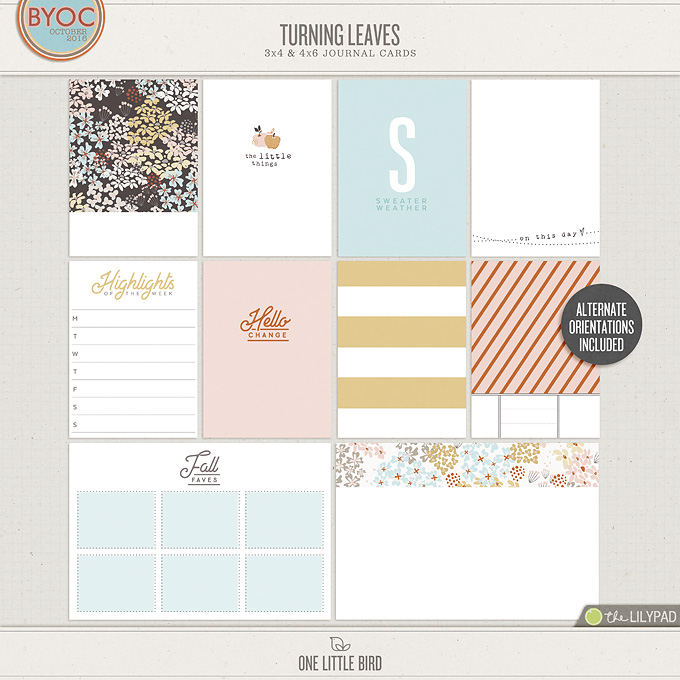 Save 20% On These New Releases
All of the products in the new Turning Leaves collection are 20% off through October 9, 2016. Cage Liner subscribers also have access to an exclusive subscriber bundle for a limited time. See below for details!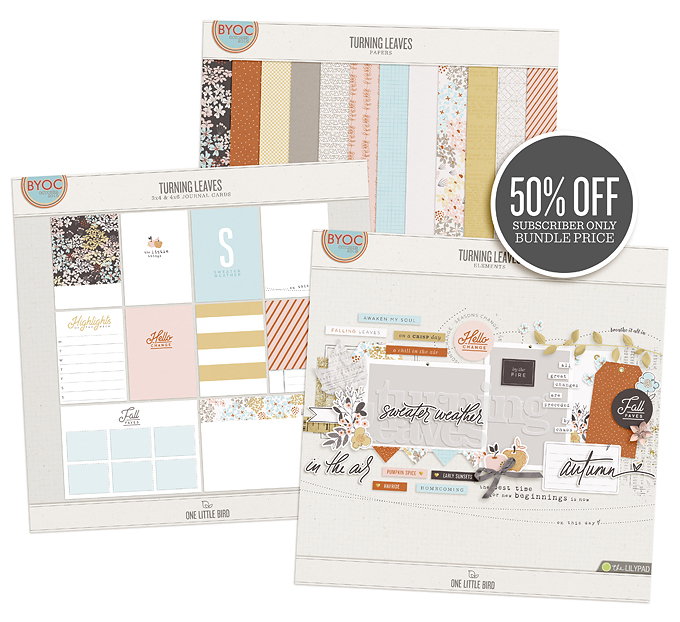 Cage Liner subscribers can check their latest newsletter for access to an exclusive subscriber bundle at 50% off for a limited time. Not yet a subscriber? Subscribe Here for a link of your very own. Offer ends October 9th and cannot be combined with any other store offers or coupons.
Creative Team Inspiration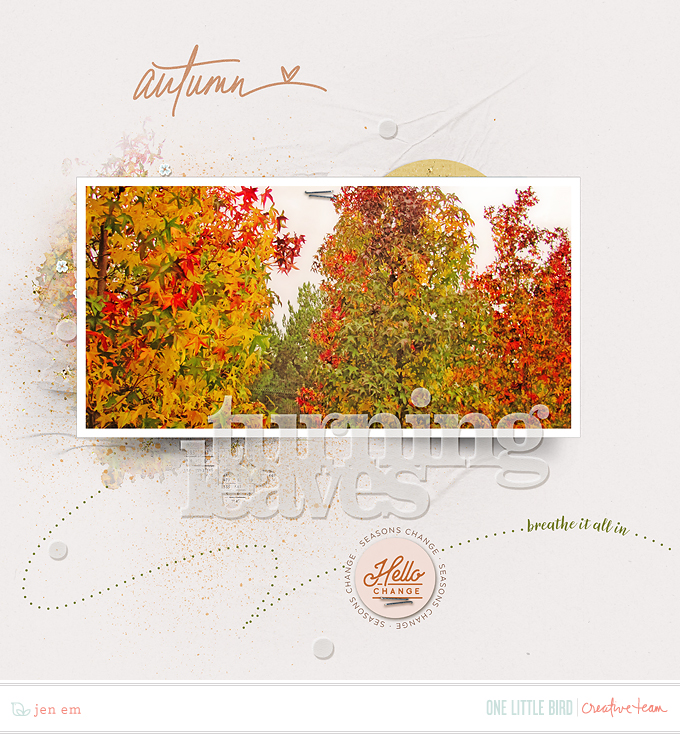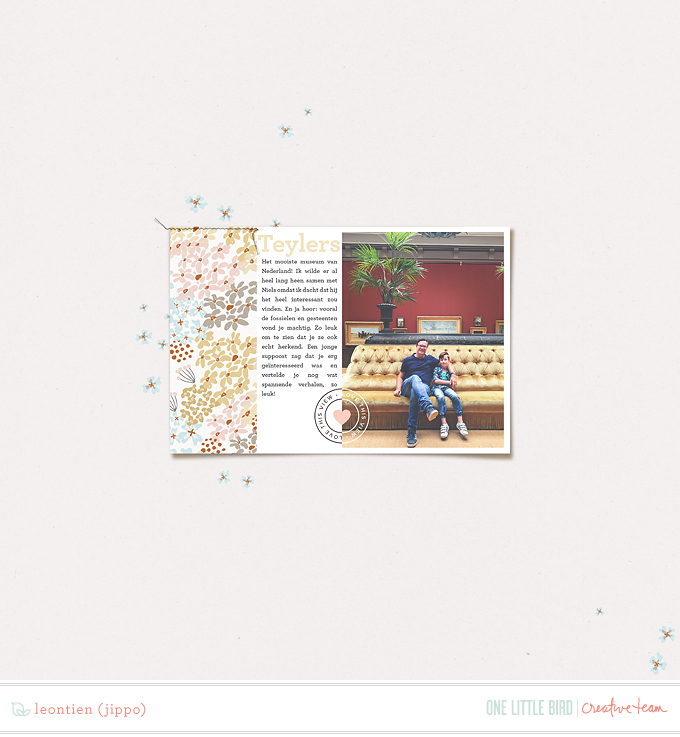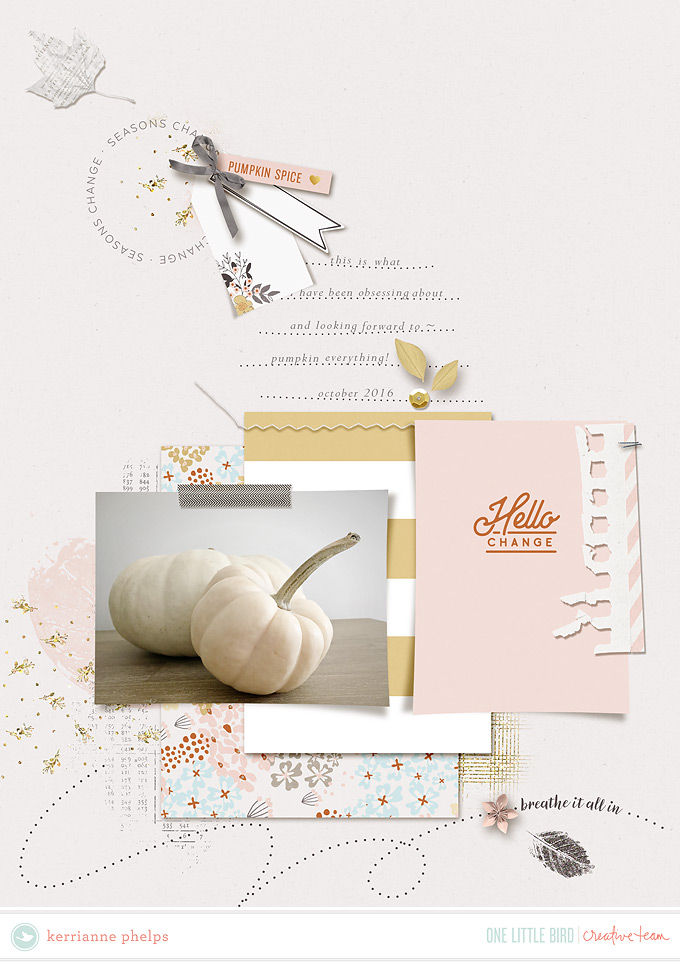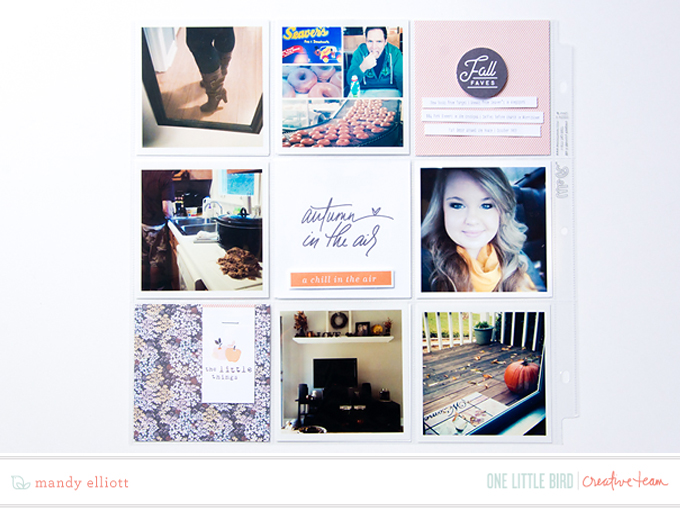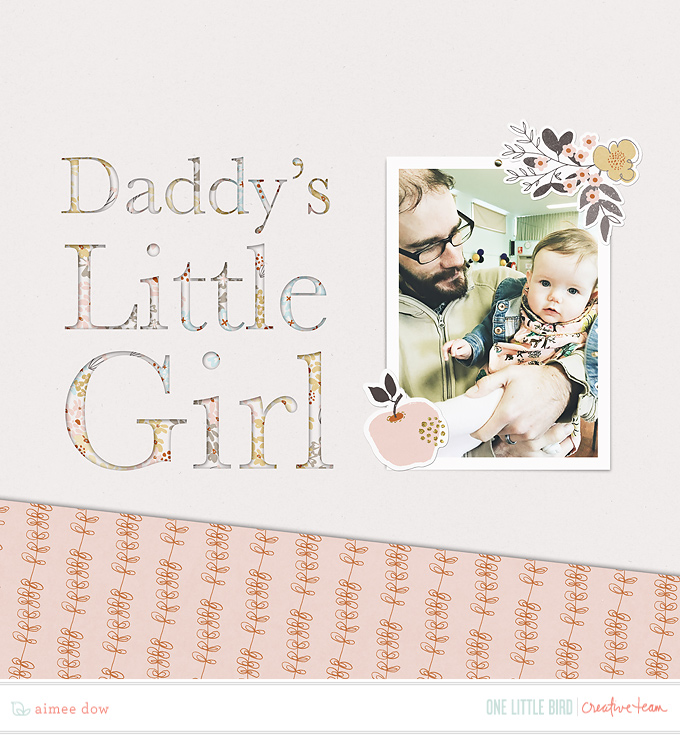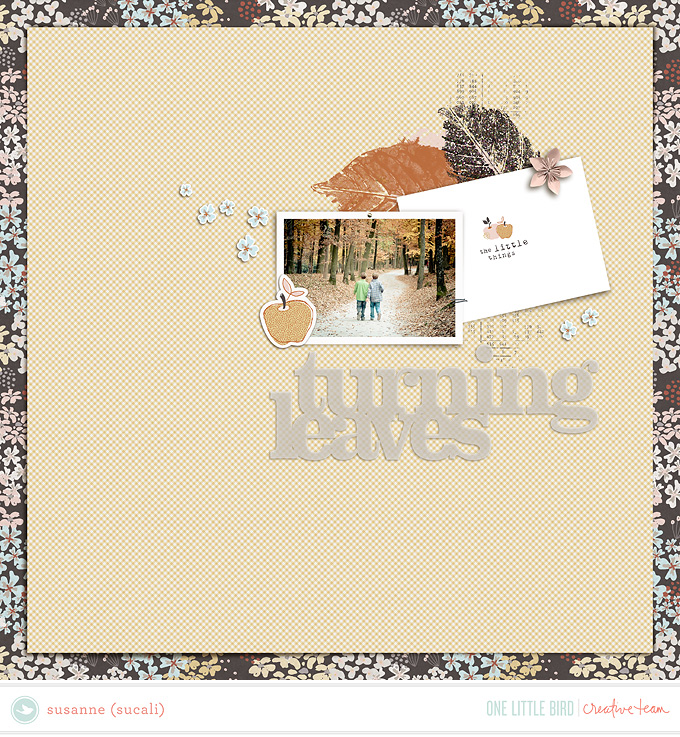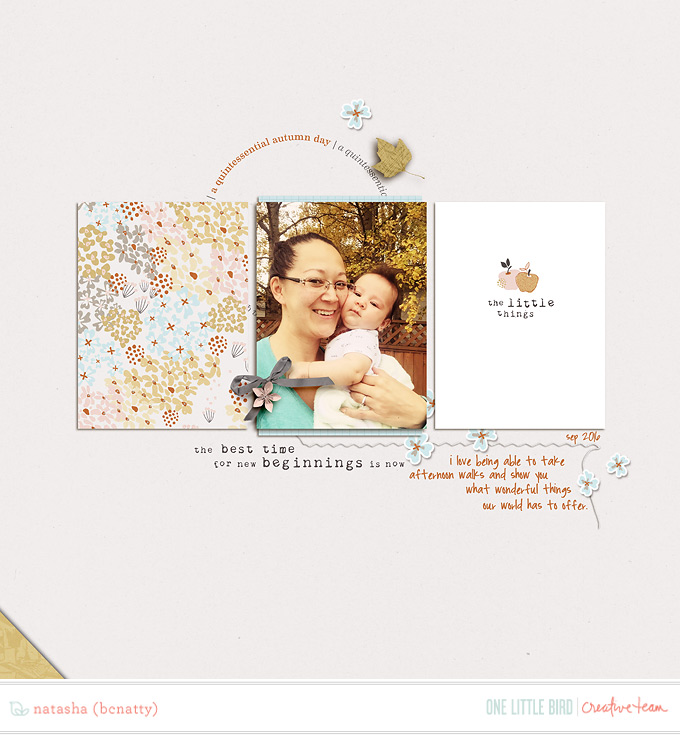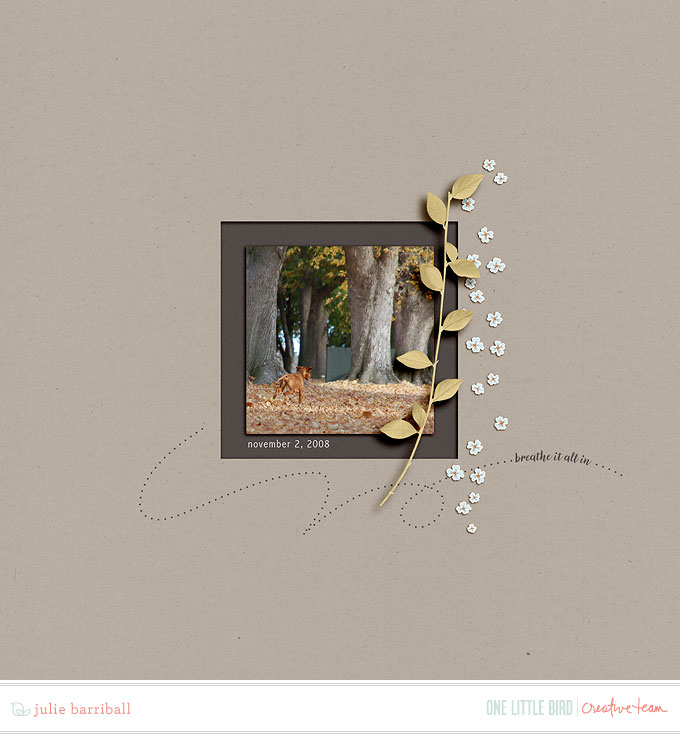 Have a great weekend everyone. ♥