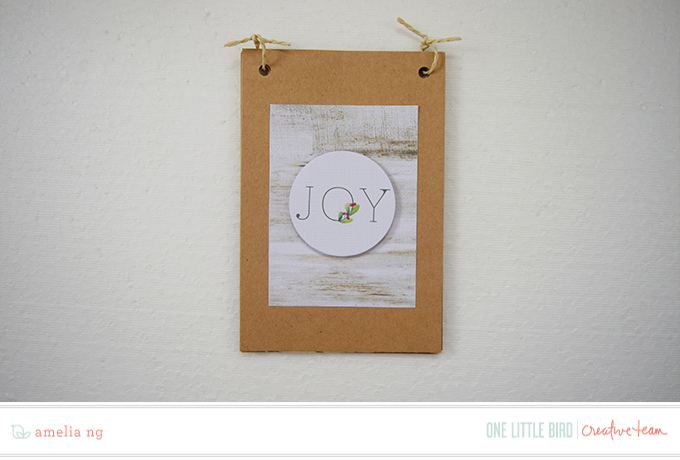 December has been a full and busy month for me. And now that Christmas is over, I'm putting the finishing touches on my December Daily album to document the memories of this season.
This is the first year that I've undertaken this project and despite my initial uncertainty of how I would complete it, this project has been made so much easier by using the December in Review cards.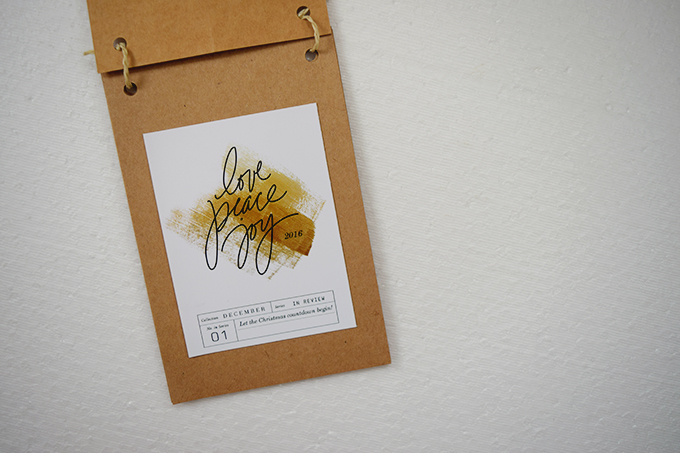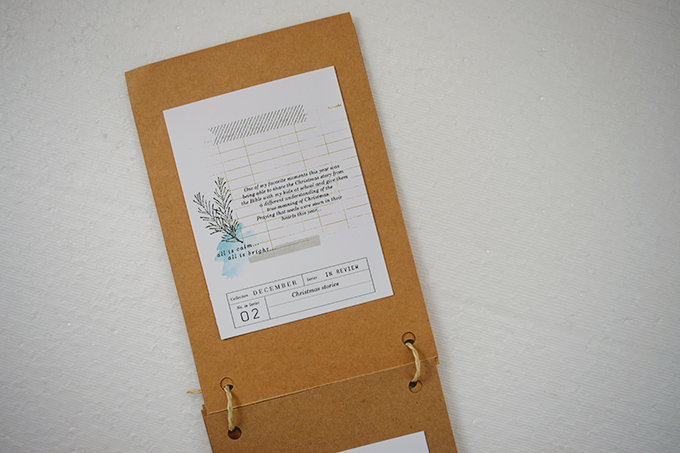 Here are my tips for putting this album together quickly and easily:
#1: Keep things simple.
Simplicity is key to keeping up with such month-long projects. By just using journaling and photos, the process is simplified and easy to keep up with.
I chose one photo to document each day, along with quick journaling, then added extra details from the Shimmer elements to the December in Review cards.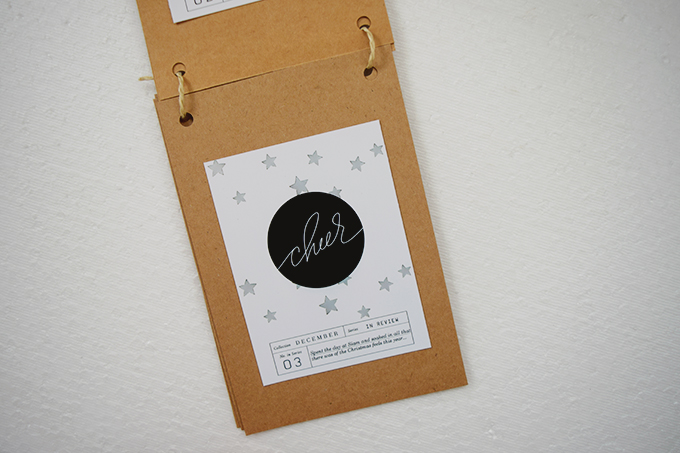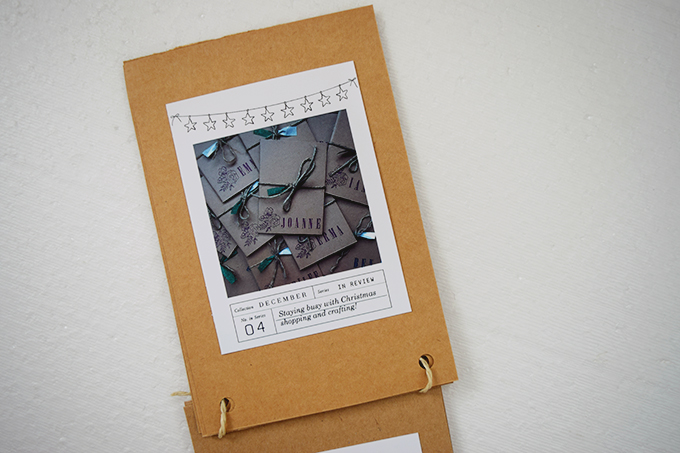 #2: Keep things consistent.
Using the December in Review gives this album consistency, unity and coherence without a lot of effort.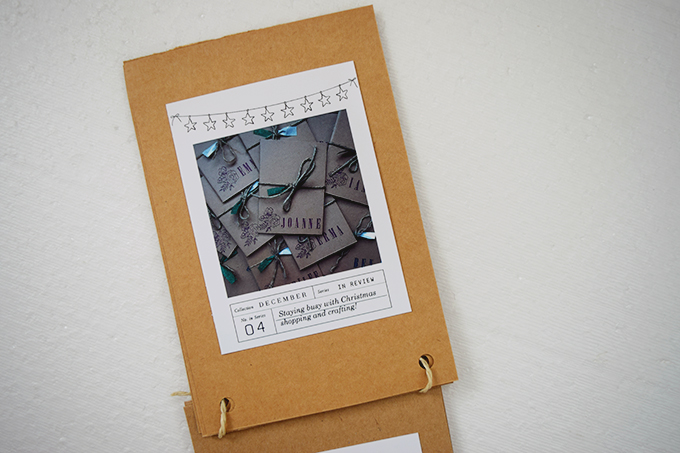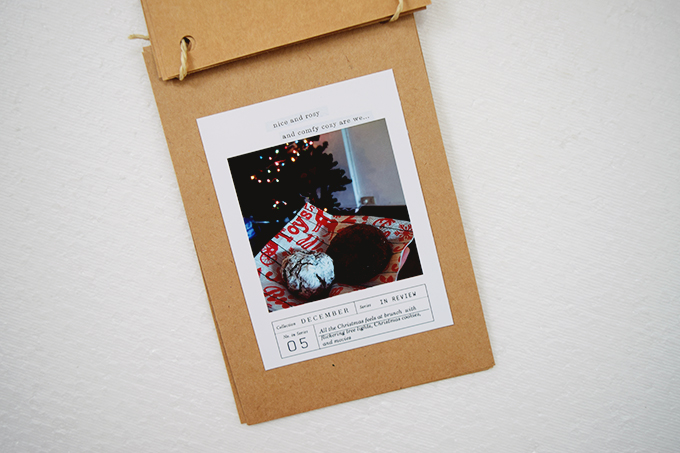 #3: Focus on the stories.
Whether you tell the stories in words or photos, remember why you are creating this album and enjoy the process of documenting the December stories.
While I didn't always have a photo to tell the story of each day, I expanded my options by using a journaling card or element from one of the kits.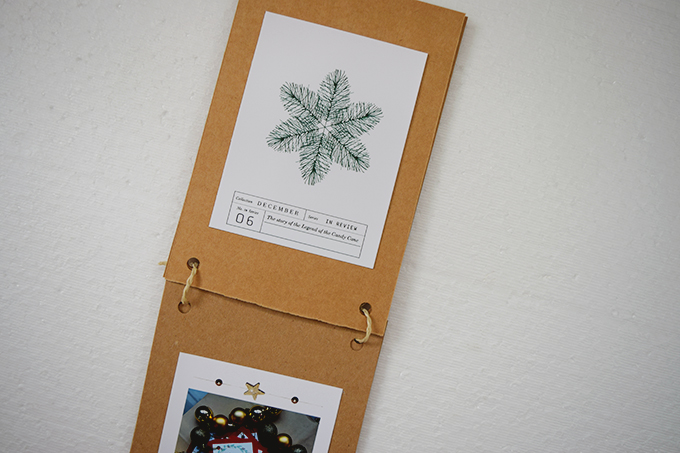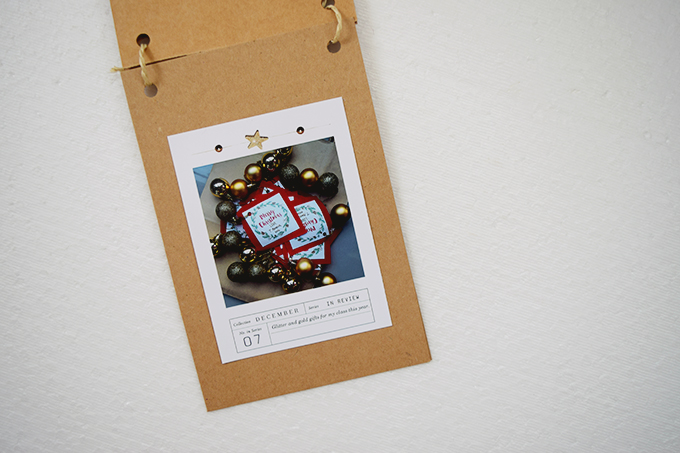 Since I spent most of December away from home, I was able to complete everything on the go on my computer and just print them out when I got home – quick and easy!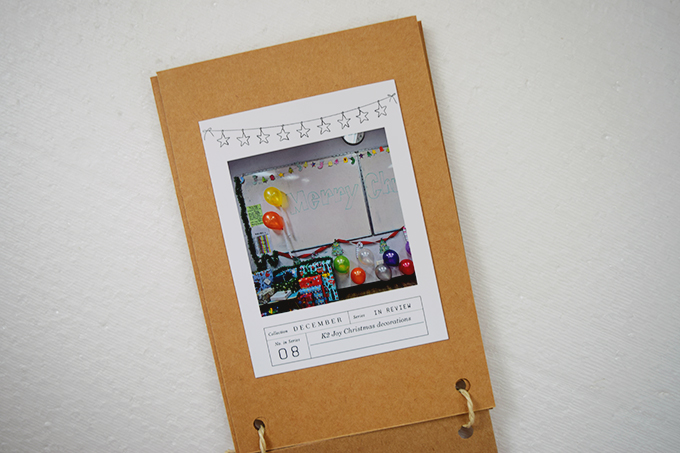 I hope this inspires you to finish documenting your year.
Until next year, Merry Christmas and Happy Holidays to you and yours!
About Amelia
I'm a Singapore city girl who loves making memories and documenting the every day adventures. Some of my favorite things include laughing, riding roller coasters, crafty stuff, lists, and being inspired. If I could, I would spend all day going on adventures and being creative.
Save