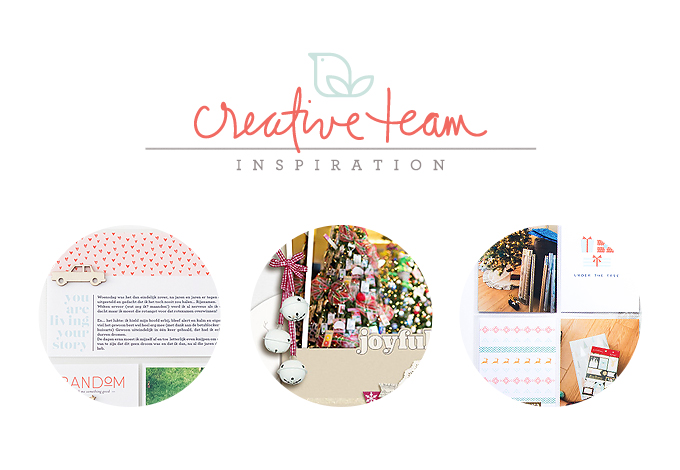 Oh my gosh, it's tough to get back into the swing of things after a long(ish) break, right? I hope you all had a wonderful and magical holiday. For us, Christmas 2016 was so wonderful – even in the face of an an unexpected goodbye the weekend before (my uncle) and a bit of a yucky diagnosis for our beloved orange tabby (Mo ..a.k.a. "the best cat on earth"). The former had my sister and one of my nieces arriving in town a week prior to their original plan, and I'm grateful for the extra days spent with them, even under such sad circumstances. The latter meant that we had to make some pet-related adjustments around the house for our little orange guy. I guess I don't technically think of him as a "senior", but our veterinarian reminded me – once again – that he is.
I wanted to share this last batch of gallery inspiration from the 2016 Creative team with you all, before I get back to the business of making new products for January. Team members are all using products of their choice this time around – and they were feeling very merry for the most part! For all the obvious reasons.
You'll also find all of these projects on our Pinterest board where we pin all of the 2016 Creative Team projects – I hope you're following us there, too! I just set up the new board for the 2017 Creative Team today – it's empty right now, but we'll start filling it up next week!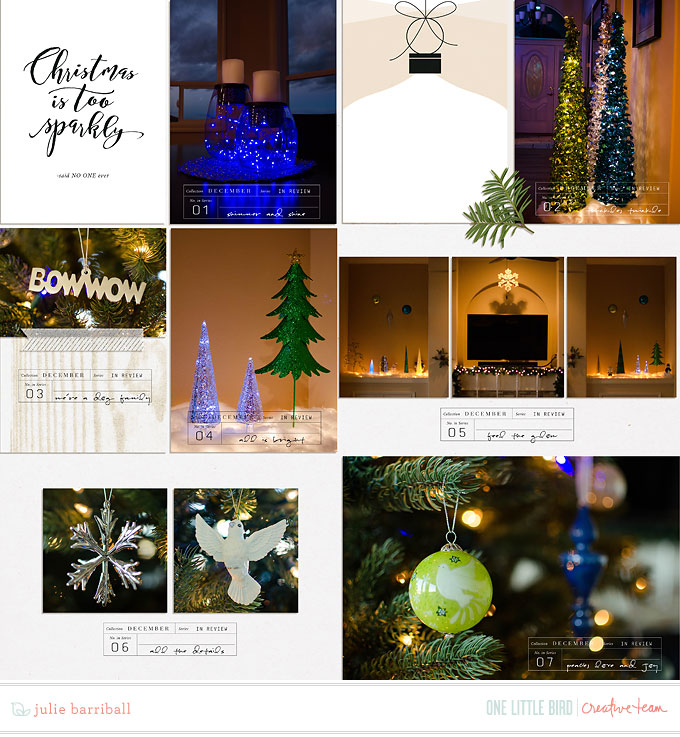 Using cards from: Shimmer, December Wonder & December In Review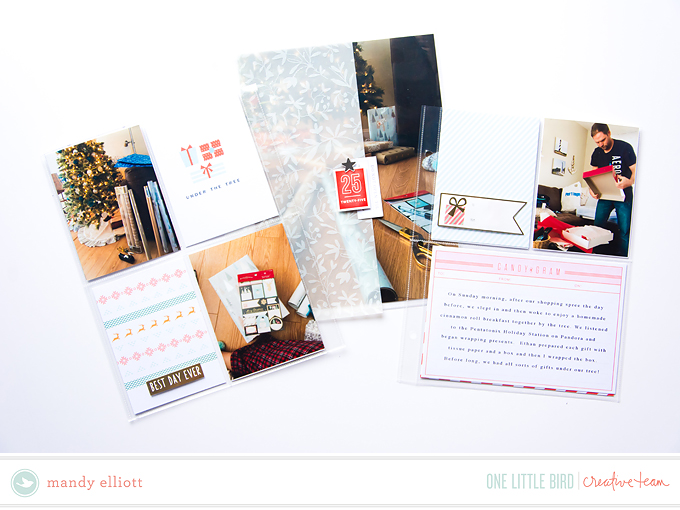 Uses: Oh, What Fun Papers and Journaling Cards, Shimmer Elements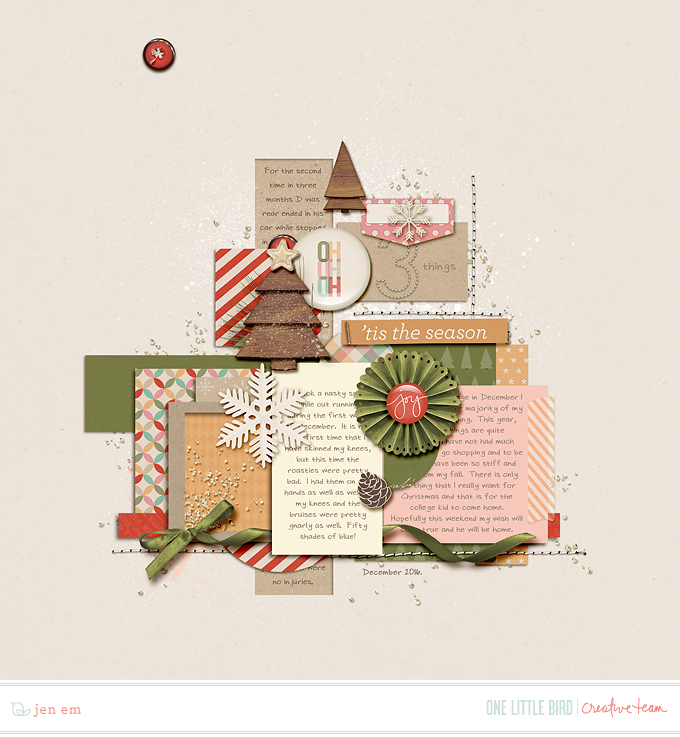 Uses: Evergreen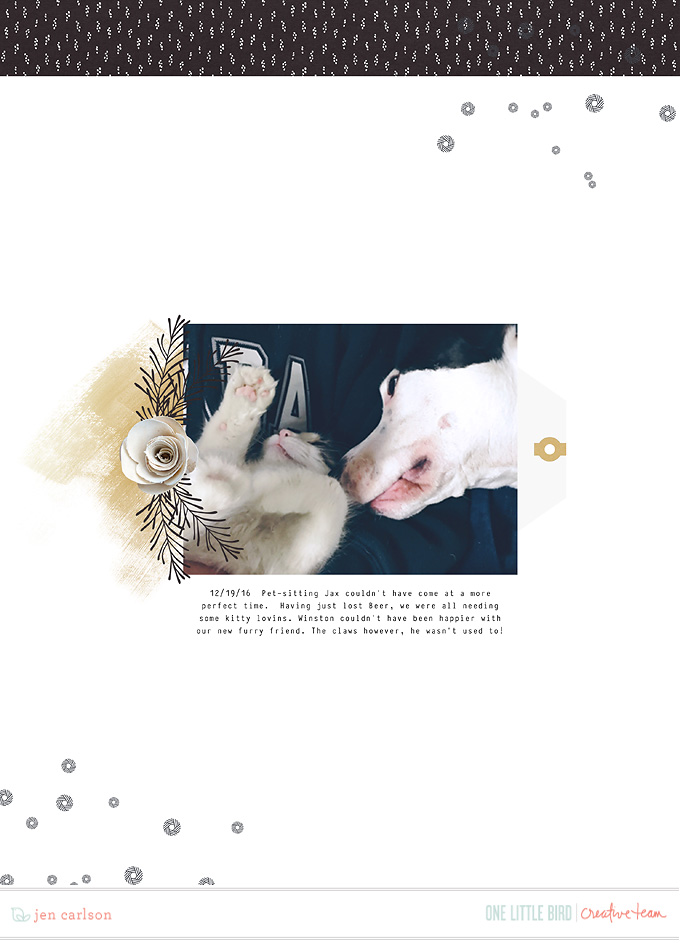 Uses: Shimmer and Shutterbug
(note: this is Jen's first all-digital page!)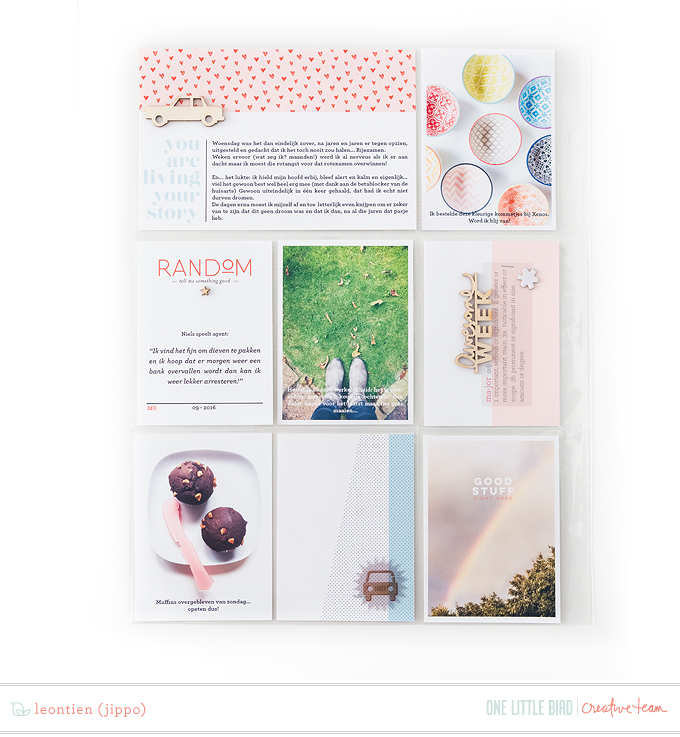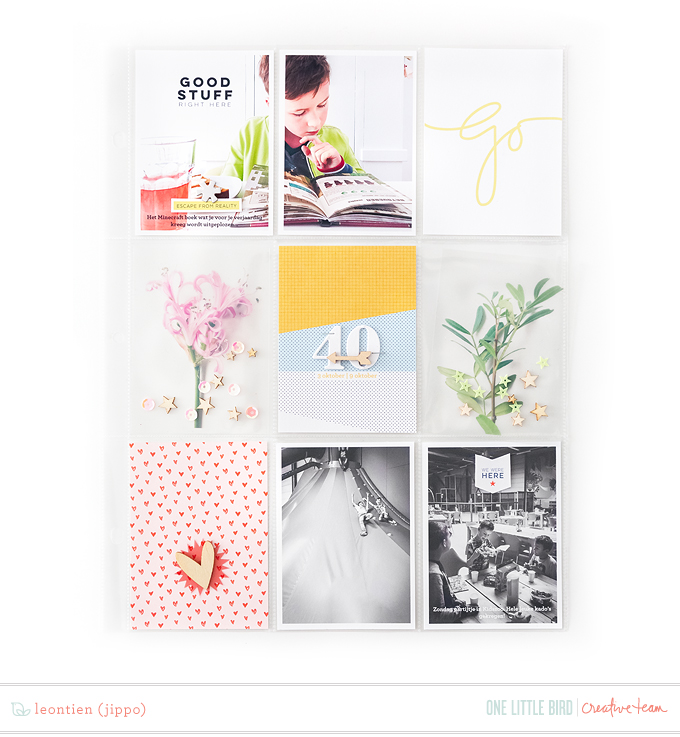 Uses cards from: Roam and Chapters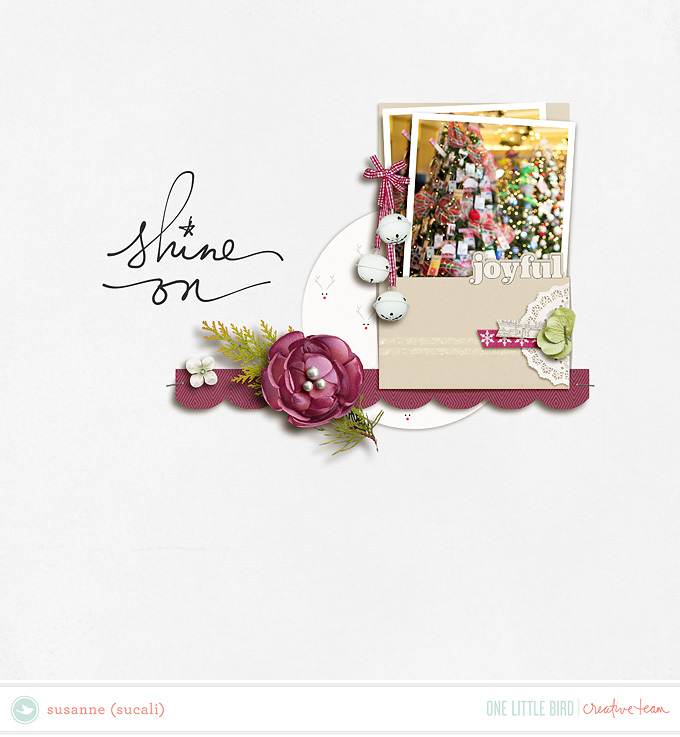 Using: Photo Pockets no 2, There's Something About Merry and Wintersong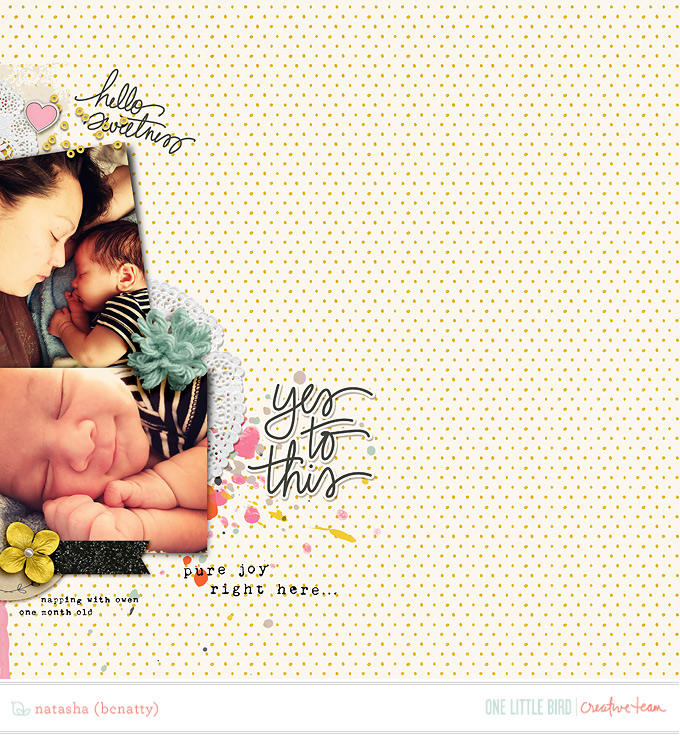 Uses: Sugarcoated
Have a great weekend and a safe New Year's Eve!