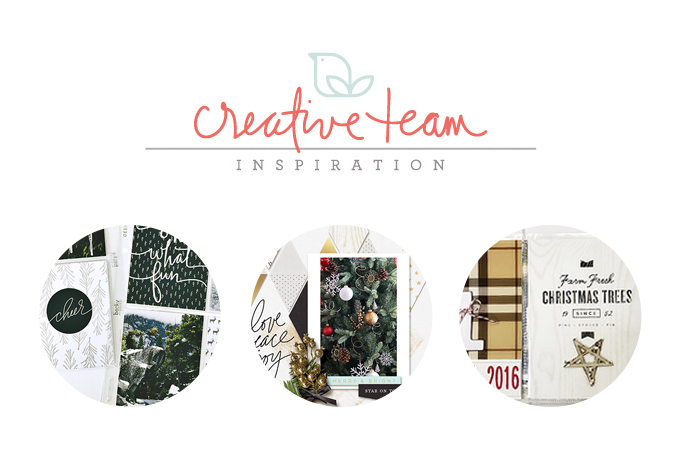 Confession: I need an extra week between today and Christmas. I had a dream last night that I was handing out cash from my wallet for Christmas this year. I woke up in a panic! But I'm back with a couple more projects from the Creative Team using the latest addition to the shop – the Shimmer digital kit and journaling cards.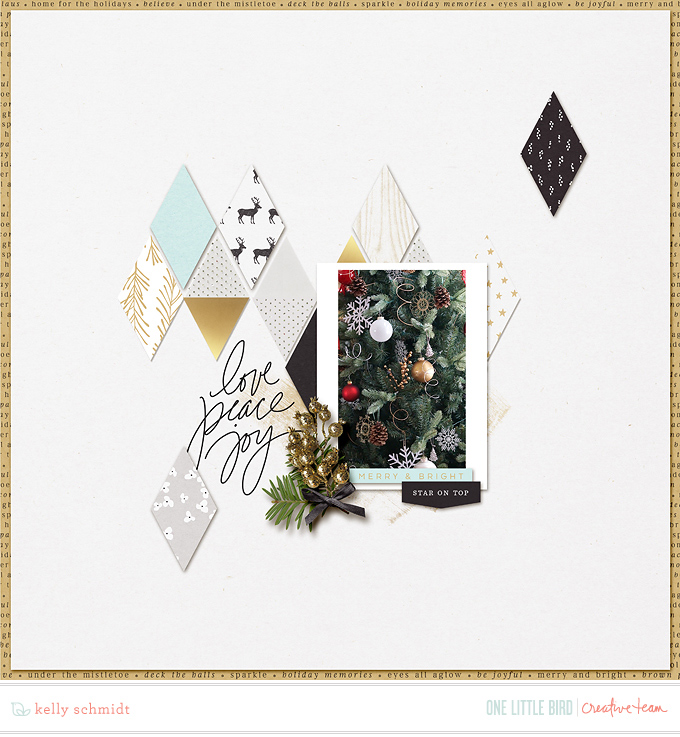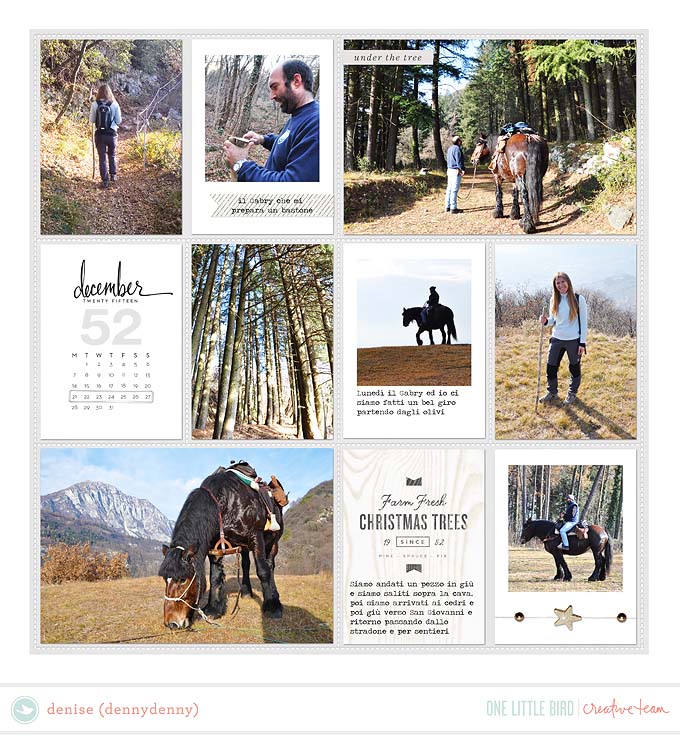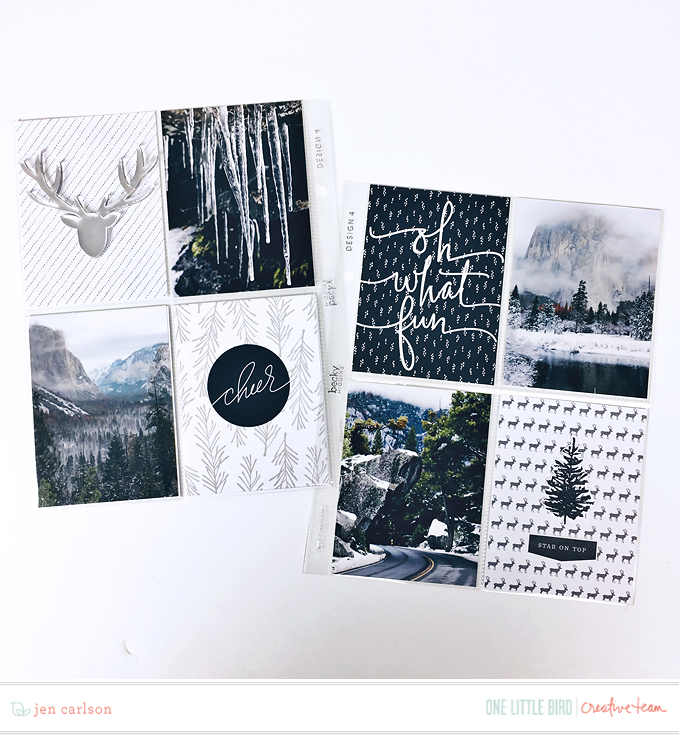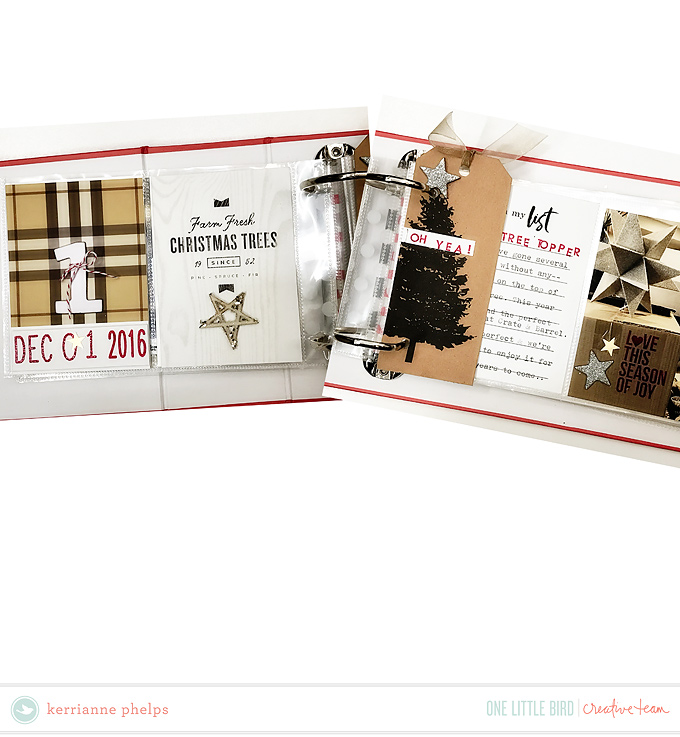 Hope you're all having better luck with your holiday preparations than I am! We're also wishing a "Happy 16th Birthday" (16?!?) to my son, this weekend – so it will be nice to have that diversion from the Christmas chaos. Even if it means that I'll be the parent of a 16 year old. :D
Don't forget that you can see all of the CT projects in one place (at any time) on our 2016 CT pinterest board, too!
Have a great weekend everyone!