Hello again One Little Bird friends! Candace back with you today during a busy December. This month has been crazy, and it is easy when life takes over for memory keeping to take a back seat. But memory keeping is important in the crazy just as much as the calm. Today I want to share a few tips to help streamline your memory keeping process.
For years I have been doing traditional scrapbooking. I love the touch and texture of paper, I love the handcrafted nature of traditional scrapbooking but what I don't love is extra time this format often takes. This is where hybrid scrapbooking saved me and can save you too! Hybrid scrapbooking truly is the best of both worlds!
For my busy December I knew that I had to take full advantage of hybrid scrapbooking to cut down on my creative time to spend more time with my family during the holidays.
Tip #1: Keep the journaling short and just add a word or phrase that captures the emotion of the photo.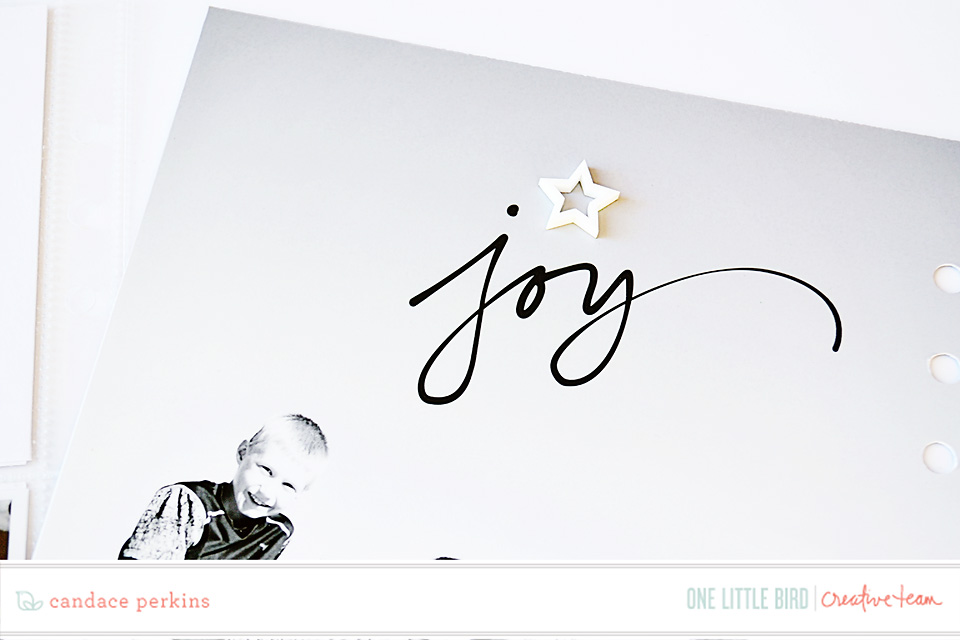 Tip #2: Use digital word art and add this word or phrase directly to the photo so it is ready to insert into your album straight from the printer!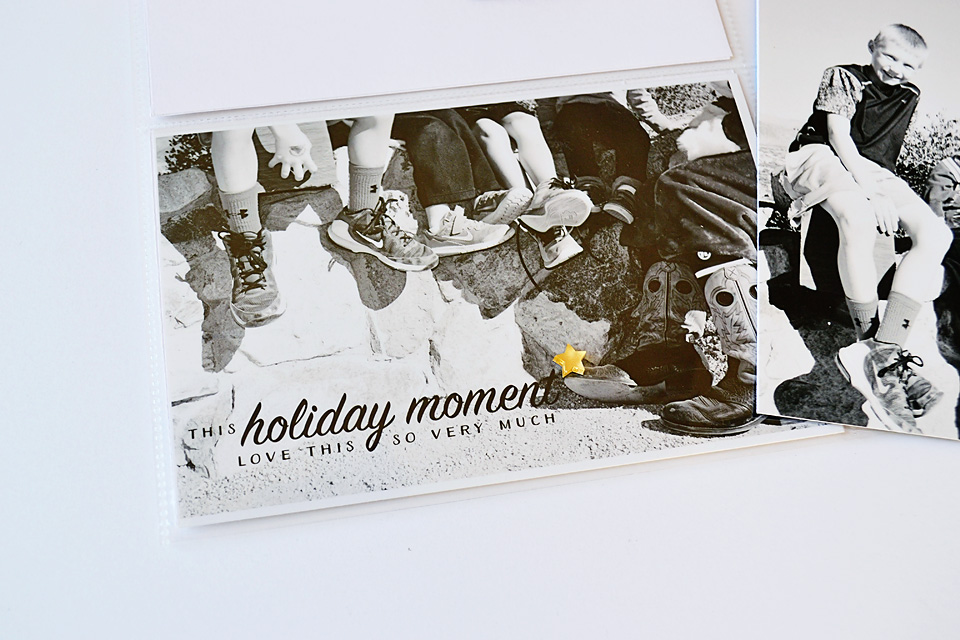 Tip #3: Use filters to quickly edit and print your photos. Black & white is a great option if you are dealing with lots of different colors.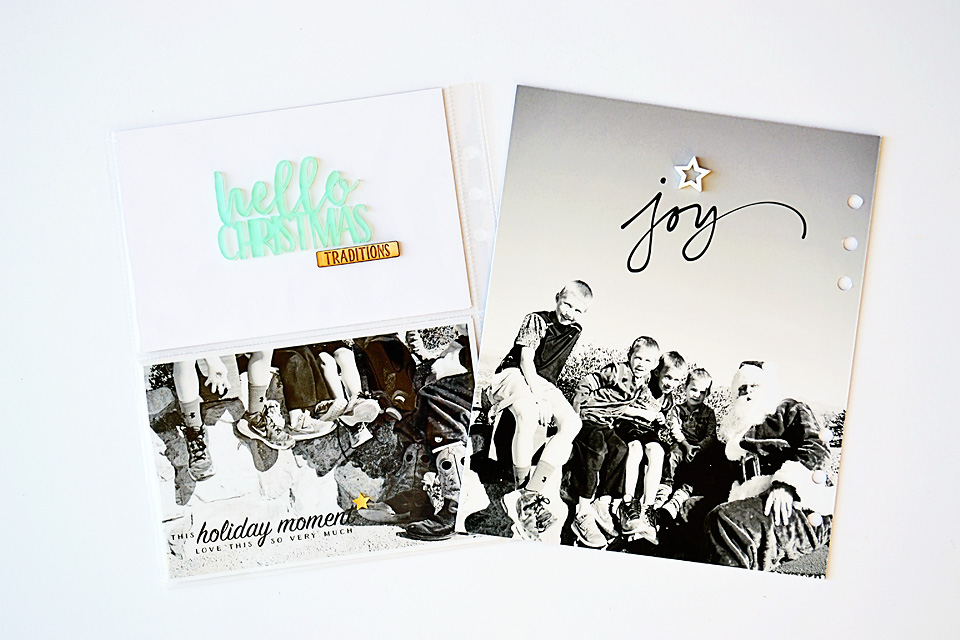 Tip #4: Add your journaling directly to the journal card before you print it out. This is a huge time saver! Just add a text box over the card, insert your journaling and click print!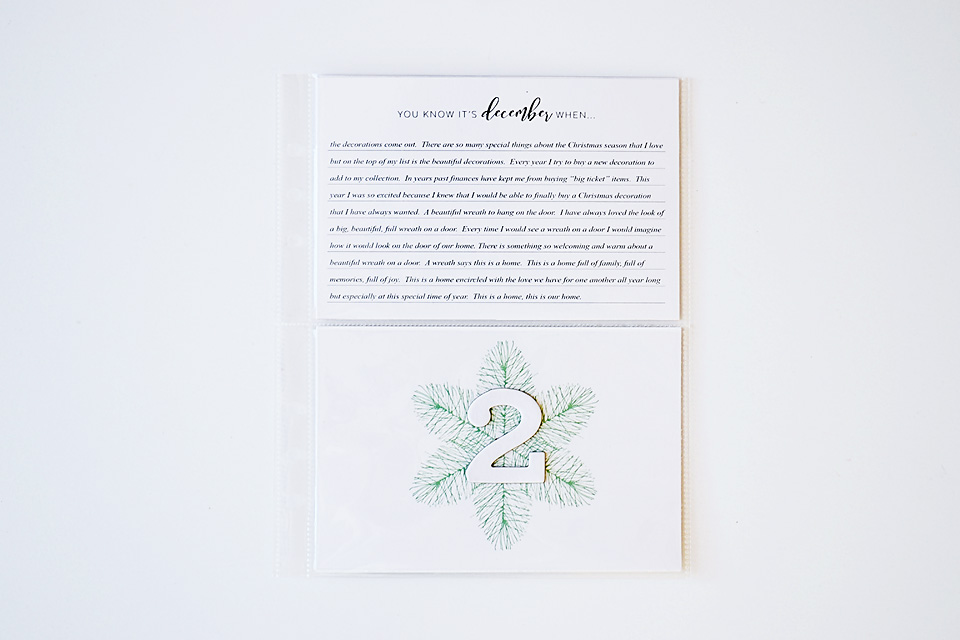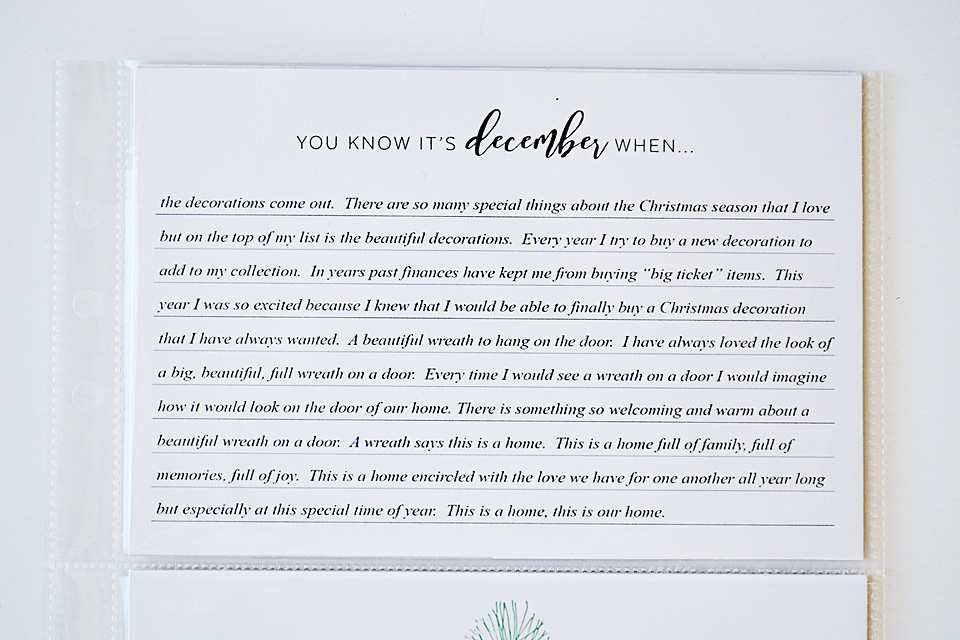 Tip #5: Add your longer journaling directly to the photo. With this option you don't have to even look for the perfect journaling card. Just add your facts and feelings right on the photo for super quick documentation.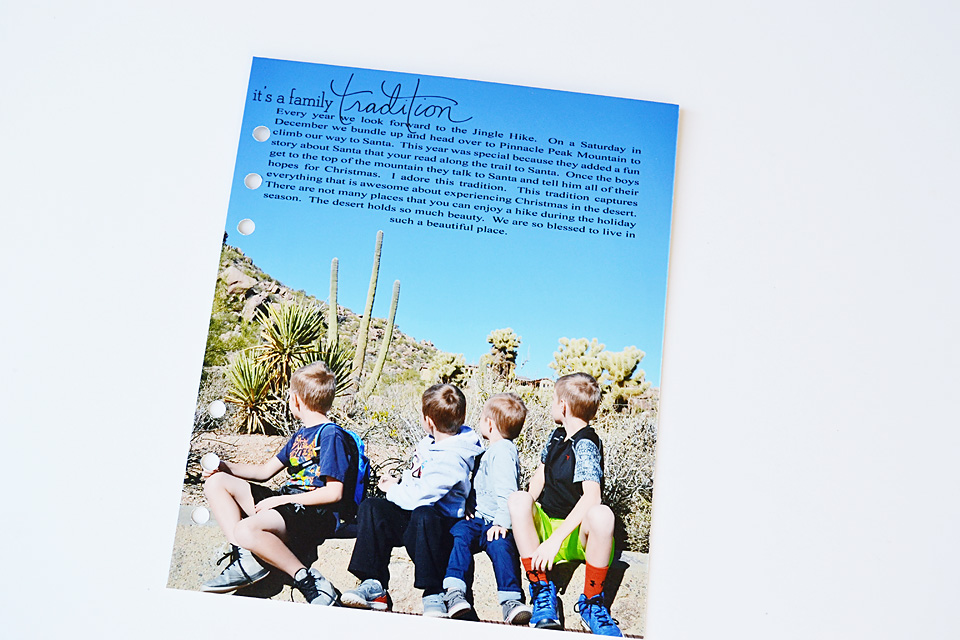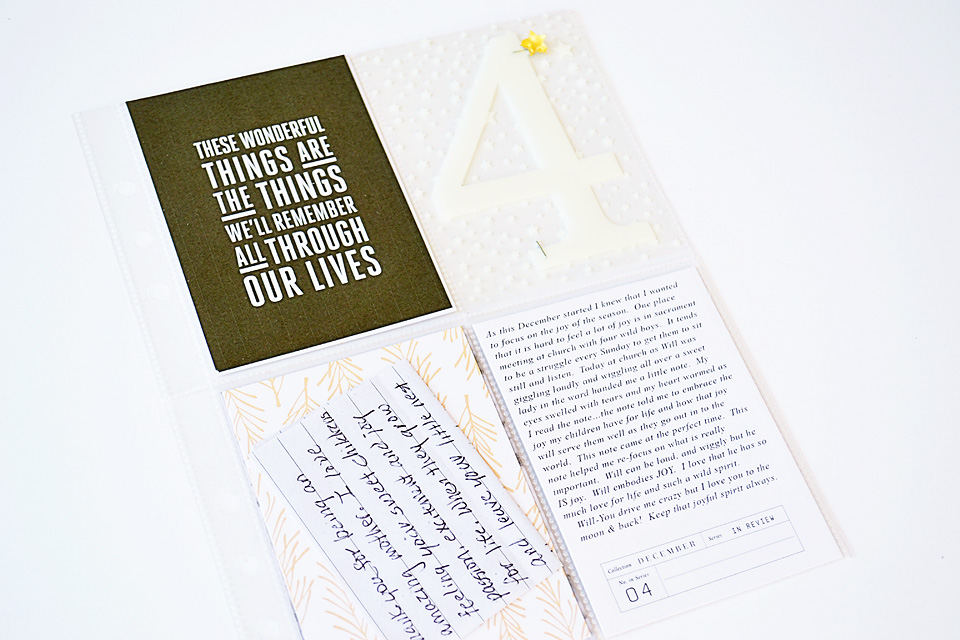 Tip #6: Use overlays to add your journaling to a spread even if you don't have a photo. Overlays are great because you can use them over a photo or they can be used just like a traditional journaling card!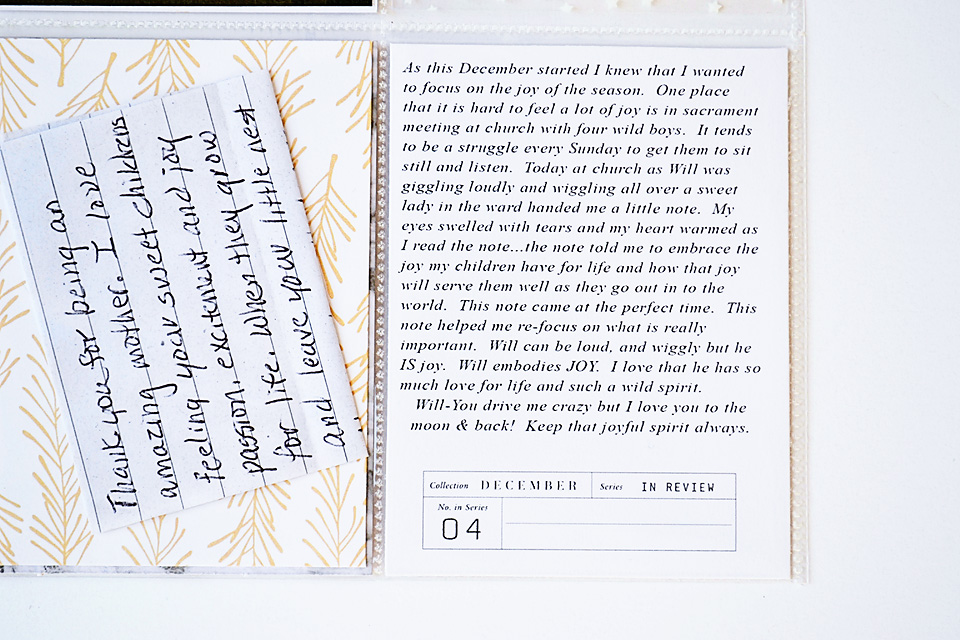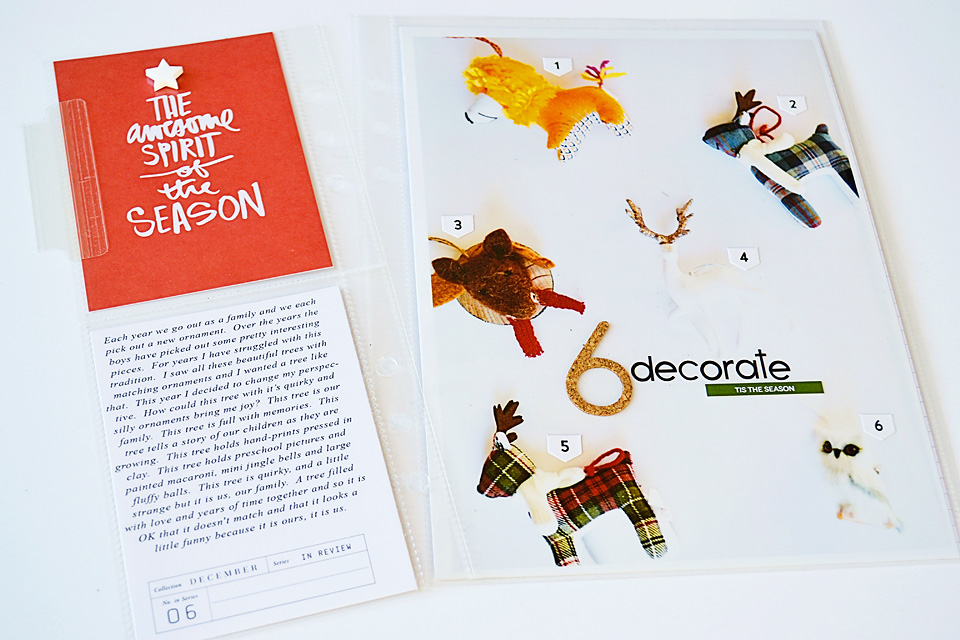 Tip #7: Make the cards work for you. Easily adjust your journal cards to fit the space you have by digitally cropping and journaling before you print. The "Love and Joy" card below was a 4×6 card but as I was editing my photos I decided that I wanted my photo to be 4×6, no problem! I just cropped the card, journaled and printed!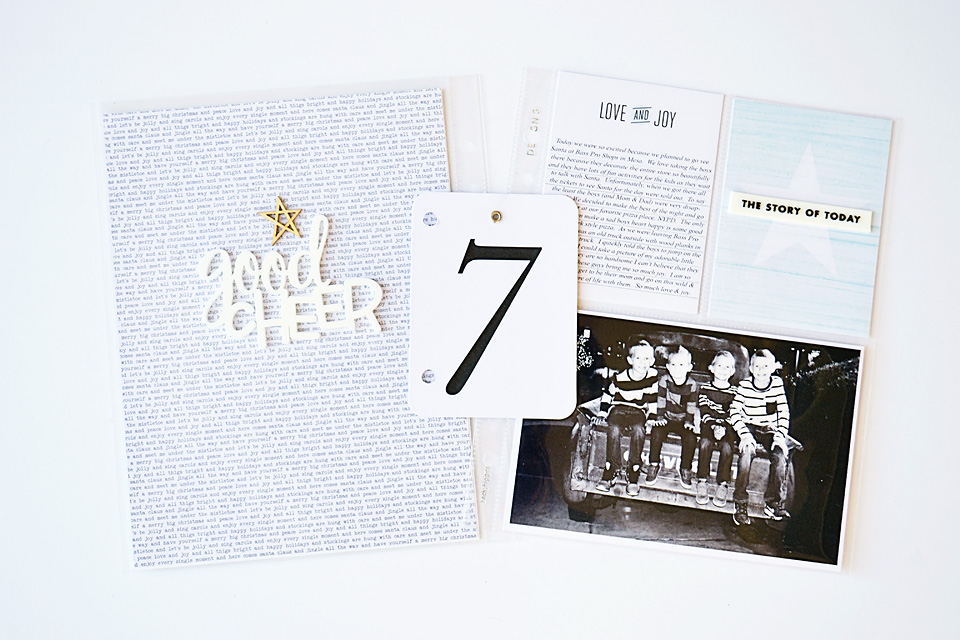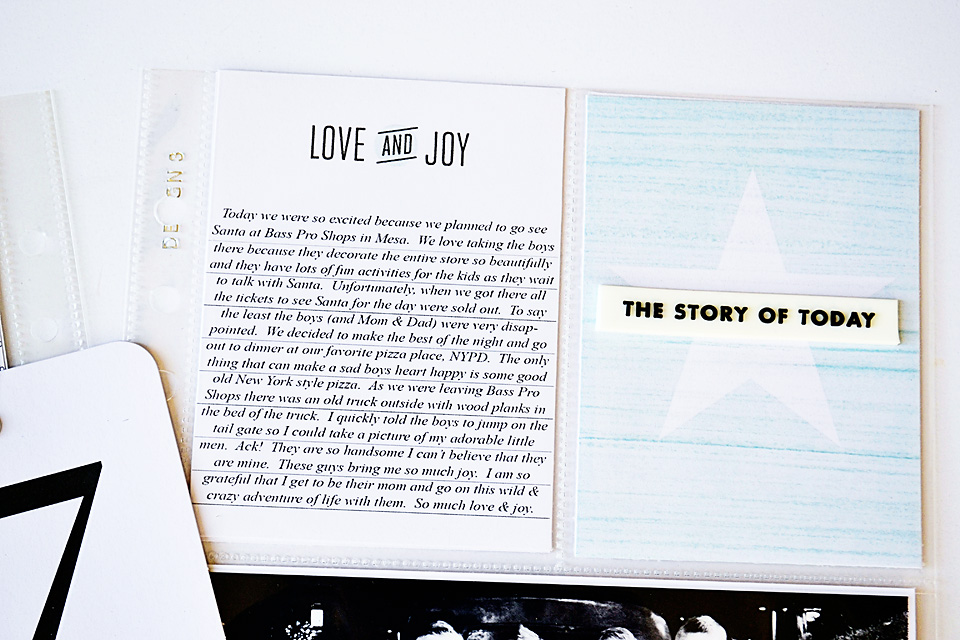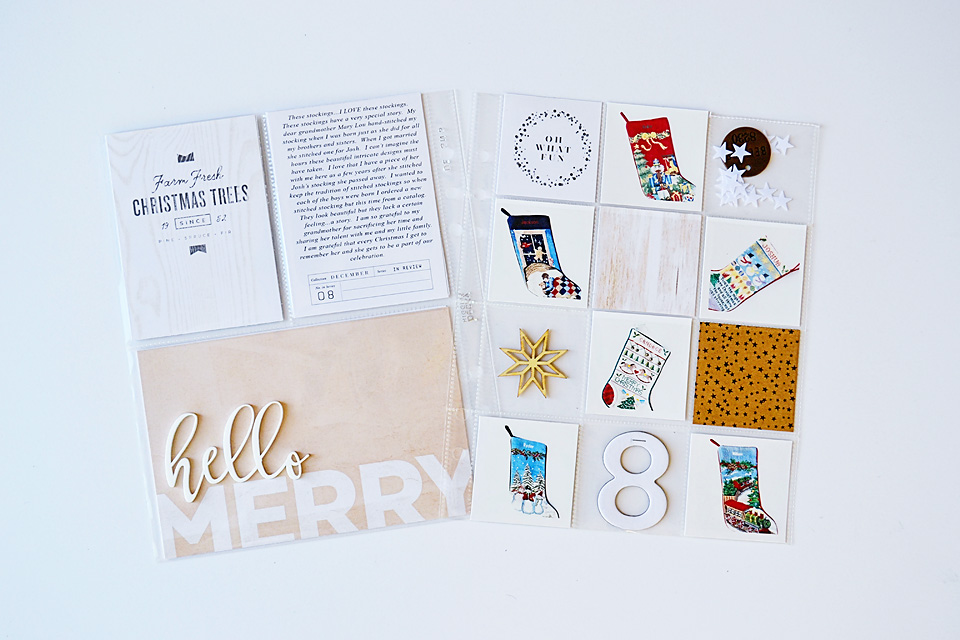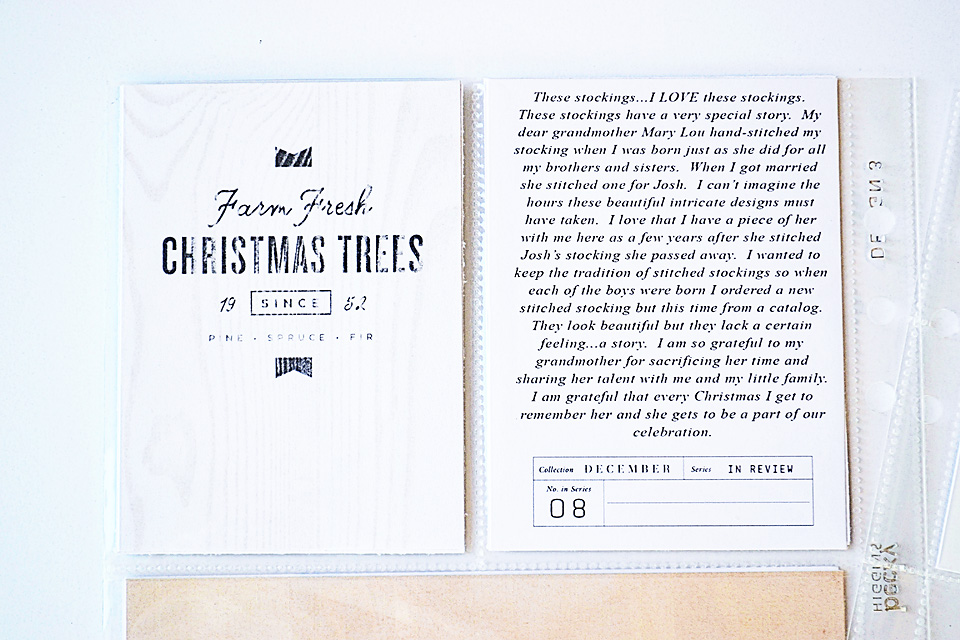 Just like that I was able to create a bunch of layouts for my December daily album in no time! The spreads still have a nice handmade quality, still have texture and dimension but were quickly created using just a few digital tips. Give these tips a try to cut down on your creative time when life gets crazy. If you have any questions on how to make these tips work for you just let me know!
Have a magical December and I will see you in 2017!
Products Used: Shimmer Journaling Cards, December Magic Journaling Cards, December Wonder Journaling Cards, December In Review Journaling Cards, 12 days Holiday Word Art, Chestnut Lane Elements,
About Candace
This is me. I am a wife, a mother, a sister, a daughter and a friend. My days are filled with cleaning dishes, driving kids to practice, kissing boo boos, singing nursery songs, calling a friend, folding mounds of laundry, cleaning the dishes AGAIN, washing tushies and toes, tucking little ones in bed, and then doing it all again. But in this crazy, busy and the wonderful life there is everyday perfection. Moments where time seems to stop, you take a picture in your mind, and promise yourself you will never forget. Everyday perfection. It is my hope that I can inspire others to notice those moments of everyday perfection, capture them and cherish them.
Save