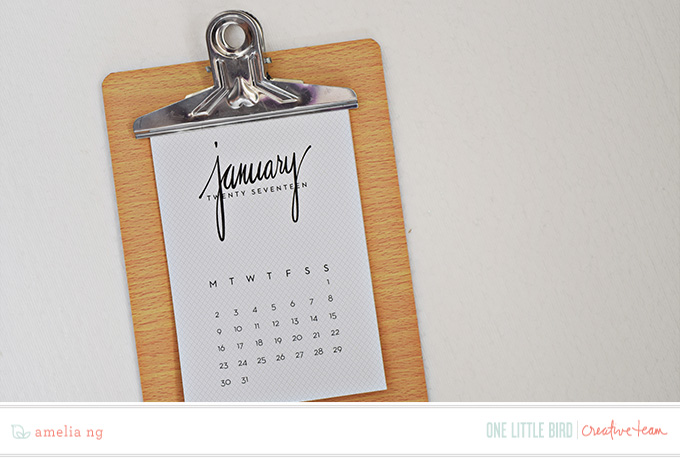 One of my favorite parts about starting a new year is getting a new calendar to keep track of the days.
I love the colors and patterns of the This Year collection and was totally inspired to create my own calendar for 2017.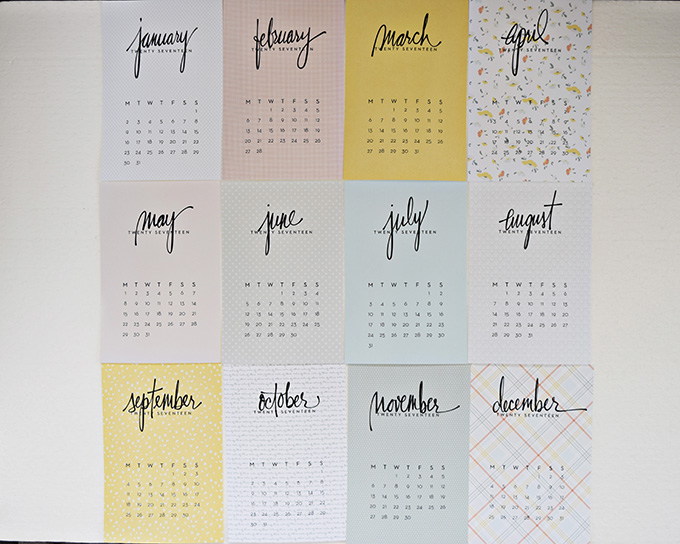 To create the calendar, I used the customizable Photoshop layers that come in the 2017 Calendar card kit.
For the customized look, I added the papers from the This Year kit and resized them to fit the frame. Then I adjusted the opacity of the papers so that the dates would still show through after I placed the papers in the layer.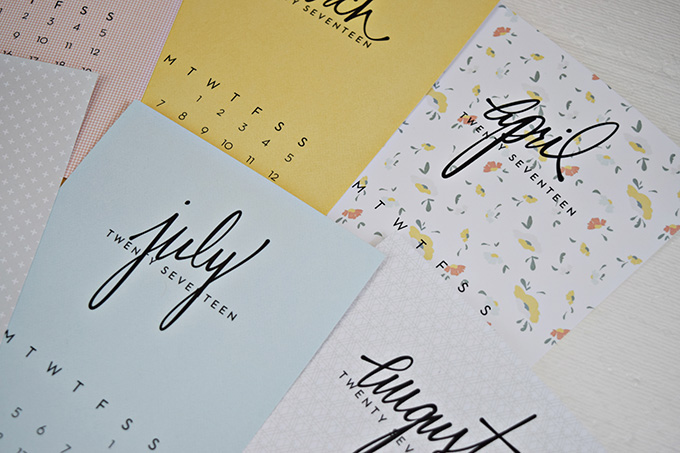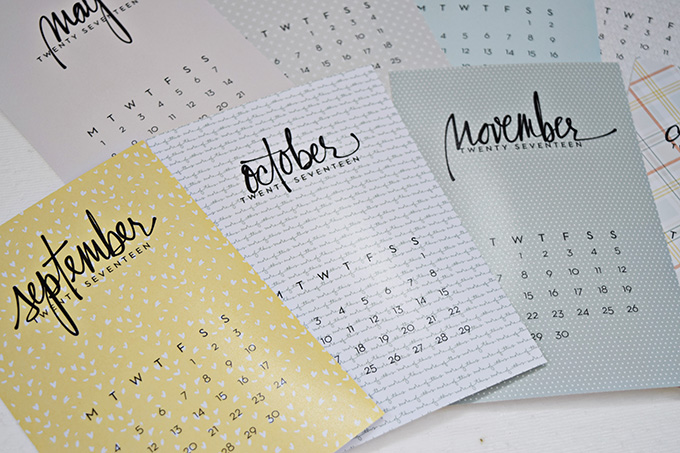 To switch things up, you could also further customize and personalize by adding the This Year elements, or even using papers from your favorite collection. Either way, I chose to keep mine pretty clean and simple for this set.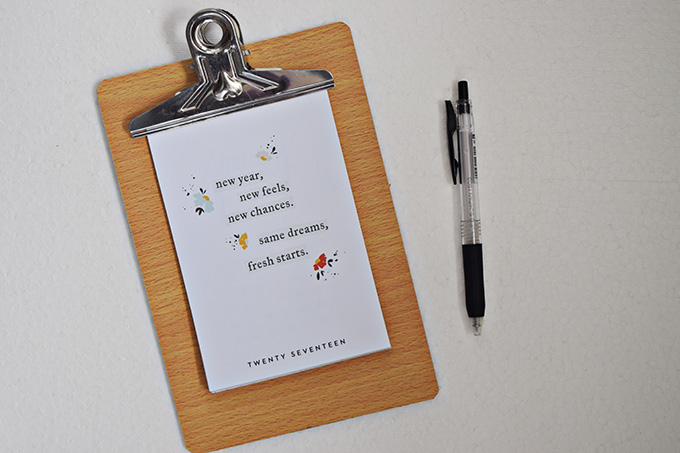 I made a simple cover page for the calendar set by using one of the This Year journaling cards. To create a consistent look, I saved the "Twenty Seventeen" text from the calendar into a PNG. After that, I added it to the journaling card for a matching cover!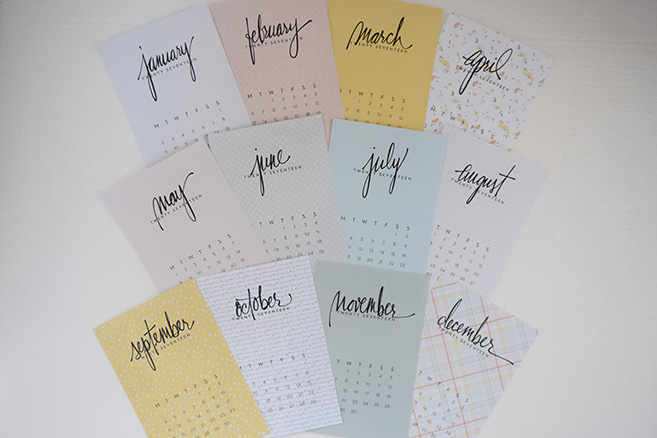 I finished the calendar by printing it on 4×6 photo paper and attaching it to a cute clipboard I found. So the cards can be easily switched out when a new month rolls around.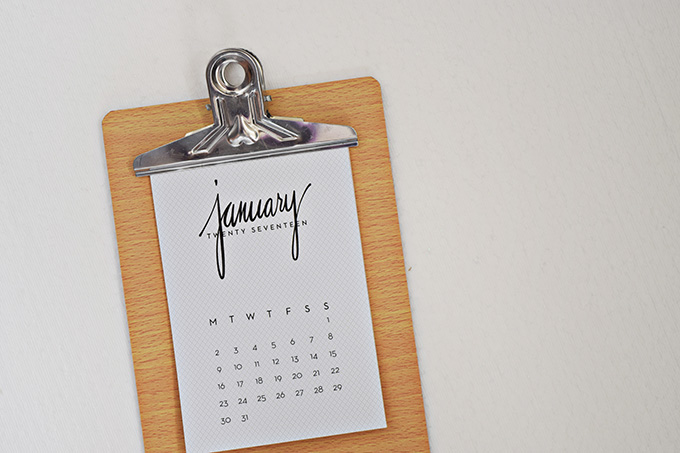 These make perfect gifts for starting the New Year and I can't wait to display mine!
Until next time,
Amelia
About Amelia
I'm a Singapore city girl who loves making memories and documenting the every day adventures. Some of my favorite things include laughing, riding roller coasters, crafty stuff, lists, and being inspired. If I could, I would spend all day going on adventures and being creative.
Save
Save