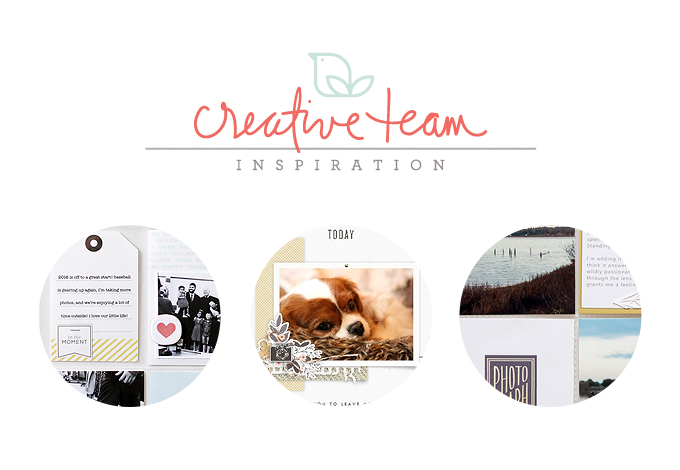 I'm so inspired by this mix of projects from the creative team for the month of January! These projects put the team members behind the wheel, deciding which stories to tell and which products to use – it's a monthly free for all, and I always hope that it inspires you to have another look at a product you see here. Some of these products are from the waaaaaay back catalog!
You'll also find all of these projects on our Pinterest board where we pin all of the 2017 Creative Team projects – if you haven't started following the new board yet, now's a good time to click on through and take care of that. These annual boards are great for sparking your creativity.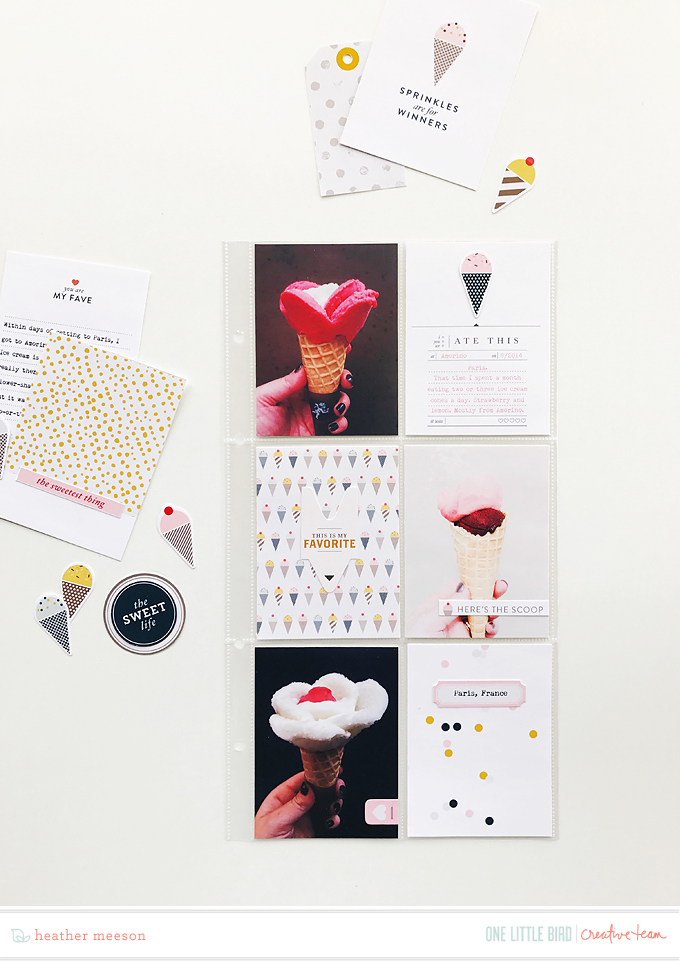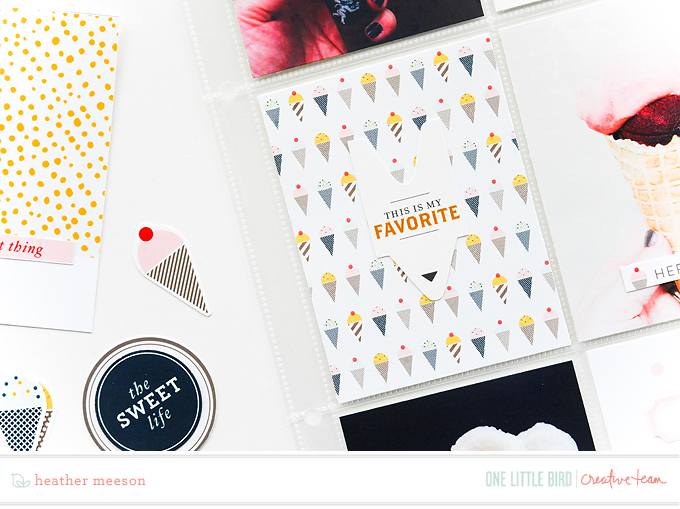 Uses: Scoop kit and cards, with little bits of Nosh and Prix Fixe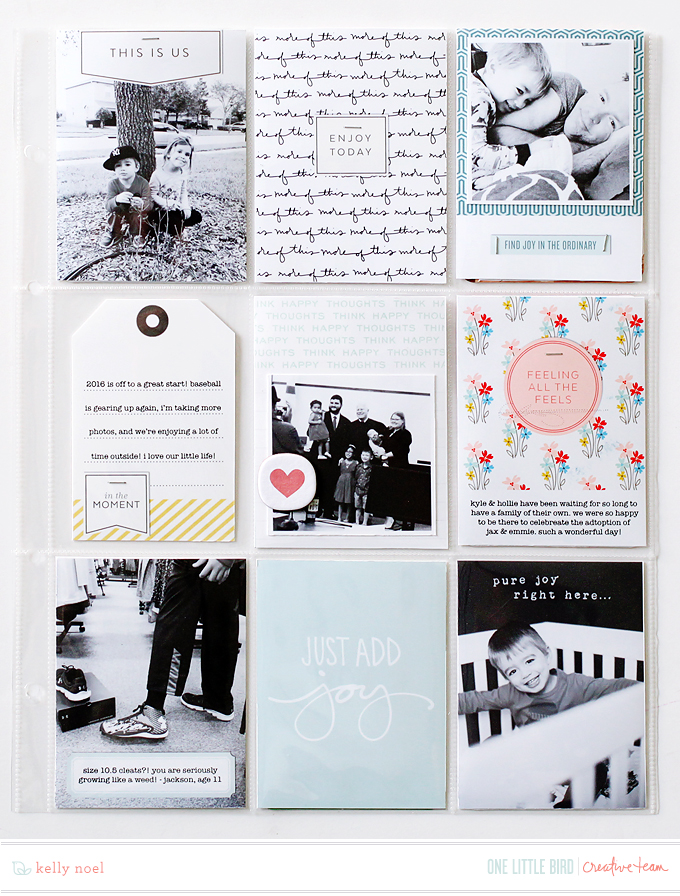 Uses: a bit of a mix! But we'll narrow down to cards from Dwell, Elysian kit and cards.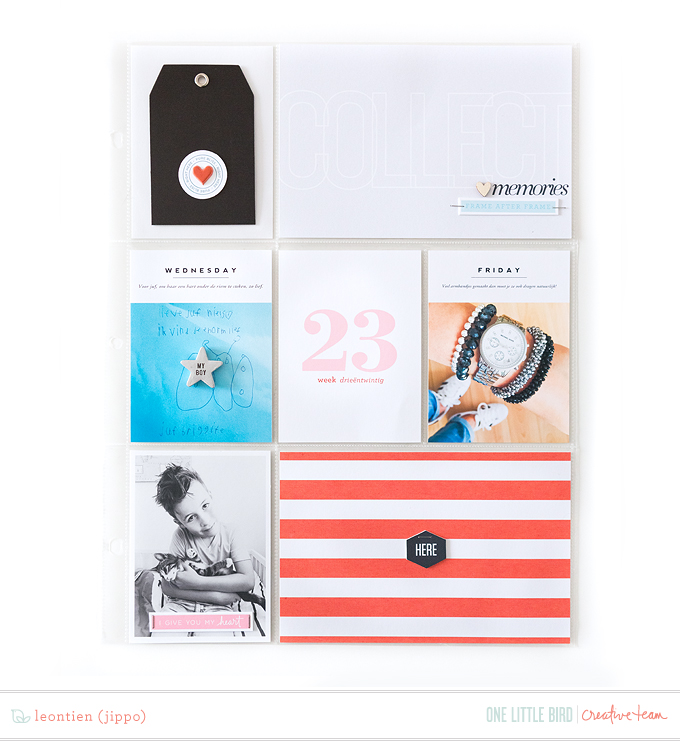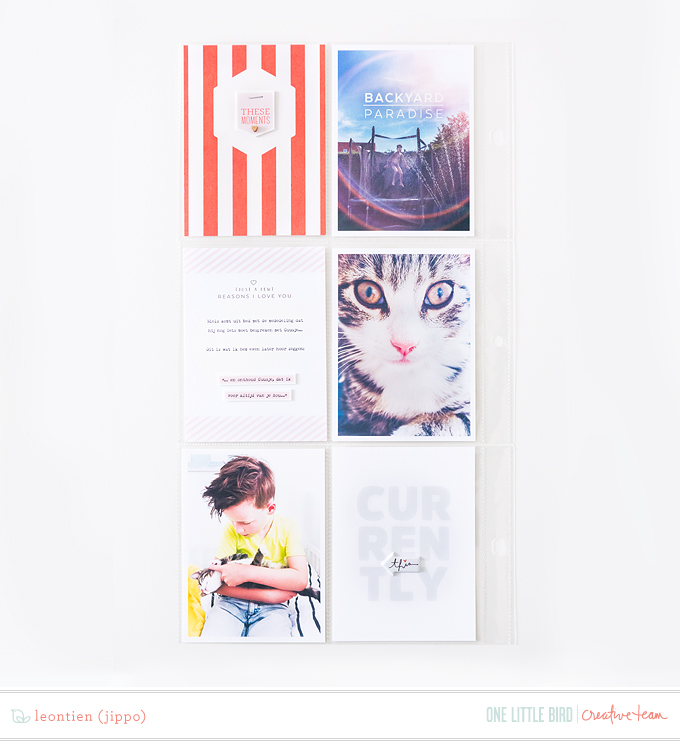 Uses: cards from Cheri, Woodridge, One for the Album, Dwell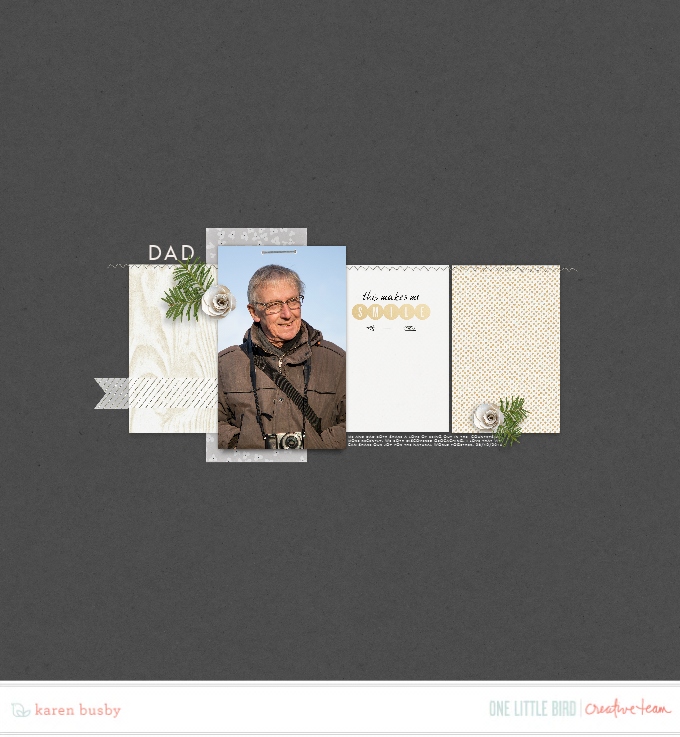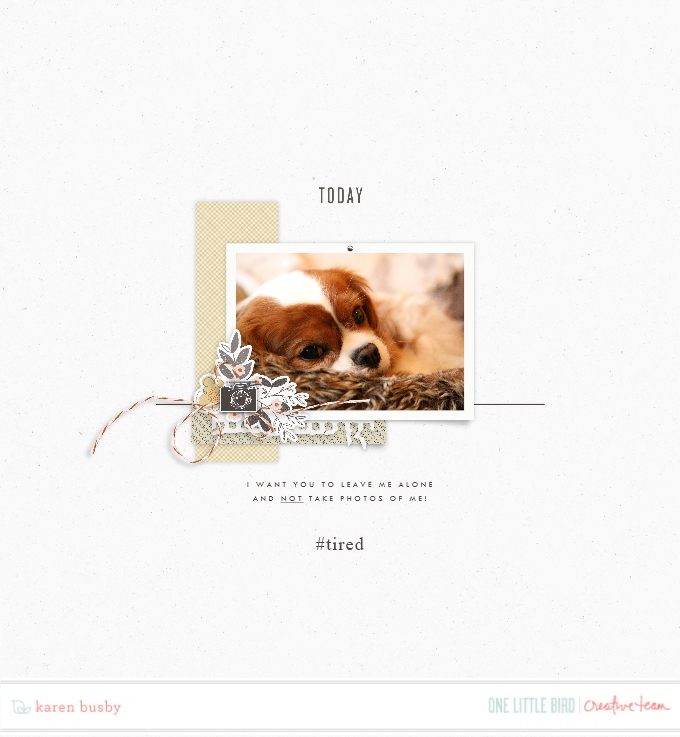 Uses: Turning Leaves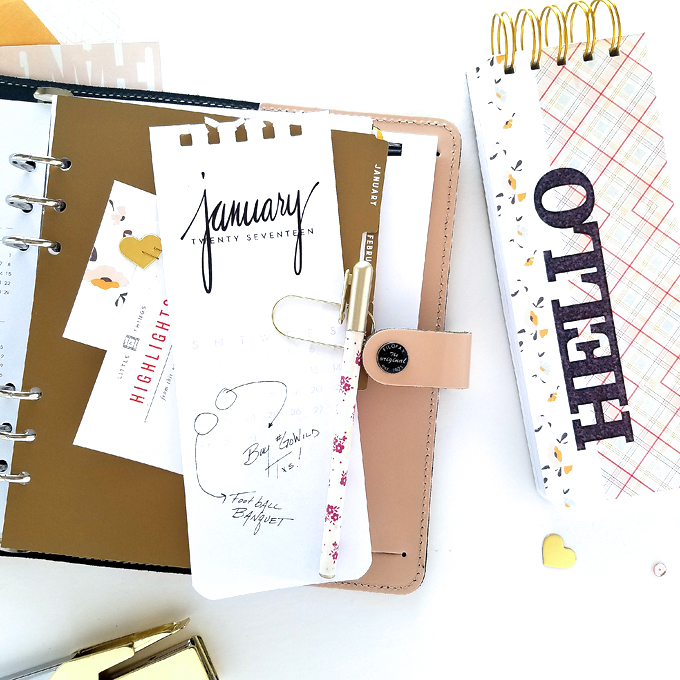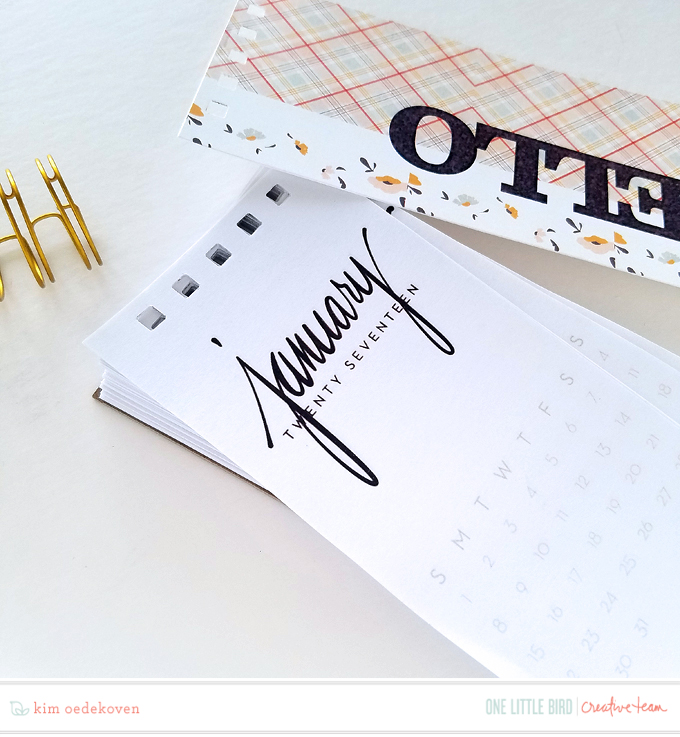 (How awesome is this personal calendar?!)
Uses: the Sunday start 2017 Calendar Cards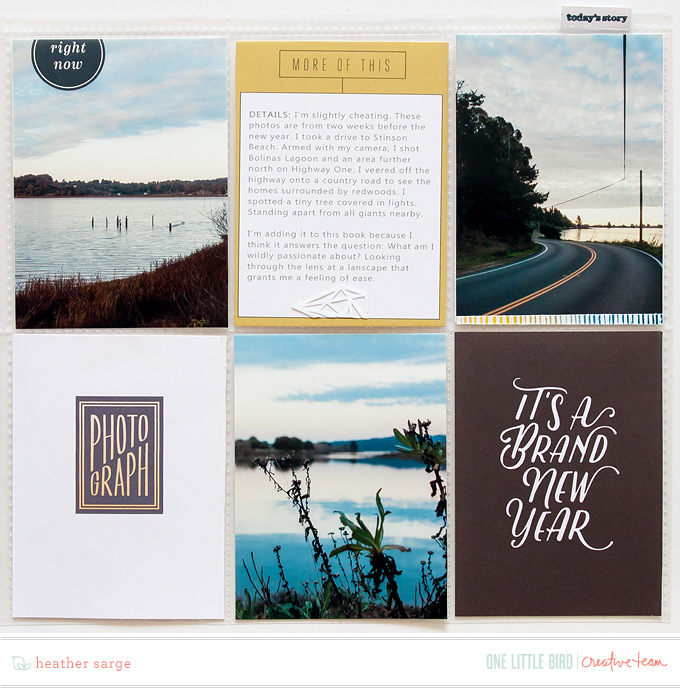 Uses: Shutterbug and Thrive Journaling Cards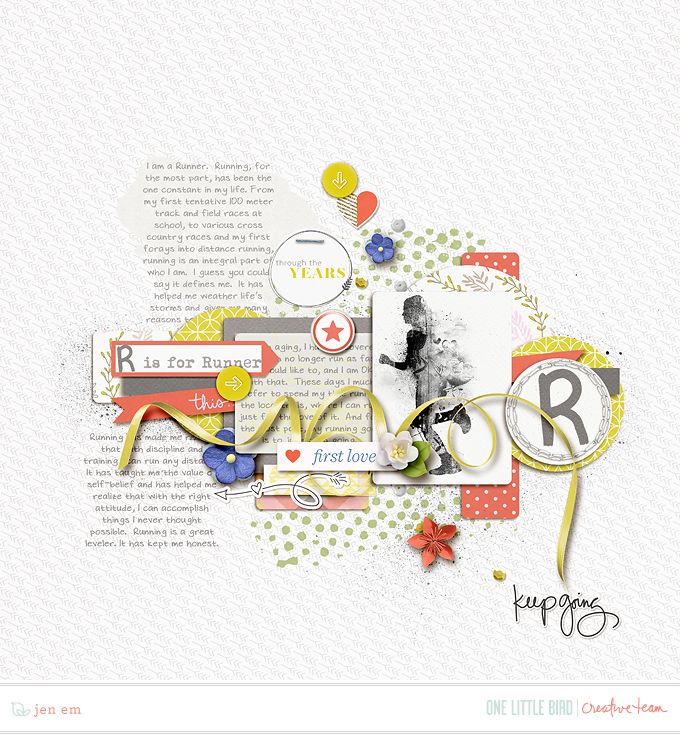 Uses: Milestone and Cheri and some elements from Luna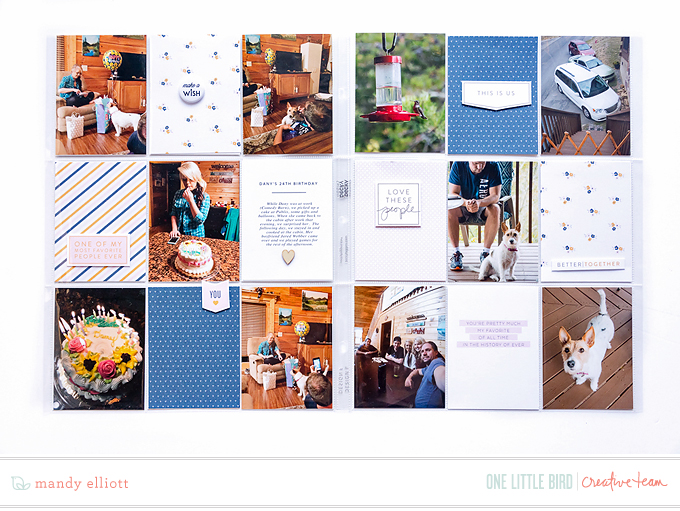 Uses: Better Together and Cheri
Uses: Vagabond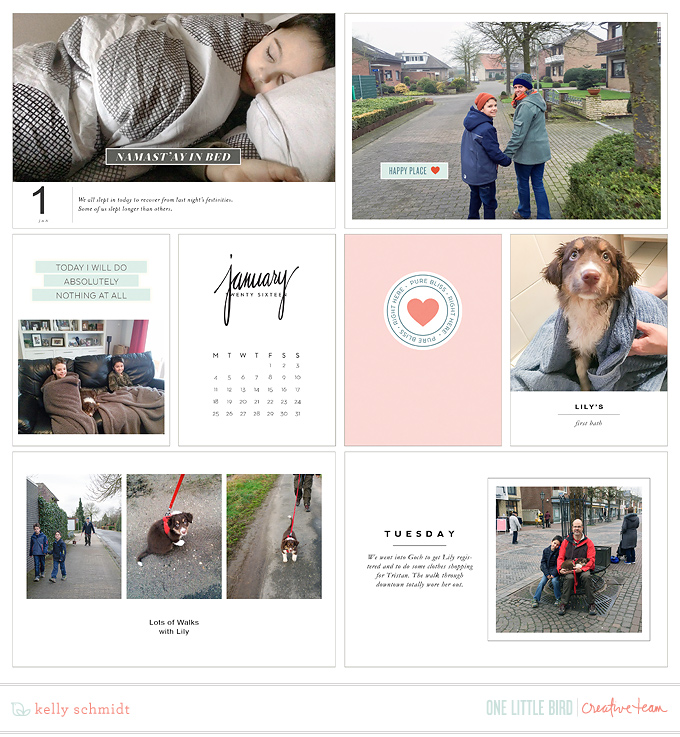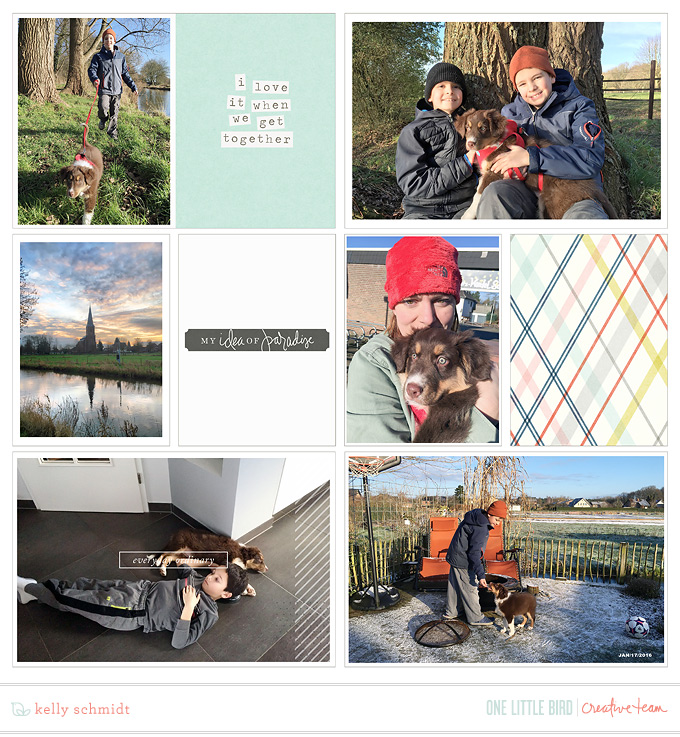 Uses: Elysian, 2016 Calendar cards, and Better Together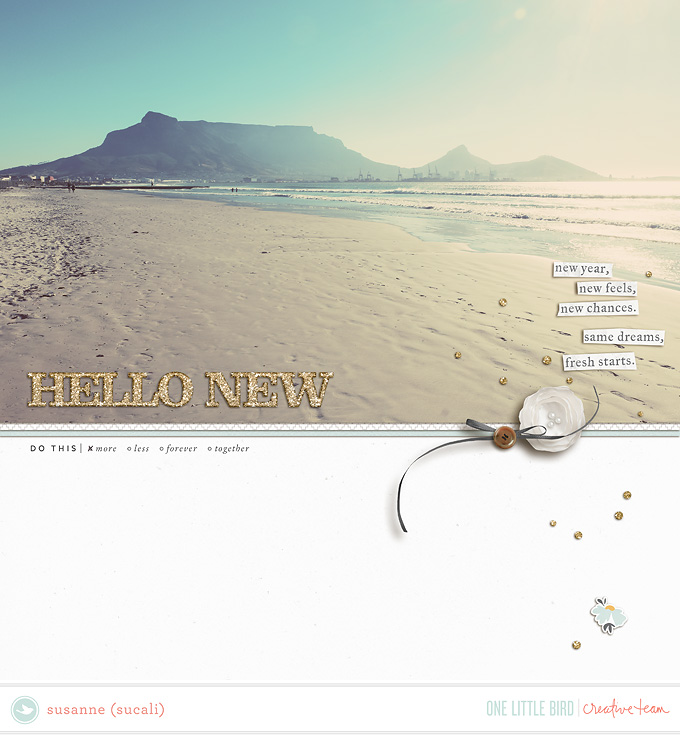 Uses: This Year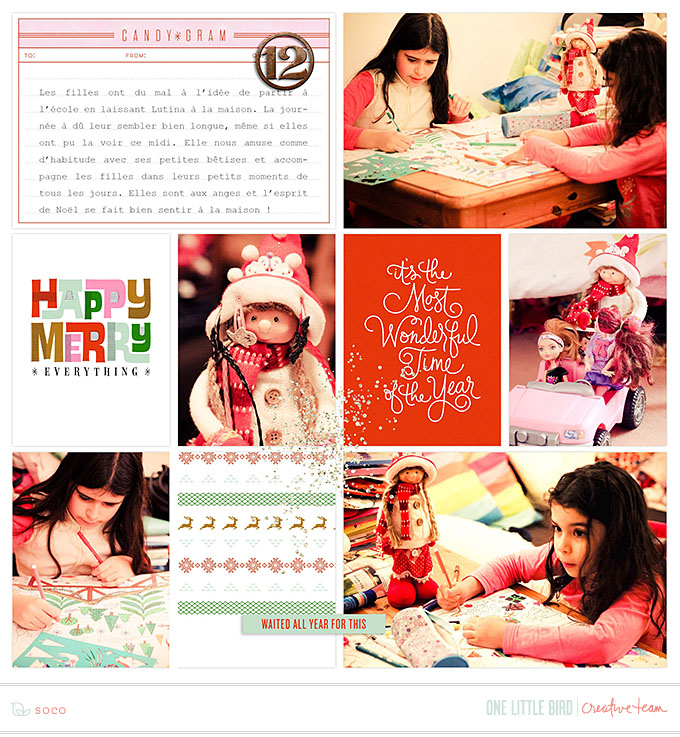 Uses: Oh What Fun, There's Something About Merry, Silver Linings and Evergreen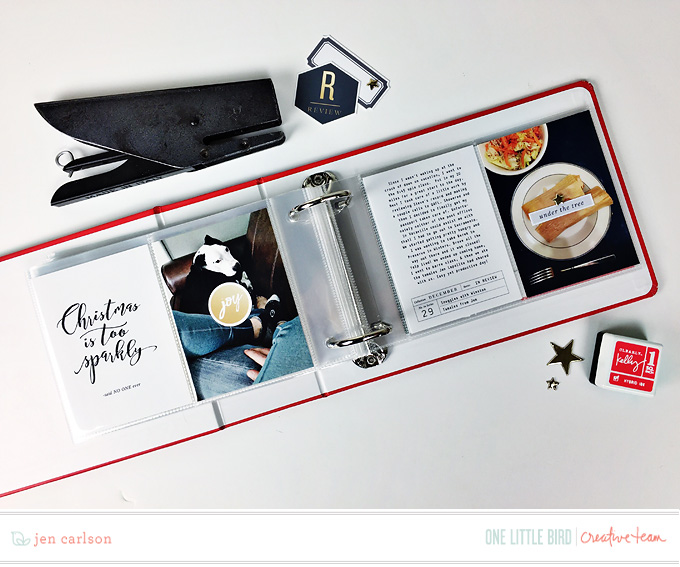 Uses: Shimmer, December in Review, & December Wonder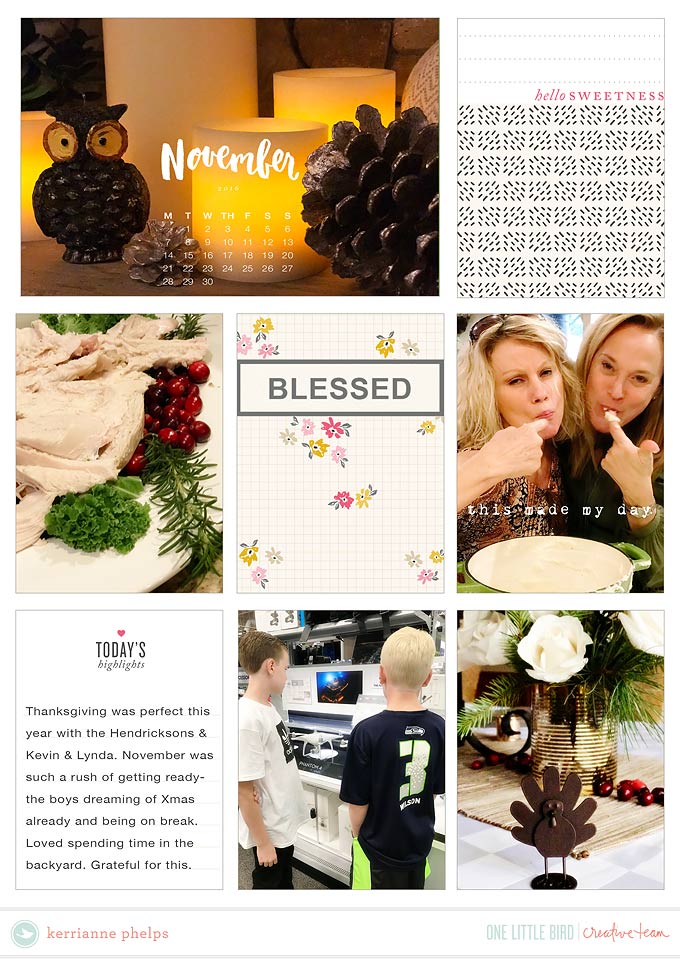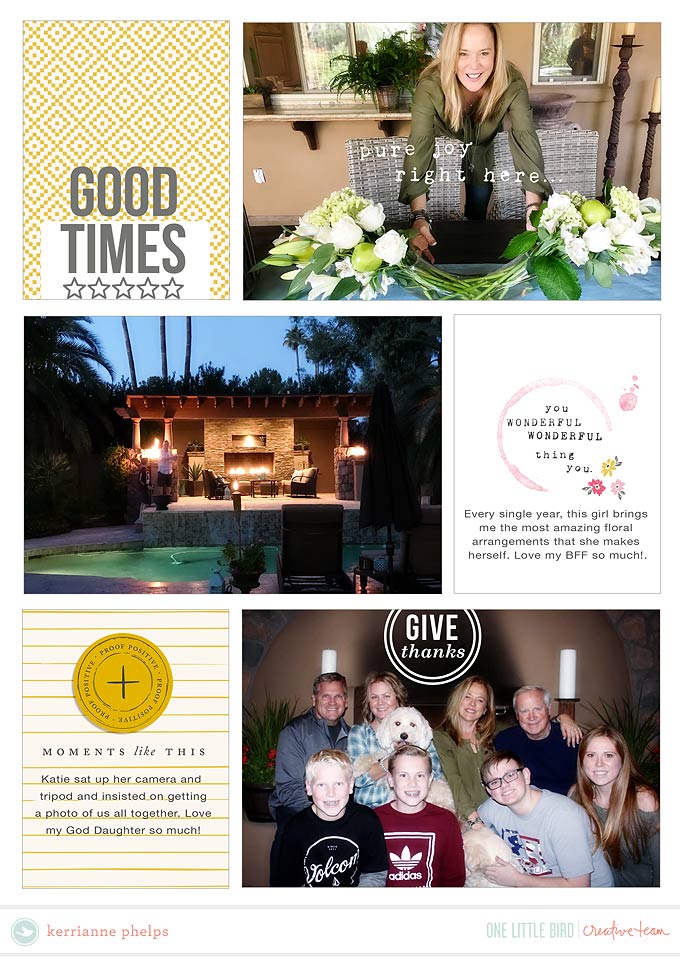 Uses: Sugarcoated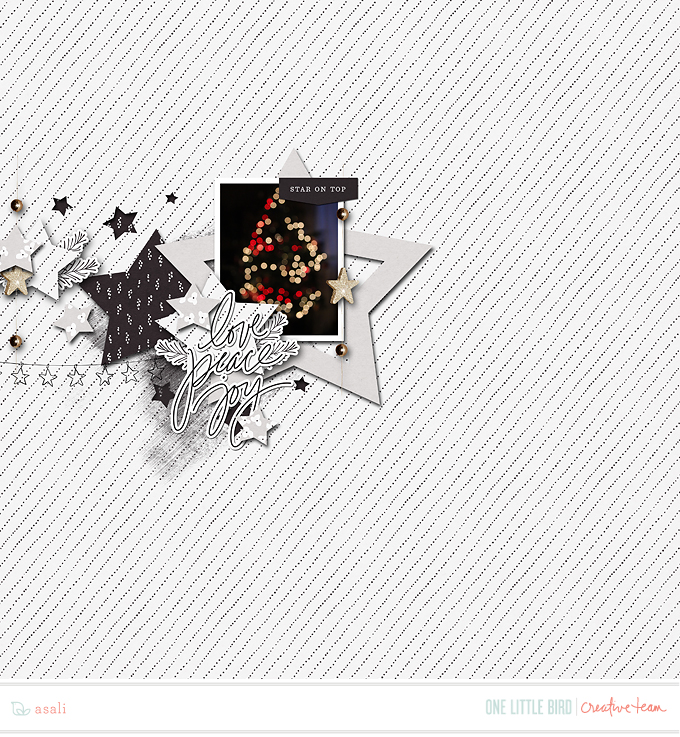 Uses: Shimmer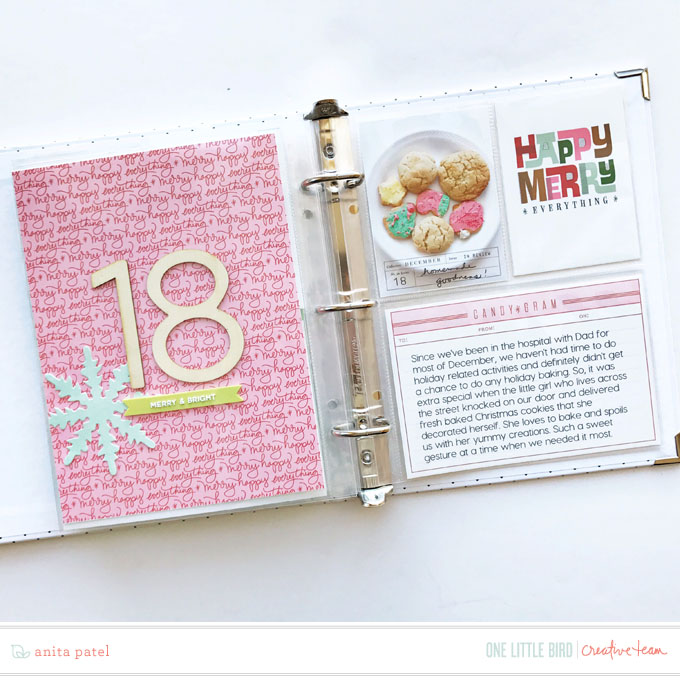 Uses: Oh What Fun and December in Review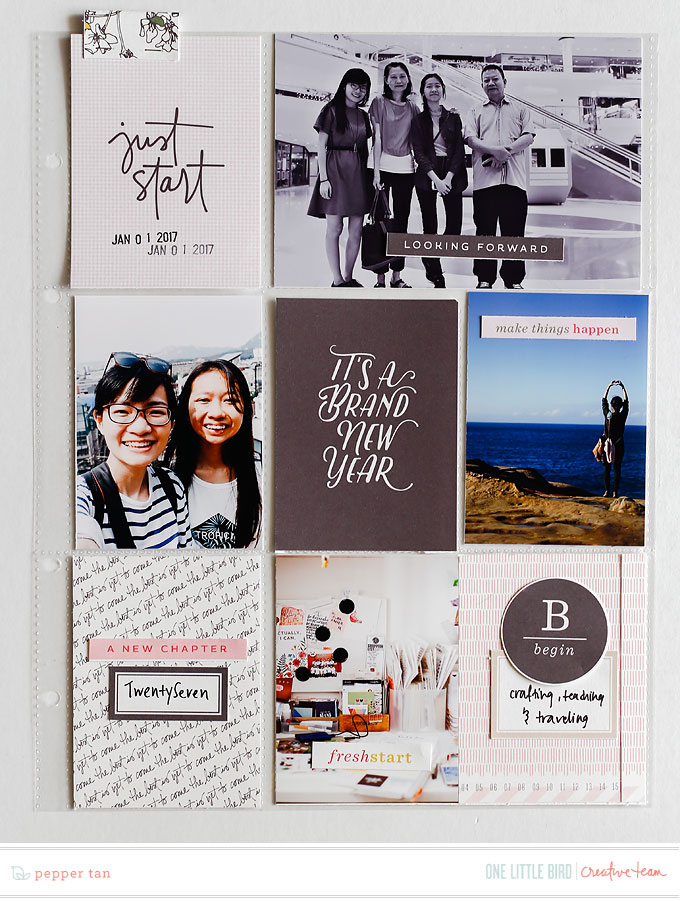 Uses: Thrive digital kit and cards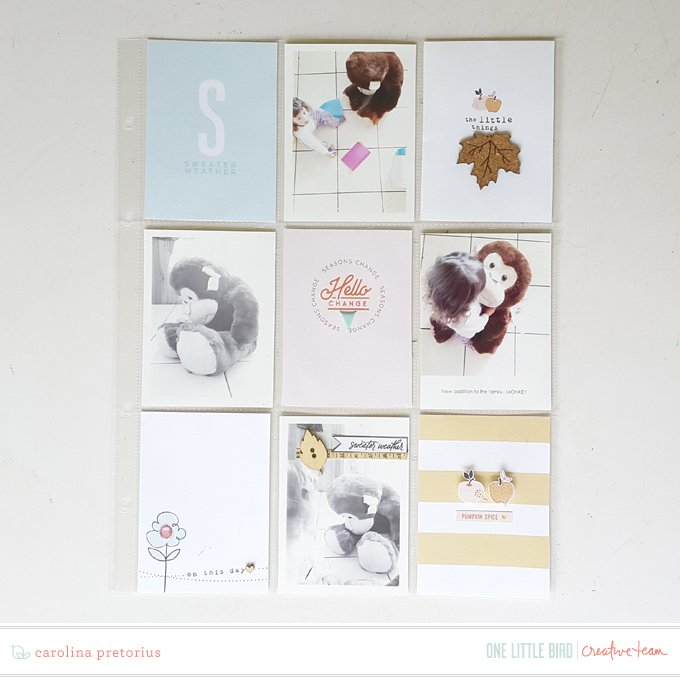 Uses: cards from Turning Leaves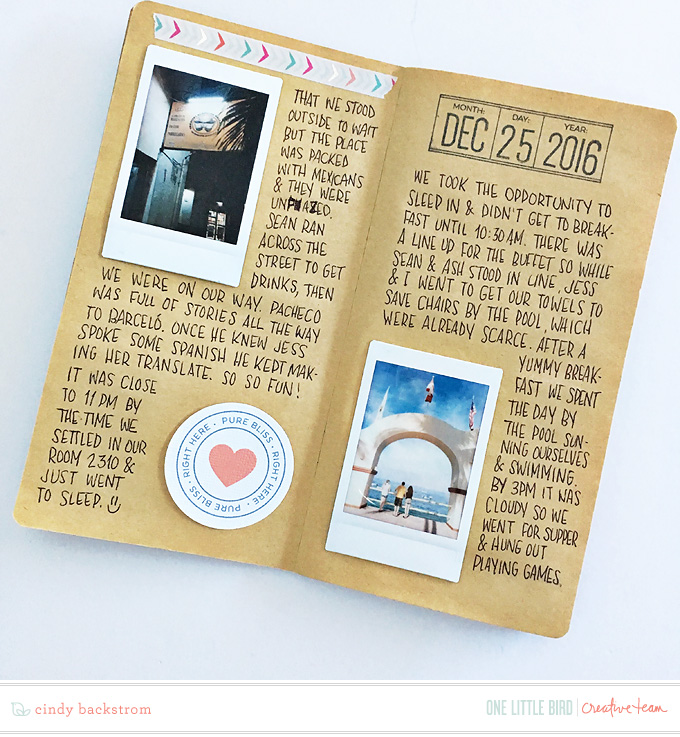 Uses: Elysian
Have a great weekend!