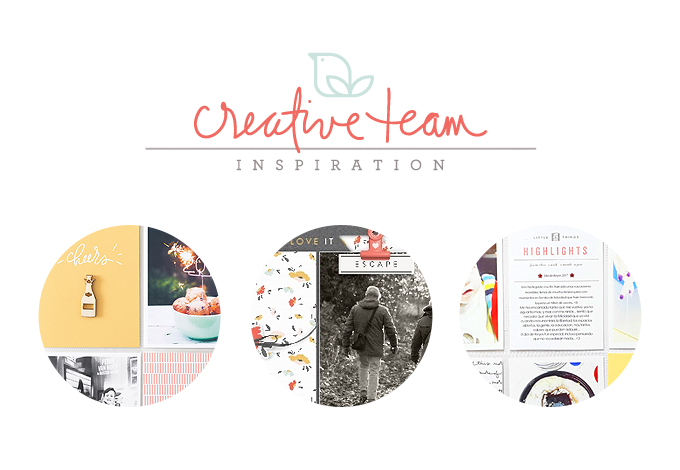 Here we are, midway through the month of January already. How is the new year treating you, so far? I'm still working on fine-tuning some of the changes I've made in my daily routine and creative workflow. A few notes on my memory keeping plans for 2017 – I hope to continue making full 8.5 x 11″ layouts again this year – I enjoy making them, and I still have two empty albums from my bulk purchase during a sale a couple years ago. (That's a powerful motivator!)
Instead of combining layouts and pocket inserts in that album as I have the past two years, I'm going to switch to a traveler's notebook for my "day-to-day stories" this year. I lost momentum on the pocket inserts halfway through 2016, and I've learned that's usually a sign for me to switch things up. I still love to use and design journaling cards, and I feel like the traveler's notebook allows me to have the best of both worlds – a little more space, without all the formality of a full layout. I worked on the opening page of my first traveler's notebook earlier this week, which documents my One Little Word for 2017.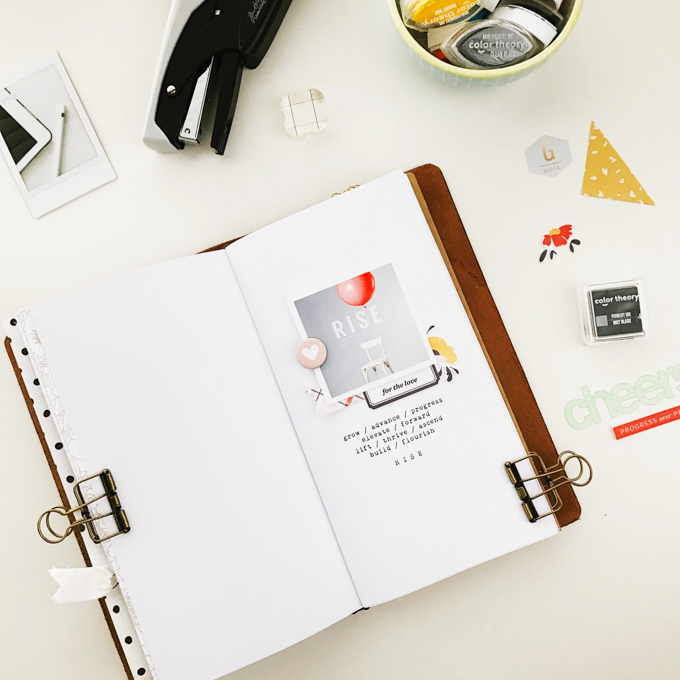 I don't plan on assigning any specific time period to each notebook, since my volume of daily pictures (and available time) varies throughout the year. I'll just fill one up, then start a new one. I've been obsessed with going through the Instagram archives of Elise Gabriel, Lisa Truesdell, Theresa Doan and our very own Cindy Backstrom to see how they're using this format for their memory keeping. Definitely check them out!
And now – a fresh gallery of inspiration from the NEW 2017 Creative Team. These projects (including mine, above!) all use the latest addition to the shop – the This Year digital kit and journaling cards. My New Year's obsessed (and nosey!) self loved looking through some of their plans and goals for 2017. We hope you find inspiration for your own album in here! Especially as we head into the weekend. It's so cold here that I never want to leave the house, which means plenty of time to play with scrapbooking supplies.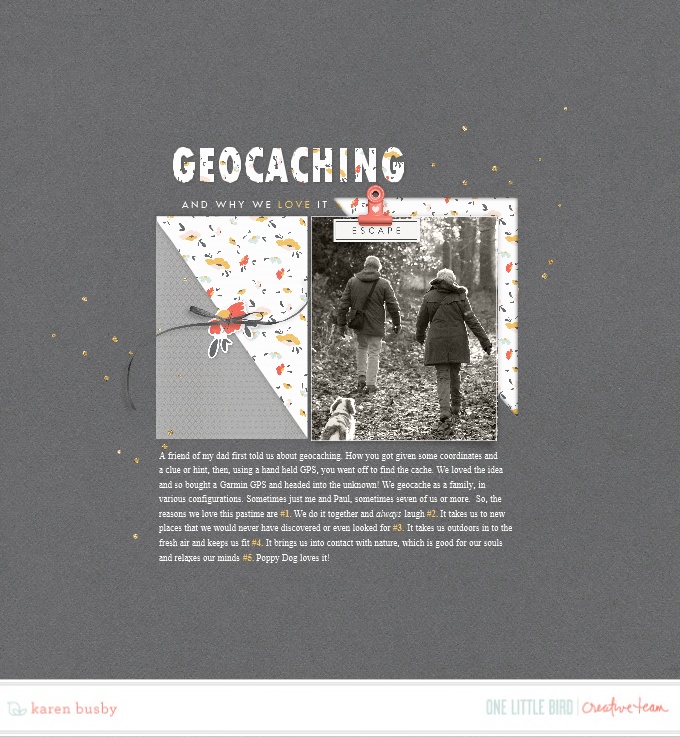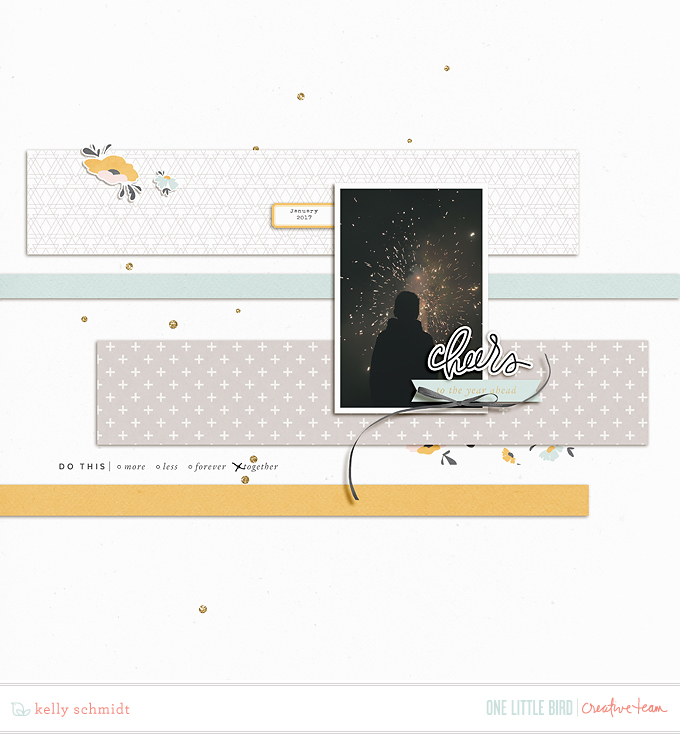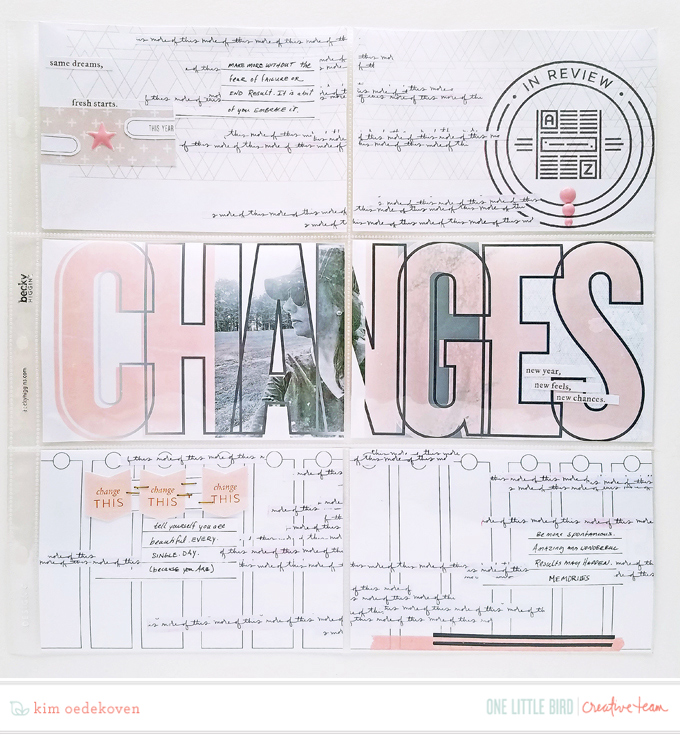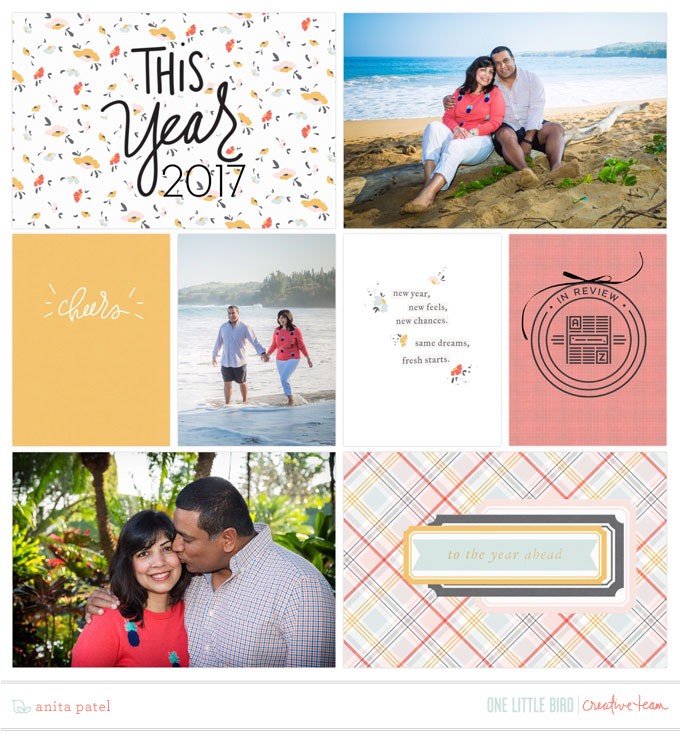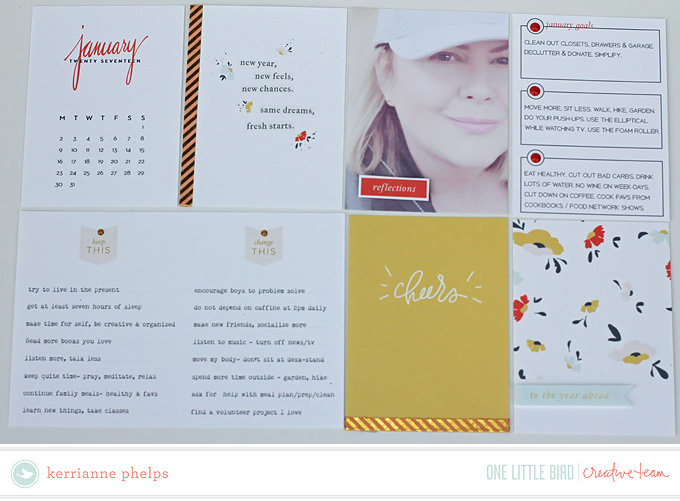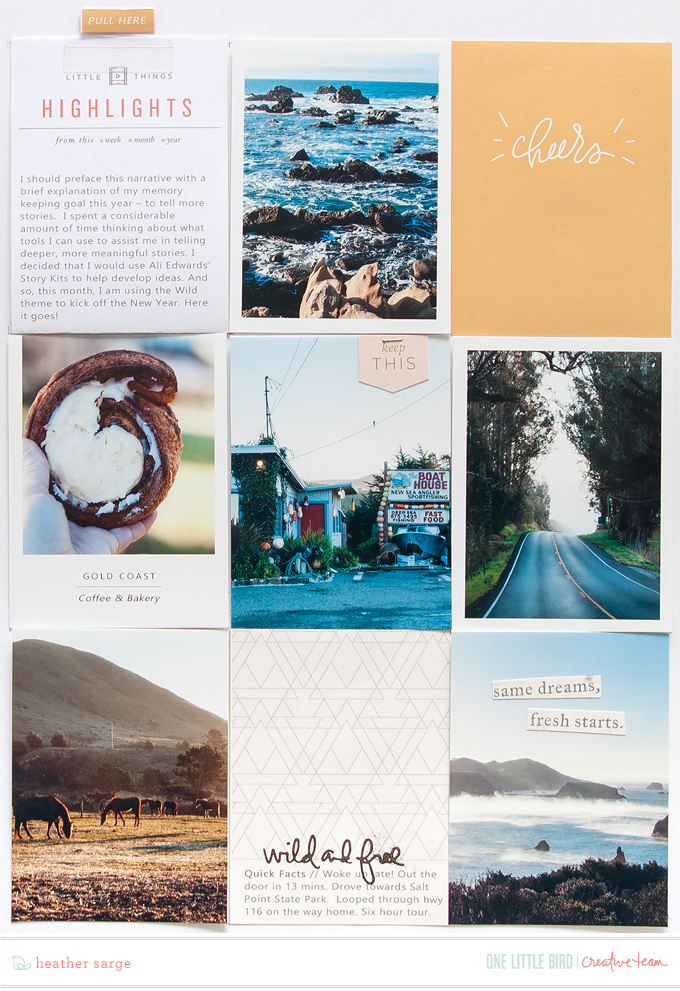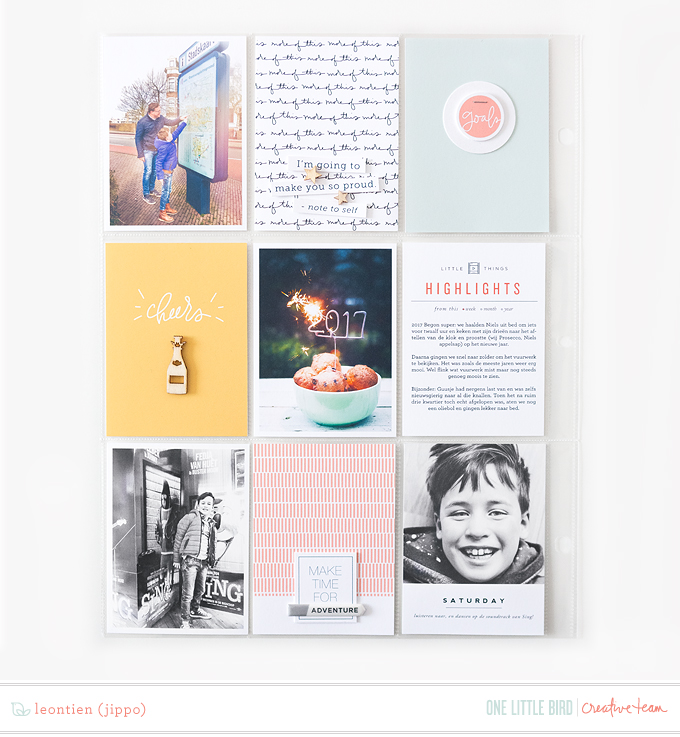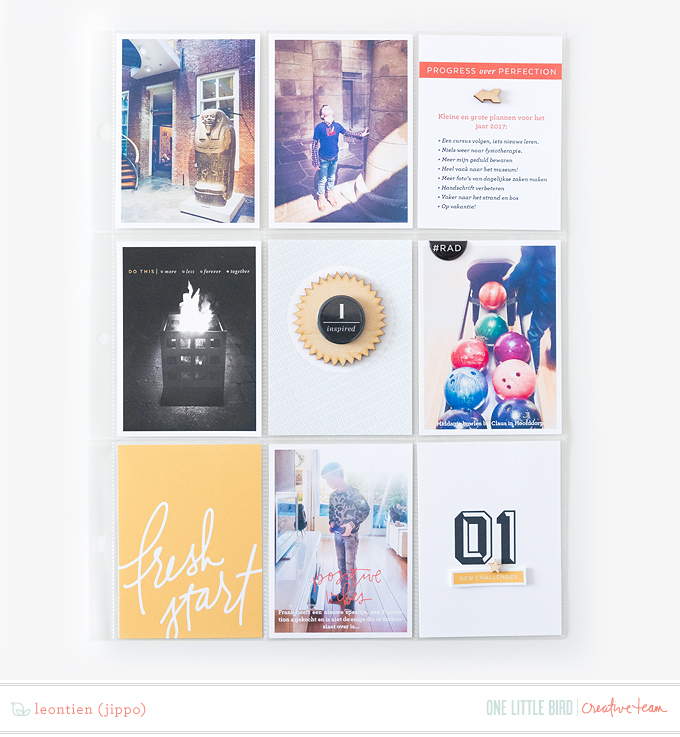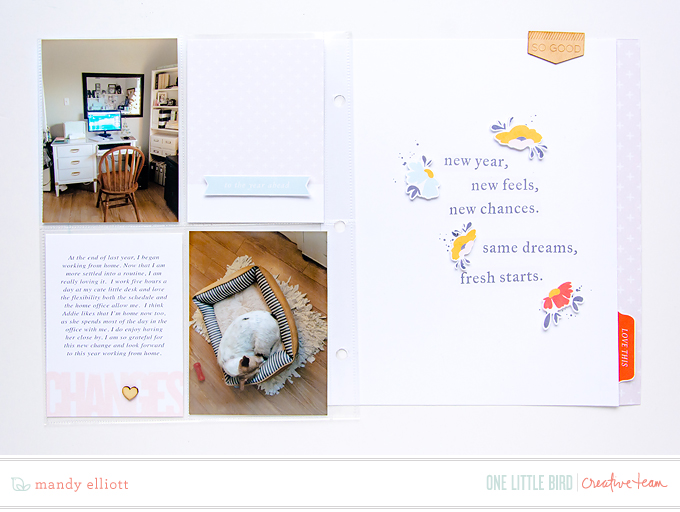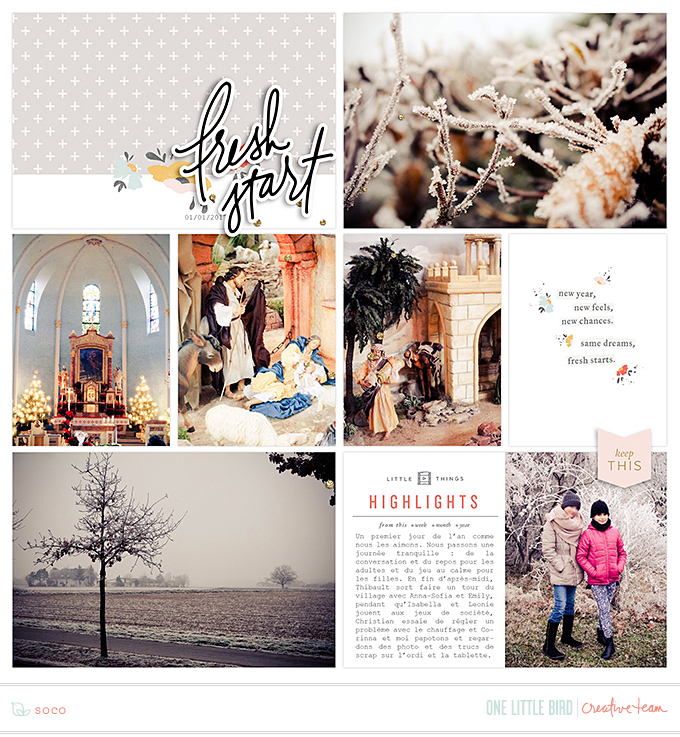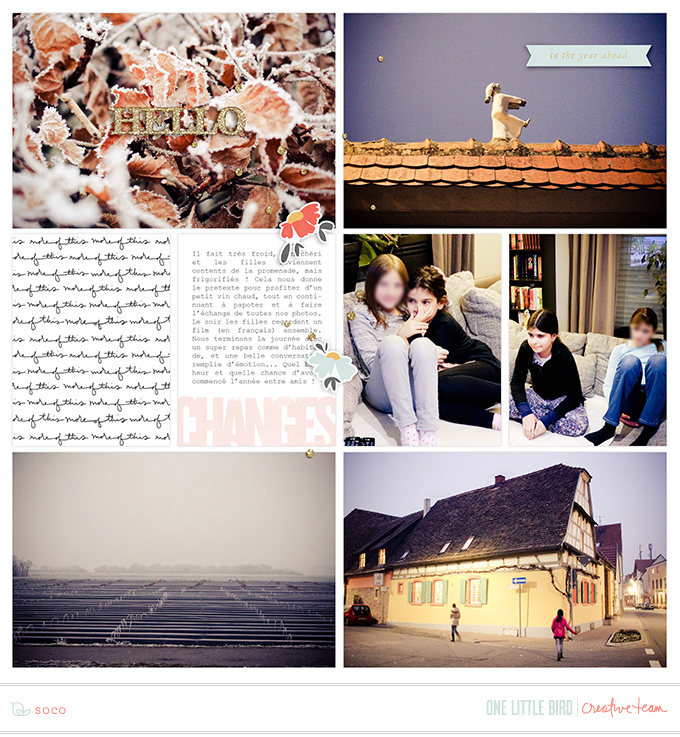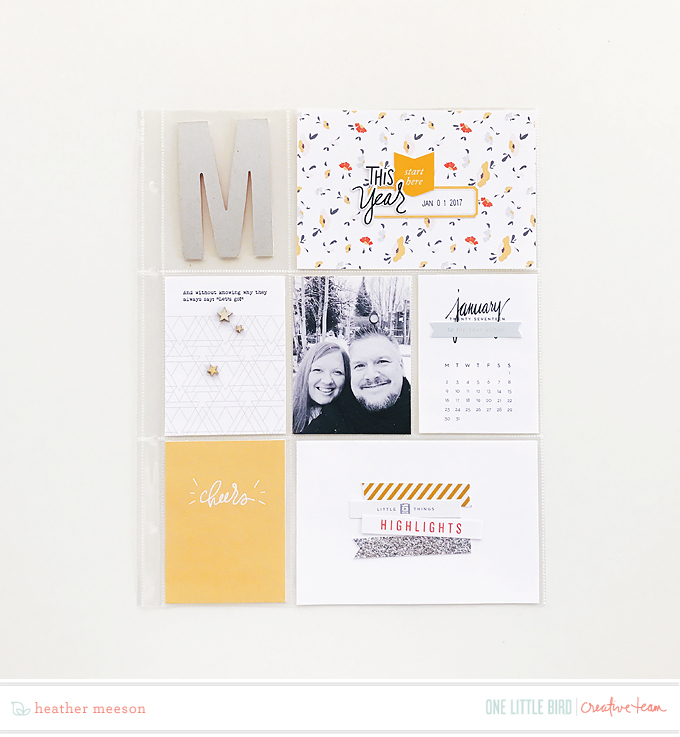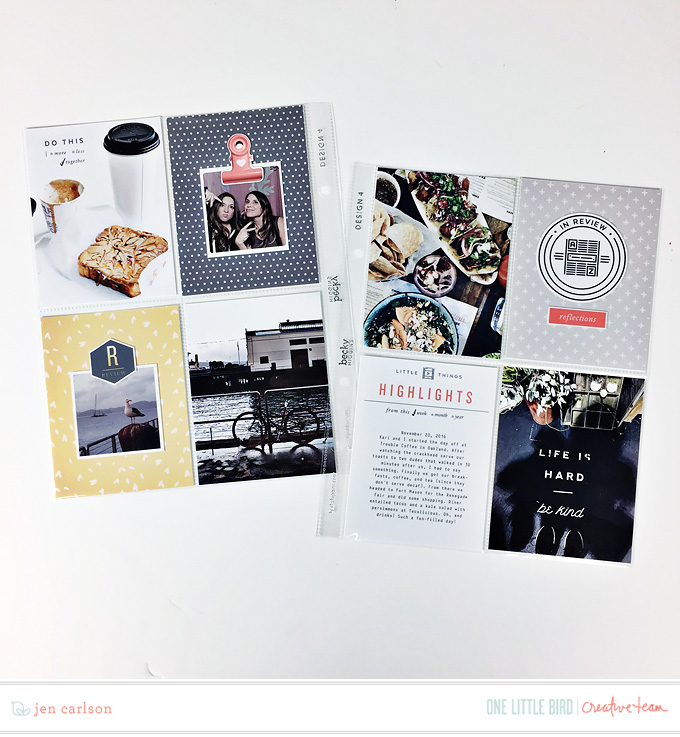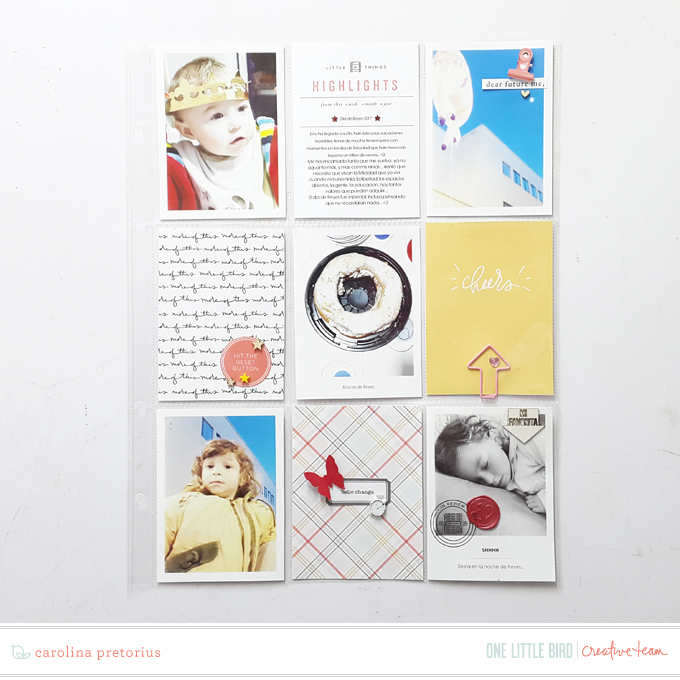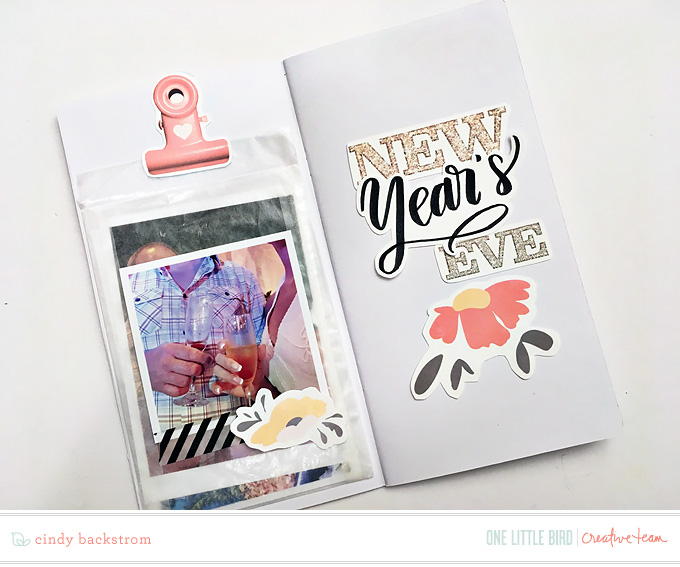 Don't forget that you can see all of the CT projects in one place (at any time) on our 2017 CT Pinterest board, too!
Have a great weekend everyone!