Happy New Year! Confession: I was soooo ready for 2017. I don't think I could have handled one more day of 2016. I'm not sure how a year could go by so quickly, yet seem to drag on forever all at the same time!
If you follow me on Instagram you've likely heard me shamelessly professing my love for the new year for the past week or two. My enthusiasm is cranked up to 11 every year in January. I'm someone who is always looking forward, and the beginning of a new year is a time when everyone else seems to be looking forward and making plans, too. I like that feeling of synergy … we're all in this together!
It's sort of like how I love cookies year round, but everyone actually HAS cookies around Christmas. Hence … Christmas synergy.
This month's shop update is the This Year collection – it includes papers, elements and journaling cards to help you review the past year, make plans for the new year, and also to document all the days in-between. It's not so much a "New Year's" kit as it's a "taking stock" kind of kit. This is the time of year when a lot of evaluation seems to be happening, and it's worth documenting as a part of your overall story. It's pretty amazing to see how your goals and intentions change over the years.
You'll enjoy 20% off of these new products through the weekend. There's a special offer for newsletter subscribers, too – read on for all of the bundle details and inspiration from the amazing 2017 Creative Team.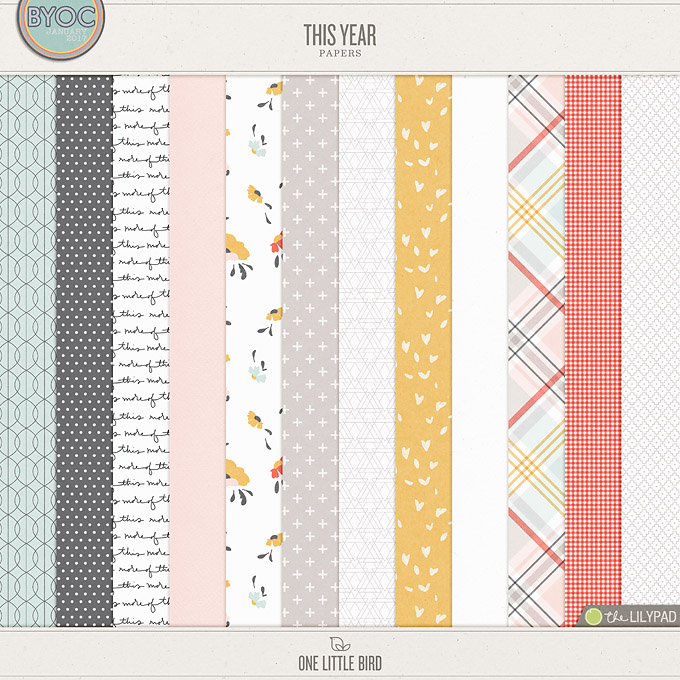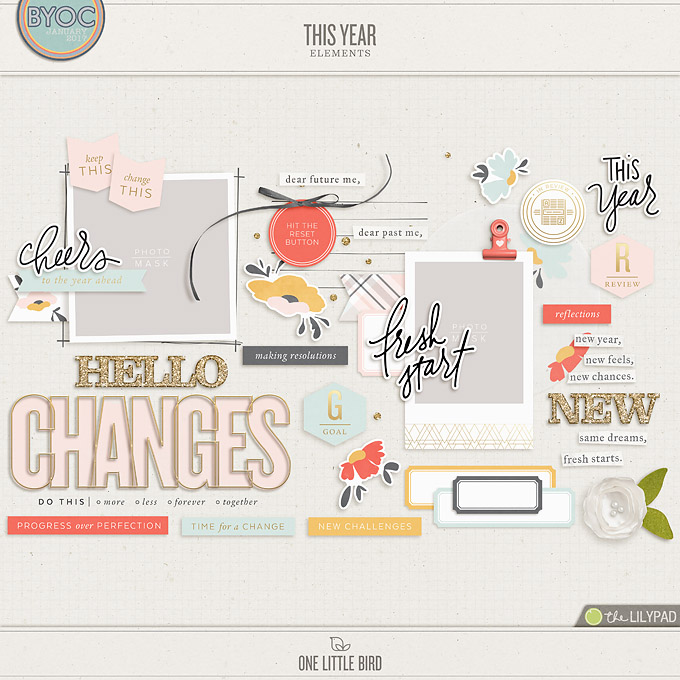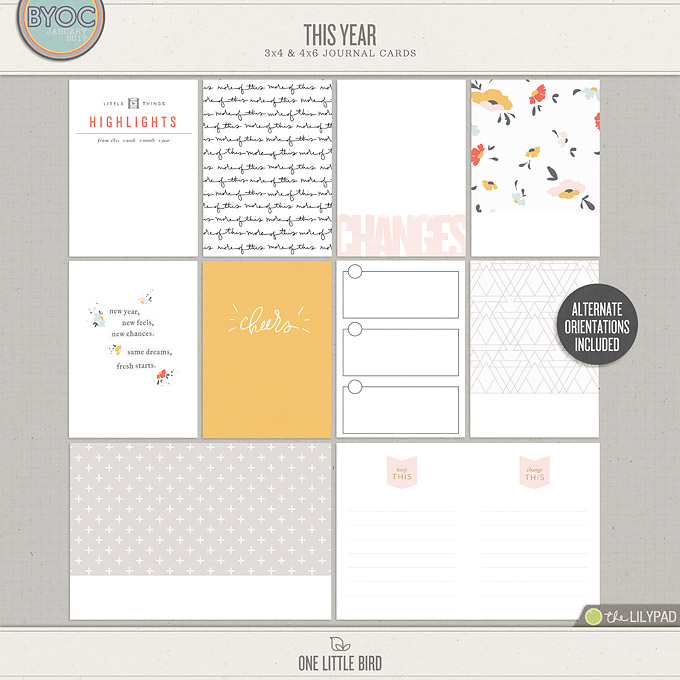 Save 20% On These New Releases
All of the products in the new This Year collection are 20% off through January 8th, 2017. Cage Liner subscribers also have access to an exclusive subscriber bundle for a limited time. See below for details!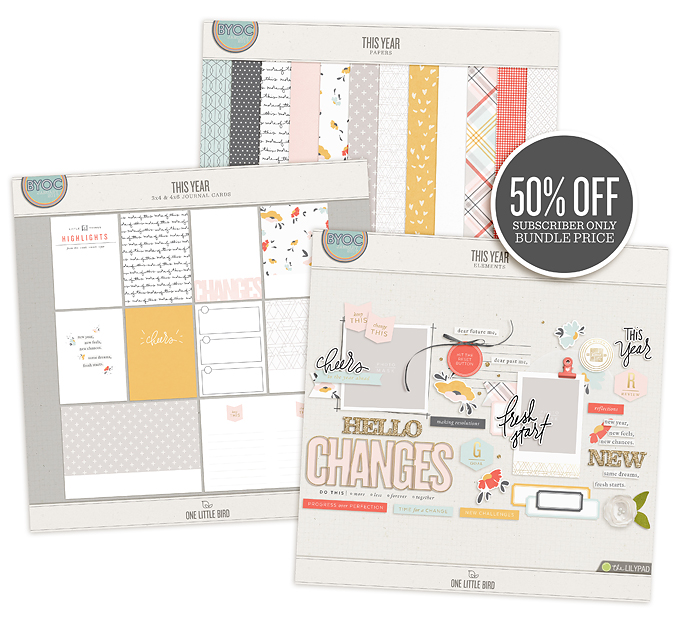 Cage Liner subscribers can check their latest newsletter for access to an exclusive subscriber bundle at 50% off for a limited time. Not yet a subscriber? Subscribe Here for a link of your very own. Offer ends January 8th and cannot be combined with any other store offers or coupons.
Inspiration from the Creative Team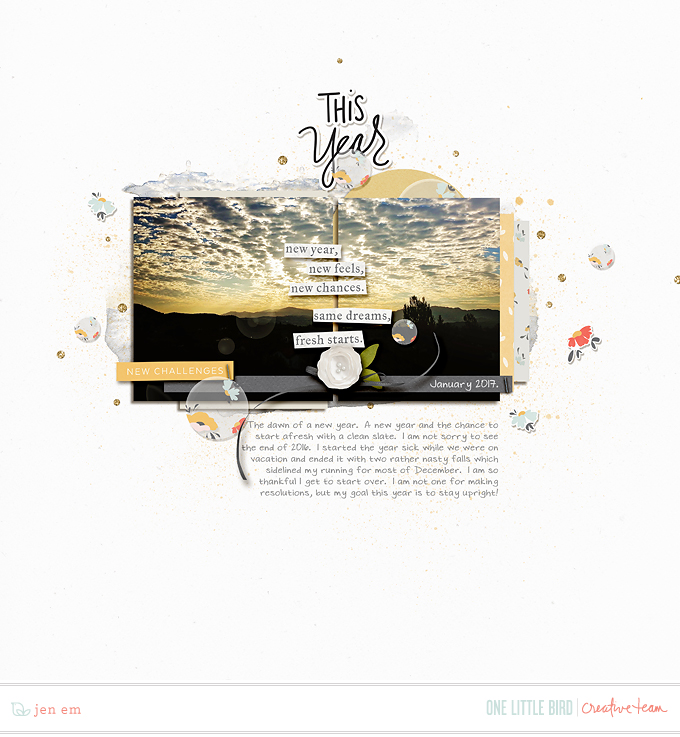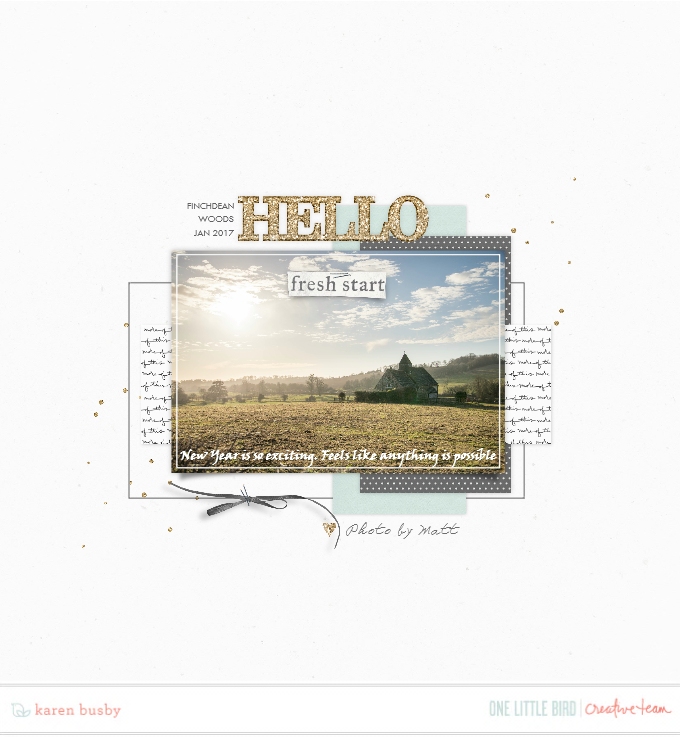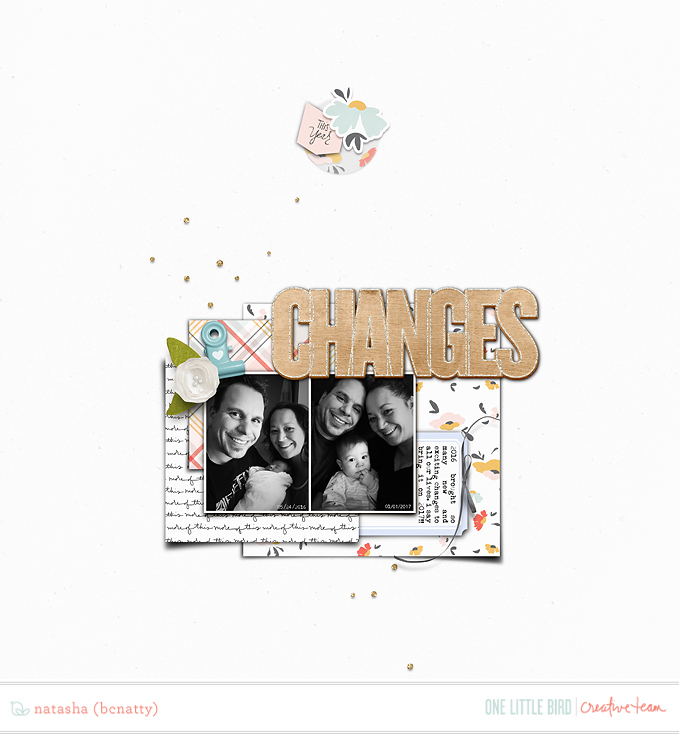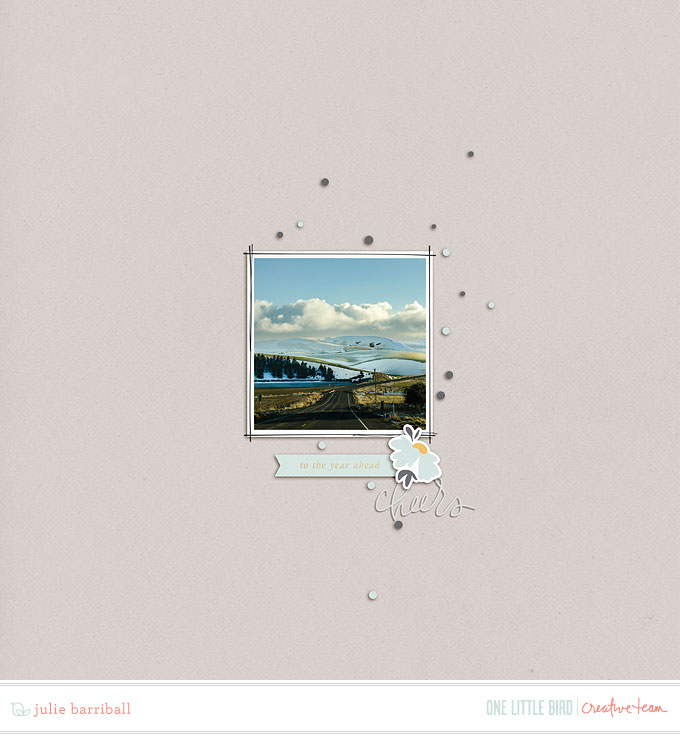 Inspiration from the Pollys
Note: the following projects may contain very small amounts of additional
coordinating products available from other designers for the January BYOC