February, you guys! The sun is returning to me little by little, and the days are getting ever-so-slightly longer. It has me looking forward to spring so hard – but I know it's still a few months away. I posted on Facebook earlier this week that a cashier at the grocery store said to me "I hear it's getting warm out there!" and, after I stared blankly at him for a few seconds, two people behind me replied (enthusiastically) "It's already up to 36!" Haha. I won't feel THAT excited until it's in the 70s.
This month's shop update is the All Things Considered collection – it includes papers, elements and journaling cards. It's a collection designed for documenting the things near and dear to your heart, in a bright, cheerful palette. I'm all about greens and bright, almost neon yellows right now. Especially with neutrals.
You'll enjoy 20% off of these new products through the weekend. There's a special offer for newsletter subscribers, too – read on for all of the bundle details and inspiration from the amazing 2017 Creative Team.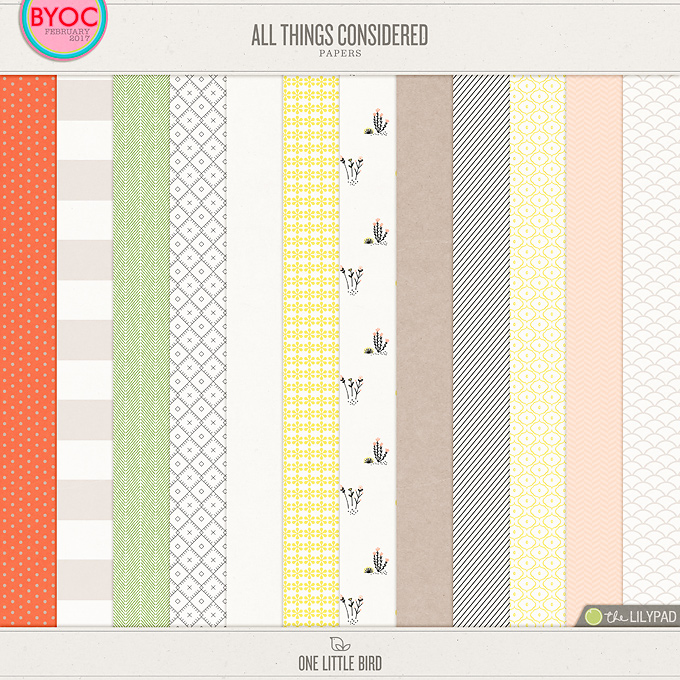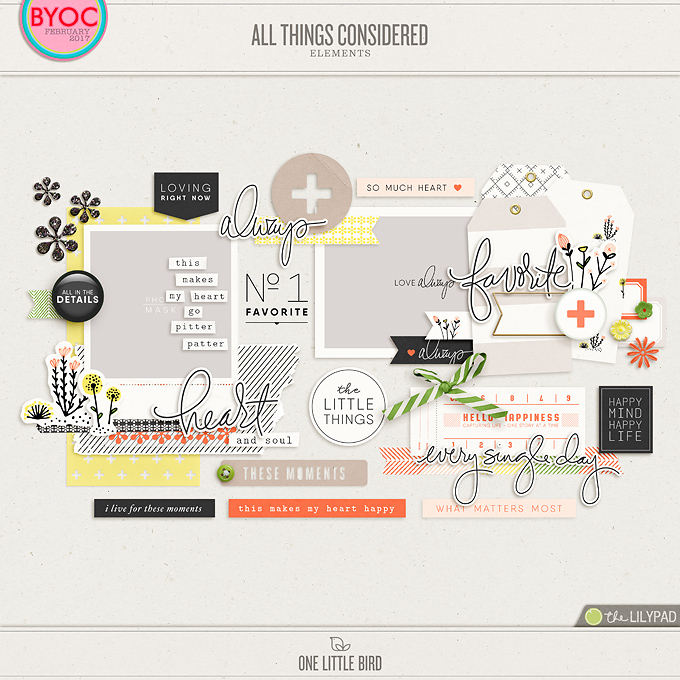 Save 20% On These New Releases
All of the products in the new All Things Considered collection are 20% off through February 5th, 2017. Cage Liner subscribers also have access to an exclusive subscriber bundle for a limited time. See below for details!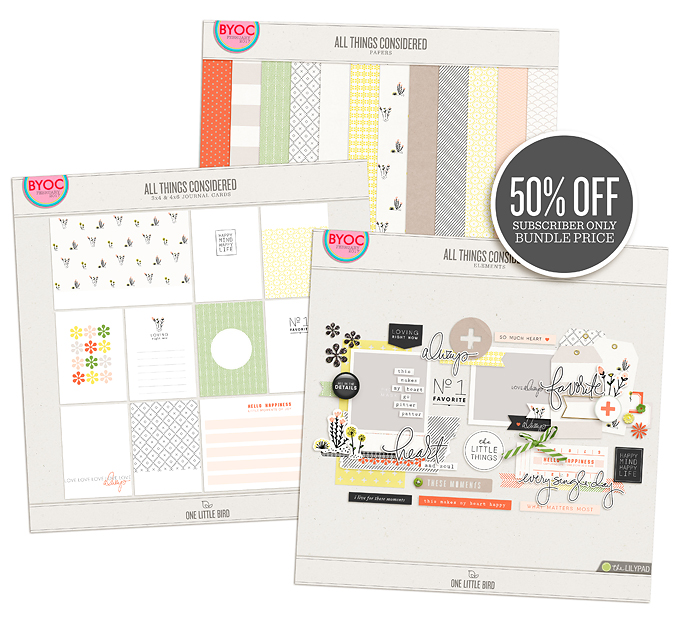 Cage Liner subscribers can check their latest newsletter for access to an exclusive subscriber bundle at 50% off for a limited time. Not yet a subscriber? Subscribe Here for a link of your very own. Offer ends February 5th and cannot be combined with any other store offers or coupons.
Inspiration from the Creative Team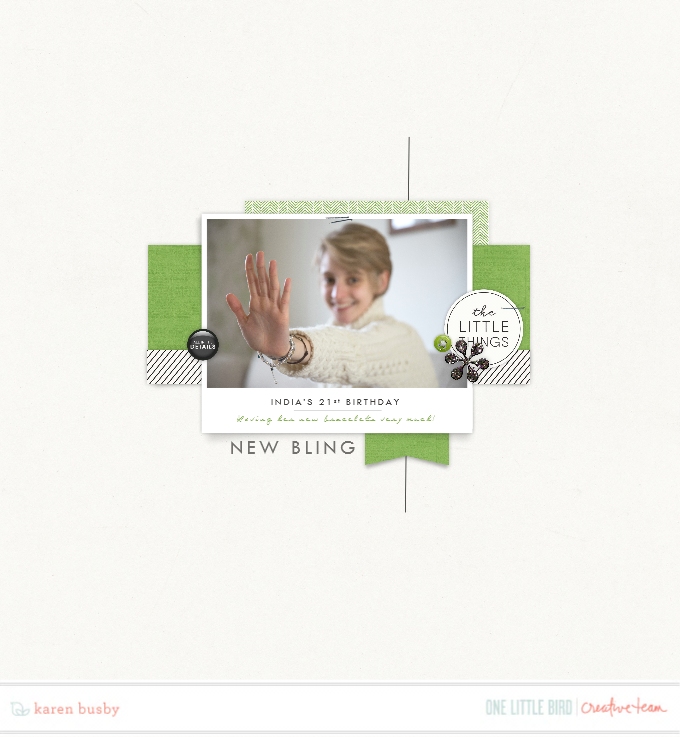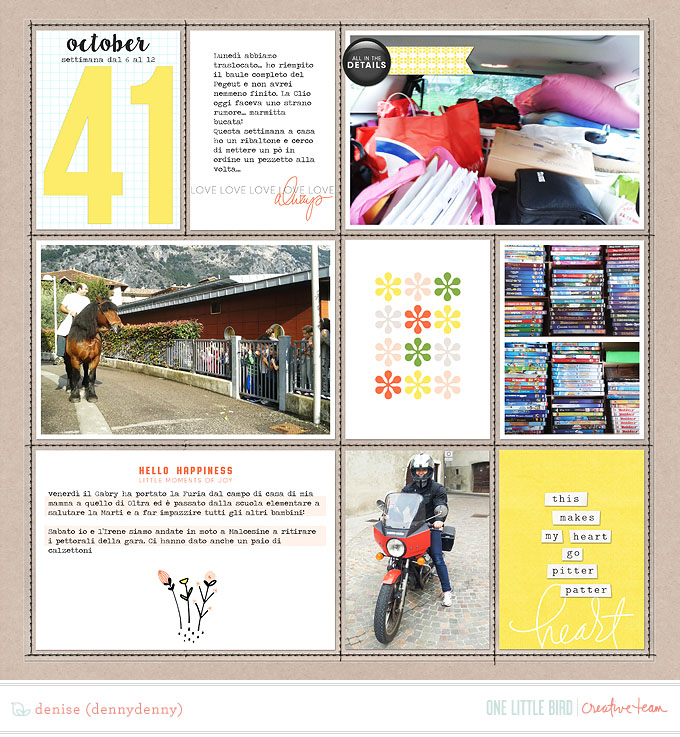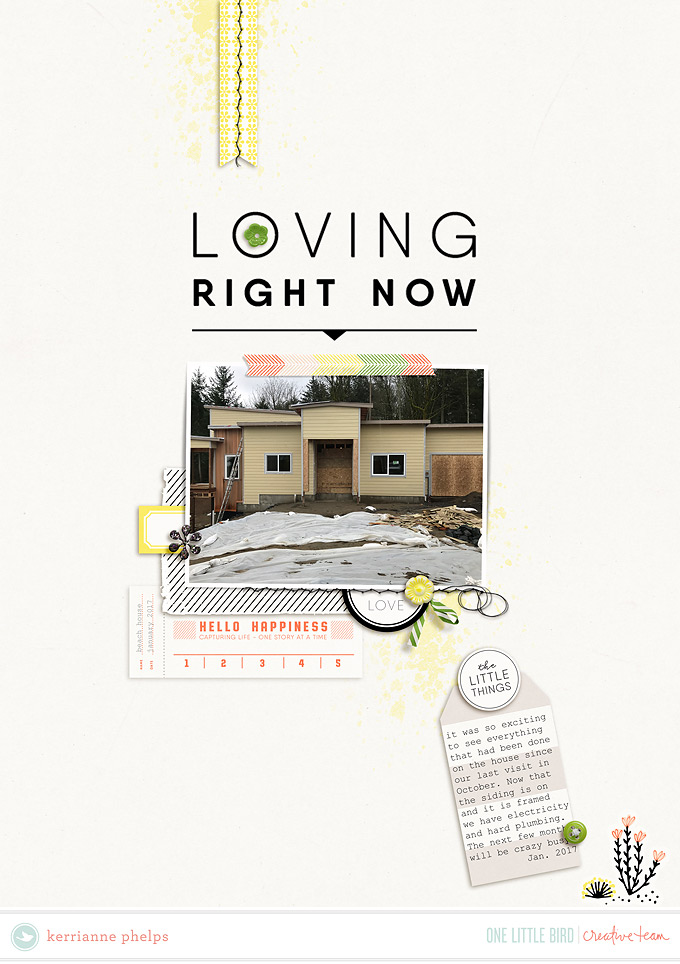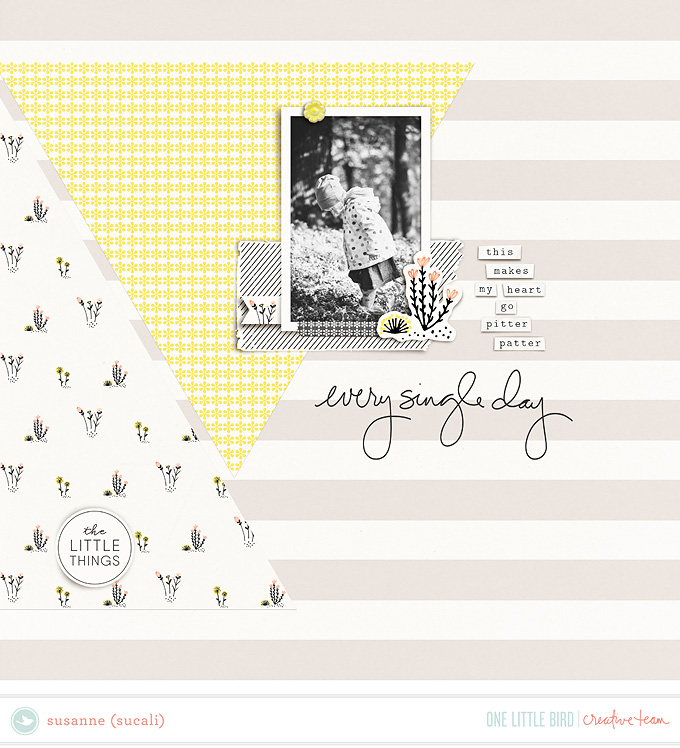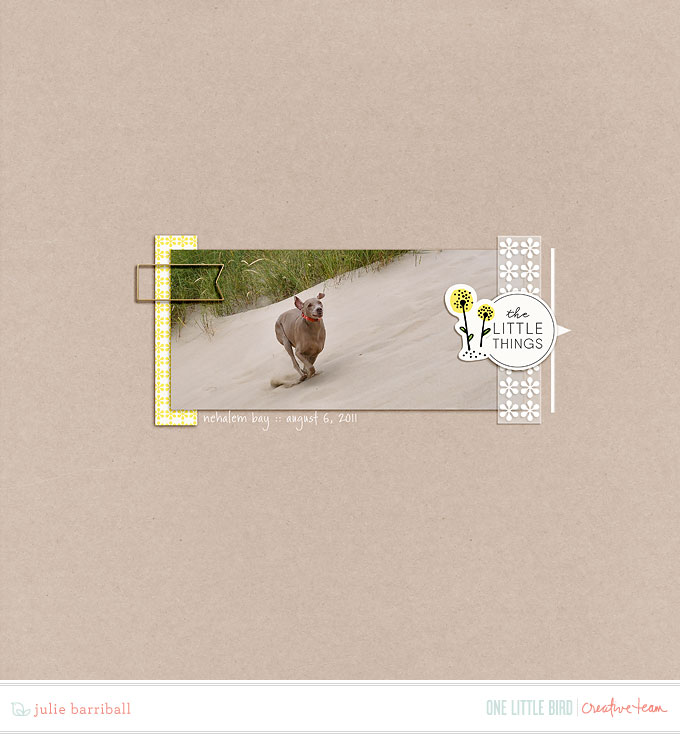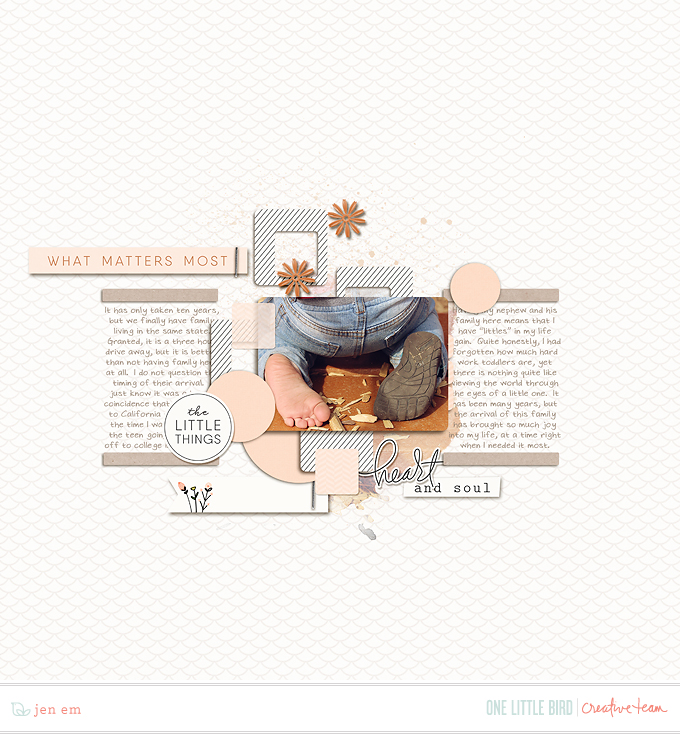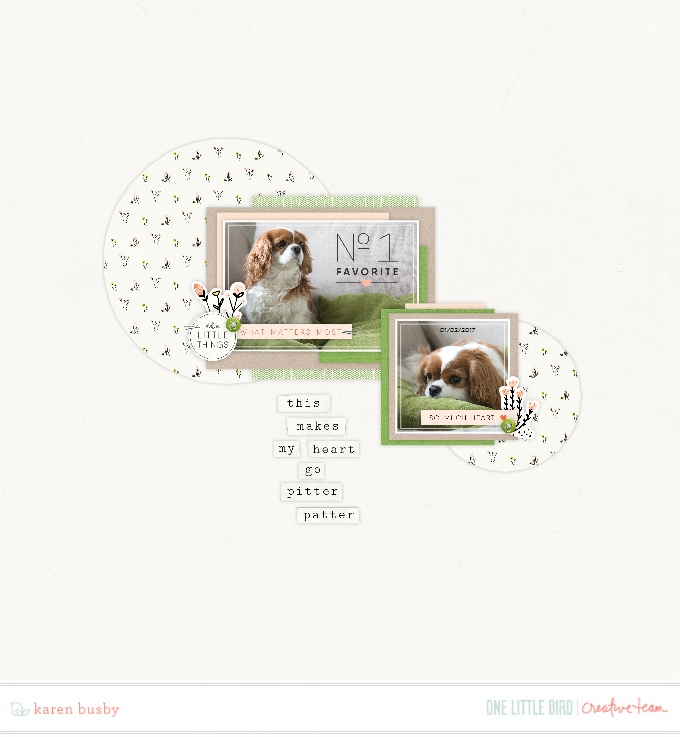 Inspiration from the Pollys
Note: the following projects may contain very small amounts of additional
coordinating products available from other designers for the February BYOC