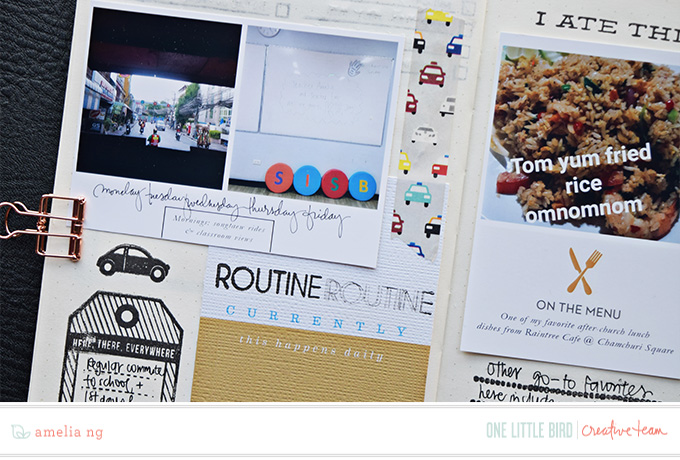 With life getting busier, it's gotten more challenging to keep up with documenting, and a lot easier to let the memories fall by the wayside. But since we're only a couple of months into the new year, I'm determined to not let the remainder of my living abroad stint slip by.
I initially started documenting in a Moleskine notebook and the intention was to update it regularly. But now I'm starting with a brand new plan to catch up and continually keep it up to date!
Capture the Highlights
I don't need to remember every. single. meal. that I ate, but I do want to remember the highs and lows, and things that made me happy and sad, laugh and cry. So part of the plan is to do a monthly highlights or highs and lows recap. For this week, I typed my highlights onto a Milestones journaling card before printing it.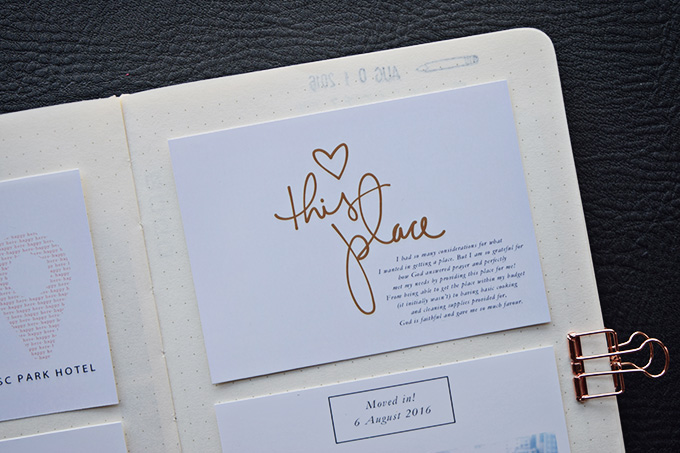 Combine Words and Pictures
Sometimes pictures are enough to tell a story. And when no pictures were taken, then just use words to tell the story. There isn't just one way to document! Here, I added text onto the Dwell journaling cards to tell more of the stories that I didn't have pictures.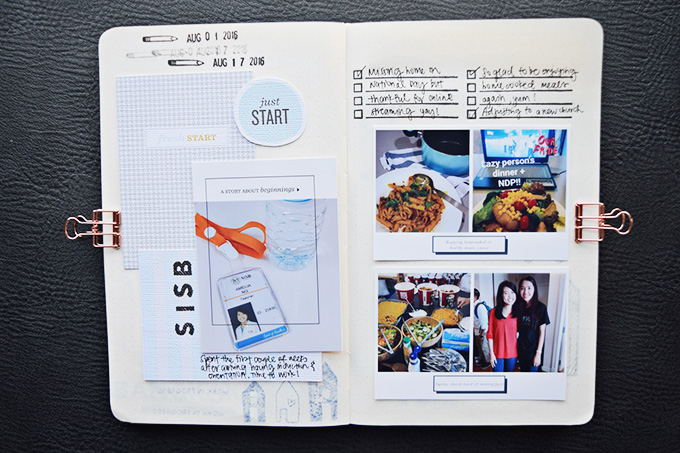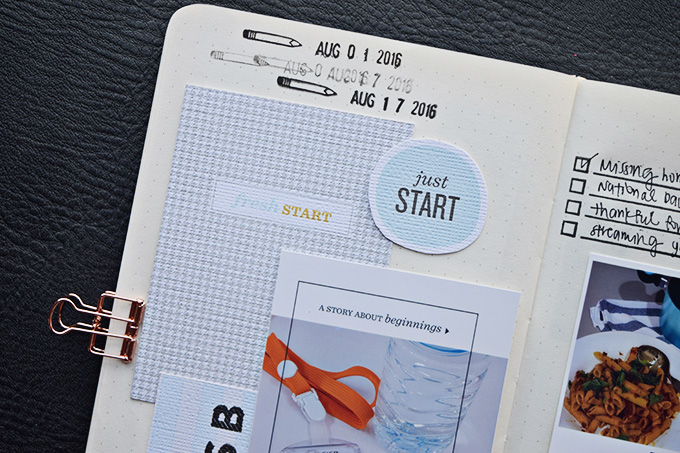 Focus on the Big Picture
It's okay if I miss a couple of things here and there. But like point #1, I want to be able to remember the highlights. On this spread, I kept the big picture in mind by creating collages and capturing snippets of each week and what happened. Then I added journaling cards and words to enhance my stories.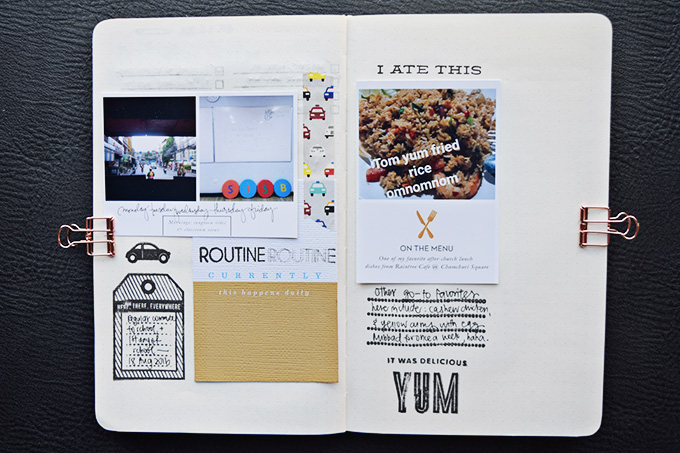 Set Time Aside for Documenting
This is a hard one when life gets busy. But having my supplies (ie. photo printer and digital products) readily available removes all my excuses. In fact, I managed to finish this spread in one afternoon with a variety of One Little Bird products on hand!
By capturing and focusing on the highlights and stories, I hope you continue to document your year in whatever shape or form!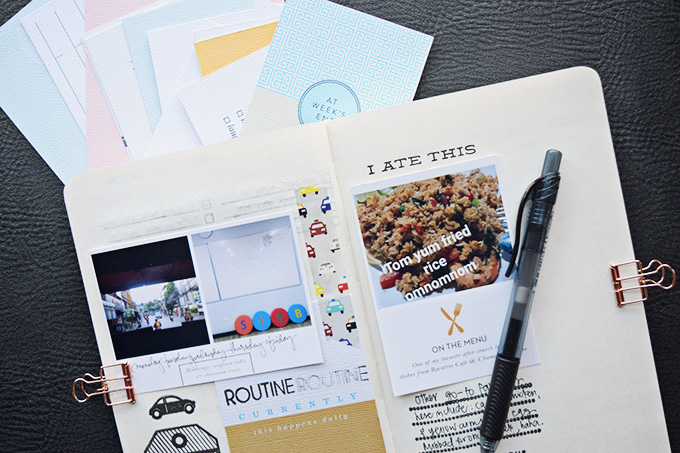 Products used:
Dwell journaling cards; Milestones journaling cards; Agenda elements; Prix Fixe journaling cards; Shutterbug elements; Silver Linings journaling cards; elements
About Amelia
I'm a Singapore city girl who loves making memories and documenting the every day adventures. Some of my favorite things include laughing, riding roller coasters, crafty stuff, lists, and being inspired. If I could, I would spend all day going on adventures and being creative.