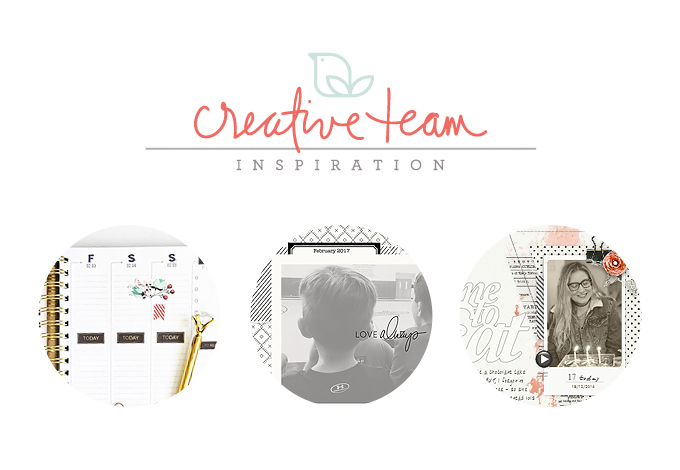 Today's post marks two months' worth of projects from the 2017 Creative team, and I find myself feeling really blessed to have such diversity in style and format on this year's team. I remember when we first started putting these galleries together, I separated them by project type – but over time we decided to let them all intermingle, instead. Because I find ideas for a scrapbook layout when looking a pocket page, and I'm reminded of a product I want to use to make planner stickers when I see a scrapbook layout. I worried that if I grouped them under headers, it made it seem as though I wanted you to "skip to your section" – and I don't want to impose artificial barriers on inspiration. I hope you study each project, as I do, and find yourself inspired to bring pieces of each one into your own memory keeping projects no matter what format you're currently embracing.
Just a reminder that you can also find all of these projects on our 2017 Creative Team Pinterest board. These annual boards are my first stop when I'm looking for some new ideas on how to use a specific element, or when I find my mind completely blank on how to finish the edge of a page. To know me is to know that I always have the urge to add a little something to at least one edge of my page. Part of me wonders if it's why I struggle so much with pockets? All those edges!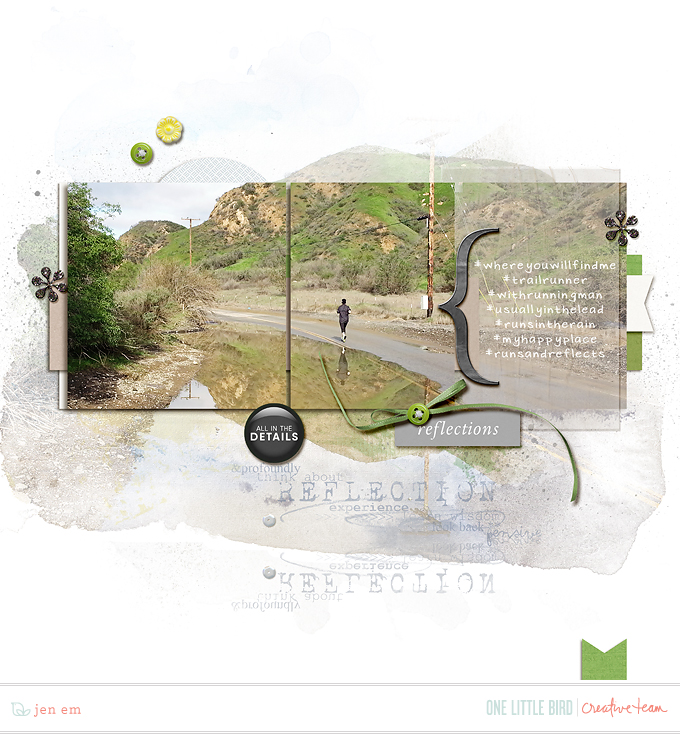 Uses: All Things Considered and elements from Cheri, Luna and This Year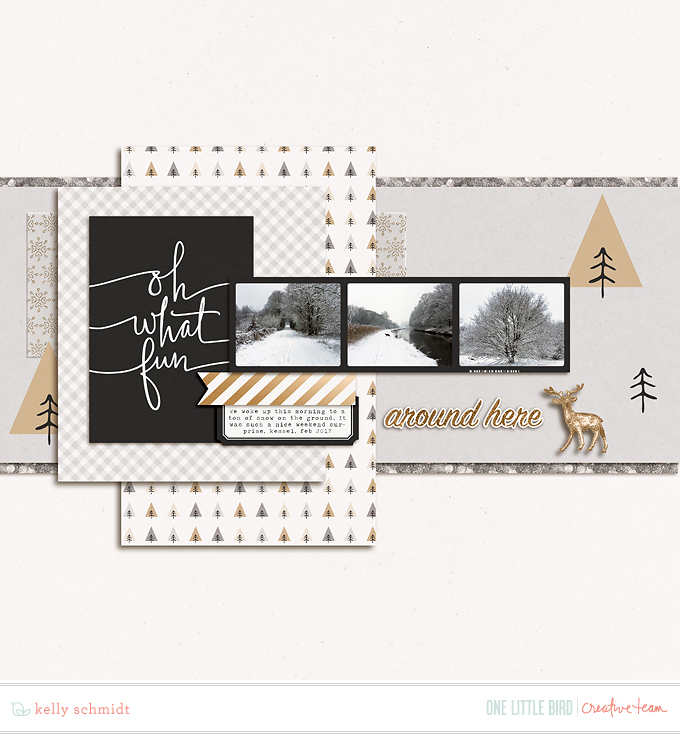 Uses: Chestnut Lane
Uses: Bits from December in Review, Shutterbug, and The Era Of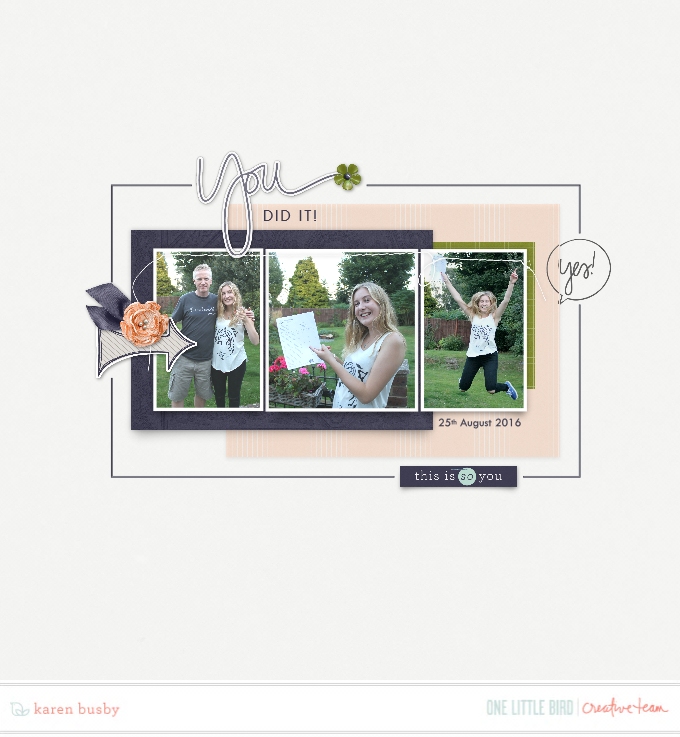 Uses: Identity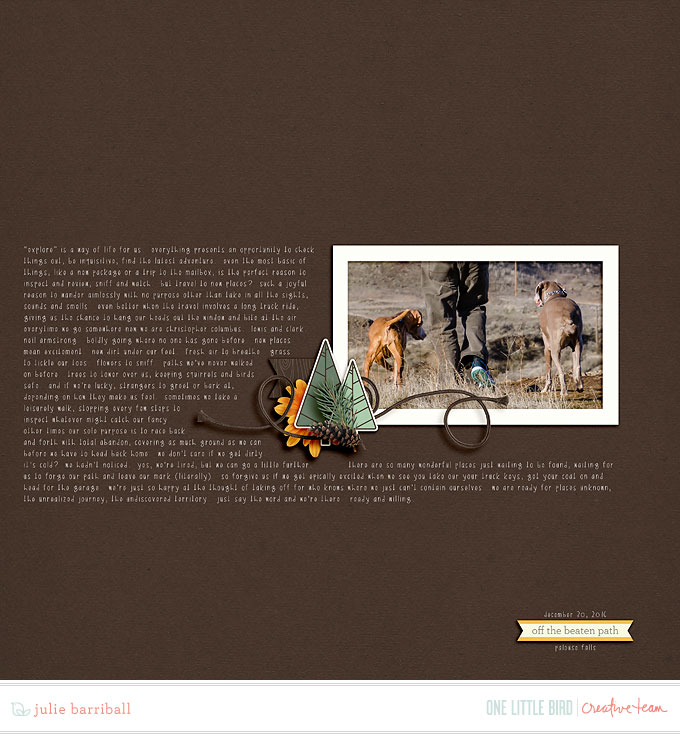 Uses: Trailblazer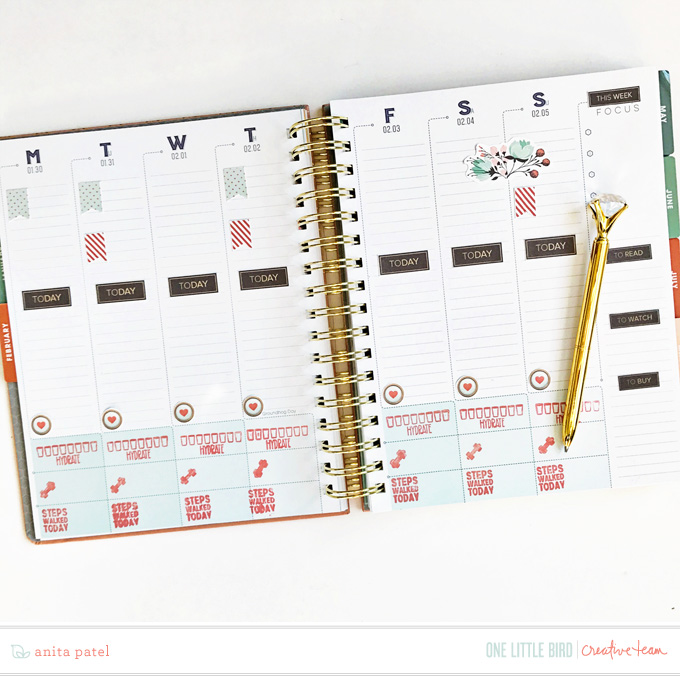 Uses: Agenda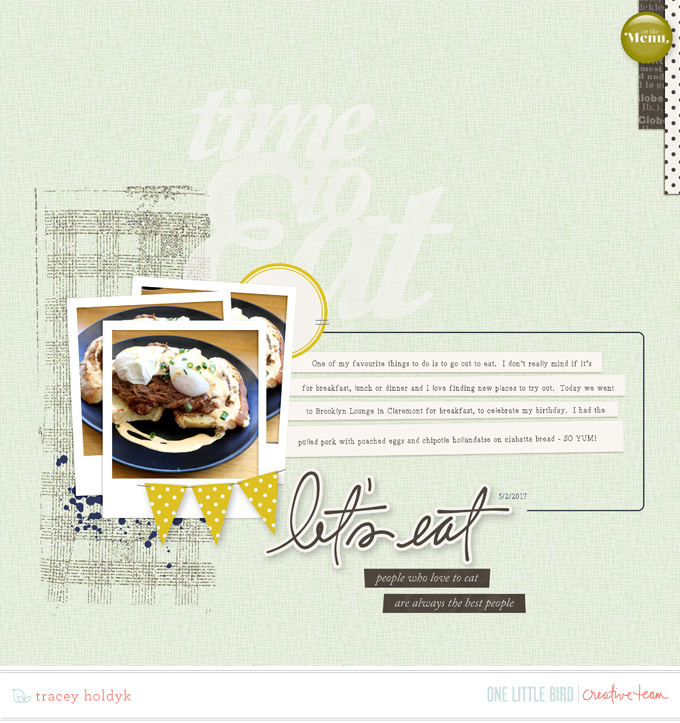 Uses: Nosh and Flight Plan 24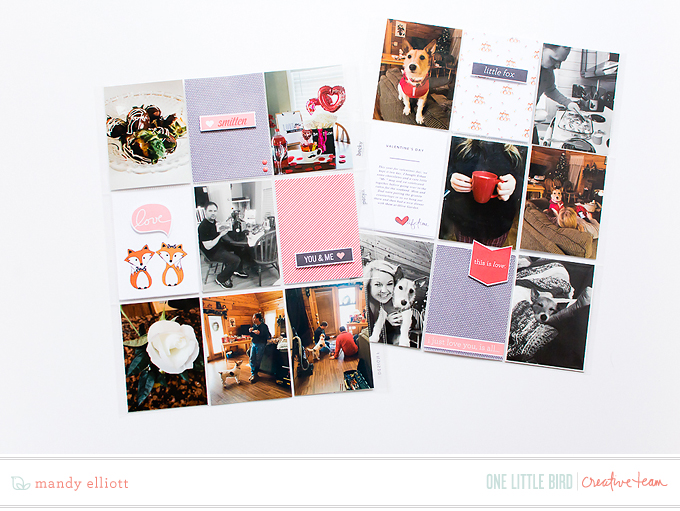 Uses: Crazy For You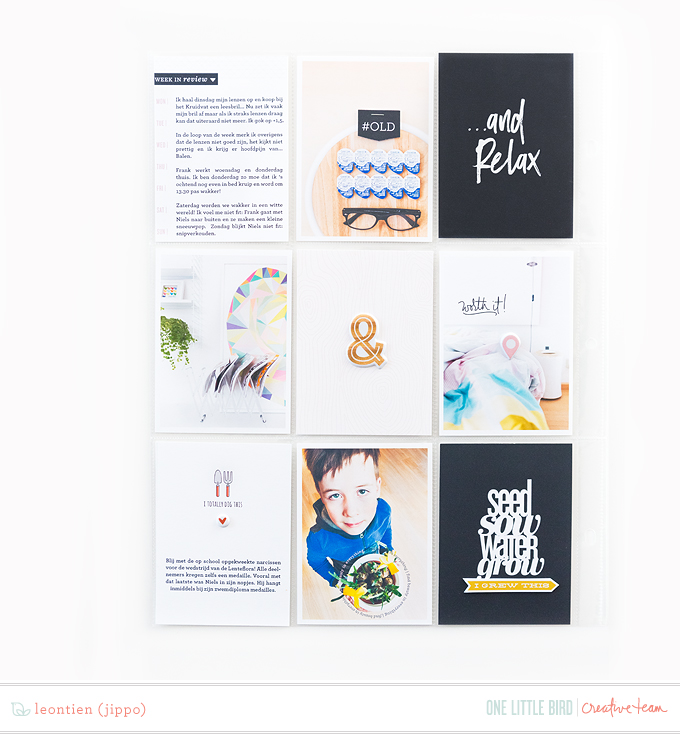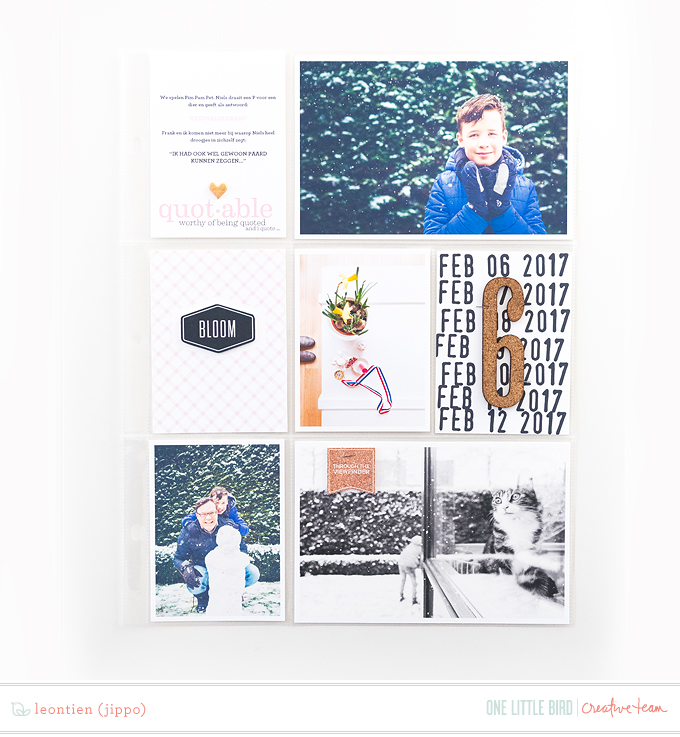 Uses: Take Root, Shutterbug, Agenda, and Postscript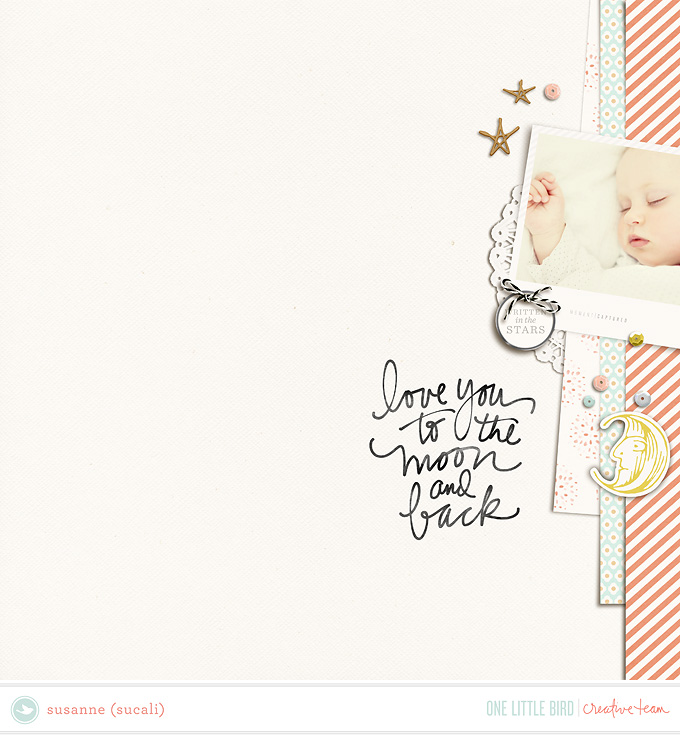 Uses:  Luna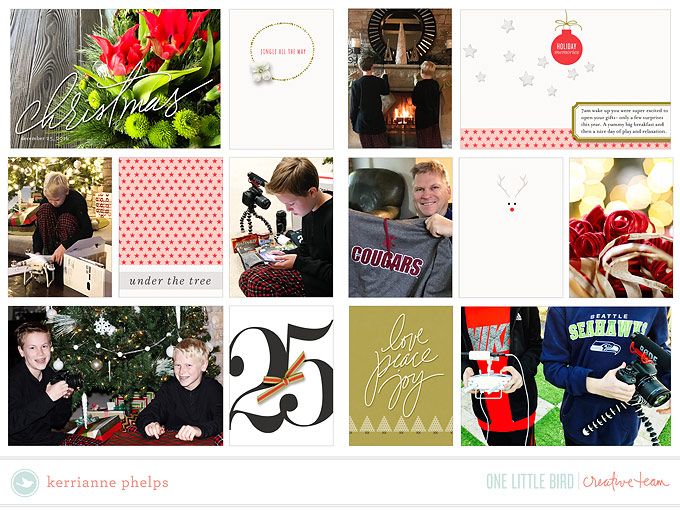 Uses: There's Something About Merry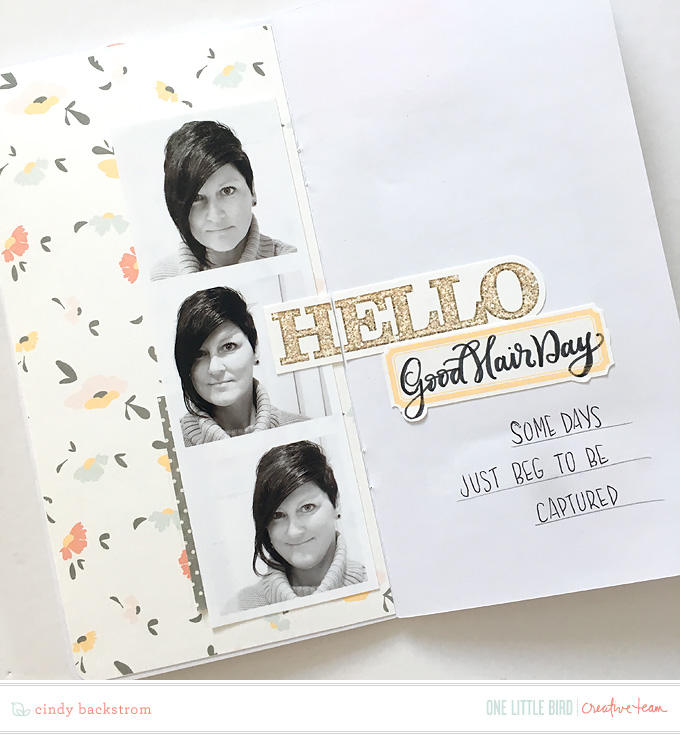 Uses: This Year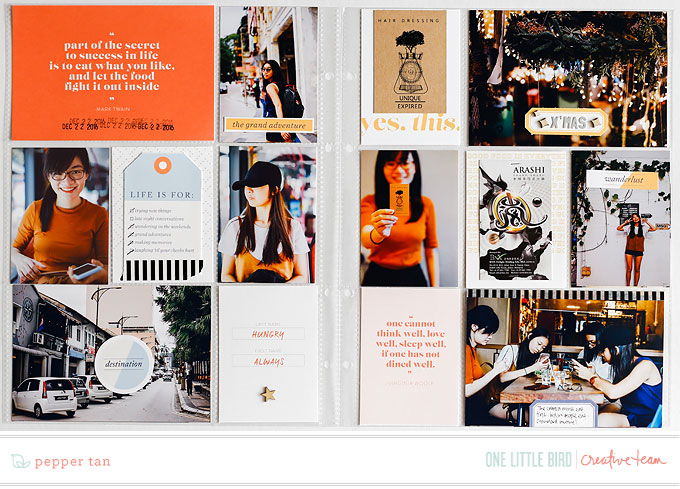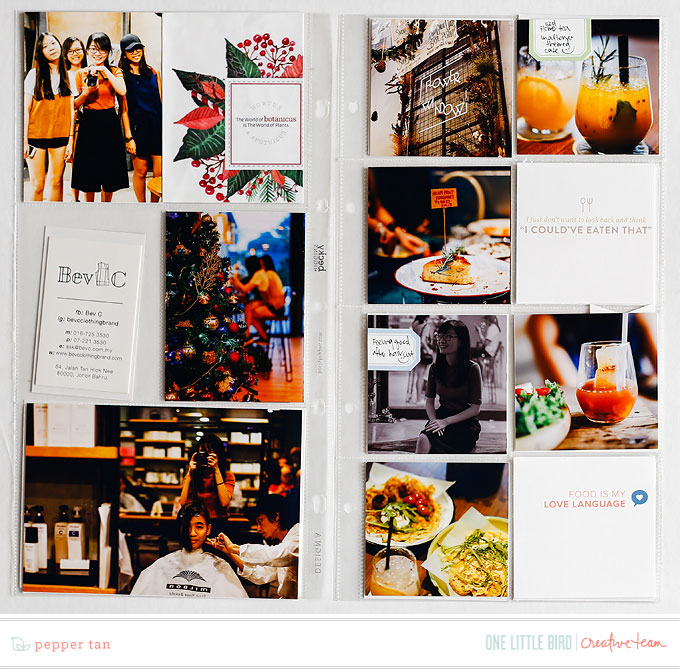 Uses: Nosh Journaling card and Ready Set Go kit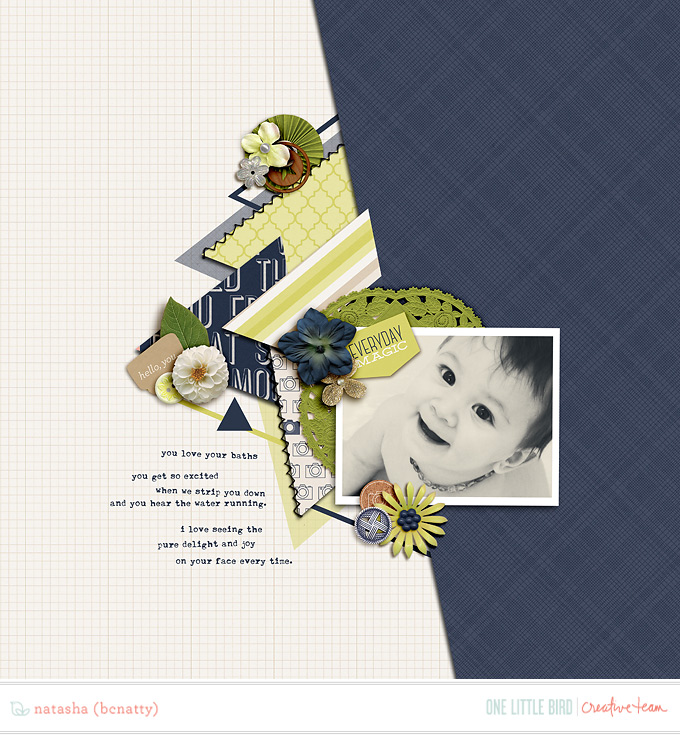 Uses: This Magic Moment and Little Talks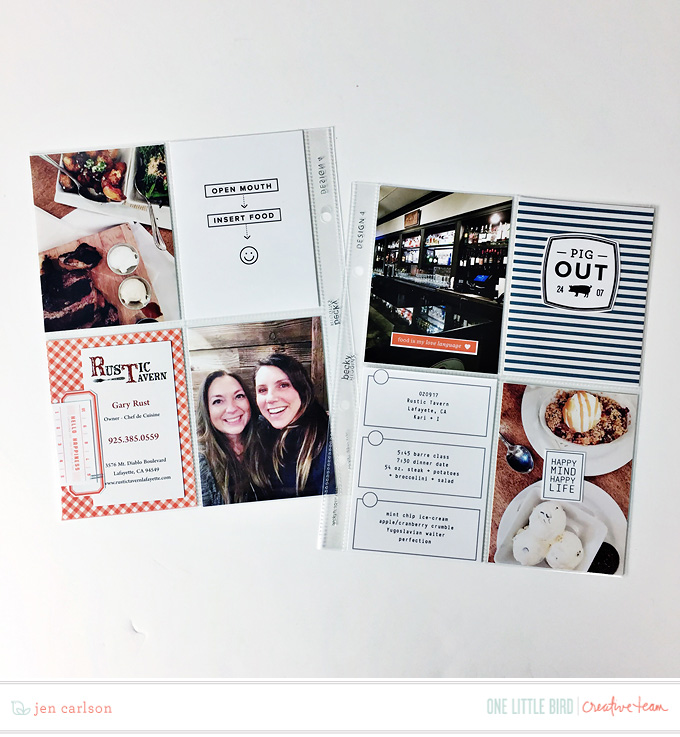 Uses: Nosh, All Things Considered, & Hangry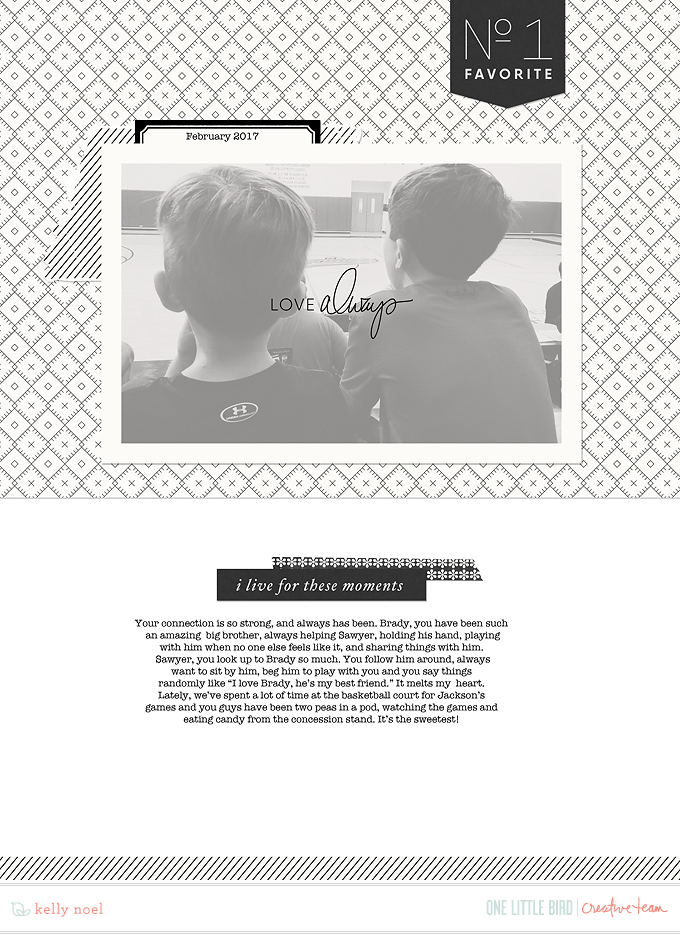 Uses: All Things Considered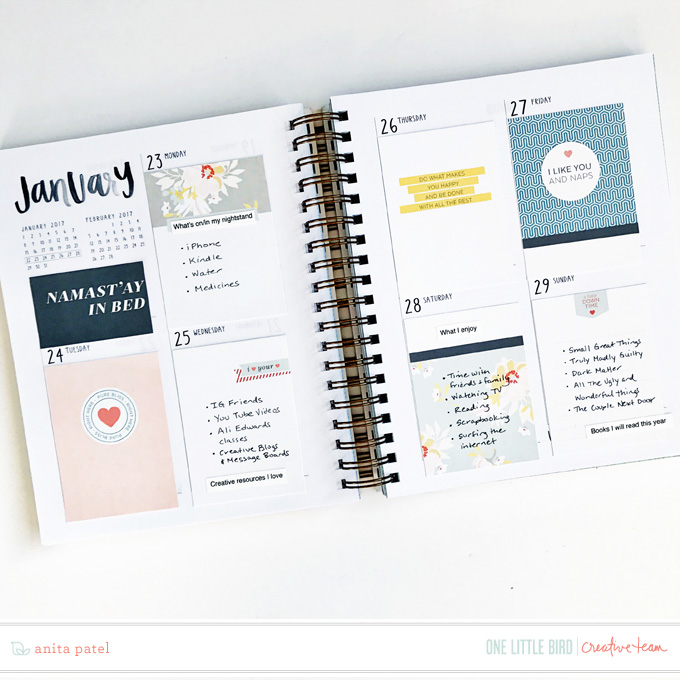 Uses: Elysian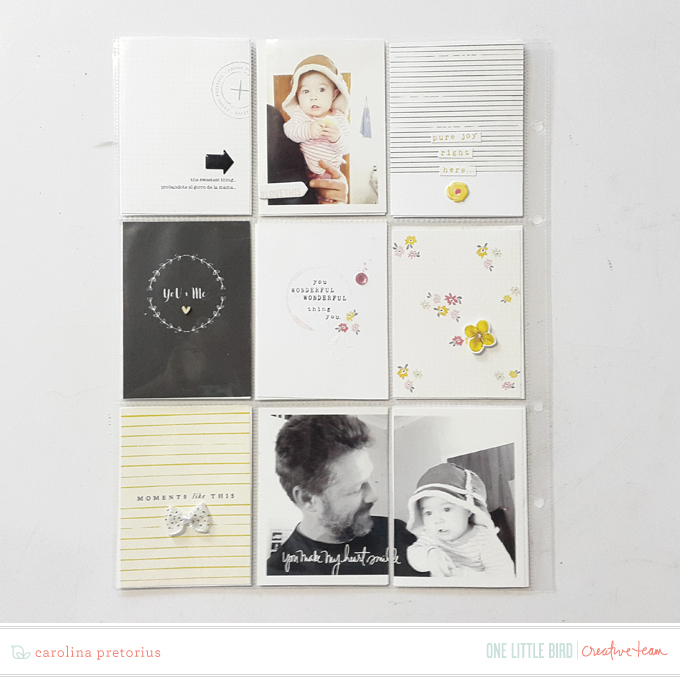 Uses: Sugarcoated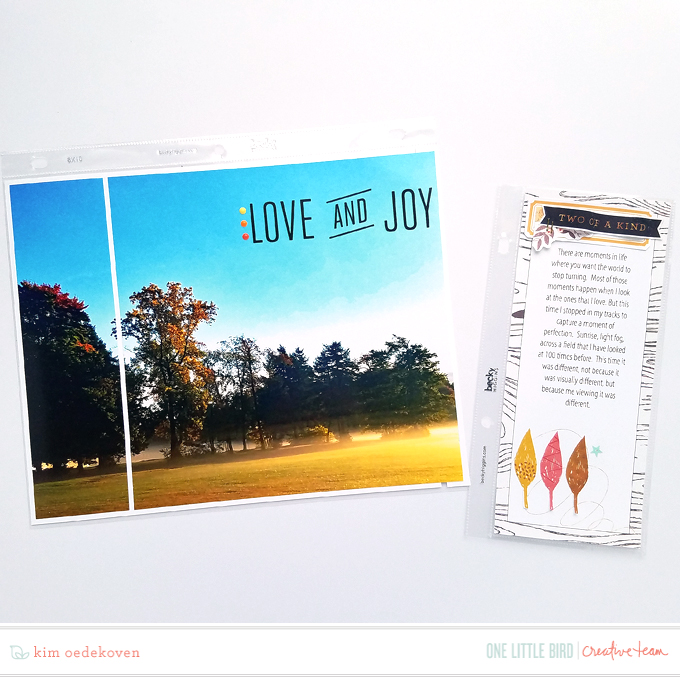 Uses: Honeycrisp Elements, December Magic and Turning Leaves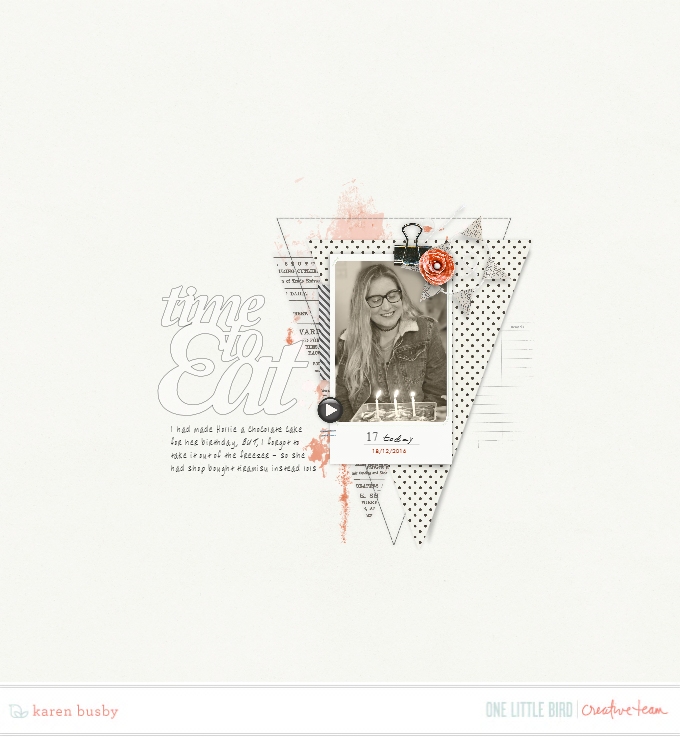 Uses: Nosh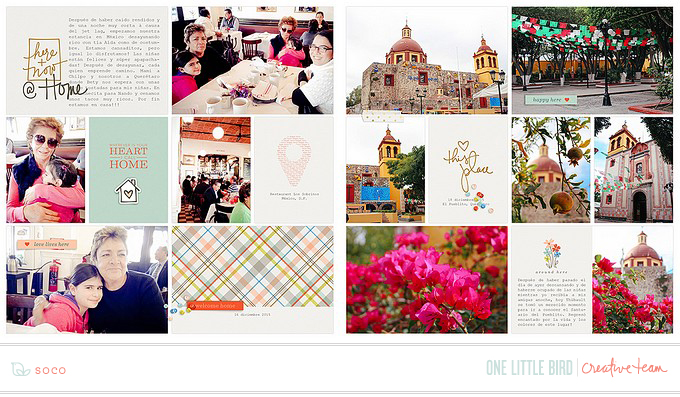 Uses: Dwell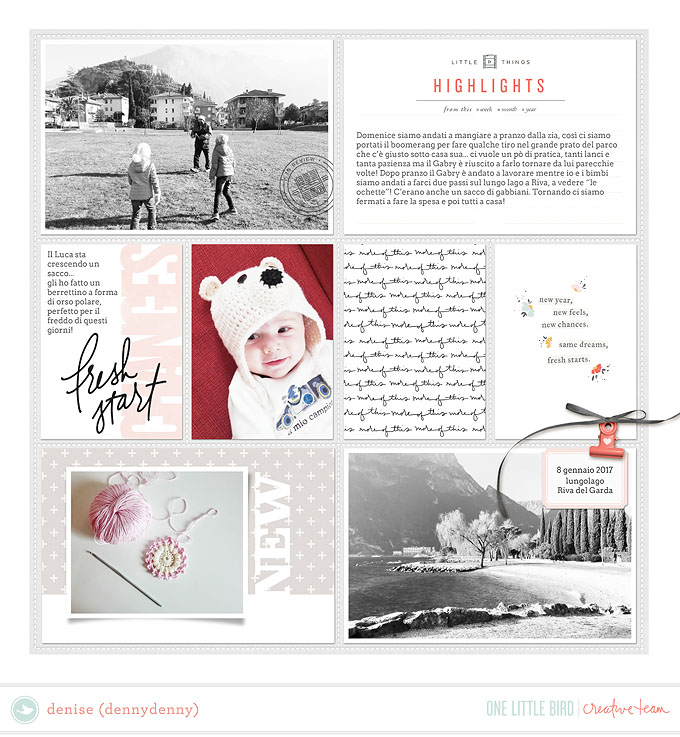 Uses: This Year
Have a great weekend!