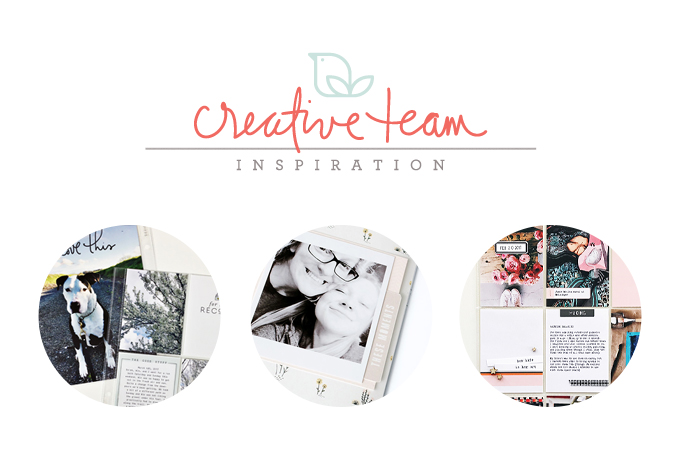 Hooray for Friday! We're currently on Spring Break right now – I know a lot of you are, too! And I hope you're all out making memories, or sitting down to document memories – maybe a little bit of both. I'm here to share a new collection of projects from the Creative Team with you today – a little more delayed than usual! My Internet has been on Spring Break for most of the day, too! These projects are all created using products of their choosing – and if you're jonesing for even MORE inspiration, make sure to check out all of this year's projects on our 2017 Creative Team Pinterest board.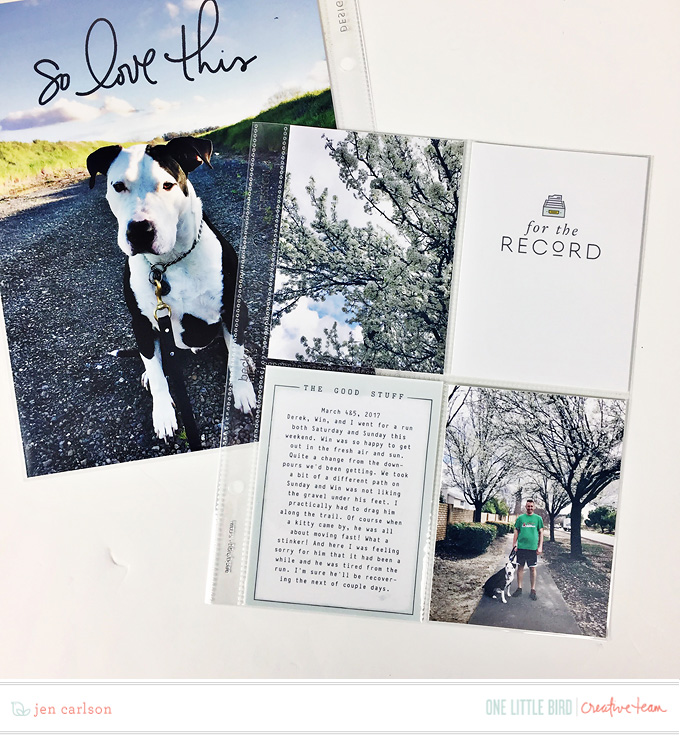 Uses: Duly Noted
Uses: Chapters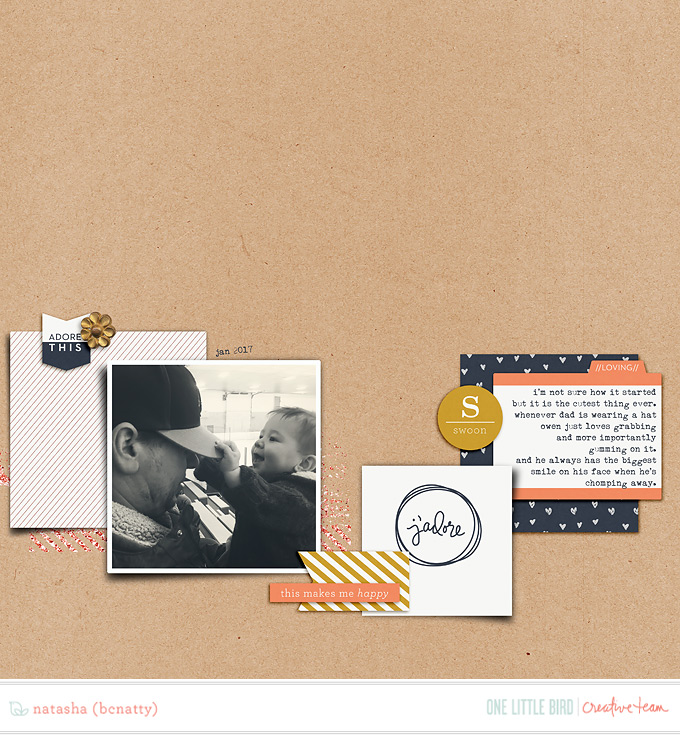 Uses: Love List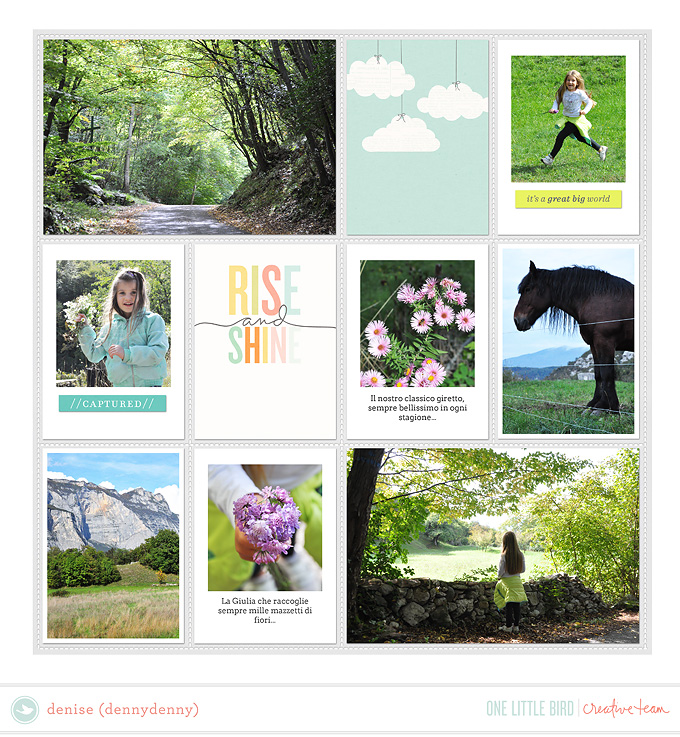 Uses: Rise and Shine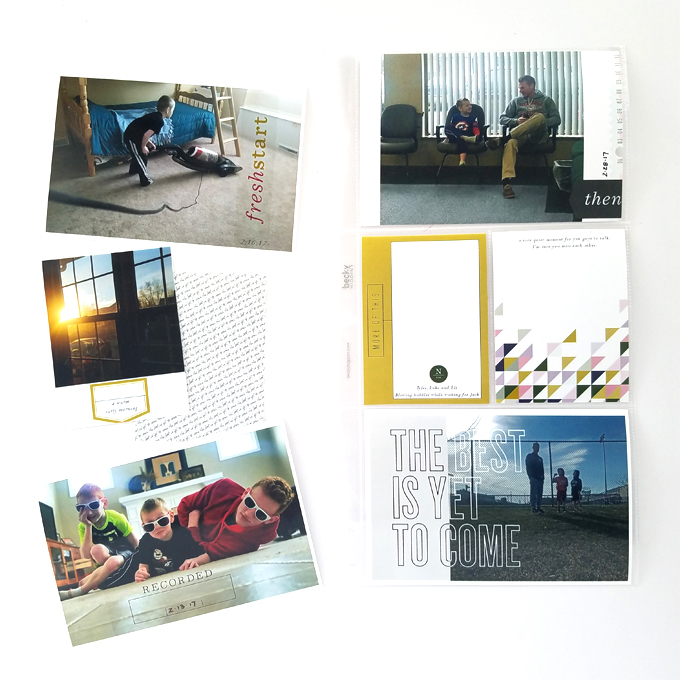 (Project by Kim Oedekoven)
Uses: Thrive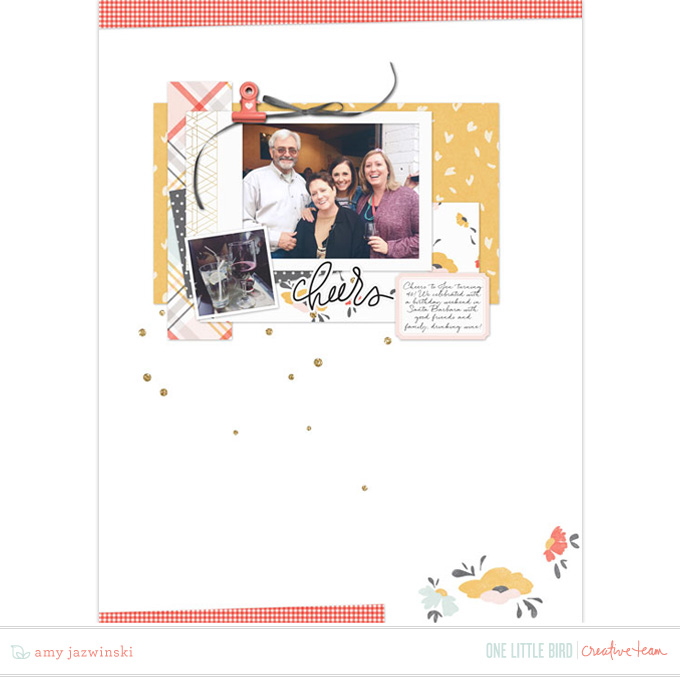 Uses: This Year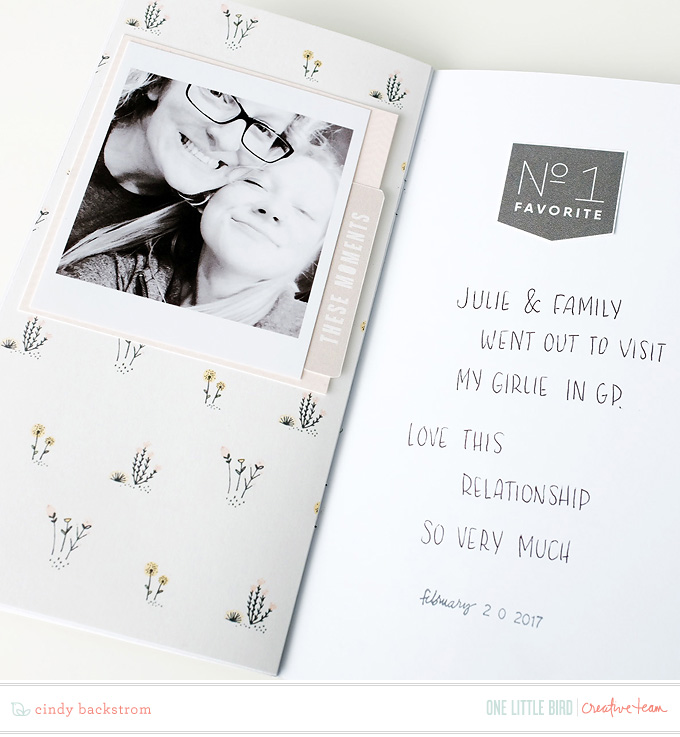 Uses: All Things Considered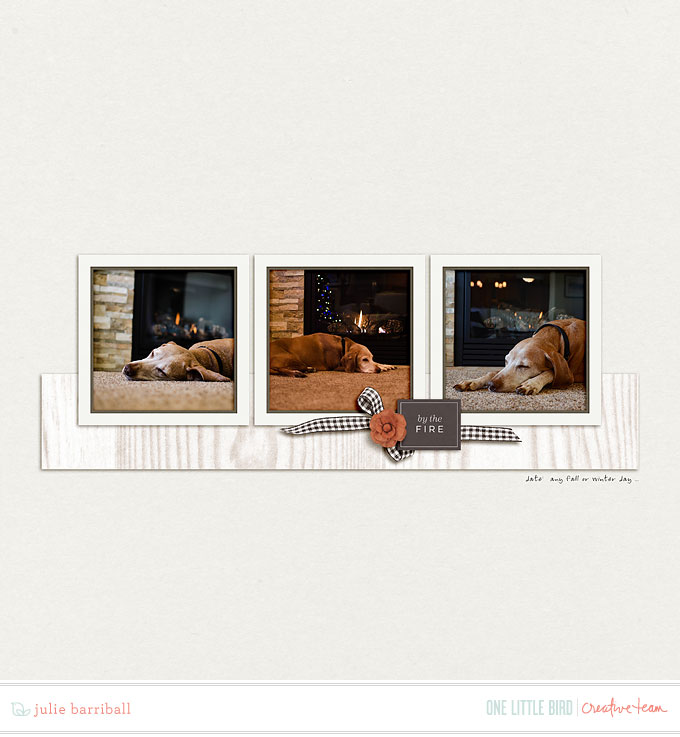 Uses: mostly One for the Album, and bits from Turning Leaves, Artisan and The Era Of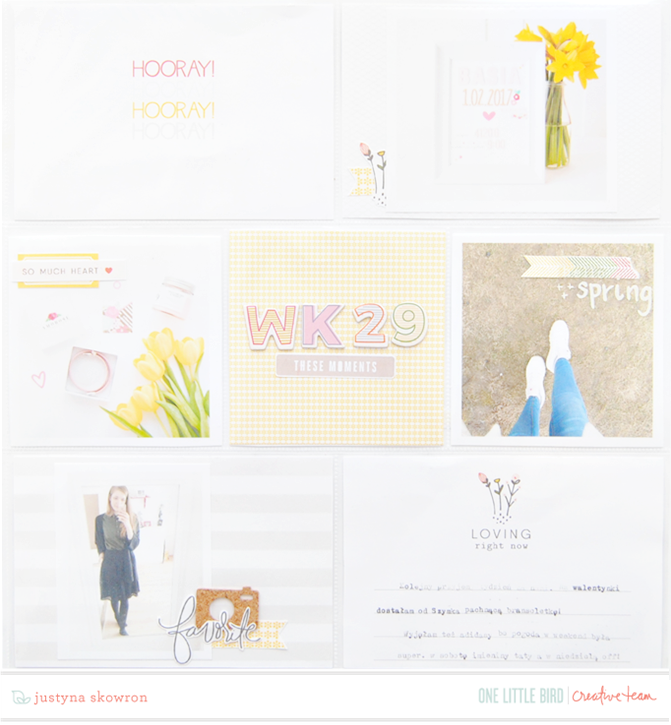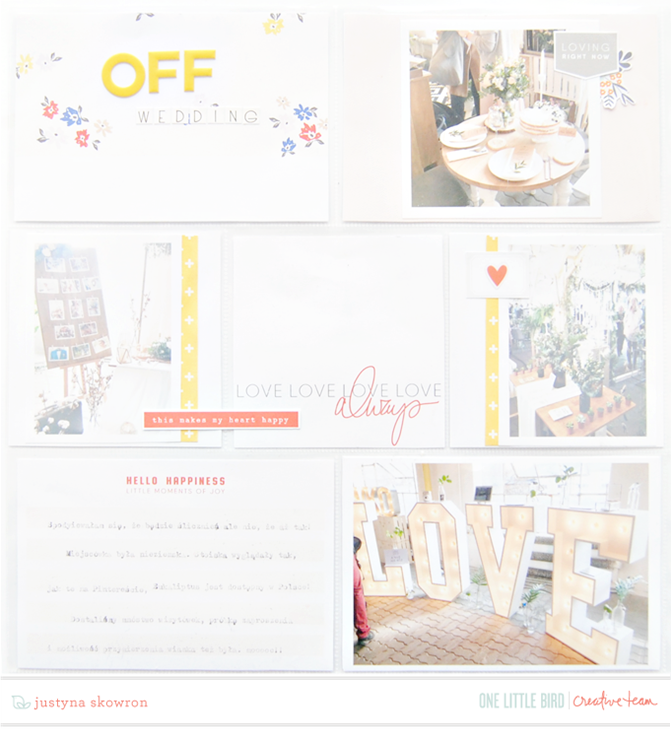 Uses: Cheri, Serendipity, All Things Considered and Duly Noted
Uses: This Year & Heartbeat At My Feet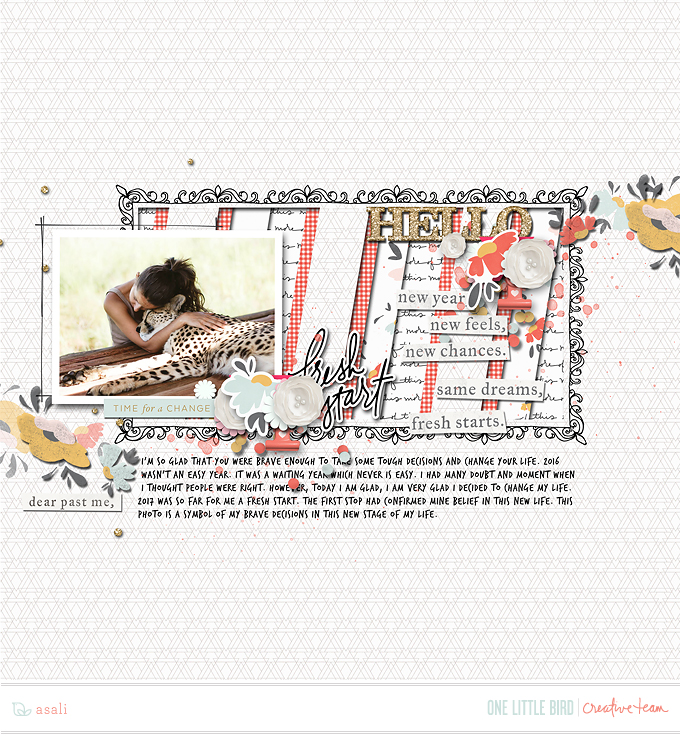 Uses: This Year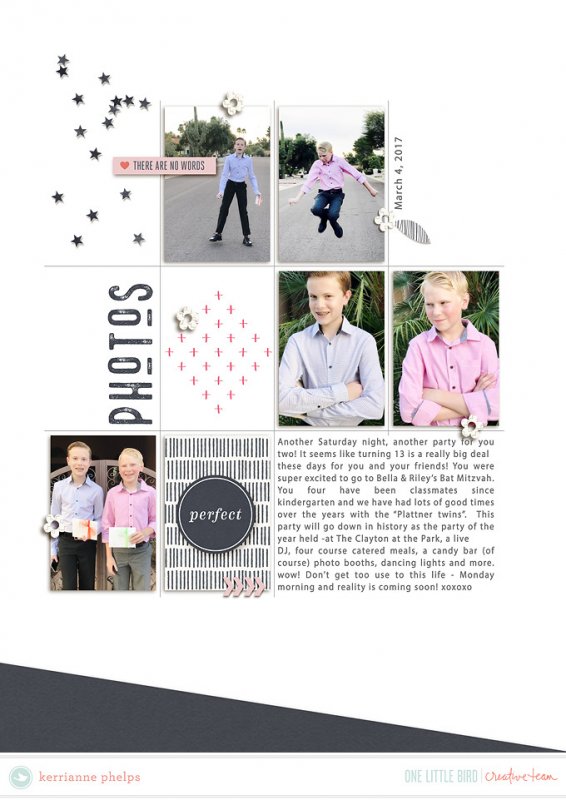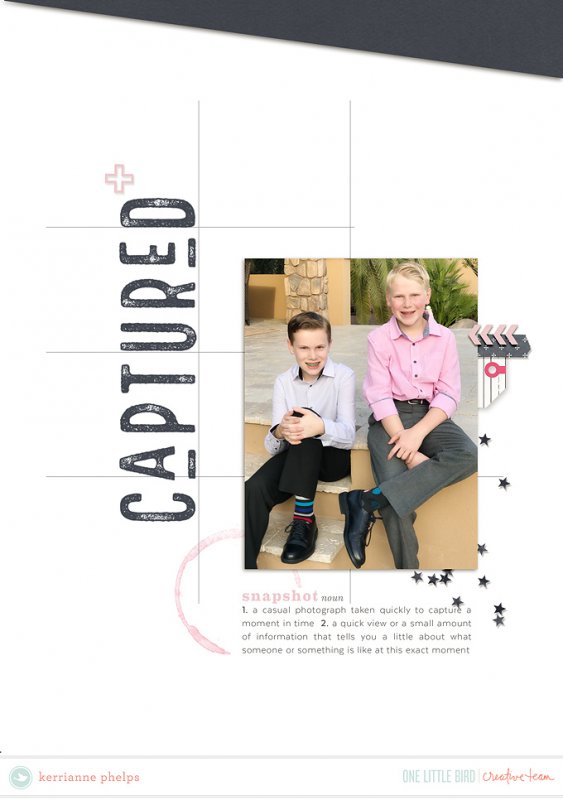 Uses:  Shutterbug & Sugarcoated
Uses: Currently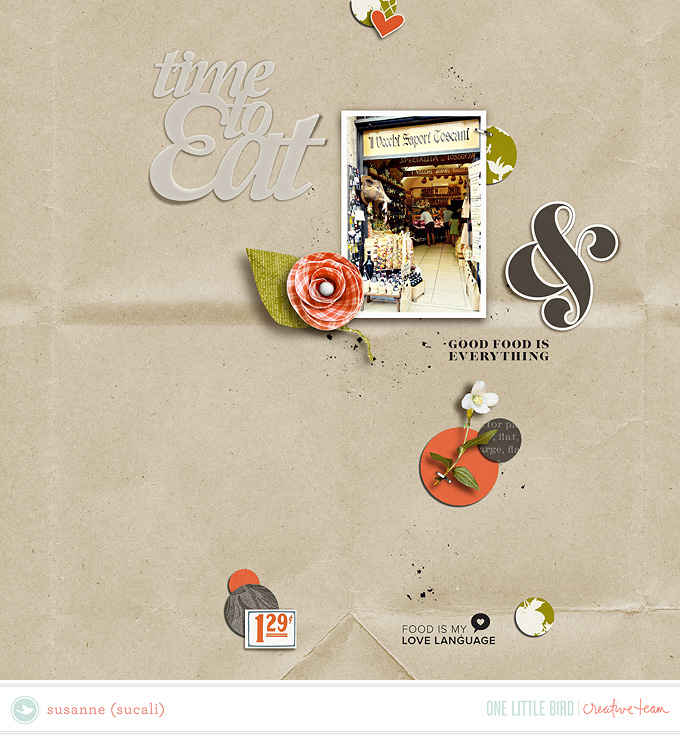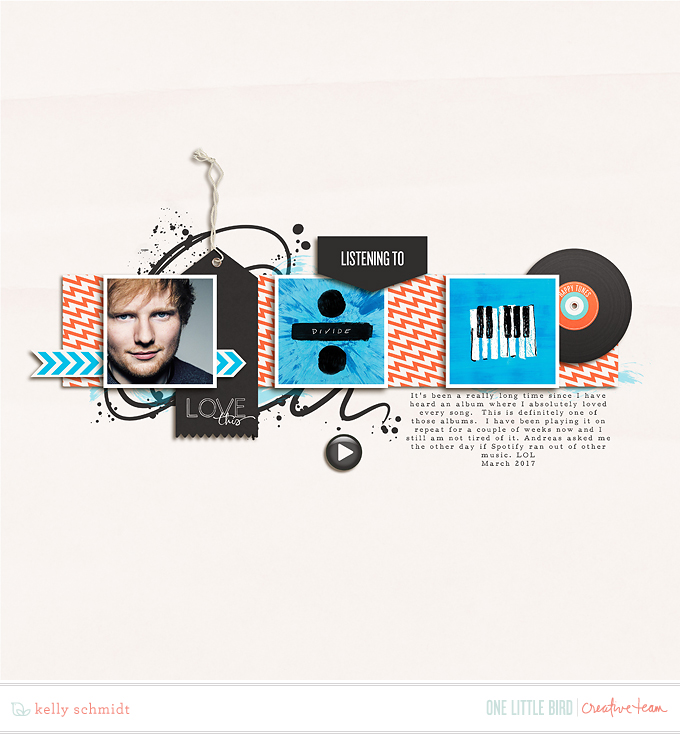 Uses: Positive Spin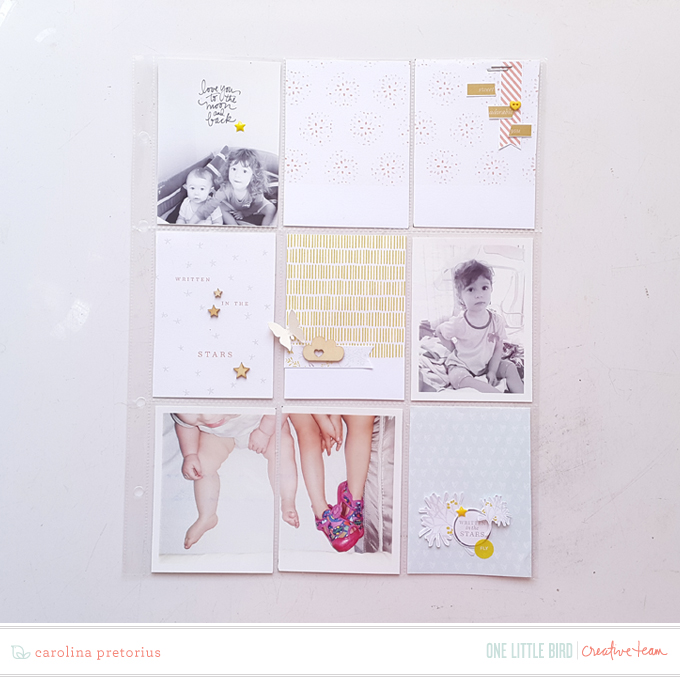 Uses:  Luna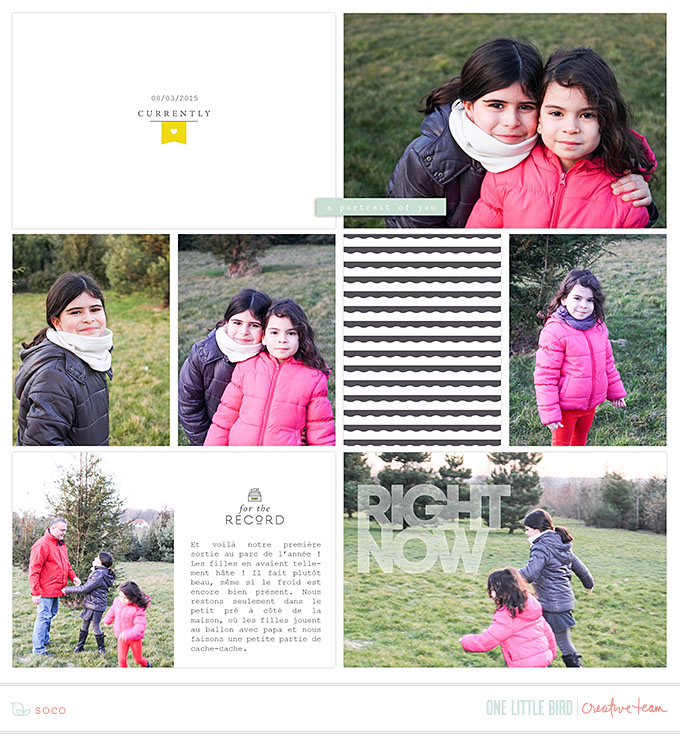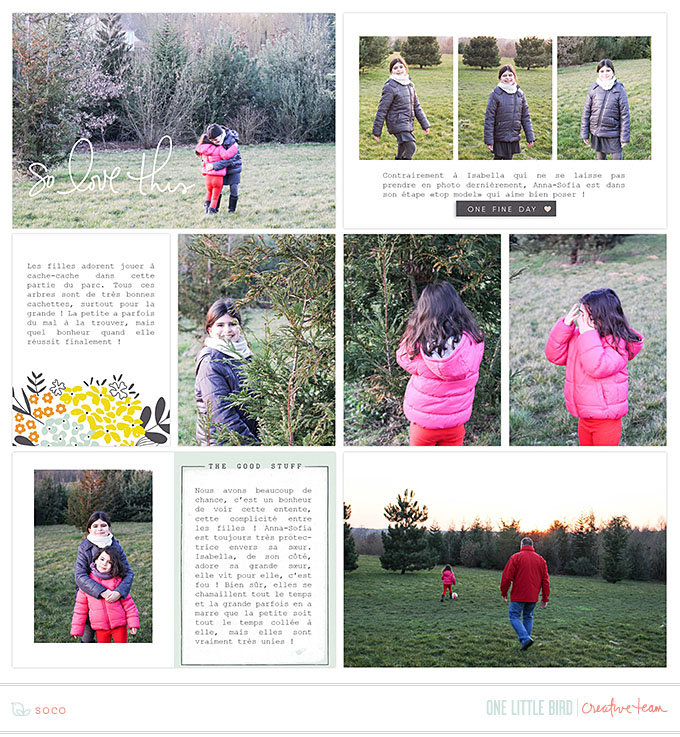 Uses: Duly Noted Journaling Cards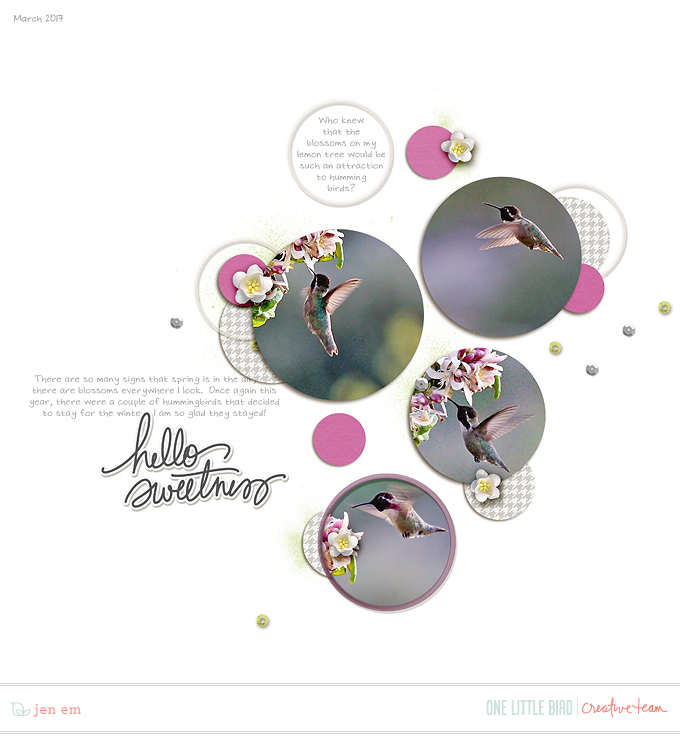 Uses: Sugarcoated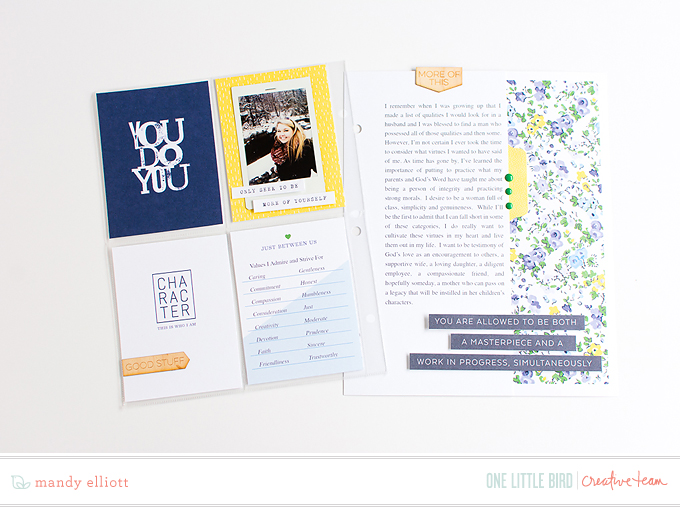 Uses: Character Study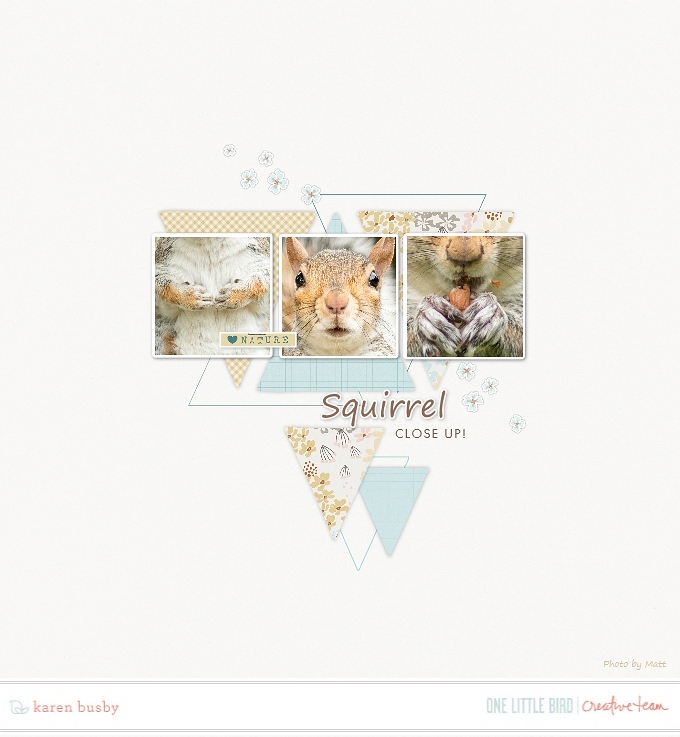 Uses: Turning Leaves
Have a great weekend!