Hello again!  Candace here with you to share a little crafty inspiration!  This year I am really trying to document more stories.  I am trying to dig a little deeper into my thoughts and feelings and tell a more complete picture.  To help me stay focused on my memory keeping intention I am starting first with the story then letting the products and embellishments support the story.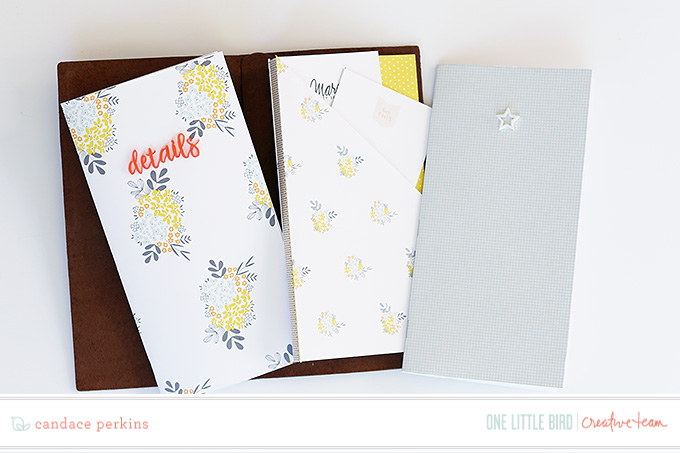 One way I am keeping myself on track is by keeping a story journal.  Everyday I sit down and jot a few notes, gratitudes, impressions or quotes that touched me that day.  This makes it easier when I sit down to complete my spreads to keep the focus on the words and photos.  I start FIRST with story and photos then pick supporting embellishments.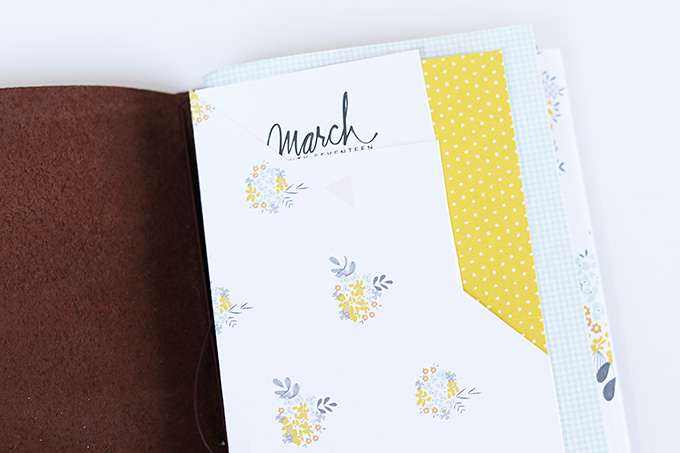 I created two travelers notebook inserts to act as my story journals. I also created a folder with pockets to hold memorabilia from the week that I might want to include in my spread.  I also tucked in the Monthly Journal Card so I could easily find any dates to fill in my notebook.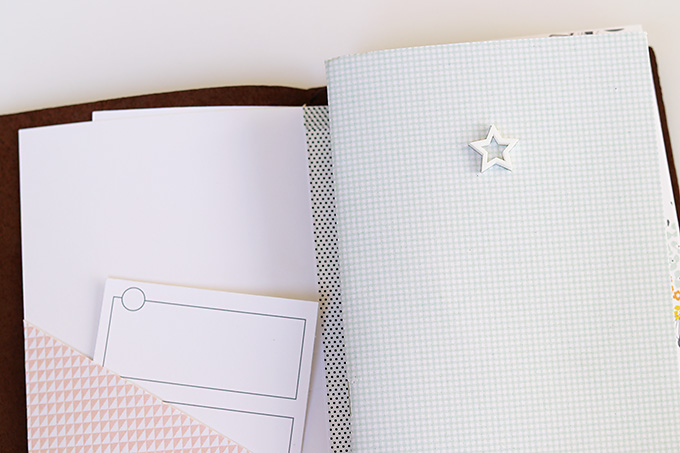 The first notebook contains lined paper to write longer journaling, story prompts and impressions.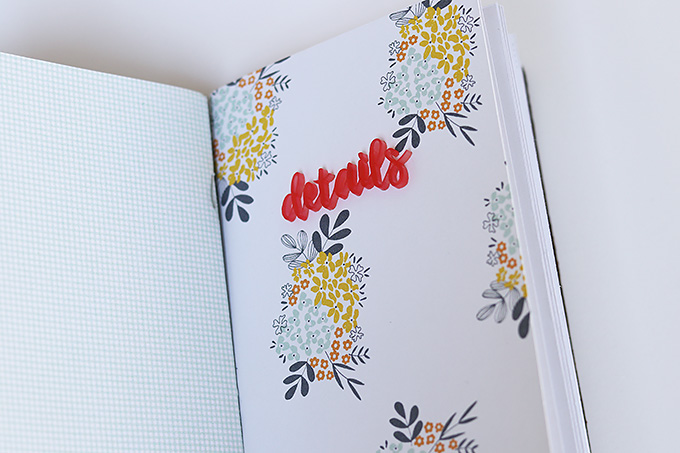 The second notebook contains a weekly calendar with spaces to fill in daily notes and a grid to plan out my weekly Project Life spread.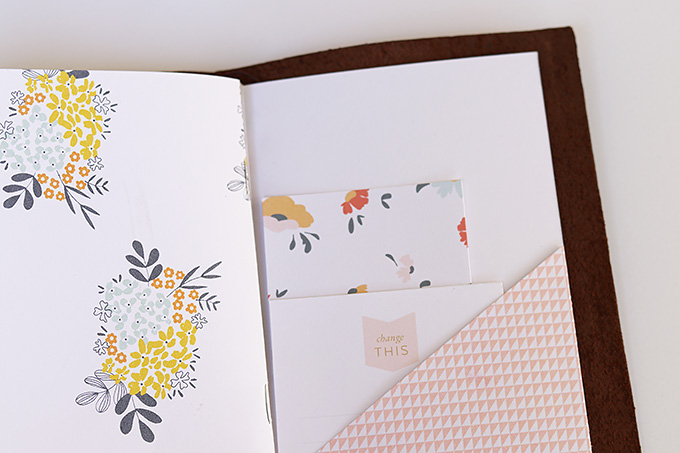 I also wanted to tuck just a few journal cards into the folder so I could jot down my journaling right on to a card and insert it in to my spread to save time on busy weeks.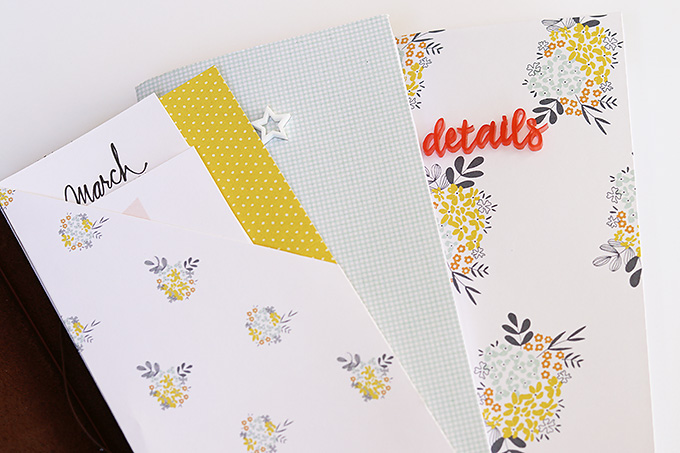 I kept the embellishments to a minimum since I don't have a lot of space in my travelers notebook for bulk.  I am so excited to start using this to document my stories throughout the week.  I hope this will lead to more personal and meaningful spreads.  Next month I will be sure to give you an update on how it is working!  If you have any questions please let me know!
Have a beautiful day & go out and make some beautiful memories!
Products Used: Duly Noted Digital Scrapbooking Kit, 2017 Calendar Cards, This Year Journaling Cards
About Candace
This is me. I am a wife, a mother, a sister, a daughter and a friend. My days are filled with cleaning dishes, driving kids to practice, kissing boo boos, singing nursery songs, calling a friend, folding mounds of laundry, cleaning the dishes AGAIN, washing tushies and toes, tucking little ones in bed, and then doing it all again. But in this crazy, busy and the wonderful life there is everyday perfection. Moments where time seems to stop, you take a picture in your mind, and promise yourself you will never forget. Everyday perfection. It is my hope that I can inspire others to notice those moments of everyday perfection, capture them and cherish them.
Save