Happy March! The month came "in like a lion" for us yesterday with a windy, snowy day – so I'm going to hold it to its word that it will go "out like a lamb" and bring us an early spring.
This month's shop update is the Duly Noted collection – it includes papers, elements and journaling cards designed to a snapshot of life, right now. I love including these little frozen moments in my albums – the things that are currently in the forefront for each of us. I also find that the theme has an evergreen quality to it, good for documenting all manner of everyday moments.
I scheduled in some creative time for myself this week to use this collection in my traveler's notebook, which has been my format of choice for this year so far. It's such a great size for leaving out on my desk – which keeps it on my mind. (Also I can close it up carefully and set it aside when necessary – total bonus.) It's been a lot of fun mixing hybrid and paper supplies together this year. Now that I've found a home for my Silhouette that lets it stay hooked up, I've found that I use it a lot more. Convenience is always key, isn't it?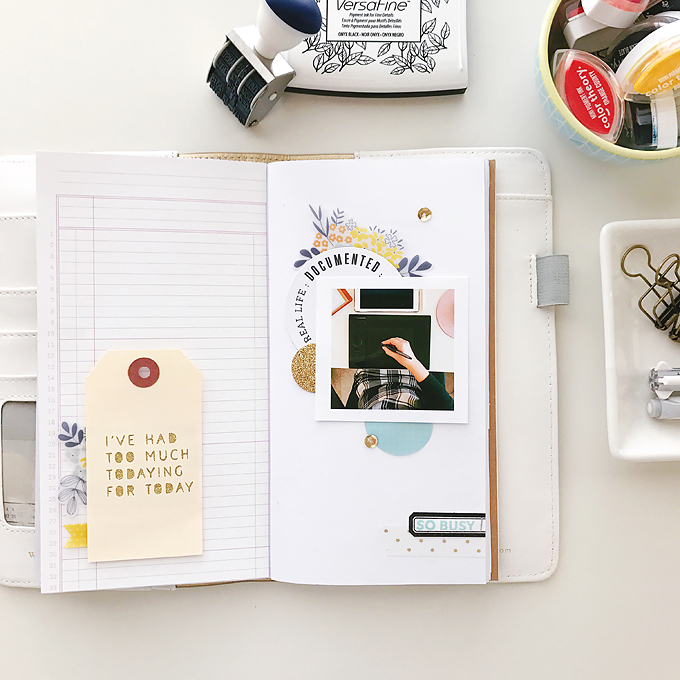 You'll enjoy 20% off of these new products through the weekend. There's a special offer for newsletter subscribers, too – read on for all of the bundle details and inspiration from the amazing 2017 Creative Team.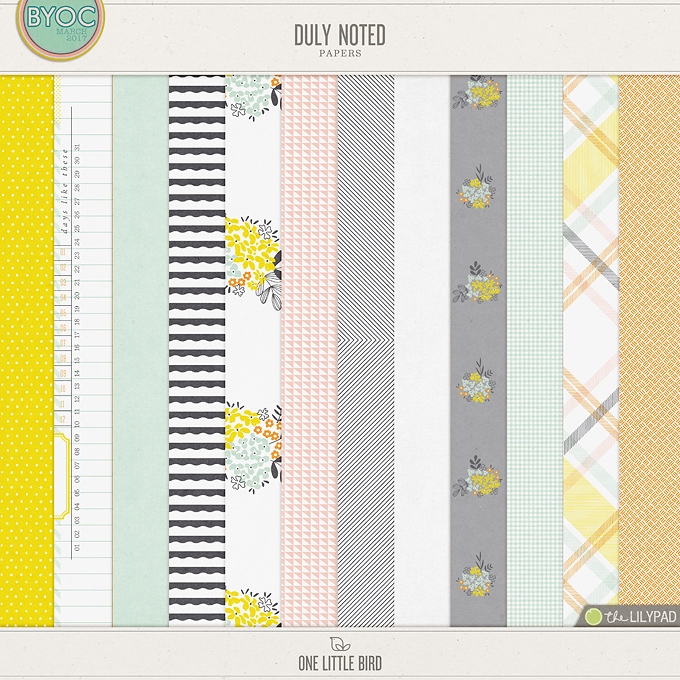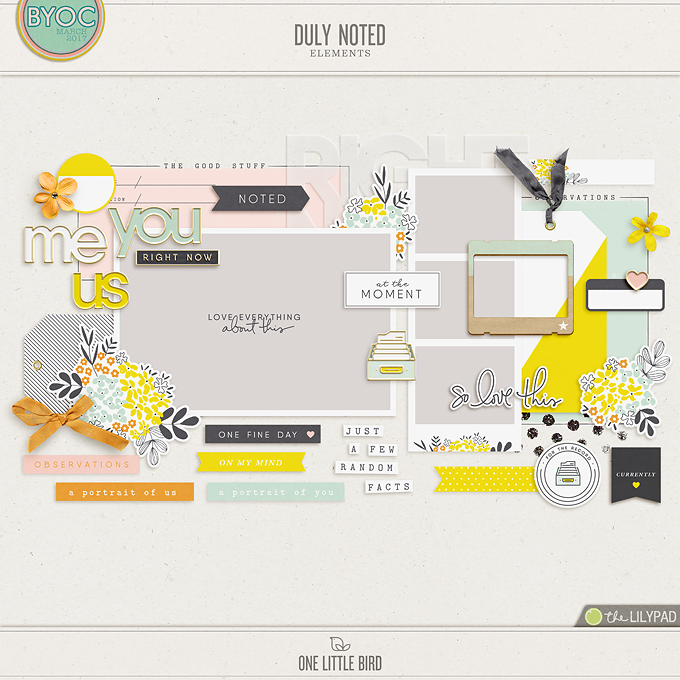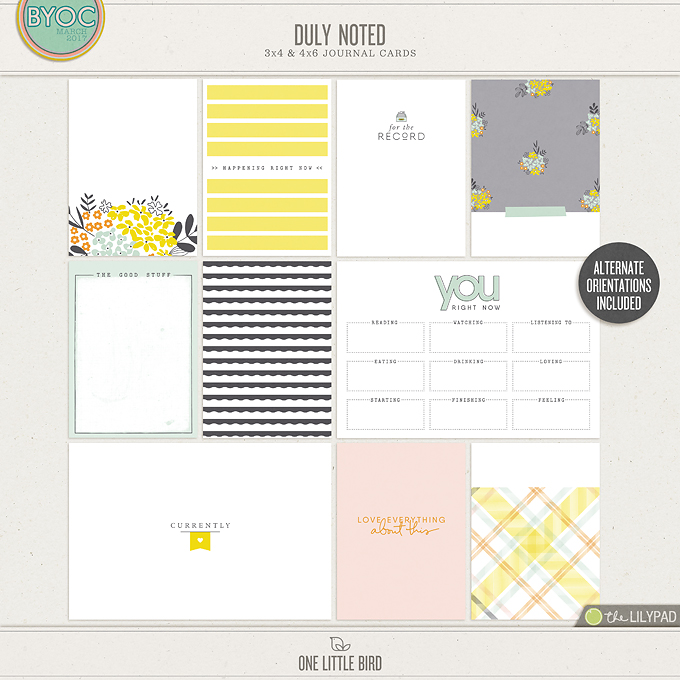 Save 20% On These New Releases
All of the products in the new Duly Noted collection are 20% off through March 5th, 2017. Cage Liner subscribers also have access to an exclusive subscriber bundle for a limited time. See below for details!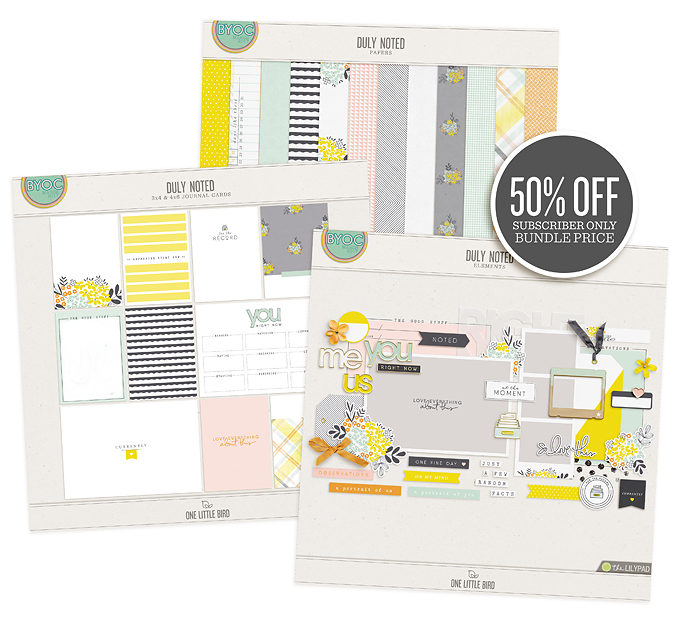 Cage Liner subscribers can check their latest newsletter for access to an exclusive subscriber bundle at 50% off for a limited time. Not yet a subscriber? Subscribe Here for a link of your very own. Offer ends March 5th and cannot be combined with any other store offers or coupons.
 Inspiration from the Creative Team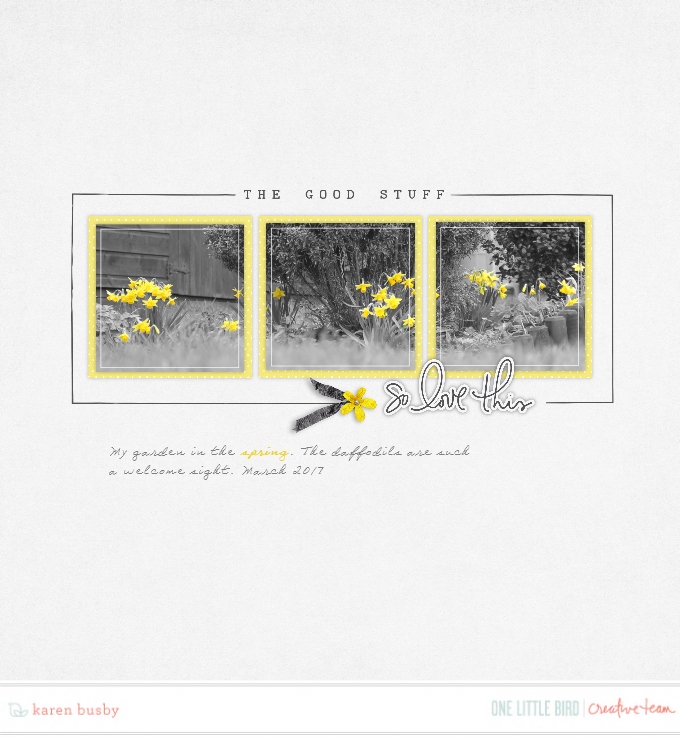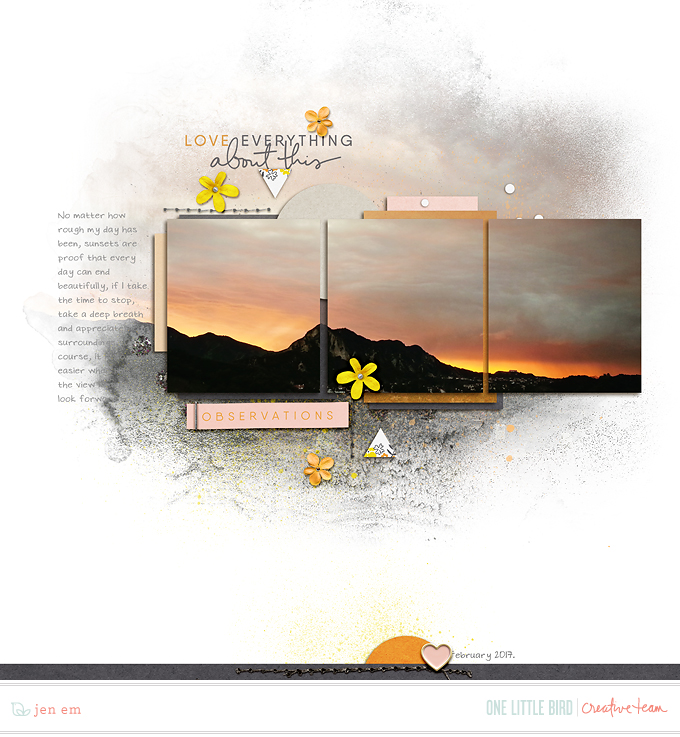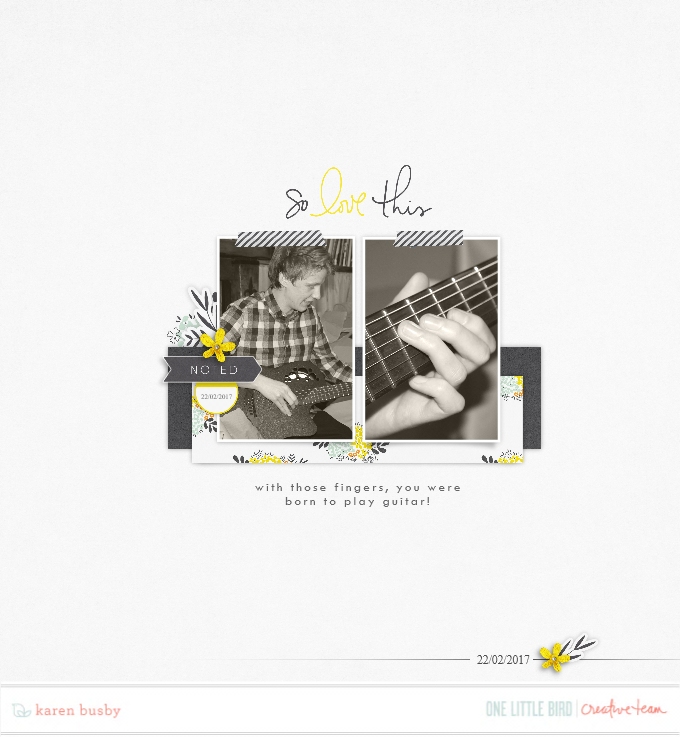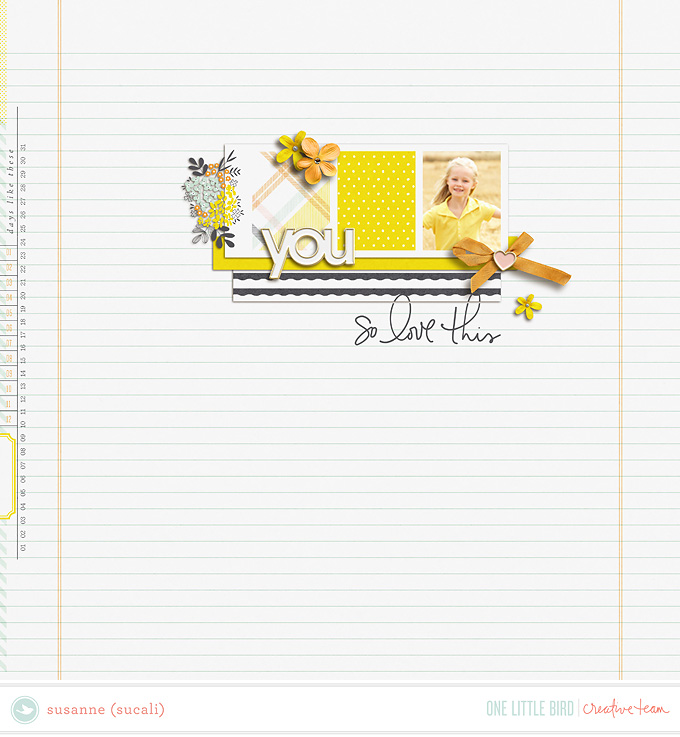 Inspiration from the Pollys
Note: the following projects may contain very small amounts of additional
coordinating products and templates available from other designers for the March BYOC