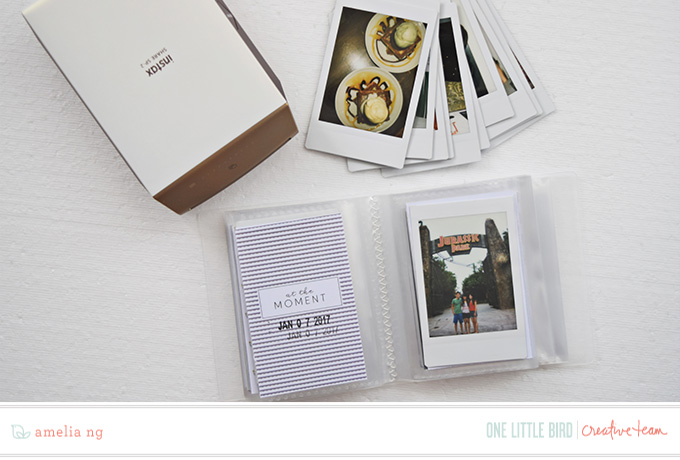 With several of my loved ones leaving for long overseas trips this month, I wanted to make an easy album of pictures from home for them to take along on their trips.
Because I wanted a fuss-free mini album, I got a holder from Muji to house my pictures. This was originally a card holder but it also fits Instax mini prints perfectly! My Instax Share printer lets me print Instax mini prints conveniently but since Instax-sized cards are more limited, I created my own cards to fit in the pockets using the All Things Considered and Duly Noted kits.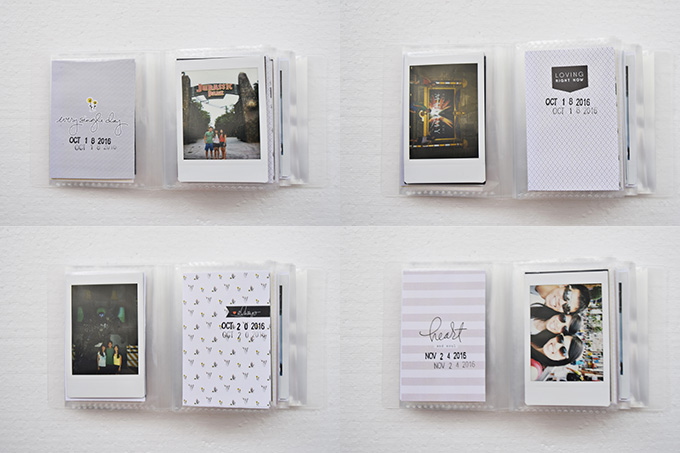 To make the cards that coordinated with the Instax size, I measured the prints and created clipping masks in Photoshop. Then I filled them with my favorite patterned papers and elements from each collection.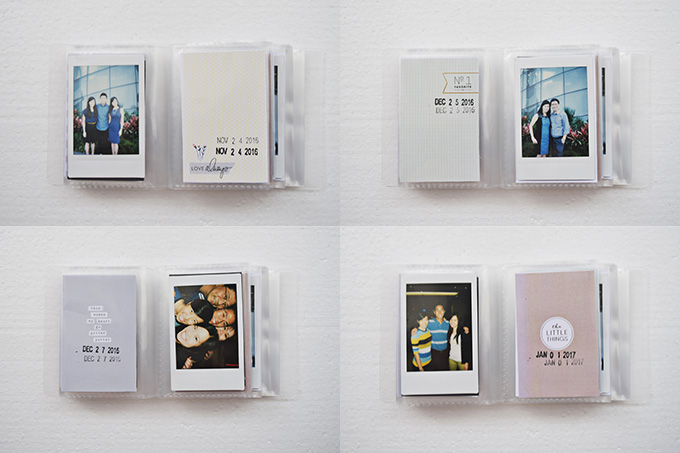 Since I had a whole variety of photos with different color schemes, I combined these two collections because I loved their neutral tones and colors, as well as the pops of color that they added.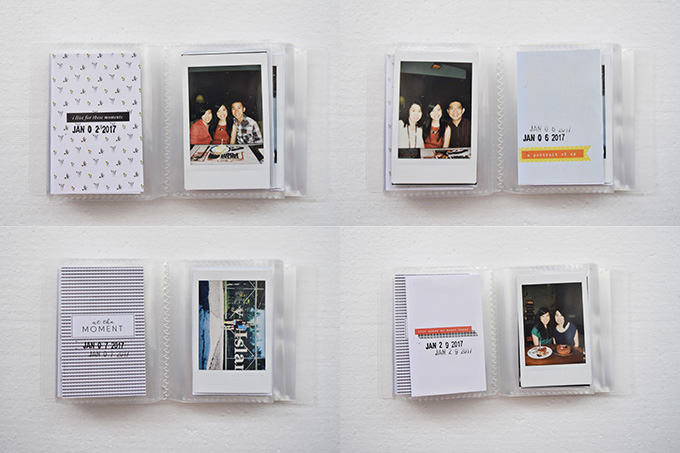 To finish, I added a date stamp from when the photos were taken and it's all ready to go!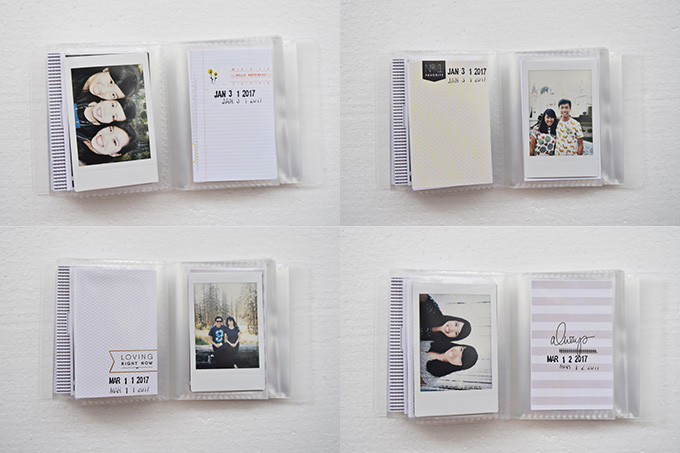 I'm all about simple but meaningful documenting nowadays and this was definitely a win in my book!
I hope this inspires you to create in whatever size you need, regardless of the supplies available.
Until next time,
Amelia
About Amelia
I'm a Singapore city girl who loves making memories and documenting the every day adventures. Some of my favorite things include laughing, riding roller coasters, crafty stuff, lists, and being inspired. If I could, I would spend all day going on adventures and being creative.
Save