Currently soaking up the first sunny day in a long series of gray days here. Blue skies make my soul happy! I've added a new collection to the shop for April, and this morning when I looked out the window I thought to myself how this color palette basically sums up what those first really sunny, warm days of spring feel like. Blue skies and sunshine.
The Between Us collection includes papers, elements and journaling cards centered around the relationships in our lives. We traveled to Indiana to visit family and friends over Spring Break, and I seem to zero in on the themes that are most recent and fresh on my mind. I like to capture them before all the feelings can sneak away. In that regard, designing memory keeping products is a lot like memory keeping, itself.
The relationships in our lives extend so far beyond the obvious topics of family and friends (although those are some of my favorite!). They include the pets, the classmates/co-workers, the hobbies and even the products in our lives. Trust me when I say I feel as though I'm in a deep, committed relationship with Albanese Gummi Bears right now. This is a topic that really invites you to excavate and explore.
You'll enjoy 20% off of these new products through the weekend. There's a special offer for newsletter subscribers, too – read on for all of the bundle details and inspiration from the amazing 2017 Creative Team.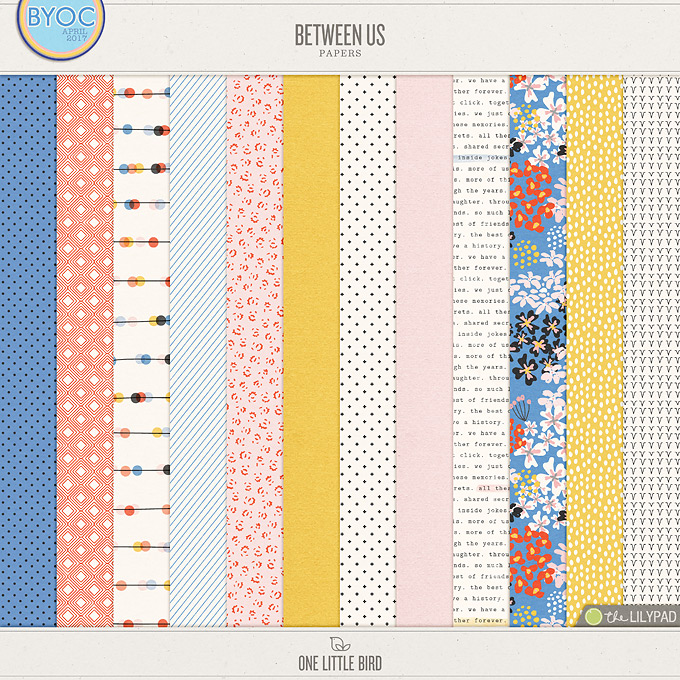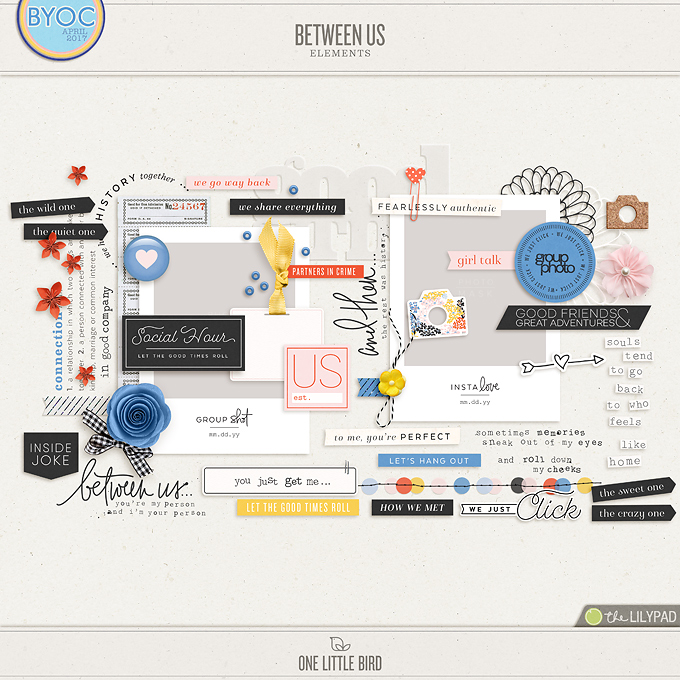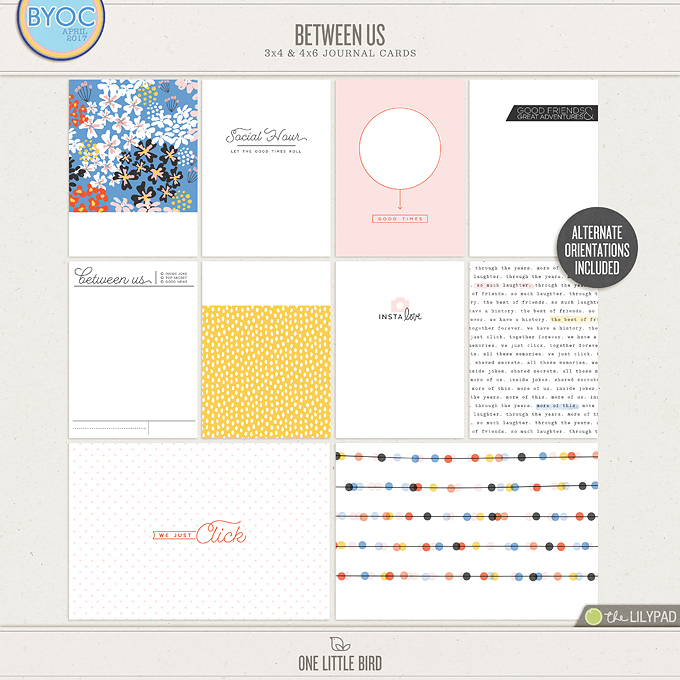 Save 20% On These New Releases
All of the products in the new Between Us collection are 20% off through April 9th, 2017. Cage Liner subscribers also have access to an exclusive subscriber bundle for a limited time. See below for details!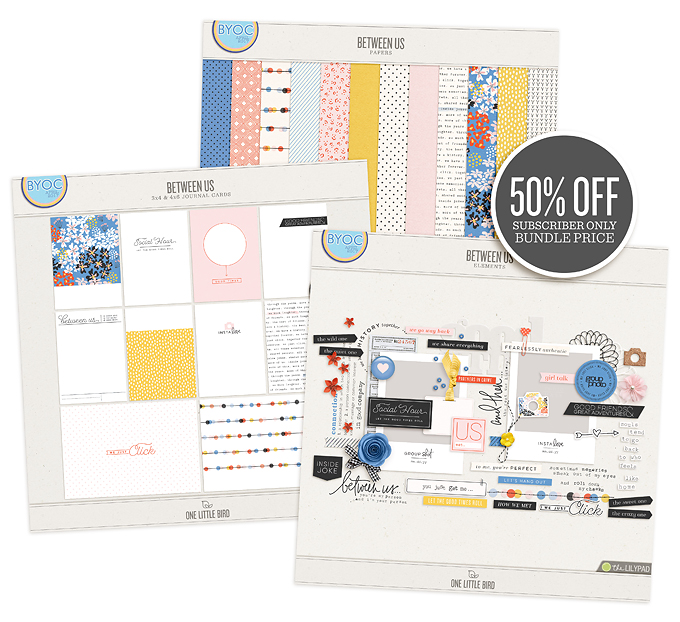 Cage Liner subscribers can check their latest newsletter for access to an exclusive subscriber bundle at 50% off for a limited time. Not yet a subscriber? Subscribe Here for a link of your very own. Offer ends April 9th and cannot be combined with any other store offers or coupons.
 Inspiration from the Creative Team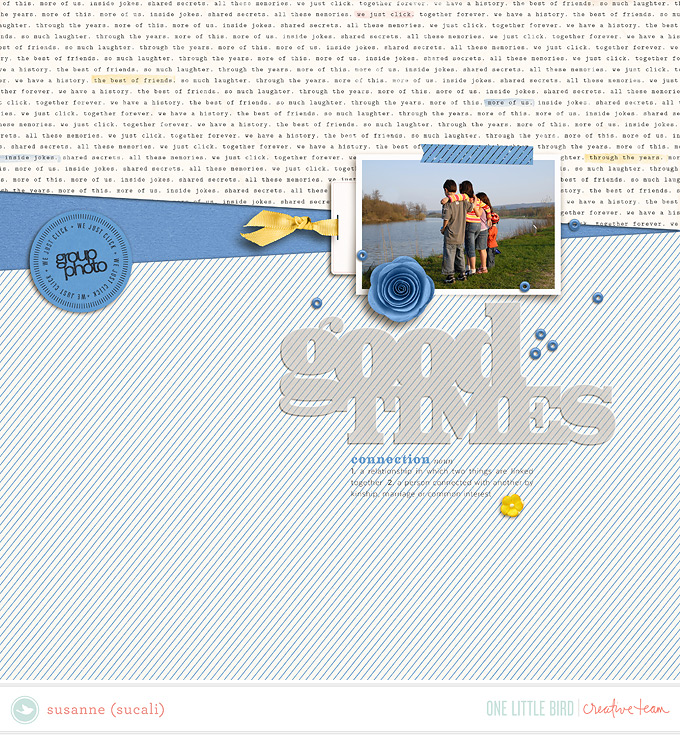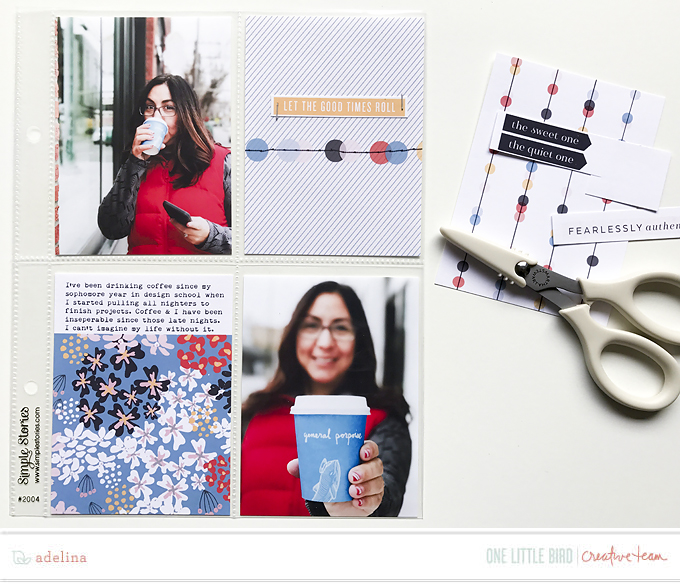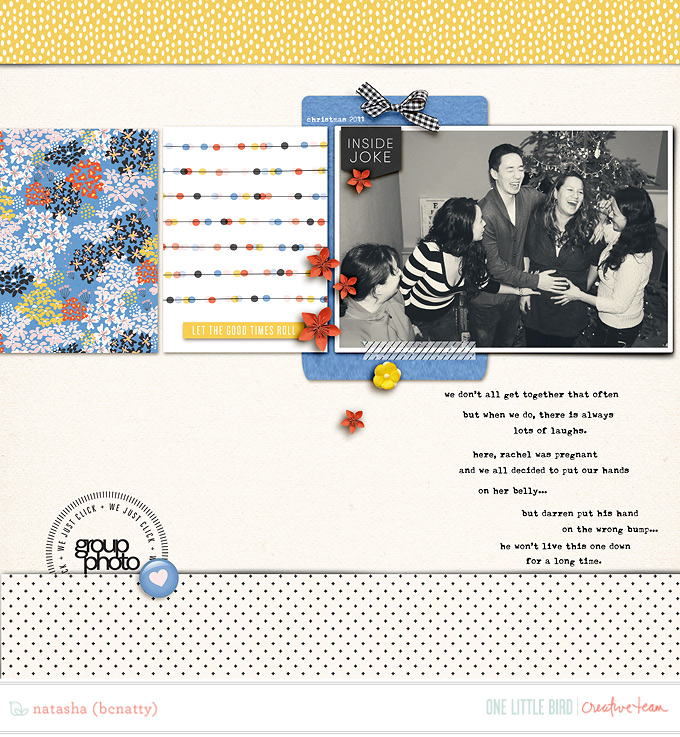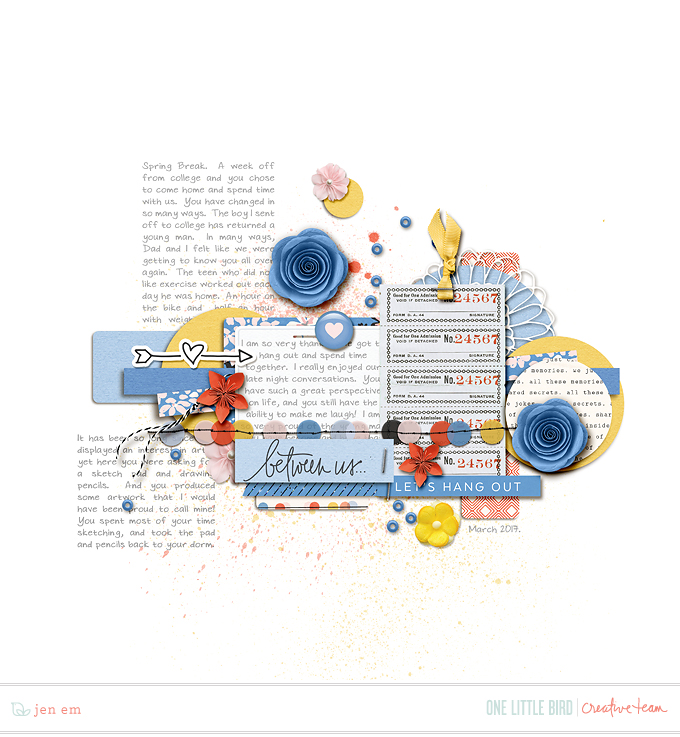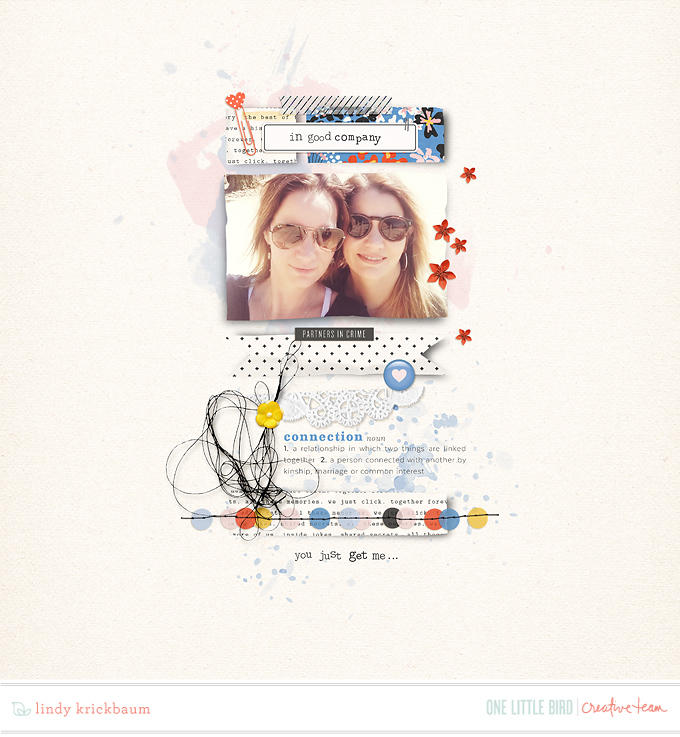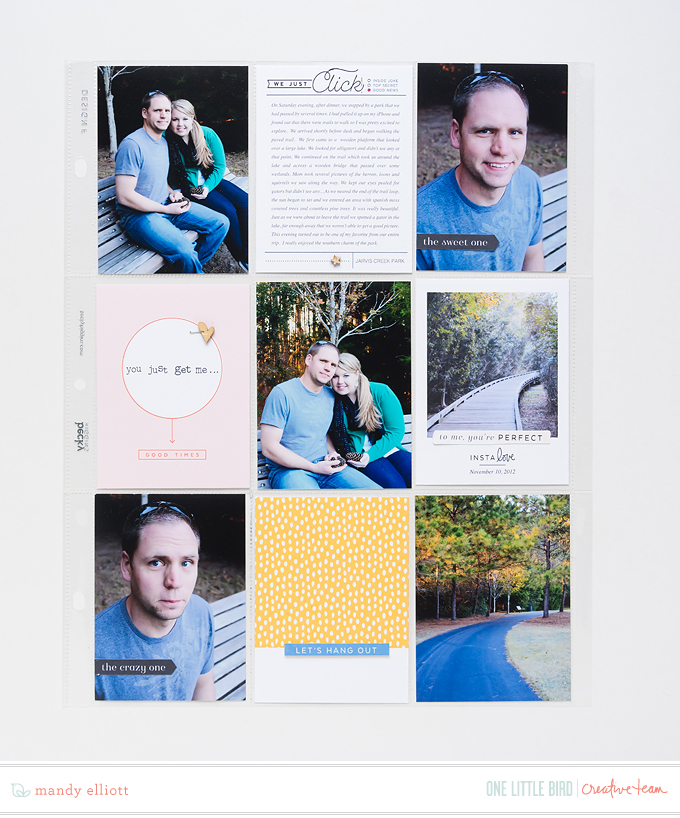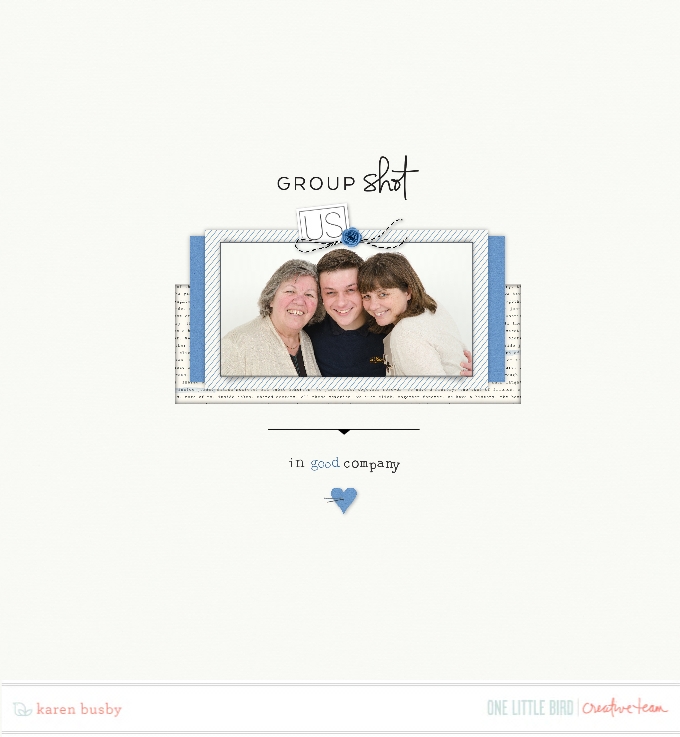 Inspiration from the Pollys
Note: the following projects may contain very small amounts of additional
coordinating products and templates available from other designers for the April BYOC