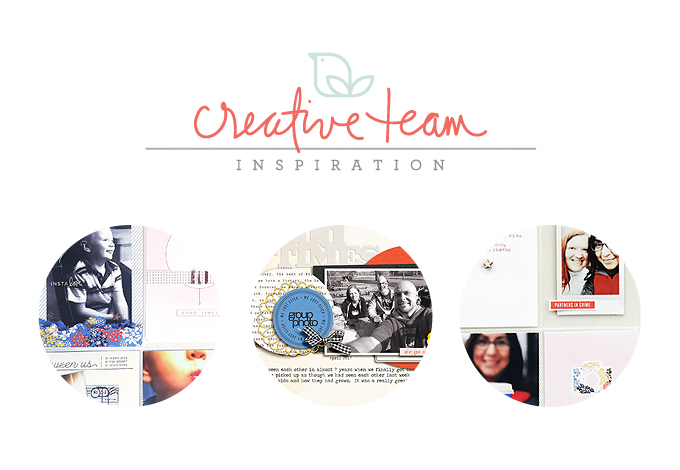 Here we are, mid-April, and I'm scrambling to get everything in order for my accountant just in time for tax day. There's a quote about people who don't learn from history, isn't there? Bookkeeping always seems to fall way down to the bottom of my priority list. It's like the 'organizing the junk drawer' of small business ownership. Except no one really cares about my junk drawer, unlike my taxes.
Needless to say, I'm happy to take a little break to share this collection of projects from the creative team using the latest addition to the shop – the Between Us digital kit and journaling cards. I've been playing a lot of catch up after our short vacation over spring break, but I'm hoping to get back to my own memory keeping a little this weekend and these projects have my wheels turning. And we're stuck in another long string of gray days here (April showers, indeed) so these pops of yellow and blue are reminding me that sunny days will return!
Don't forget that you can see all of the CT projects in one place (at any time) on our 2017 CT Pinterest board, too.
(project by Kim Oedekoven  … sometimes they forget the footer!)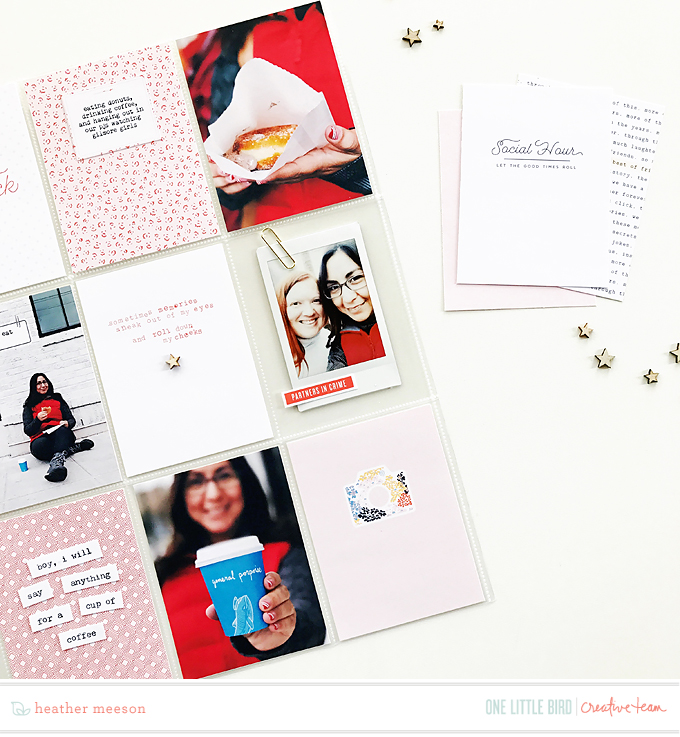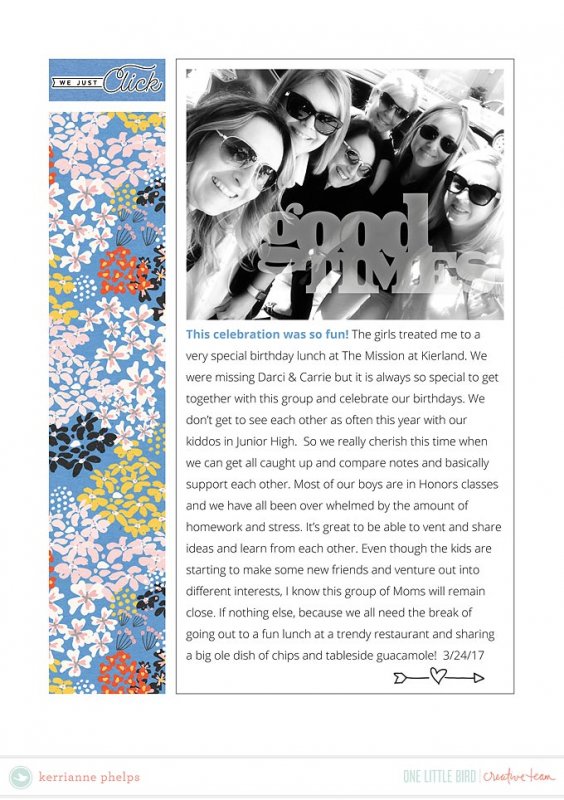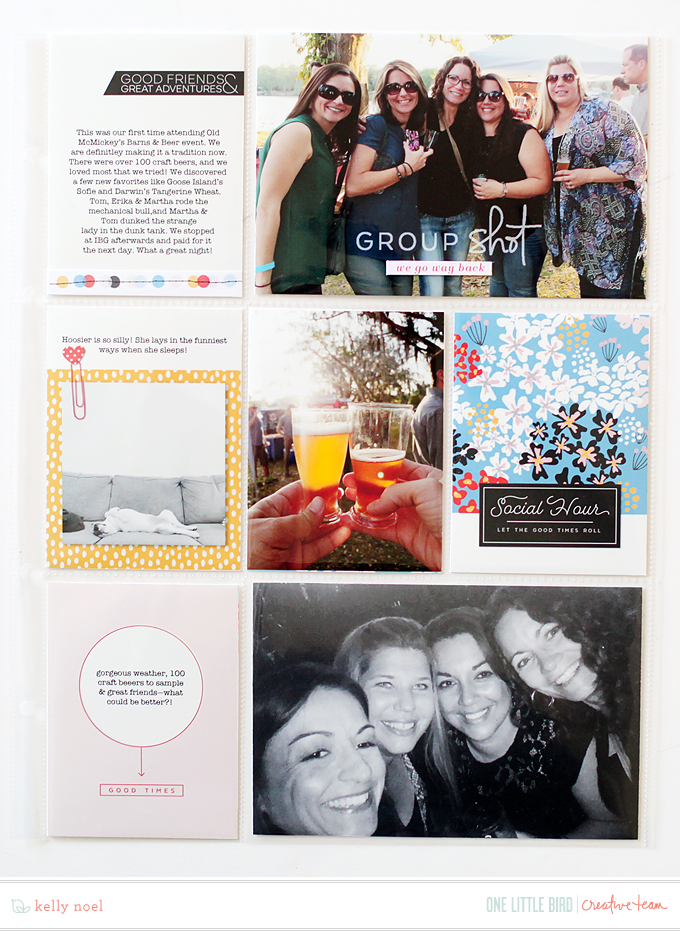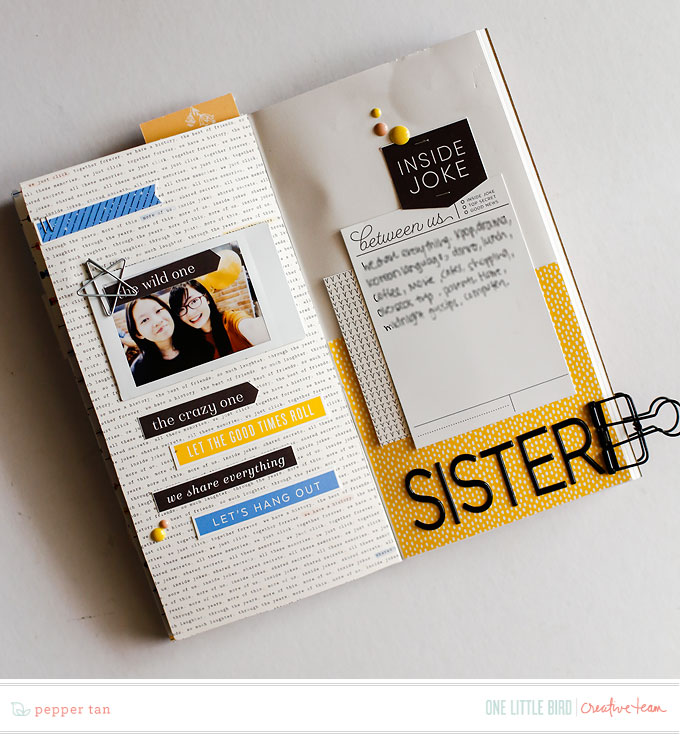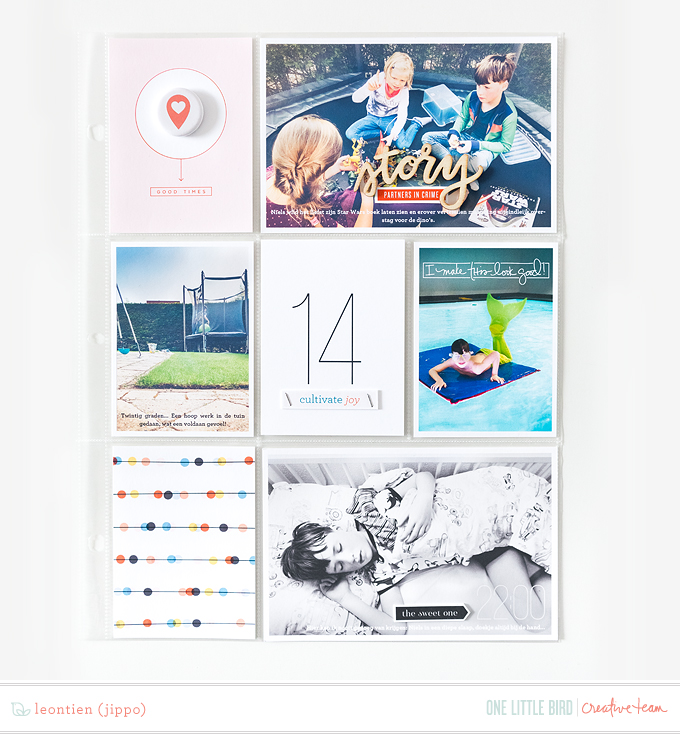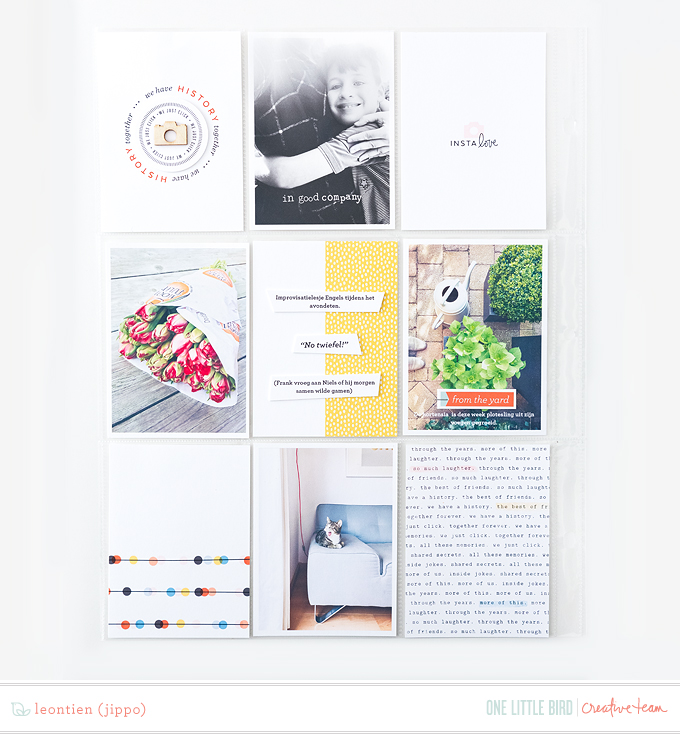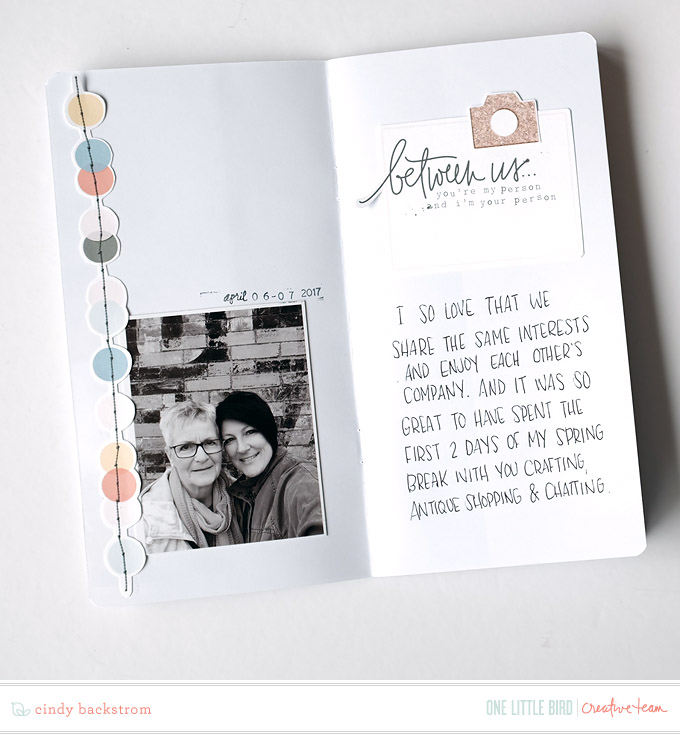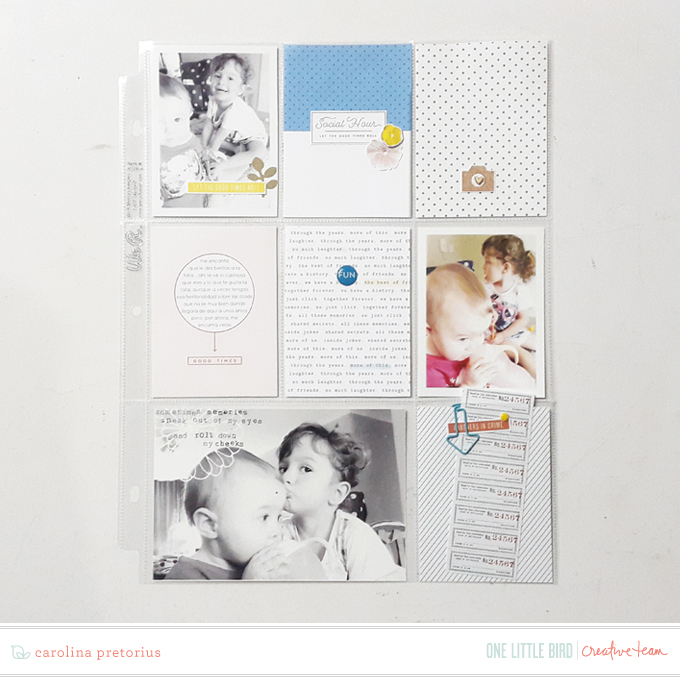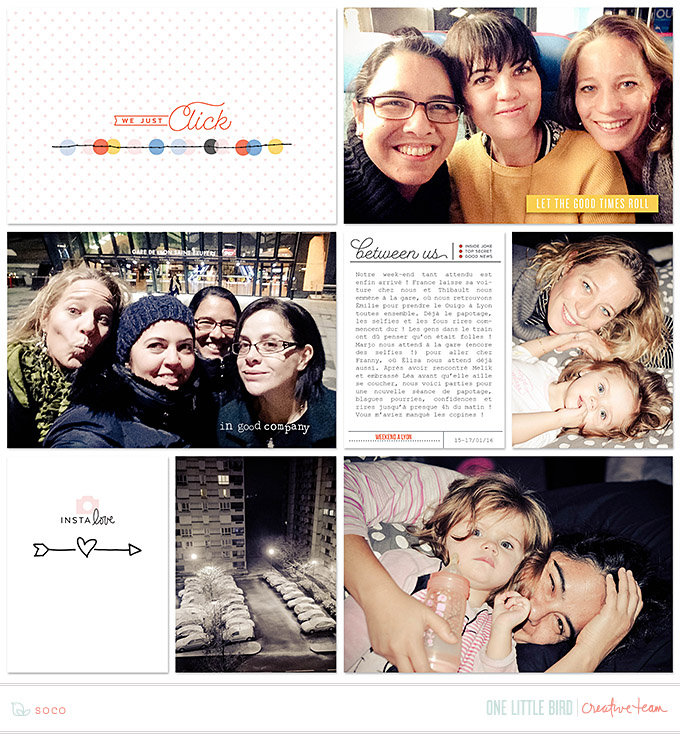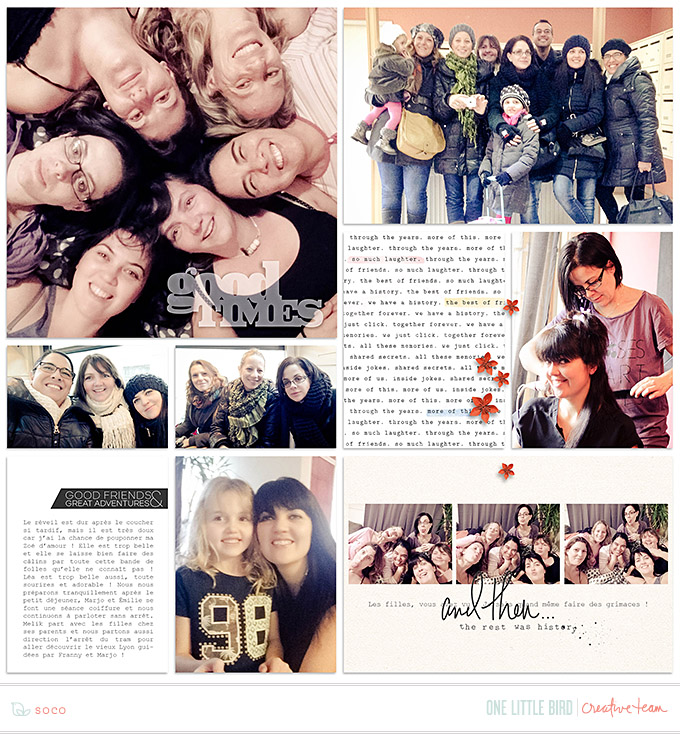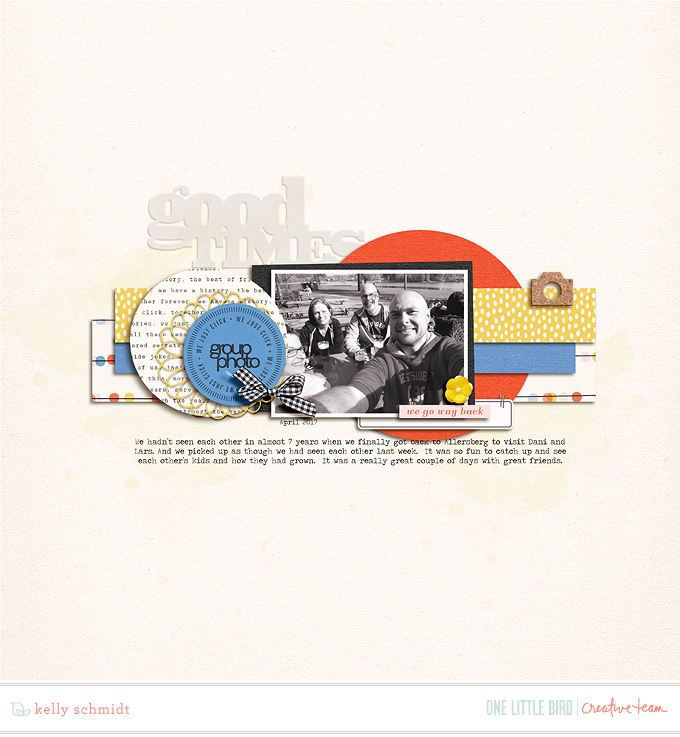 Have a great weekend everyone!