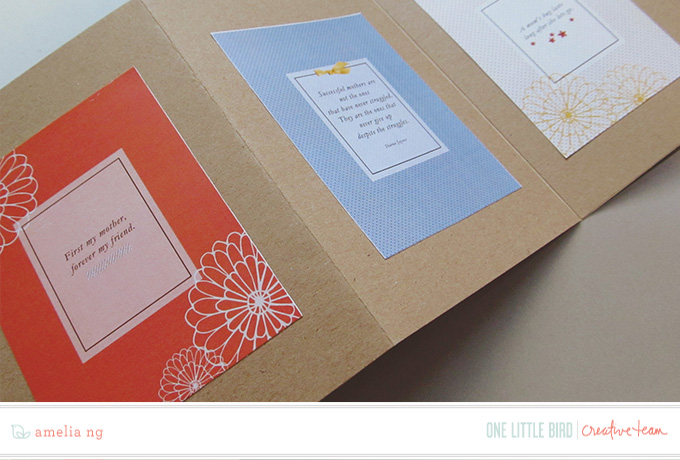 With Mother's Day just around the corner, I really wanted to create a Mother's Day gift to celebrate my mom!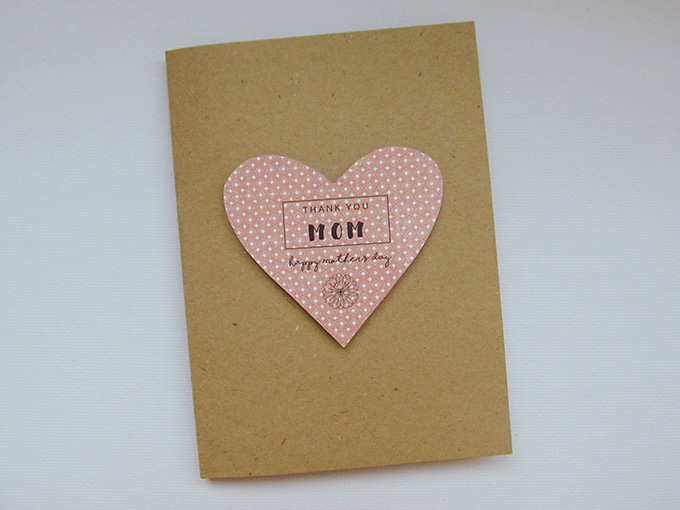 While I was looking for inspiration, I came across a book with inspiring quotes as a way to say thank you to Mom, which was the idea I decided to build this album on.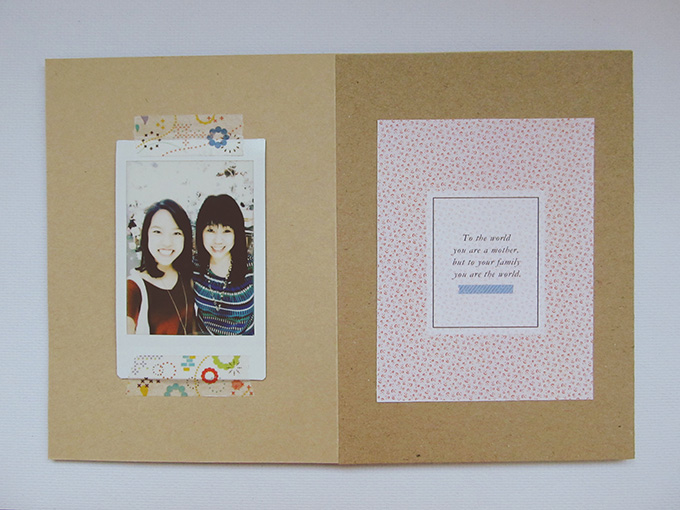 Because I loved the color combinations and patterns of the Between Us kit, I wanted to incorporate lots of it into this album.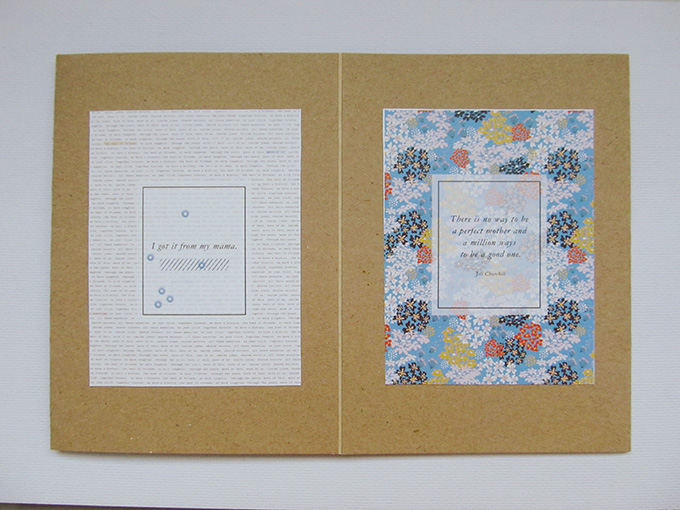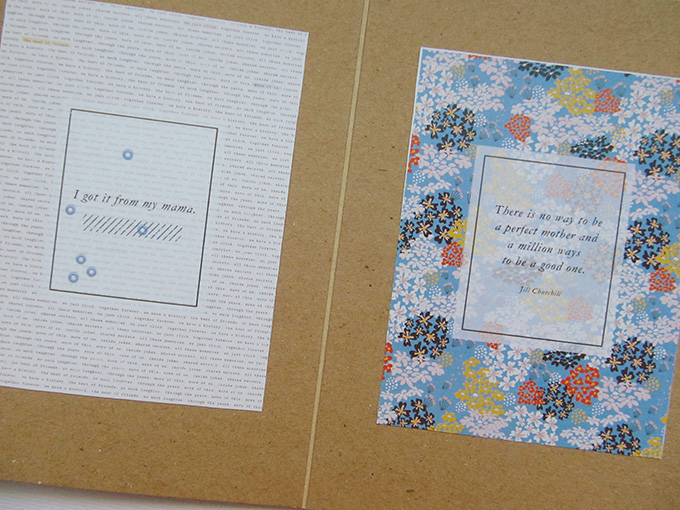 To start, I used kraft paper and made a simple accordion album for the base by folding kraft paper in half and attaching them together.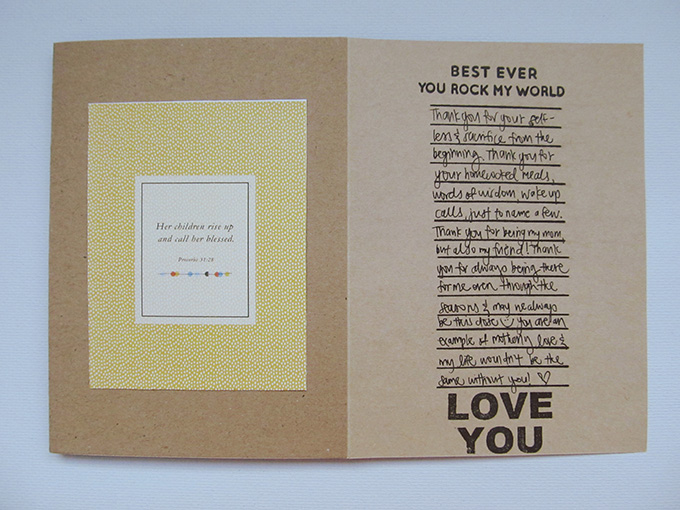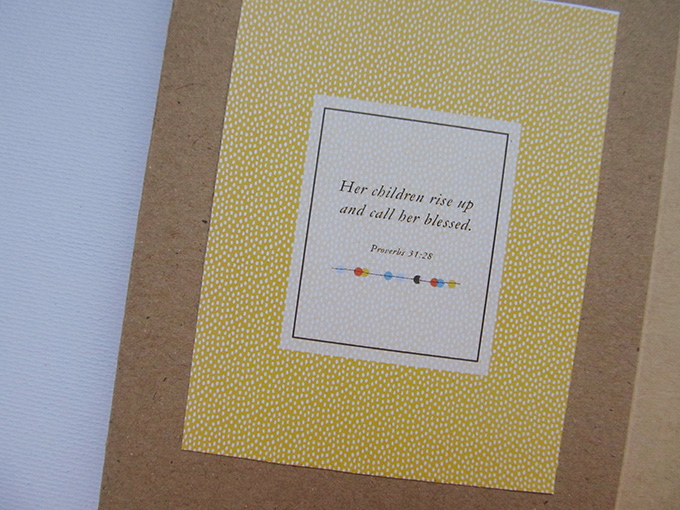 For the quotes, I created my own cards using the Between Us papers and elements. I chose quotes that captured my gratitude for Mom and kept the look consistent across all the cards to give the whole album unity and coherence. I used the papers as the background and added various elements along the way.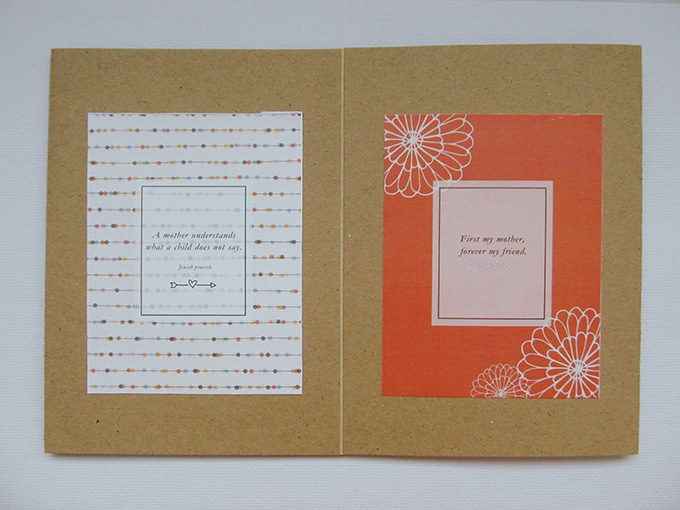 I printed them on cardstock and adhered the cards to the album to finish.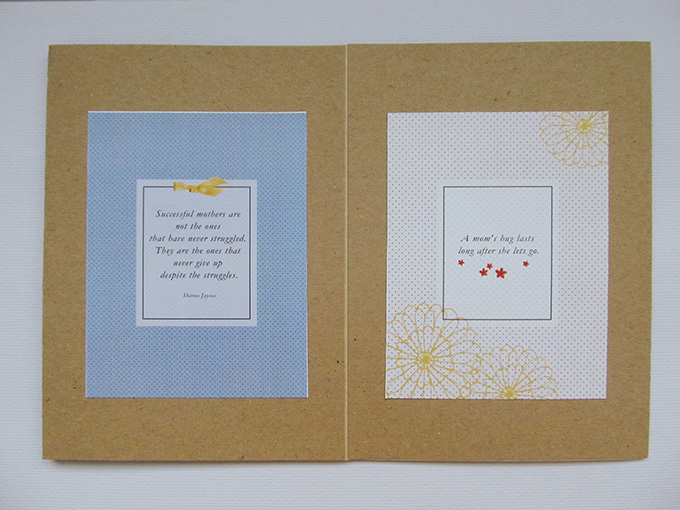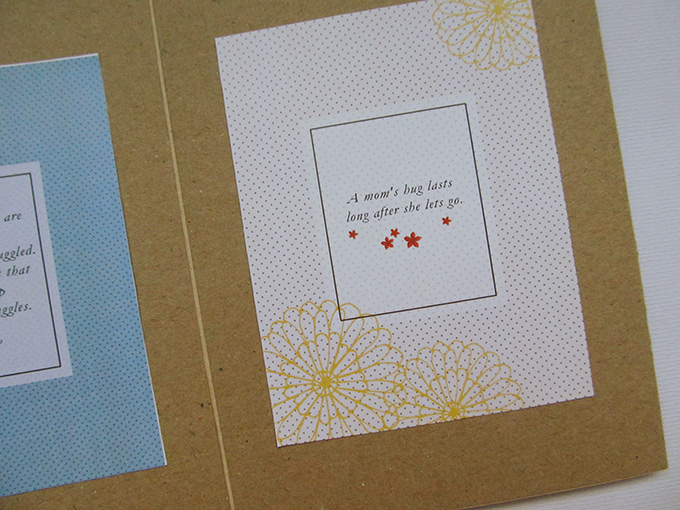 For a personal touch, I included a photo of me and my mom, along with a handwritten note of why I'm so thankful for her!
While I didn't get to use many of the word elements this time, there are also many great word elements in this kit that I'm already looking forward to using in the next project that I make!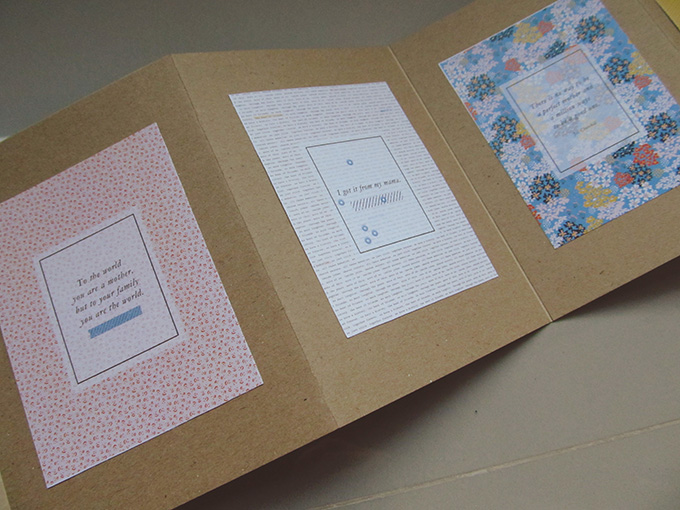 I love that this is an uncomplicated project that can hold a lot of heart. And I hope this inspires you to create something for someone you love.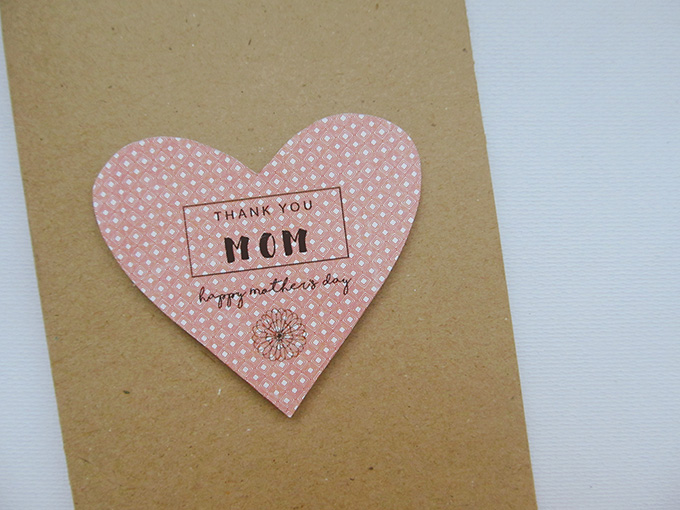 And Happy Mother's Day in advance to all moms!
Until next time,
Amelia
About Amelia
I'm a Singapore city girl who loves making memories and documenting the every day adventures. Some of my favorite things include laughing, riding roller coasters, crafty stuff, lists, and being inspired. If I could, I would spend all day going on adventures and being creative.
Save