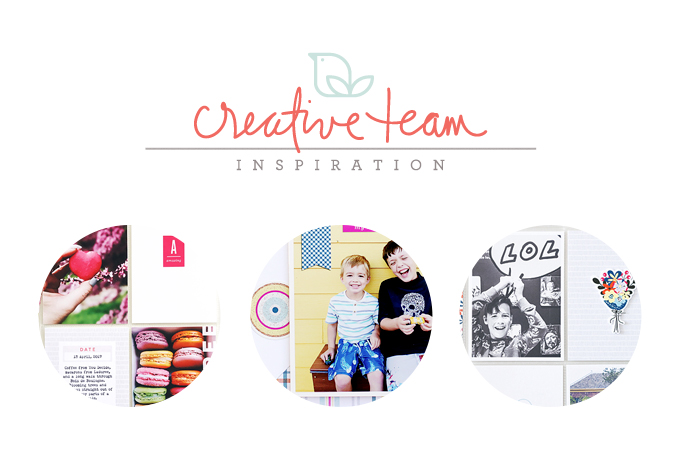 TGIF! I'm looking forward to the weekend, how about you? We have sunshine and 80 degree temps in the forecast. Yesterday, I wore a spring dress for the first time and felt like a brand new woman. I hope you're finding time to enjoy and document the season.
Popping in share this collection of projects from the creative team using the latest addition to the shop – the Irvine Park digital kit and journaling cards. new stuff
Don't forget that you can see all of the CT projects in one place (at any time) on our 2017 CT Pinterest board, too.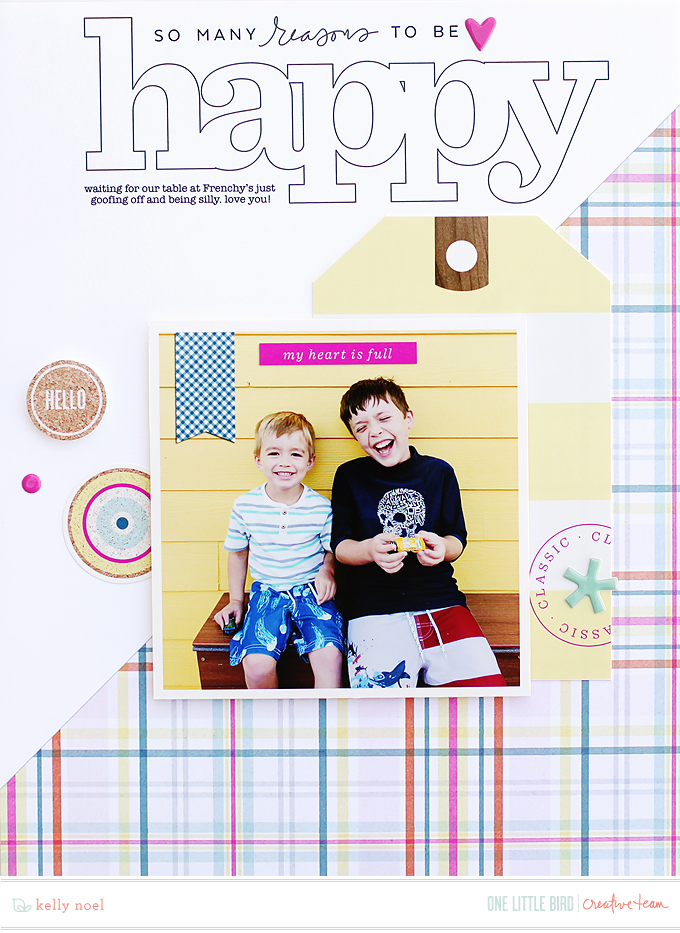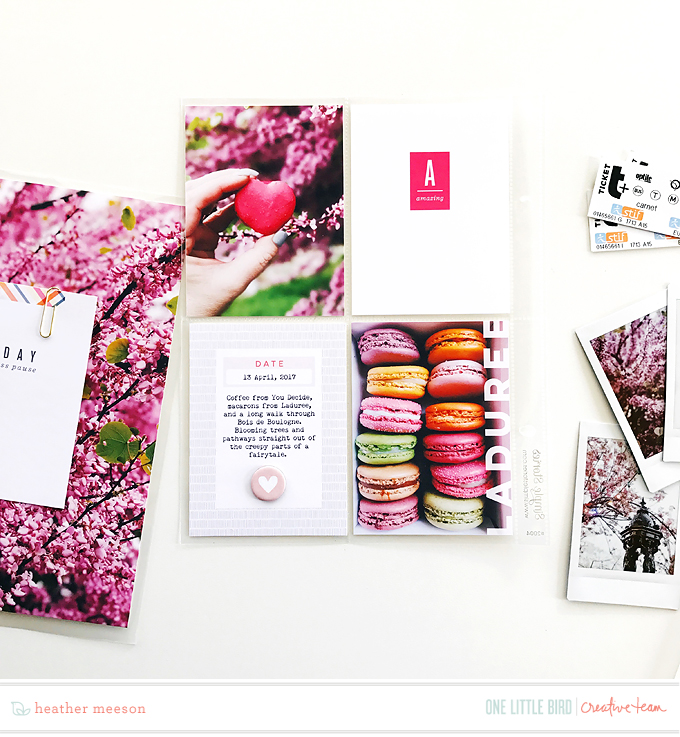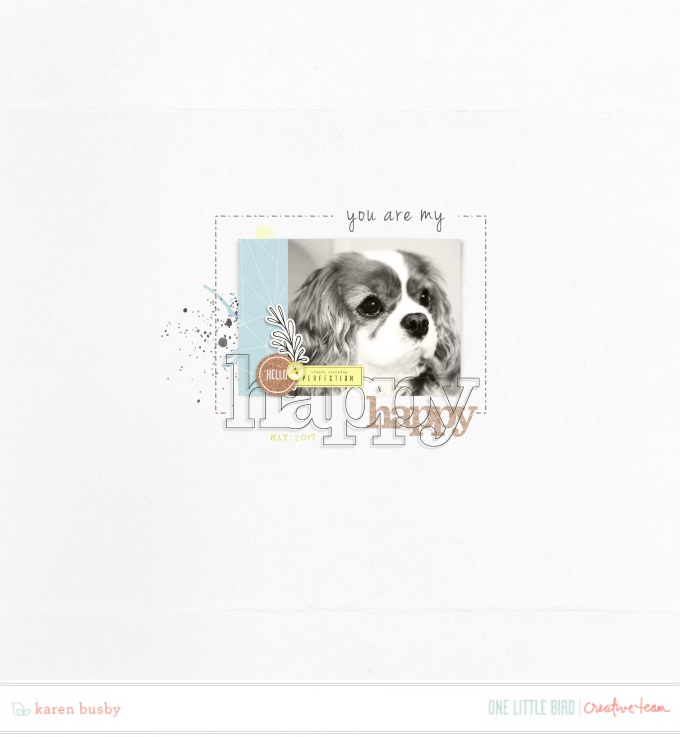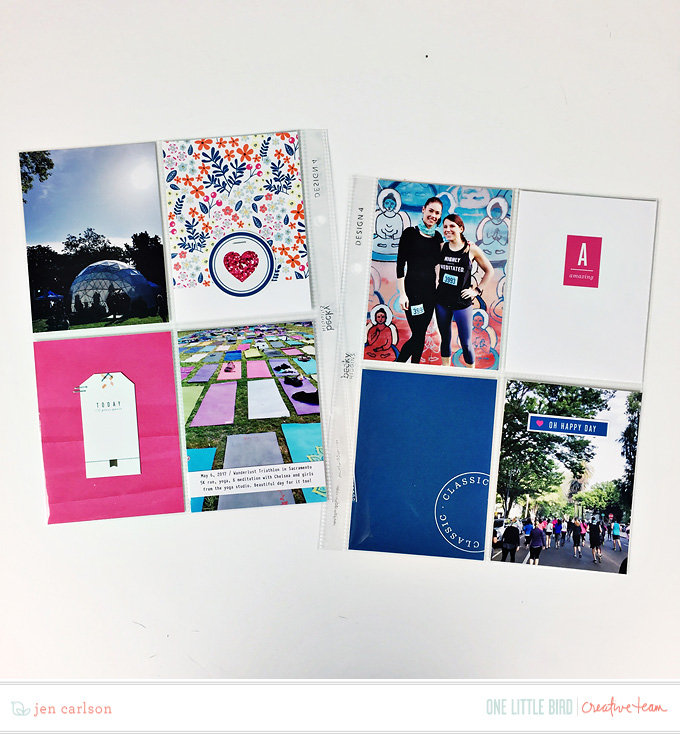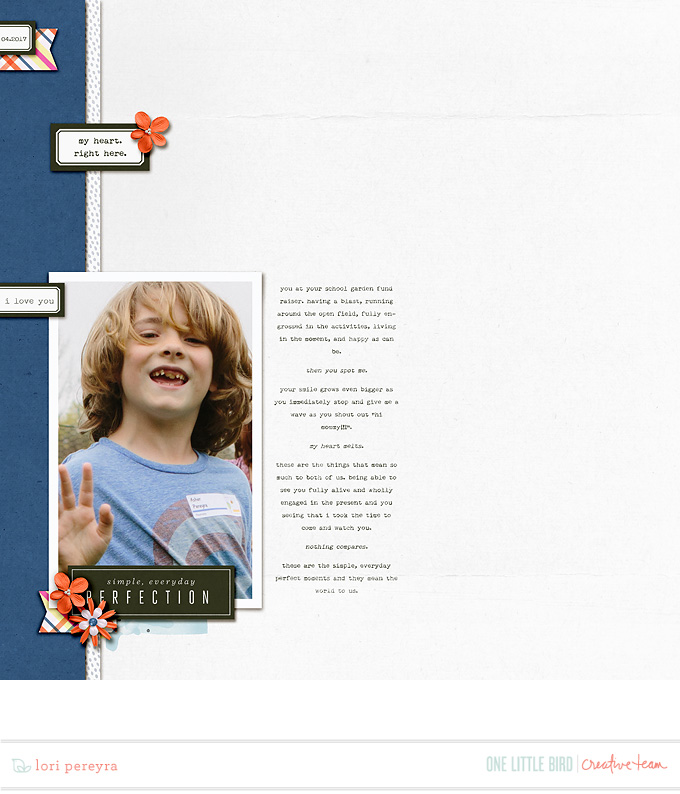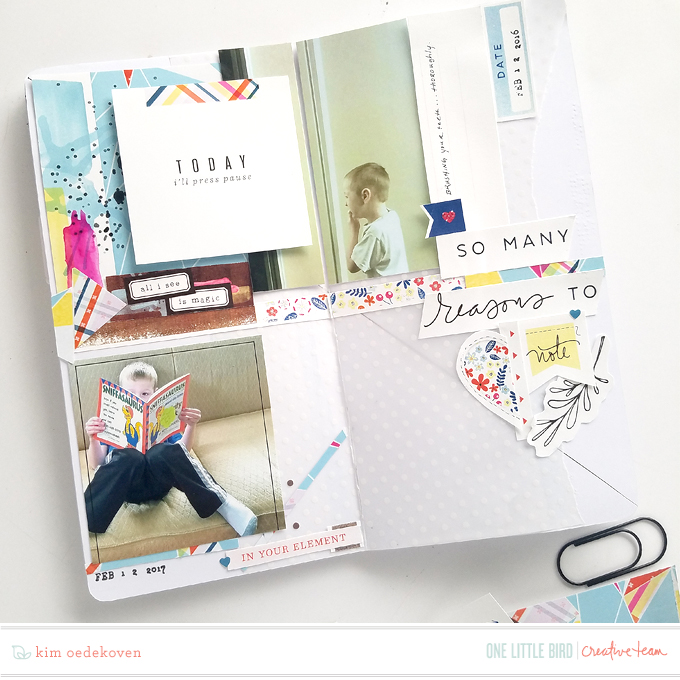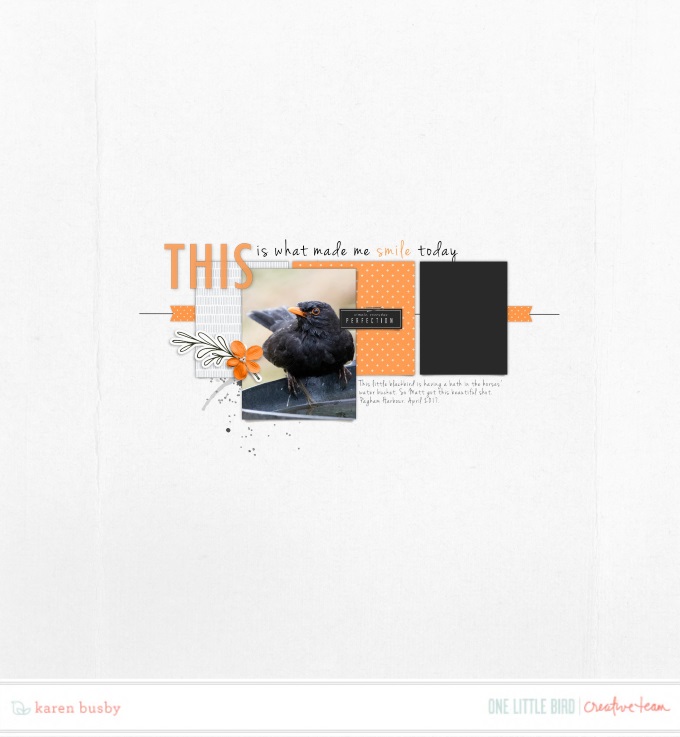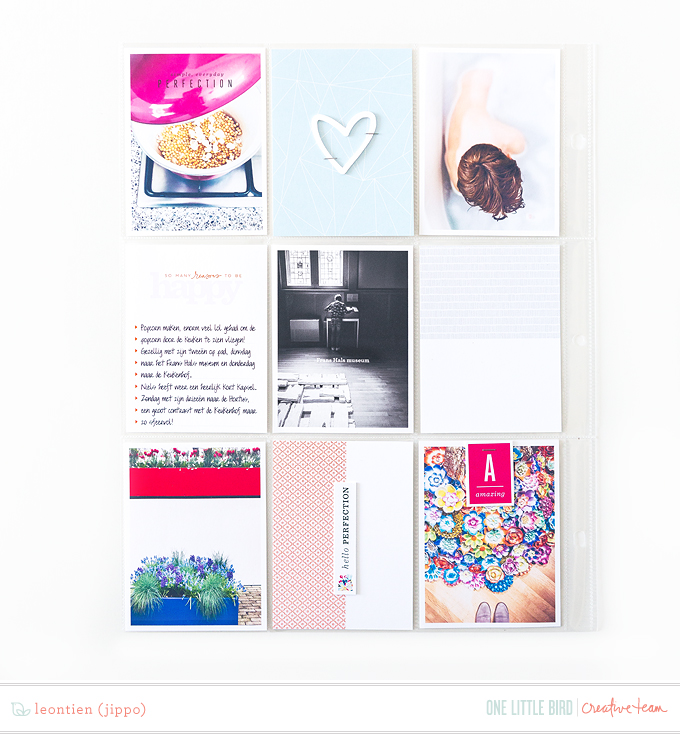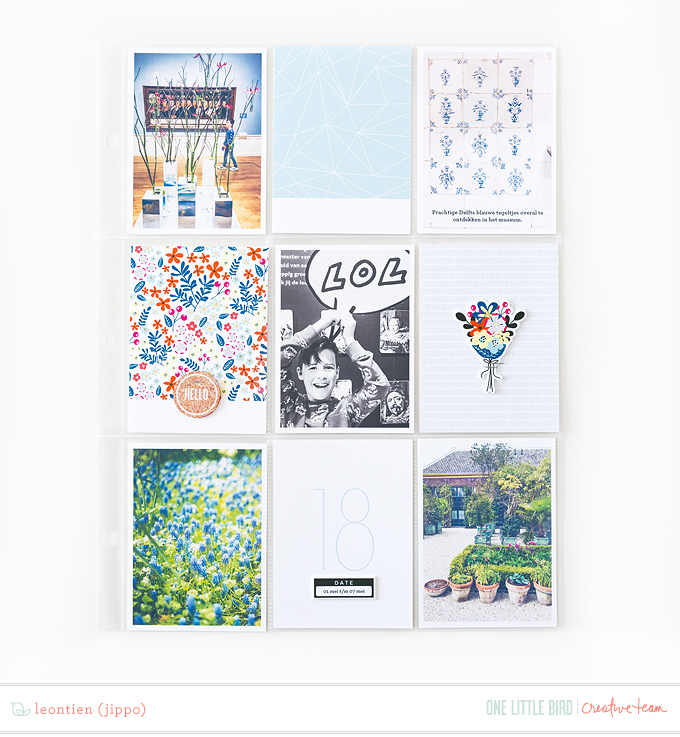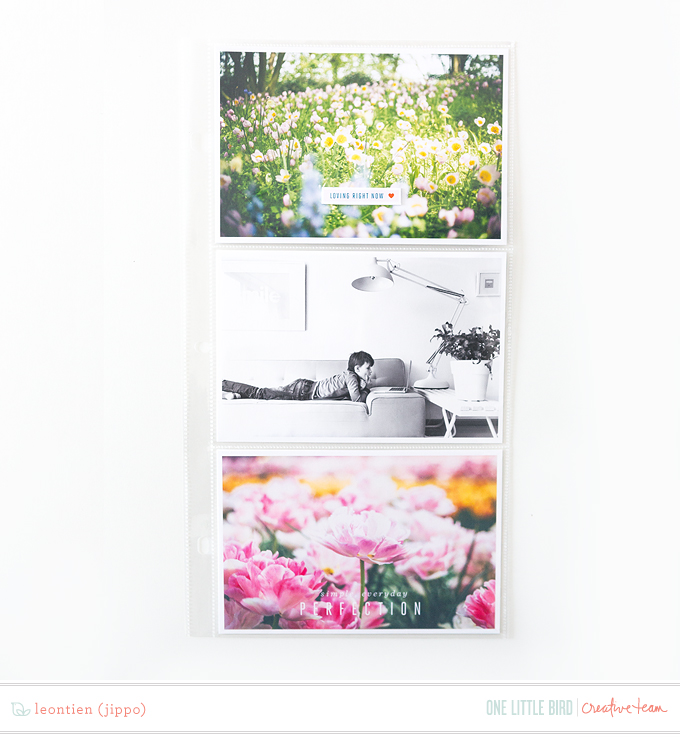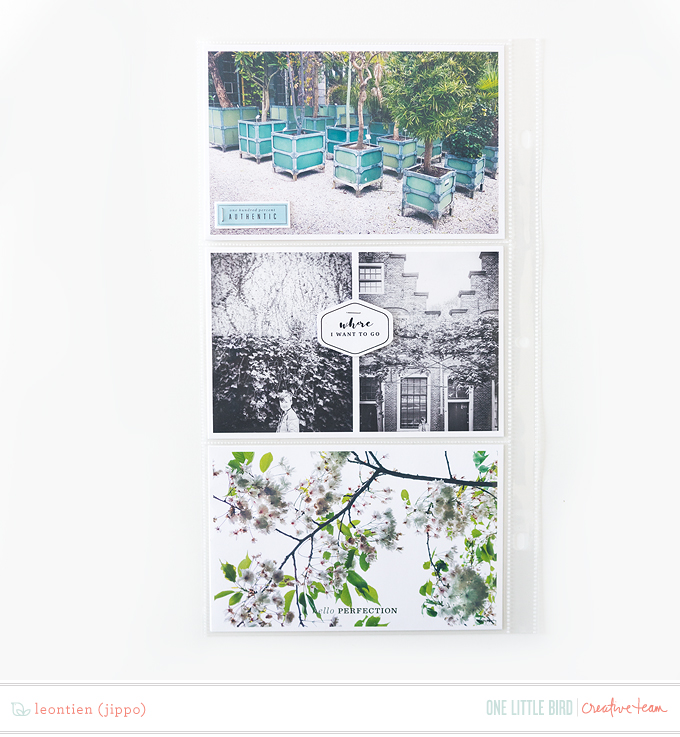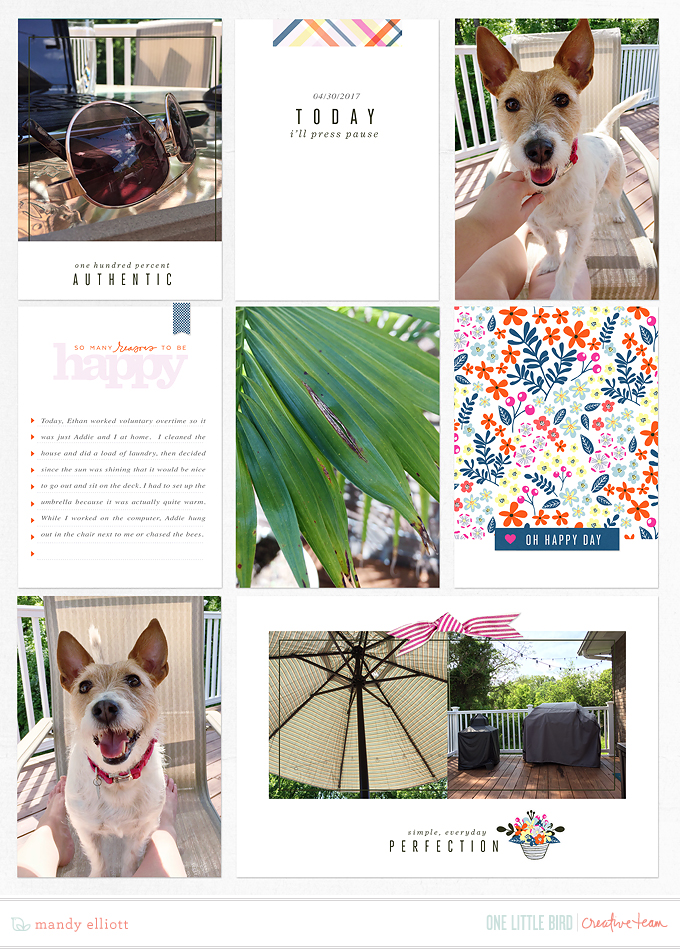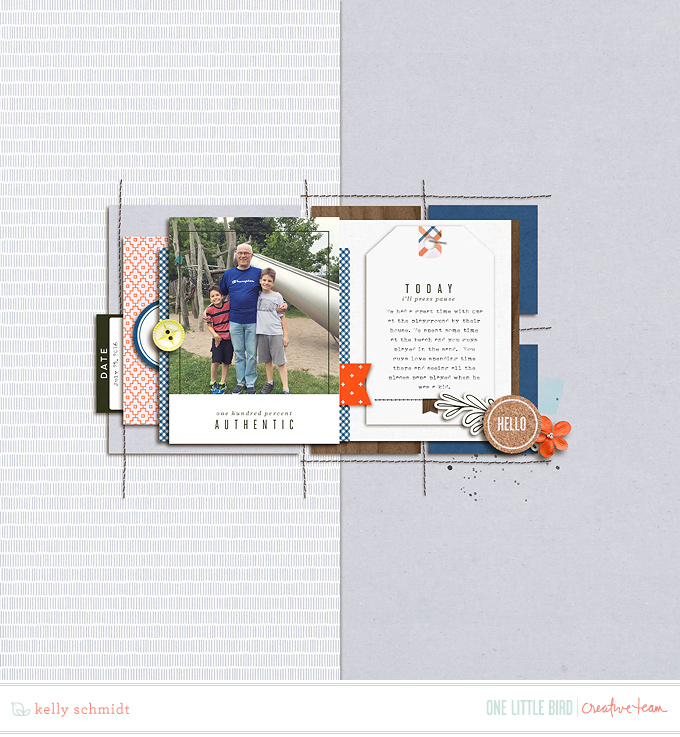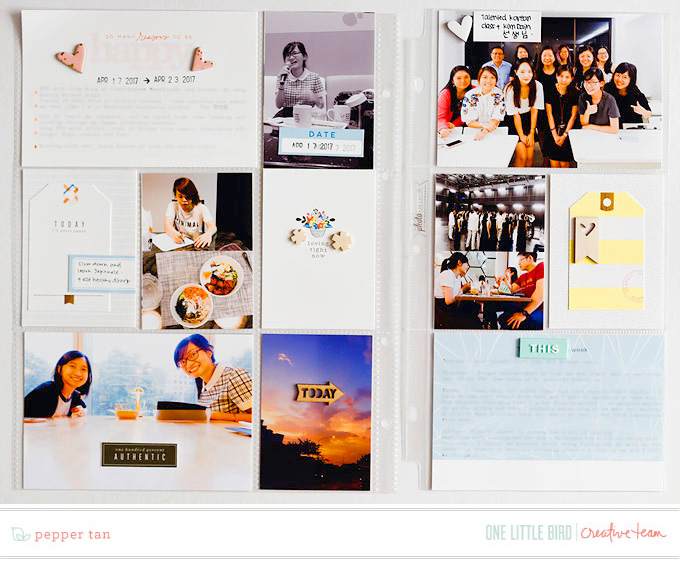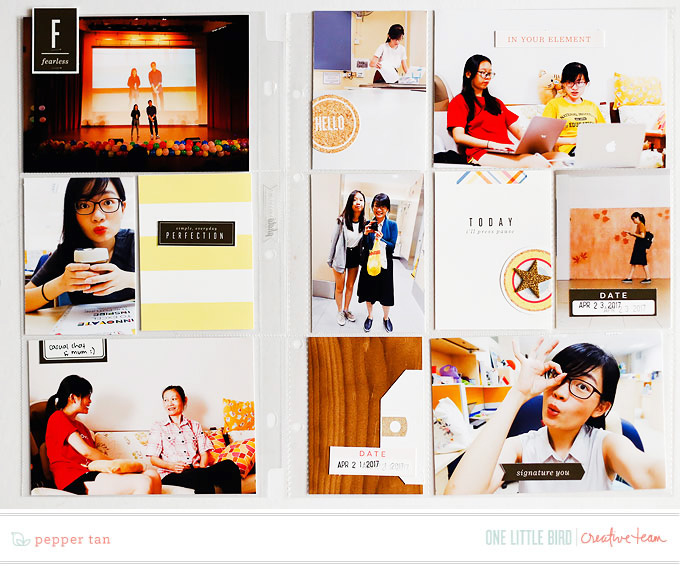 Have a great weekend everyone! And an early Happy Mother's Day to my fellow moms. I hope you don't have to do anything you don't want to do, and that everyone caters to your every whim.