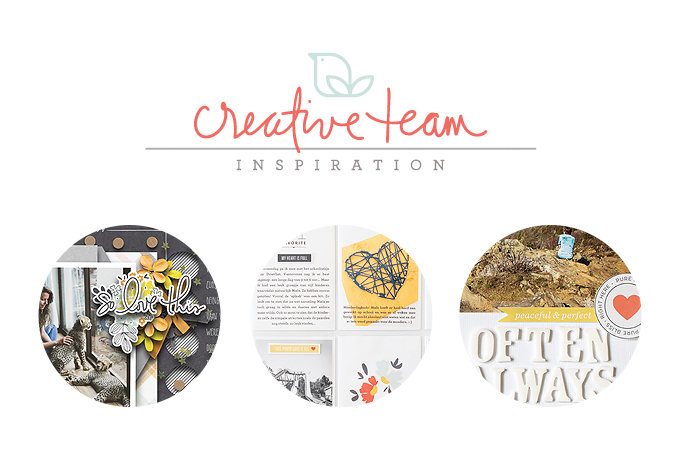 Here we are, at the end of May already. It's Memorial Day weekend here in the US! In our house that always means that my birthday is imminent, and it's almost the end of the school year. The past couple of weeks have been especially hectic for us as we traveled for my eldest niece's graduation from High School (I'll talk more about that with my June BYOC collection!), and then my son officially became a licensed driver yesterday (eek!). We'll be using this long weekend to settle back in to our routines.
Today I'm sharing a new gallery of projects from the creative team. These projects are all created using products of their choosing – and I'm in love with how fresh and clean they are. Every single one of htem. These ladies just amaze me with their creativity. If you're new here, or if you're just looking for a big dose of inspiration as you plan your own projects, make sure to check out all of this year's projects on our 2017 Creative Team Pinterest board.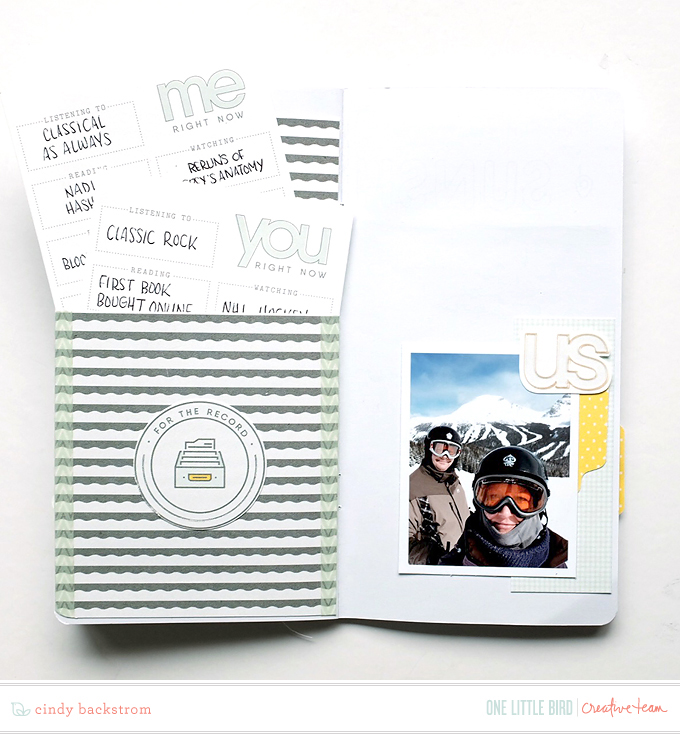 Uses: Duly Noted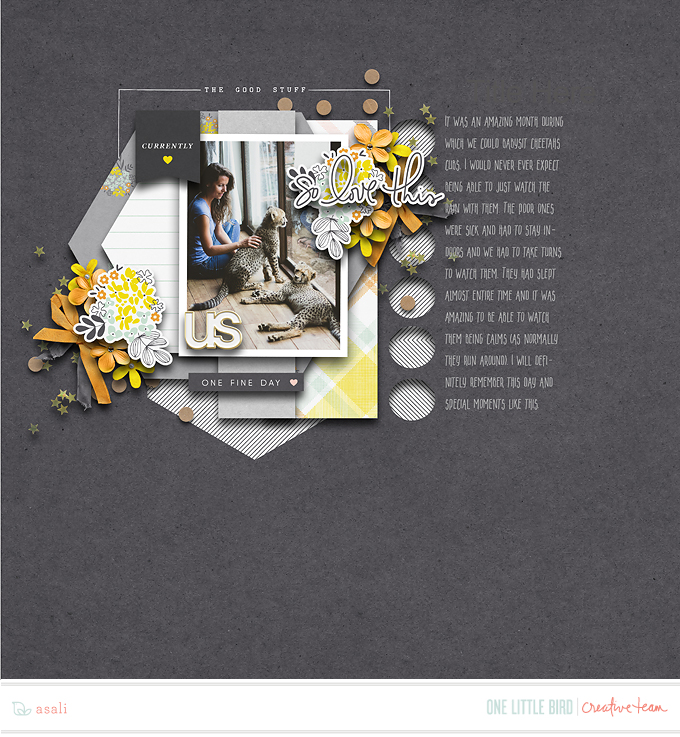 Uses: Duly Noted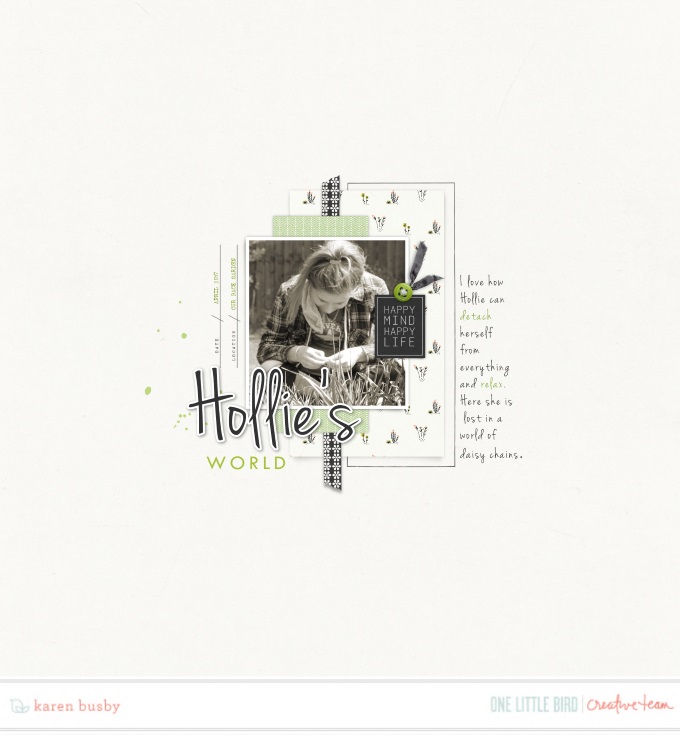 Uses: All Things Considered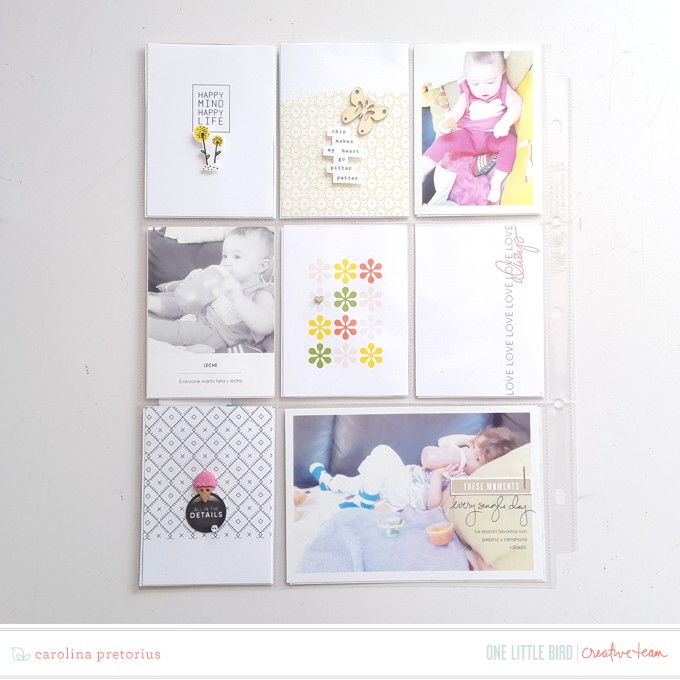 Uses: All Things Considered Journaling Cards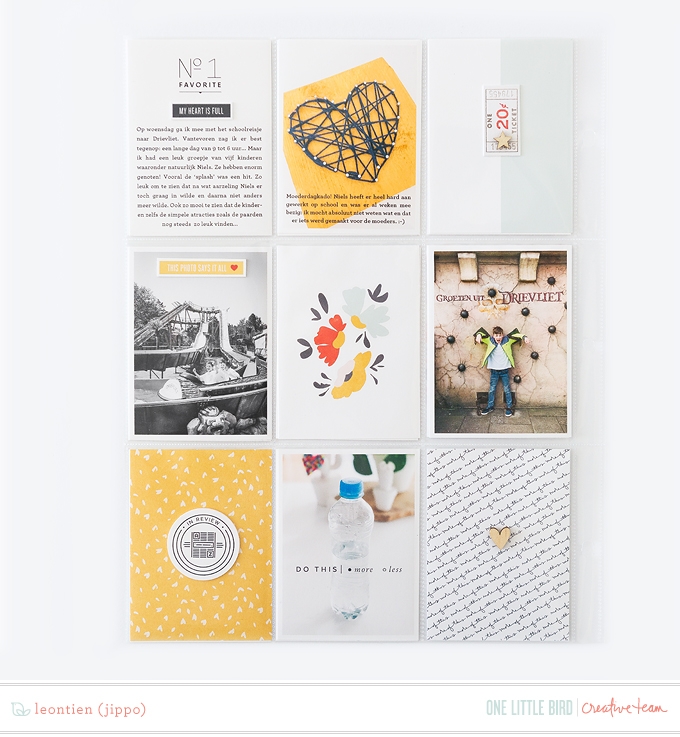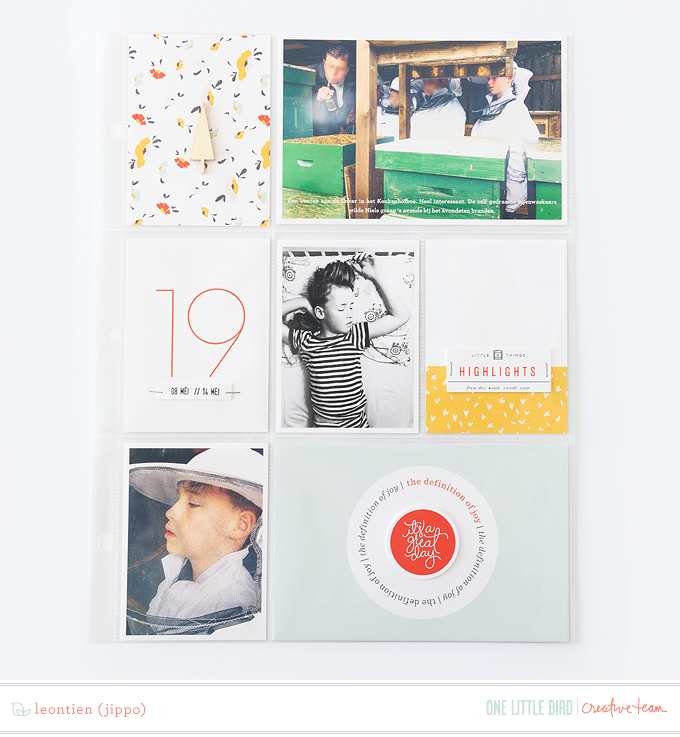 Uses cards frin: This Year, Shutterbug and All Things Considered
Uses: Cabana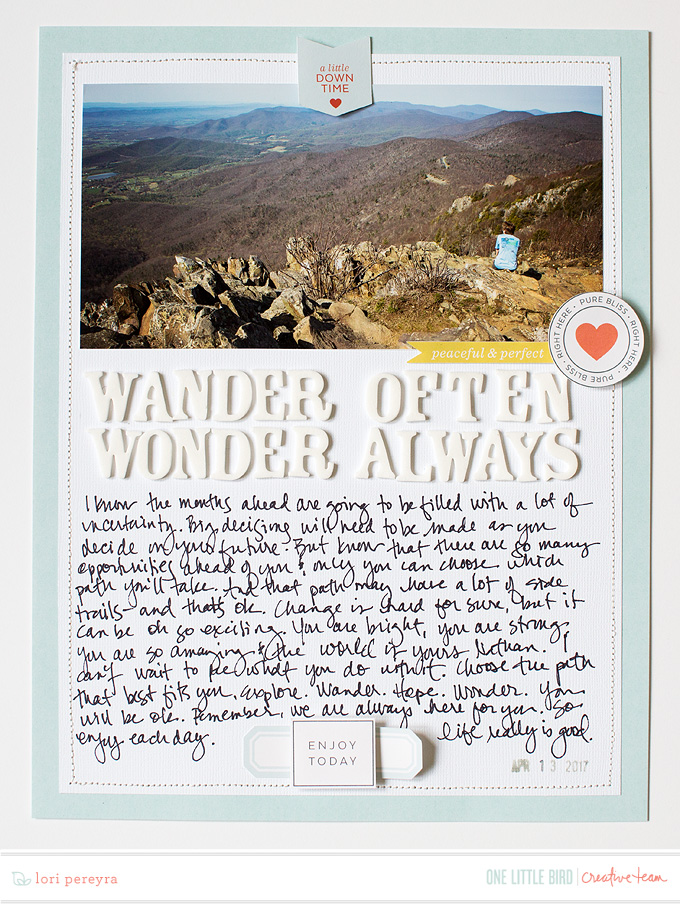 Uses: Elysian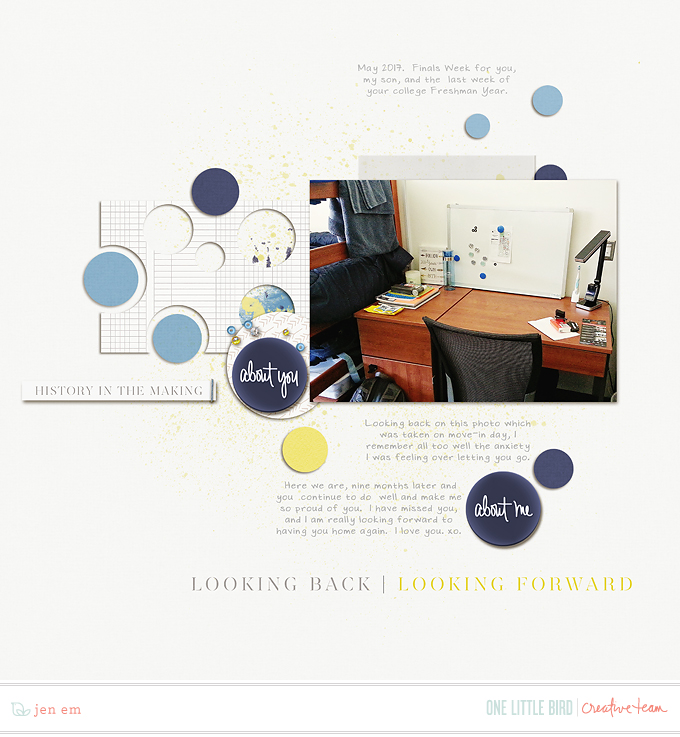 Uses: Milestone and Character Study
Uses: Nosh, Around Here and Flight Plan 30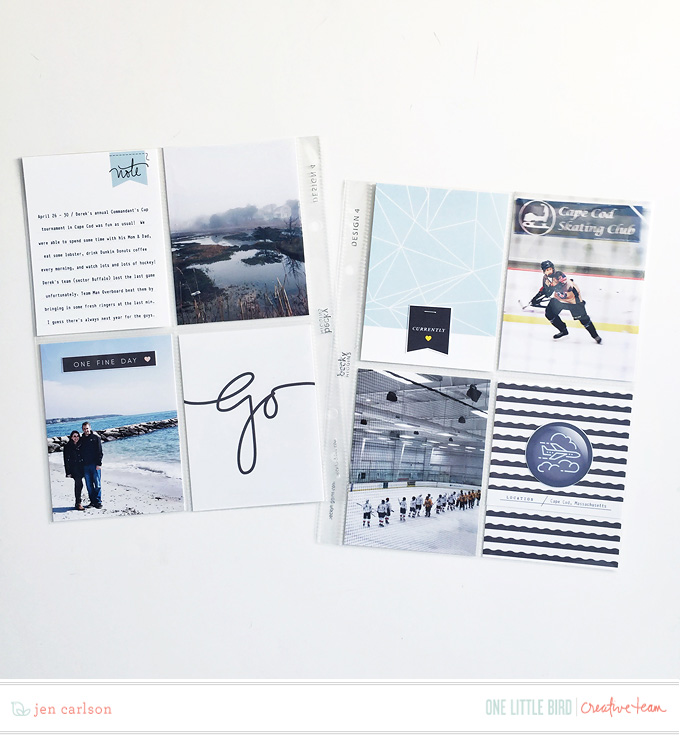 Uses cards from: Roam, Duly Noted and Irvine Park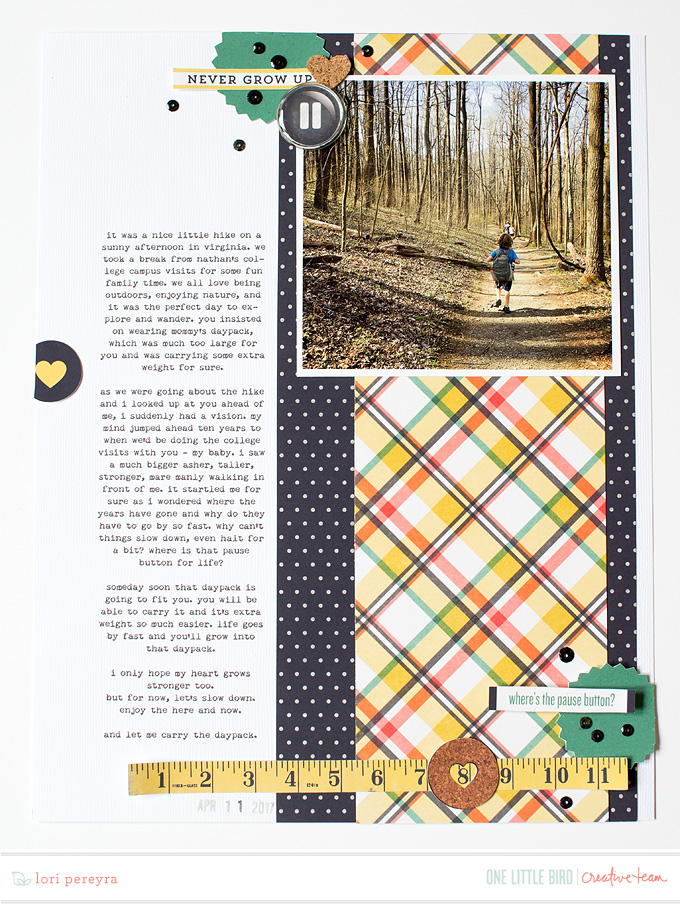 Uses: Forever Young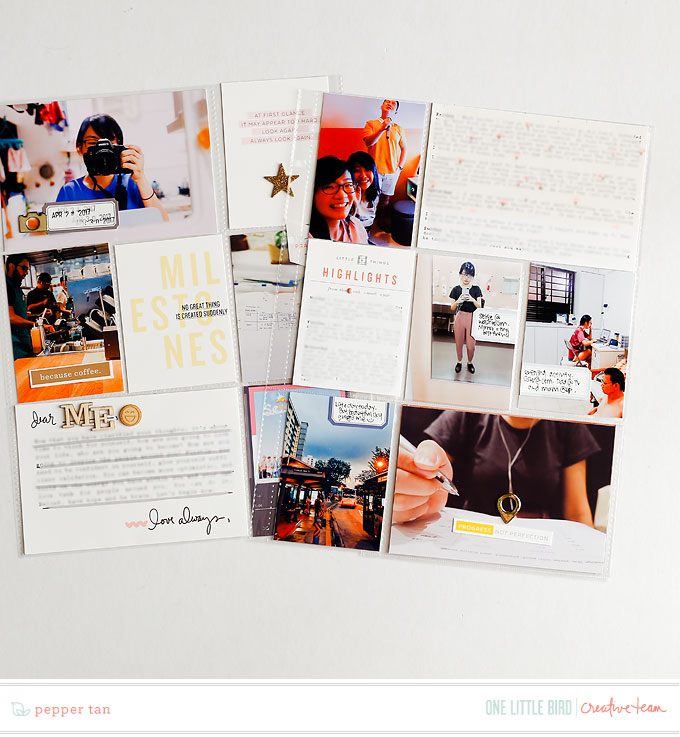 Uses cards from: The Lovelist, High Street Stories, Milestone, Nosh, Postscript and This Year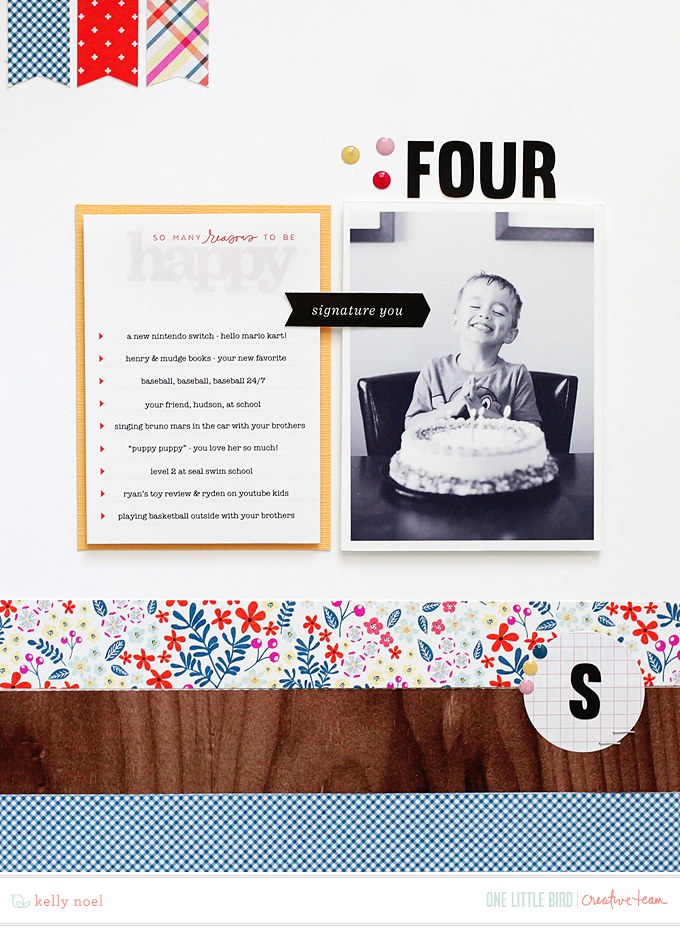 Uses:  Irvine Park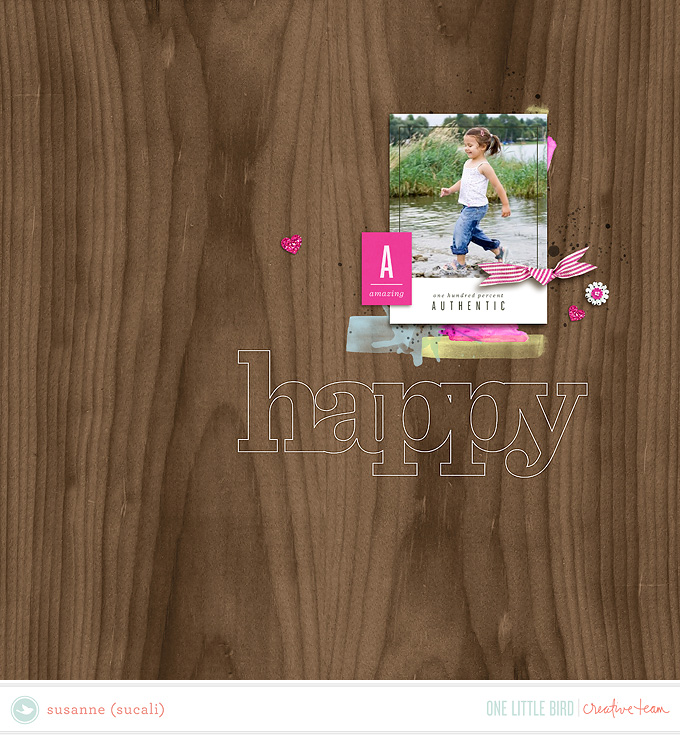 Uses:  Irvine Park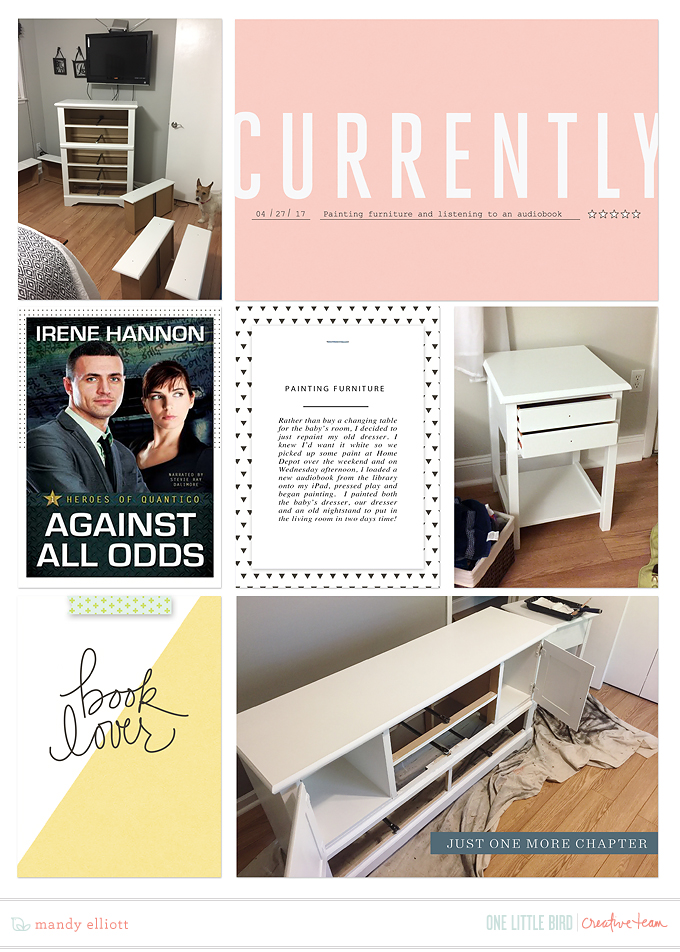 Uses cards from: Chapters and Currently
Have a great weekend!