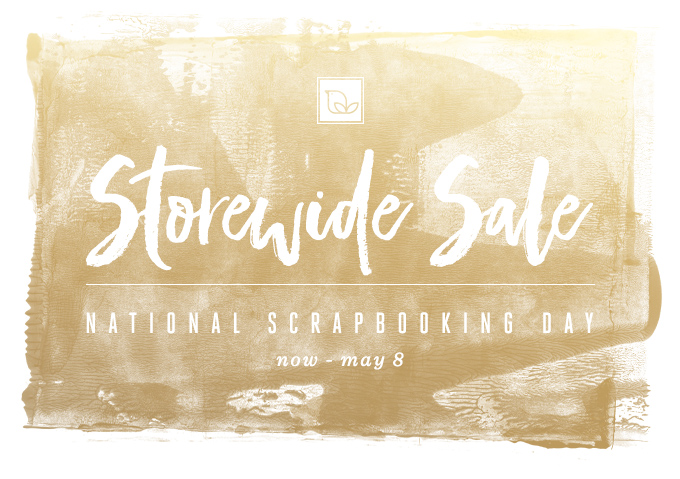 This little "creative holiday" seems to sneak up on me every year. Happy National Scrapbooking Day weekend, you guys! In celebration, you'll find my entire store on sale through Monday – which makes it a great time to grab any odds and ends (or giant piles of things) that you've had your eye on for the past couple of months.
I've also added three new products to the store for May. The Irvine Park collection includes papers, elements and journaling cards has got me swooning. This month's palette is a mix of pastel and neon hues … they're giving me life right now. Irvine Park is an actual park in our area, they have hiking trails and a small zoo in the warmer months, and then they decorate it all up with lights and a Christmas village over the holidays. It's happiness in a park, year round, and it popped into my mind when I was trying to think of a cheerful, local gem type of a place to name this collection after.
These new products are included in the storewide sale, so you'll save 30% on them through Monday. But there's a special offer for newsletter subscribers, too – read on for all of the bundle details and some heavenly inspiration from the amazing 2017 Creative Team.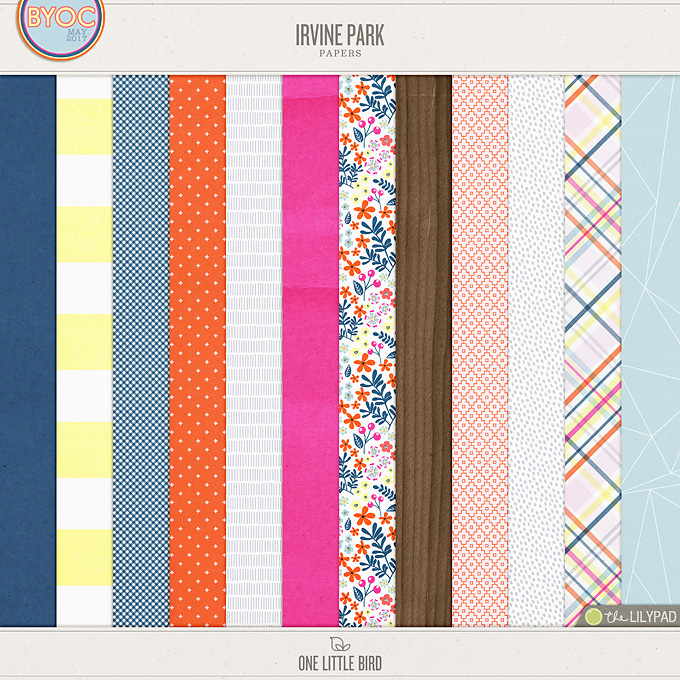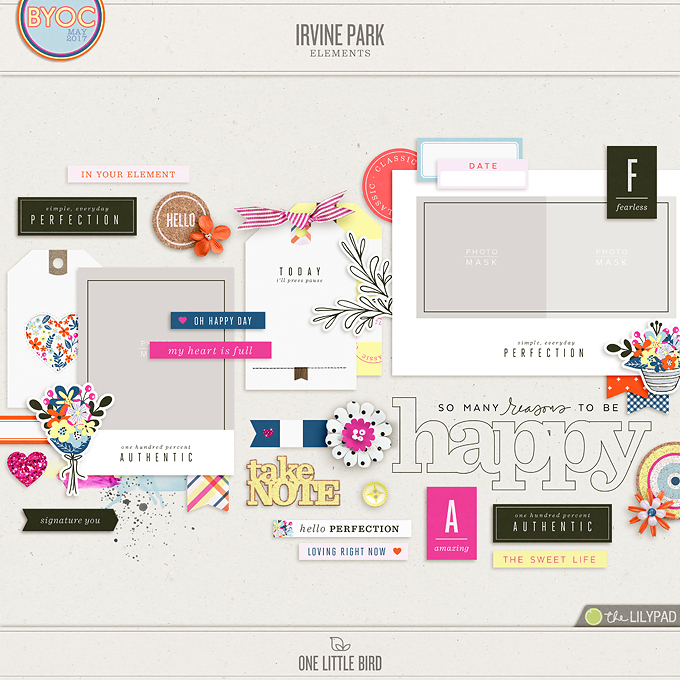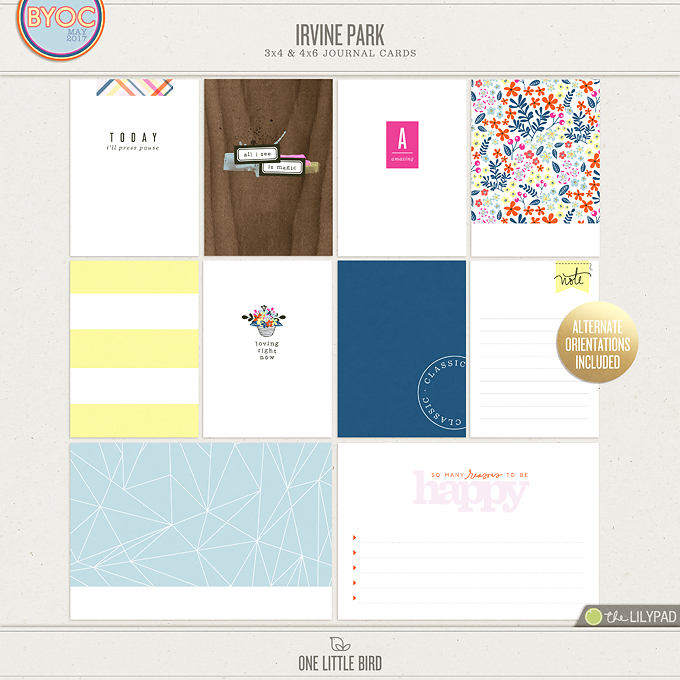 Save 30% On These New Releases
All of the products in the new Irvine Park collection are 30% off through May 8th, 2017. Cage Liner subscribers also have access to an exclusive subscriber bundle for a limited time. See below for details!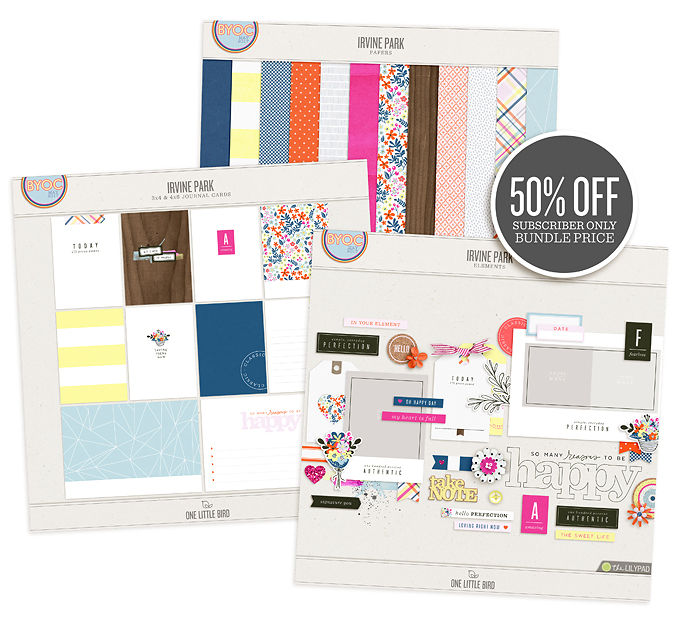 Cage Liner subscribers can check their latest newsletter for access to an exclusive subscriber bundle at 50% off for a limited time. Not yet a subscriber? Subscribe Here for a link of your very own. Offer ends May 8th and cannot be combined with any other store offers or coupons.
 Inspiration from the Creative Team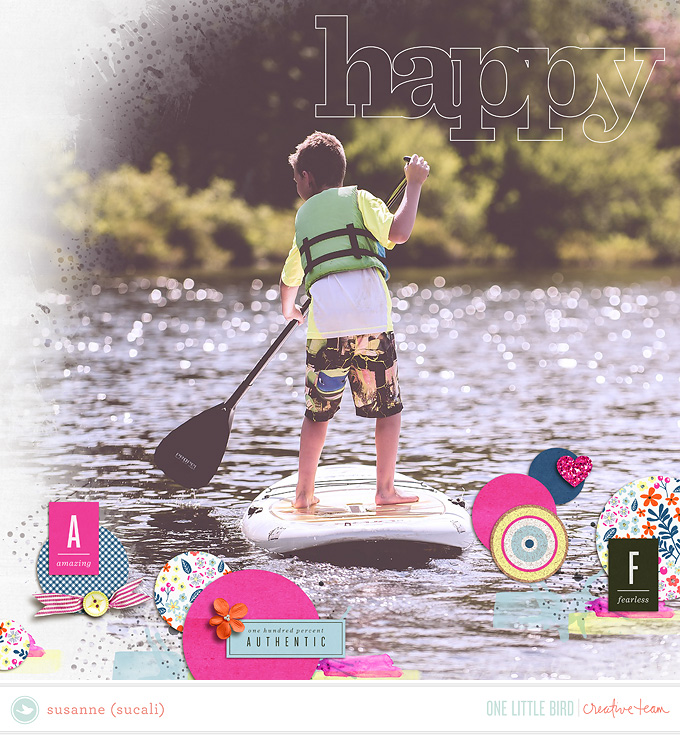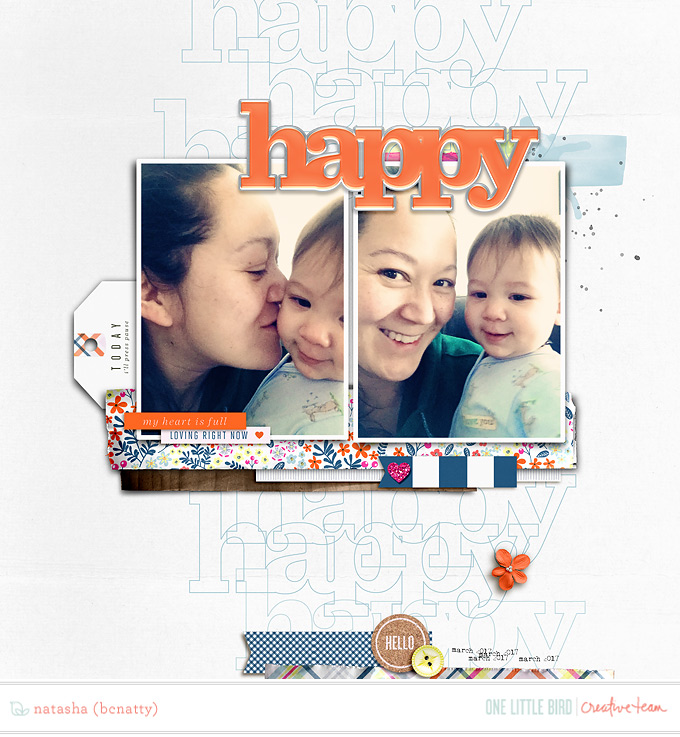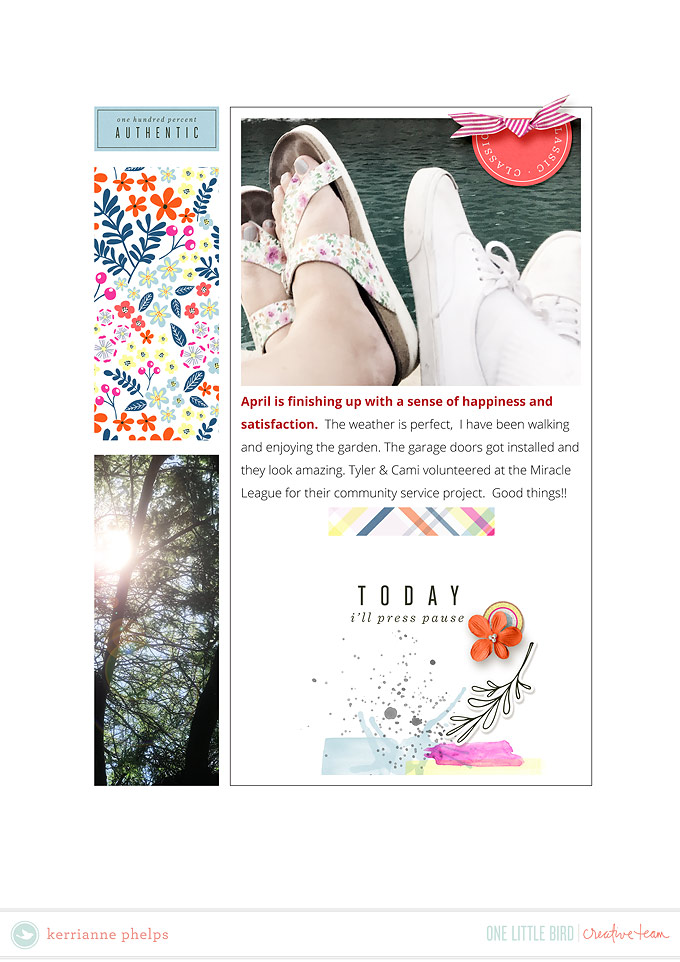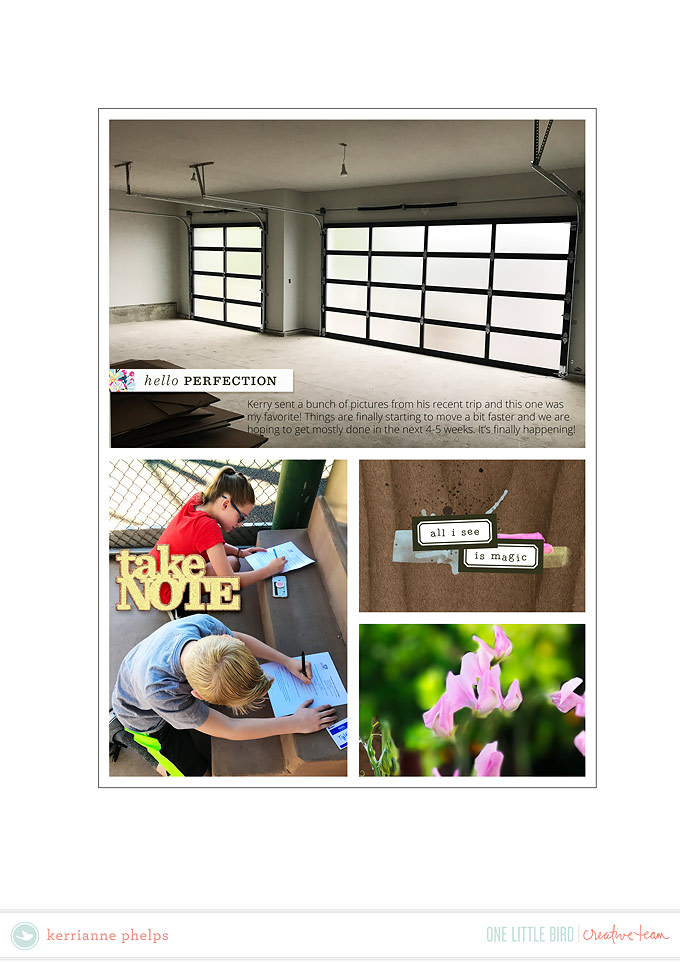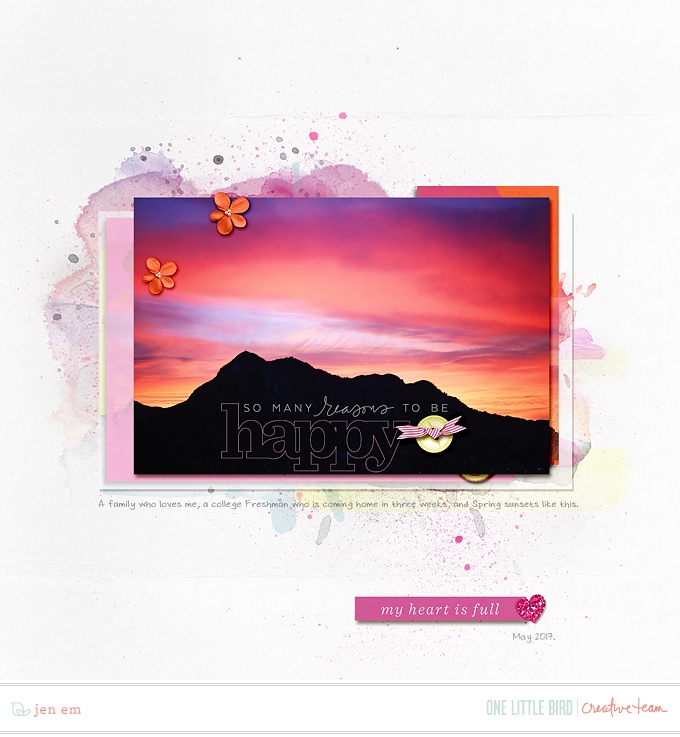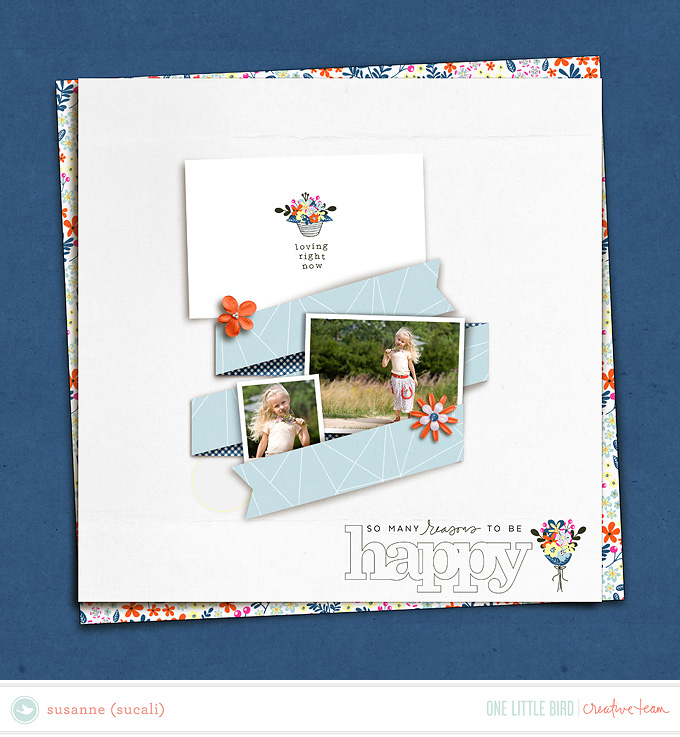 Inspiration from the Pollys
Note: the following projects may contain very small amounts of additional
coordinating products and templates available from other designers for the May BYOC