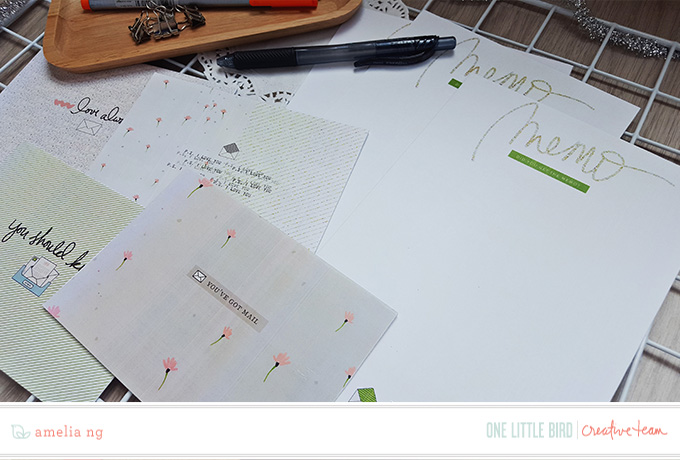 With technology expediting communication nowadays, the art of letter writing has slowly dwindled almost to the point of non-existence.
That said, I've really been into writing letters lately since technology isn't always available. So I decided it was time for me to make my own stationery using the Postscript kit.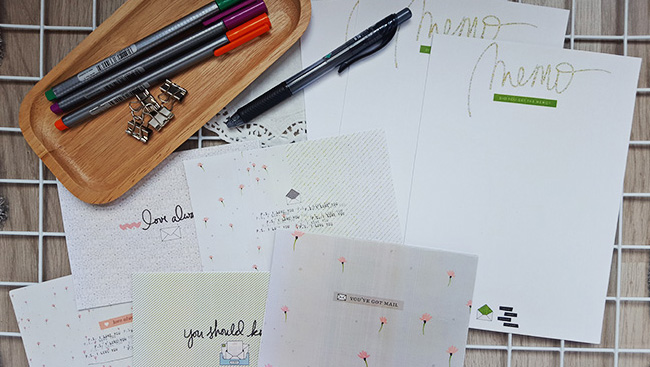 With the kit, I love how easy it was for me to create a unique set of cards for letter writing. I  also left the inside of the cards blank so they can be used for any occasion!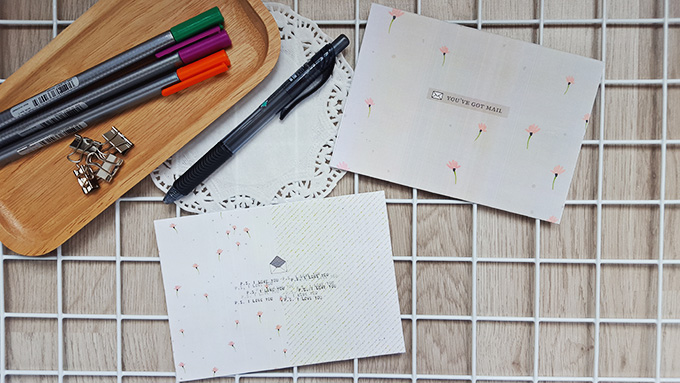 For these cards, I layered the vellum piece over a solid paper because I loved the look of the vellum on top.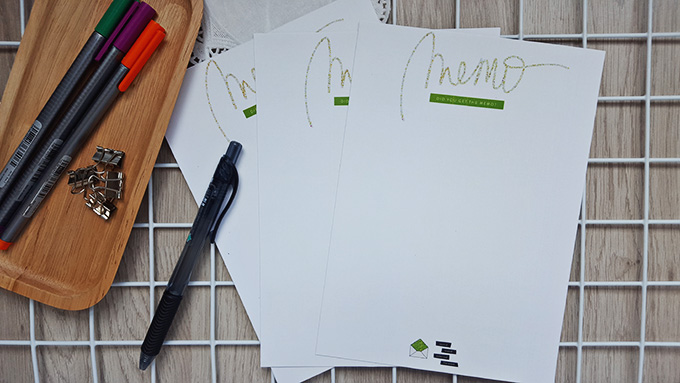 I also created a memo set to write quick notes on. These would also look great in a smaller size to tuck into a lunchbox or stick on the fridge.
I kept the designs simple because I really wanted the focus to be on the elements and papers that were from the kit.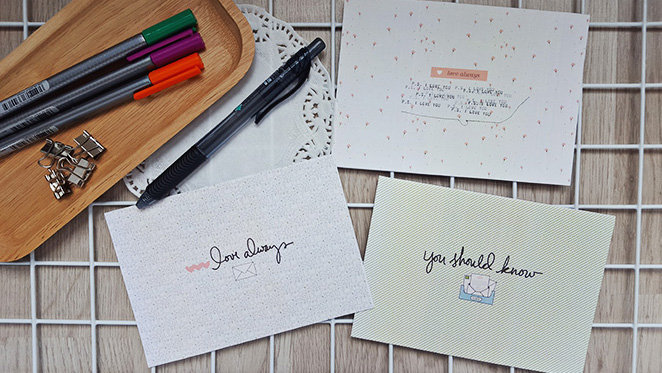 To make the cards, I started with an A5 canvas (international size) in Photoshop. (You can also make it based on 8.5 x 11 measurements.) I added a rectangle mask to the bottom half of the canvas before adding the patterned and solid papers and elements from the kit.
After that, I saved my project as a PDF document, printed it on cardstock and it was good to go!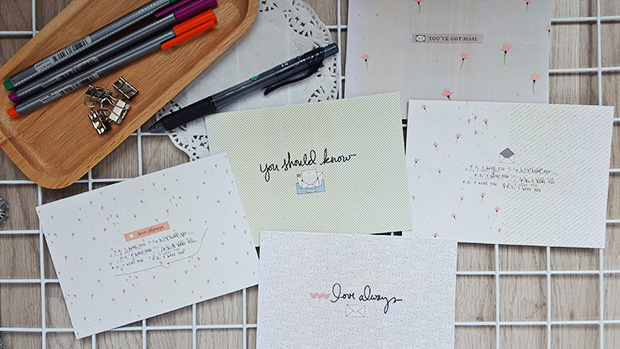 While I used Photoshop to create this, you can definitely easily recreate this using any free software that can just add, resize and move images around.
I loved playing around with the paper and elements and can't wait to use these cards!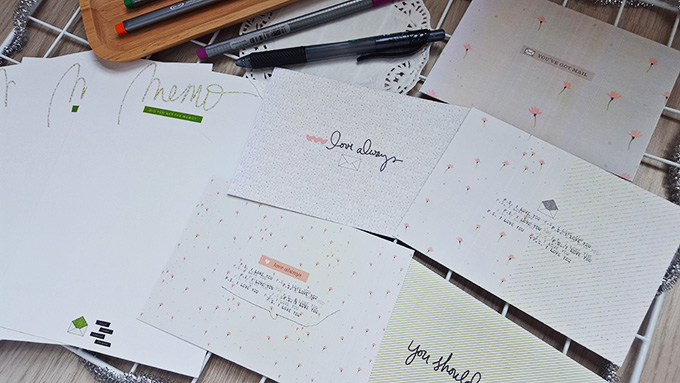 Until next time,
Amelia
About Amelia
I'm a Singapore city girl who loves making memories and documenting the every day adventures. Some of my favorite things include laughing, riding roller coasters, crafty stuff, lists, and being inspired. If I could, I would spend all day going on adventures and being creative.
Save