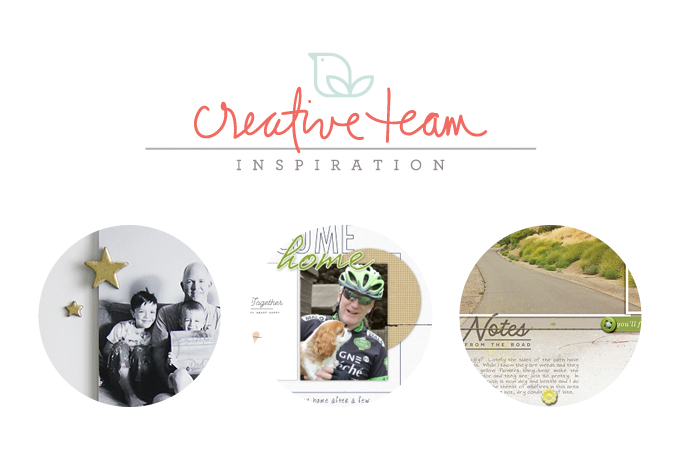 The longest day of the year was earlier this week, marking the official start of summer – which means I can say "summer" in a sentence without someone replying "technically, it's NOT summer yet." Once school is out, it's summer. When I have to wear a big jacket, it's winter. It's my highly unscientific way of determining seasons.
Today I'm sharing a new gallery of projects from the creative team. These projects are all created using products of their choosing, and we hope that they'll jumpstart your creativity as we head into the weekend. If you're new here, or if you're just looking for a big dose of inspiration as you plan your own projects, make sure to check out all of this year's projects on our 2017 Creative Team Pinterest board.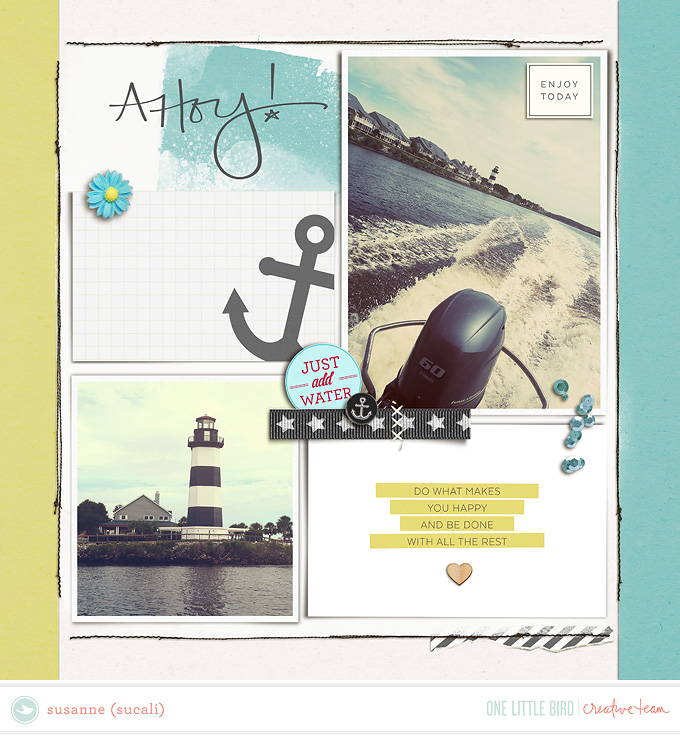 Uses: Maritime, Guppy and Elysian Journaling Cards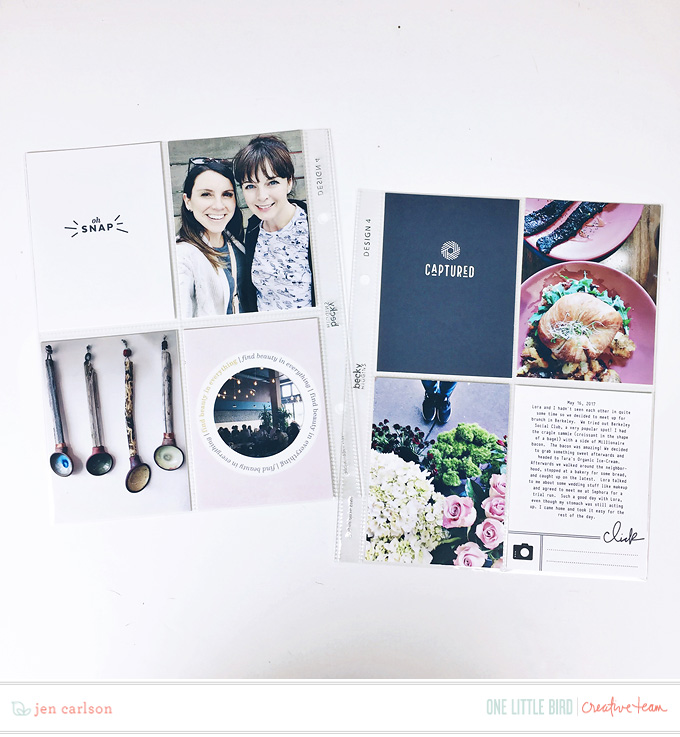 Uses cards from: Shutterbug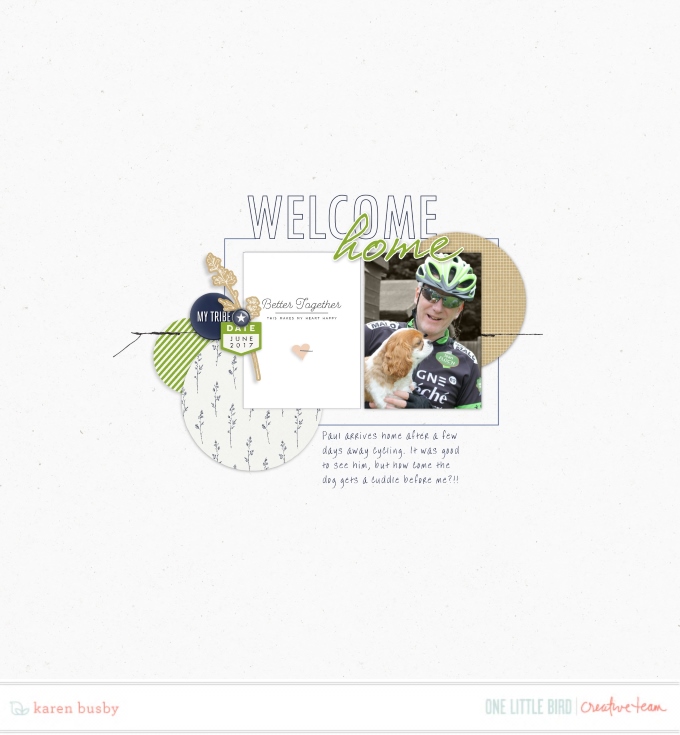 Uses: Origin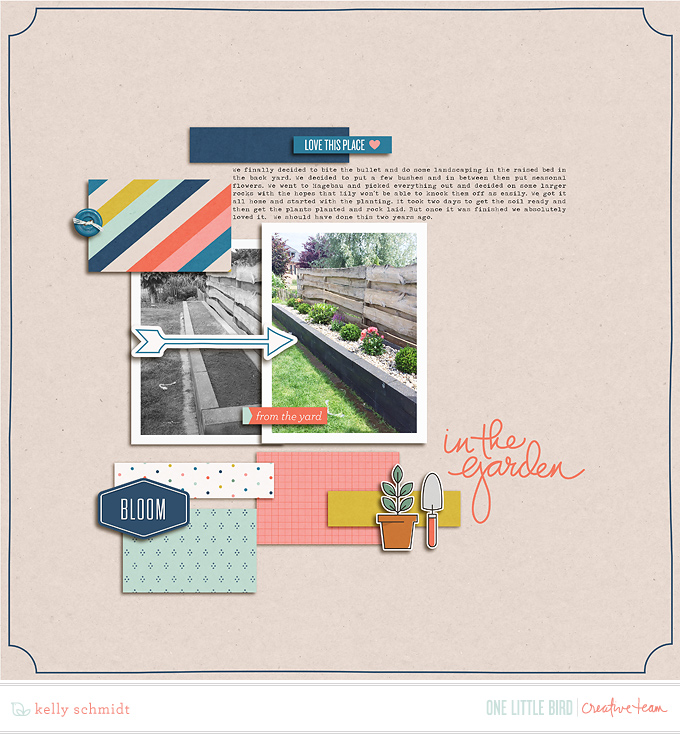 Uses: Take Root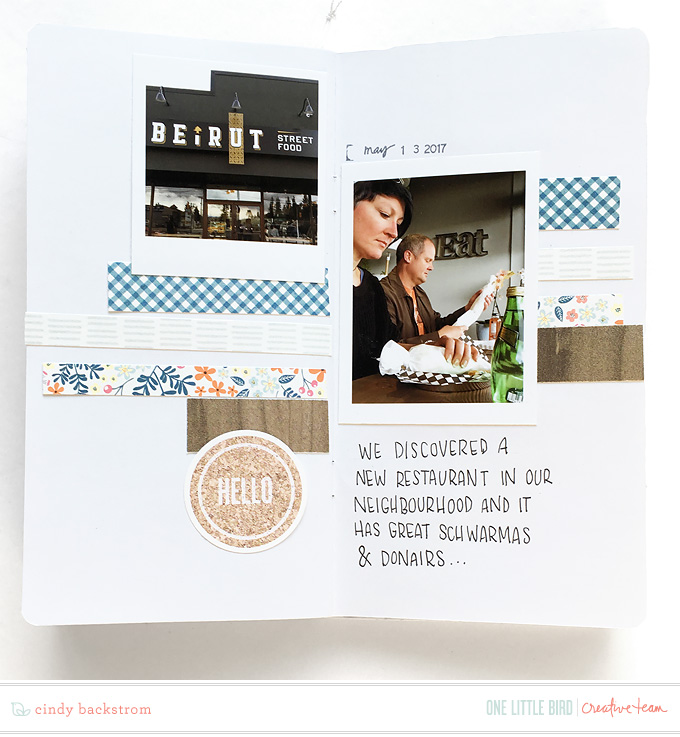 Uses: Irvine Park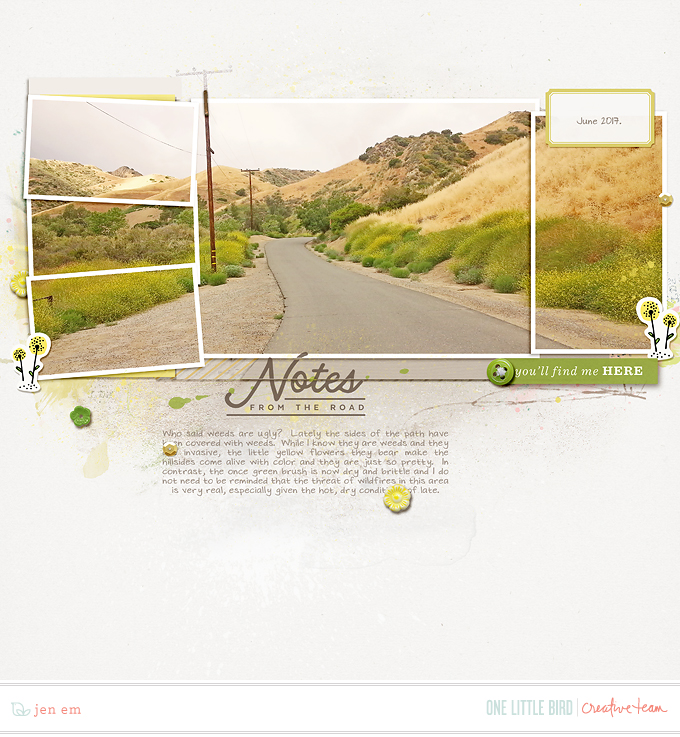 Uses: Roam, All Things Considered Elements, Soleil and Character Study Elements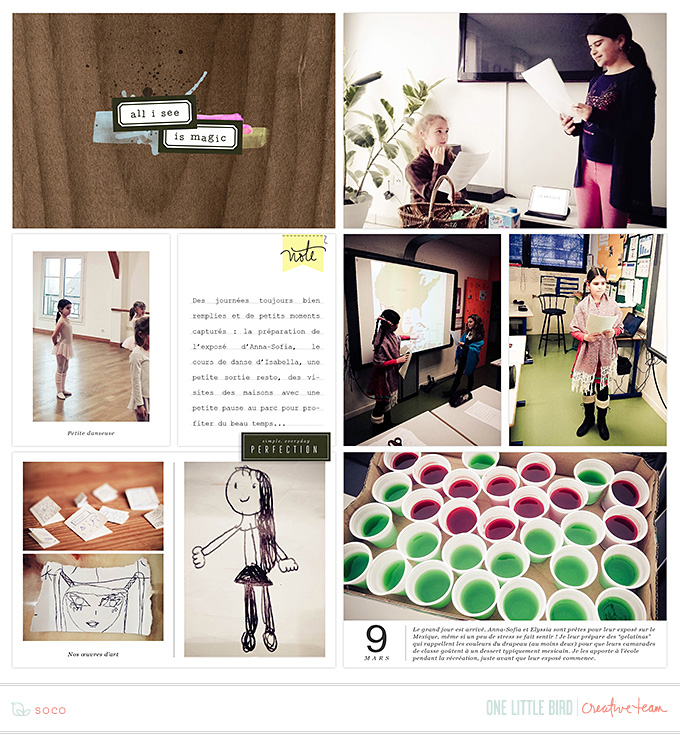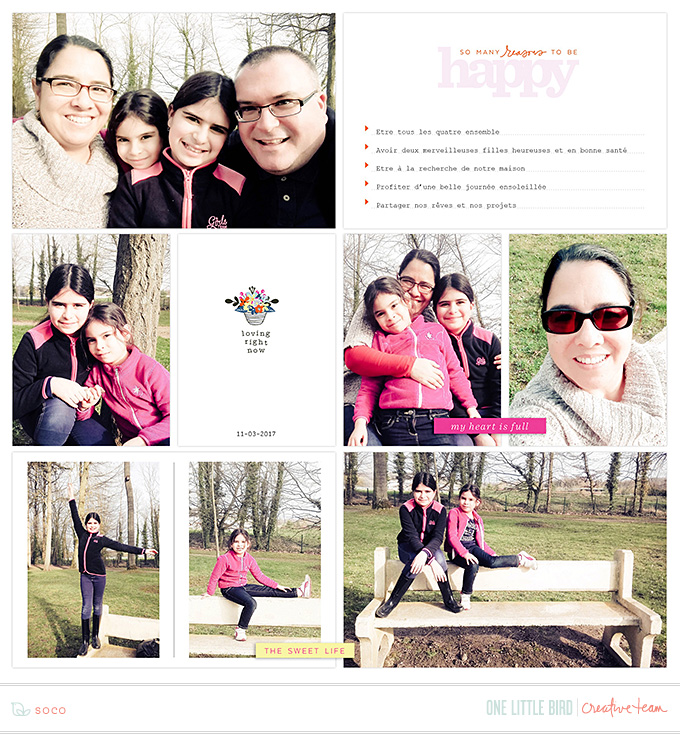 Uses: Irvine Park and Irvine Park Journaling Cards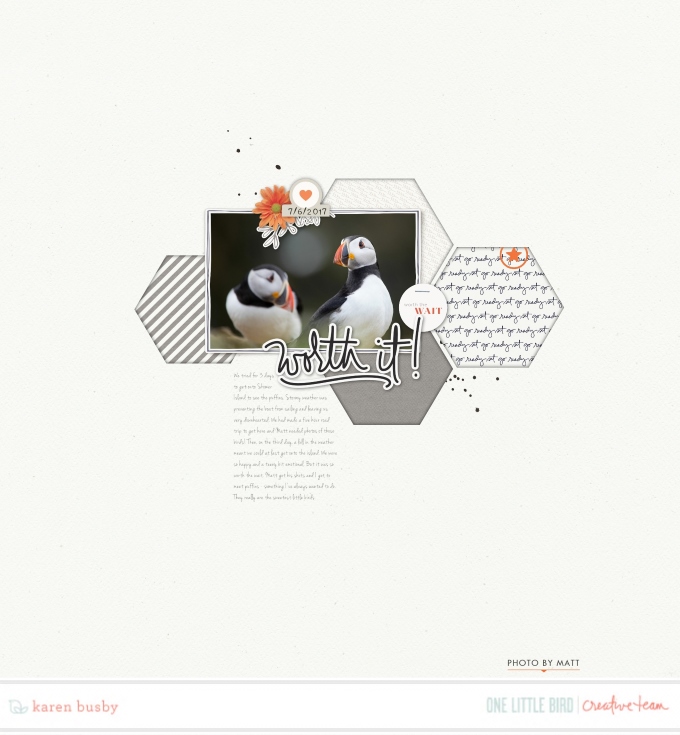 Uses: Ready Set Go, Milestone and Click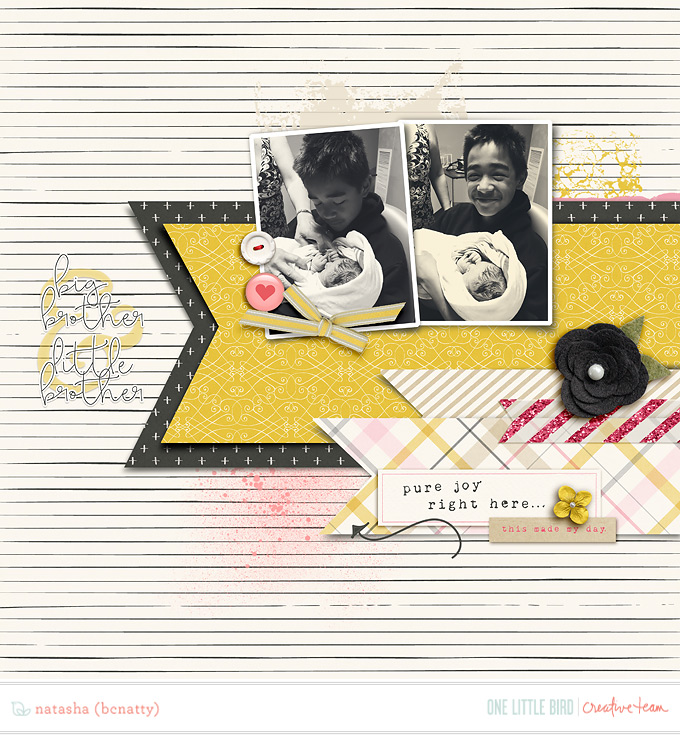 Uses: Sugarcoated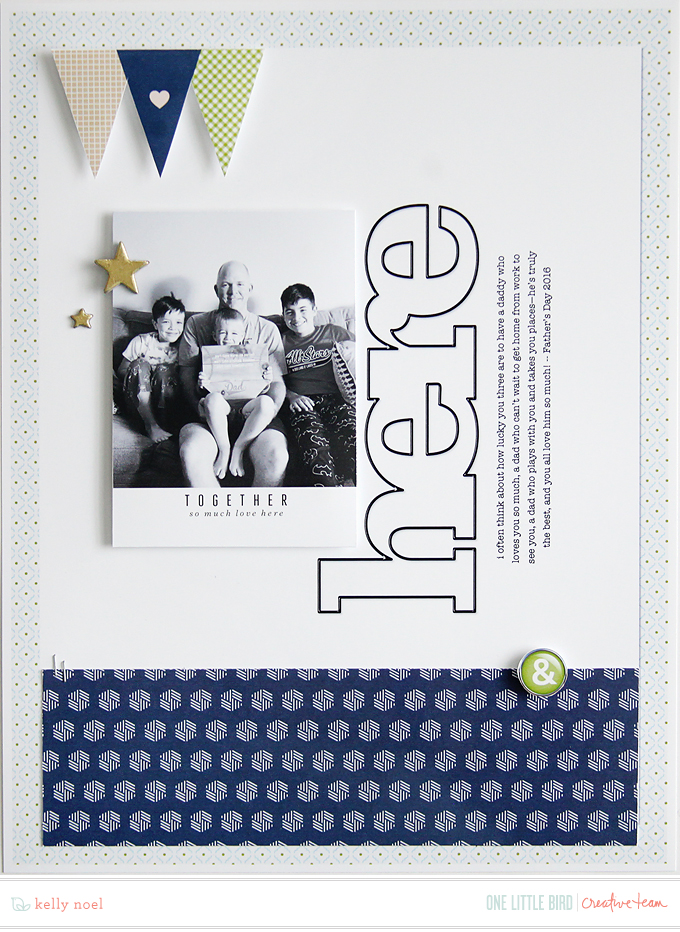 Uses: Origin
Hope you have a great weekend!