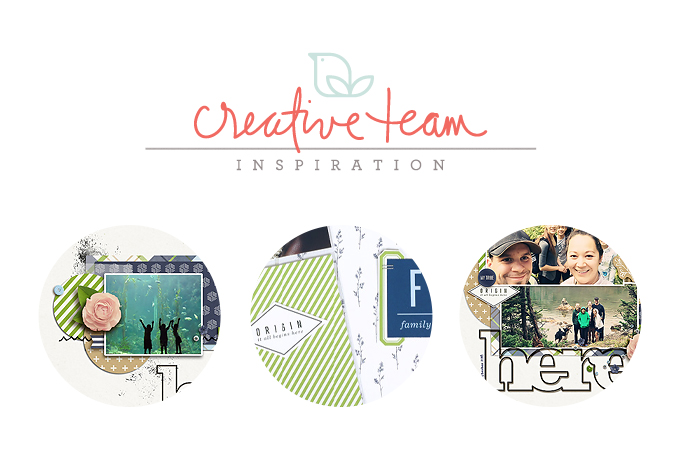 We're officially in summer vacation mode here, with school ending this past week. Not much changes around our house during summer break anymore, except that we go through a lot more food. I start buying double the amount of everything. This summer, Nick is on the hunt for a part-time job, which will be a transition for us. He's going to need to put gas in that car of his, afterall.
I've learned over the years that people tend to spend less time on their memory keeping projects over the summer – I'm usually the opposite. My work surface is on a wall of windows overlooking our backyard, and I gravitate towards it … like a flower leaning toward the sun, I suppose. I just pulled some products together into a tray on my desk this morning, prepping for some weekend creative time. We're in a honeymoon phase of summer right now before our "season of houseguests" begins, at which point I'll want to be mindful that my office isn't a total craftastrophe. I have plans to get it good and messy while I can. (Or as messy as I ever get, which I'm told is not very messy.)
Today I'm sharing a fresh gallery of projects from the creative team using the latest addition to the shop – the Origin digital kit and journaling cards. You'll find a mix of project styles and perspectives within – from traveler's notebooks to traditional layouts. We hope they'll provide inspiration for the projects you're working on!
Don't forget that you can see all of the CT projects in one place (at any time) on our 2017 CT Pinterest board, too.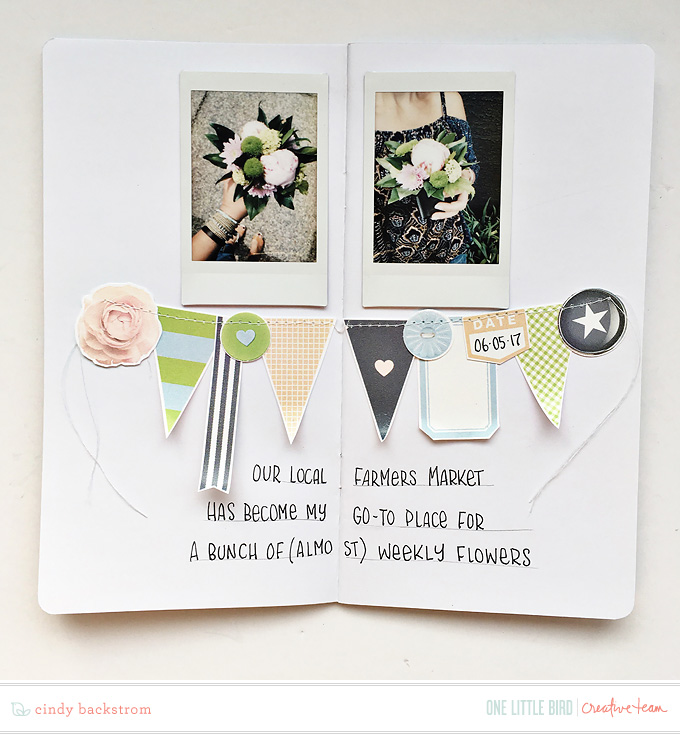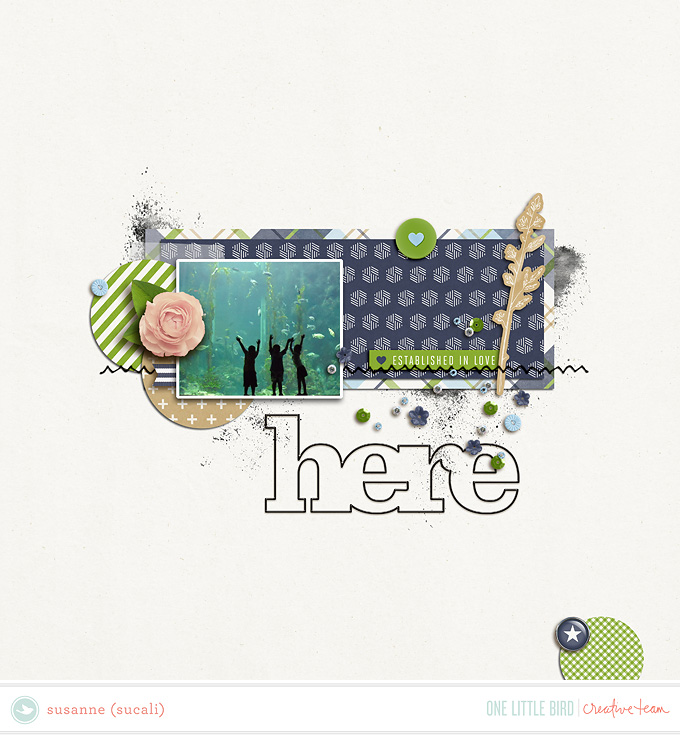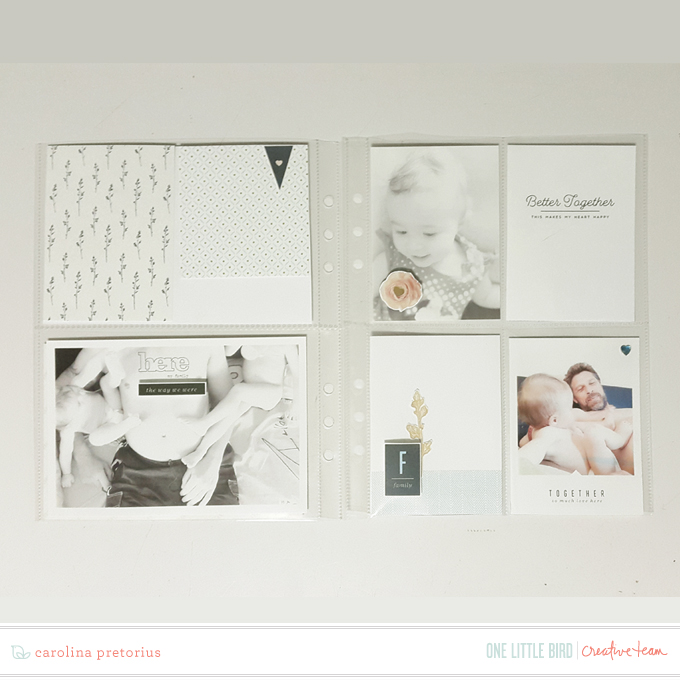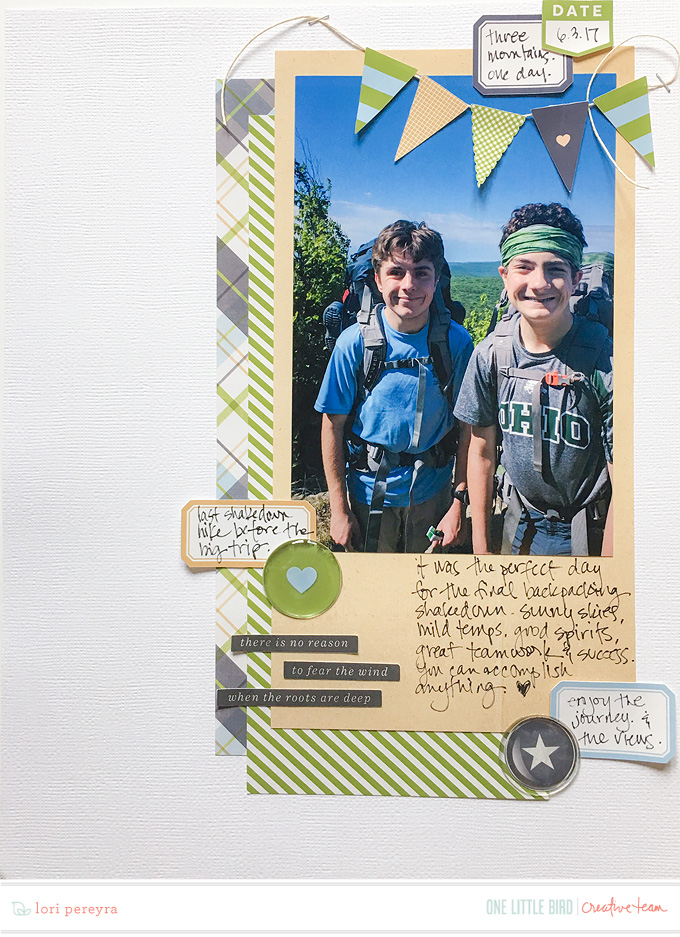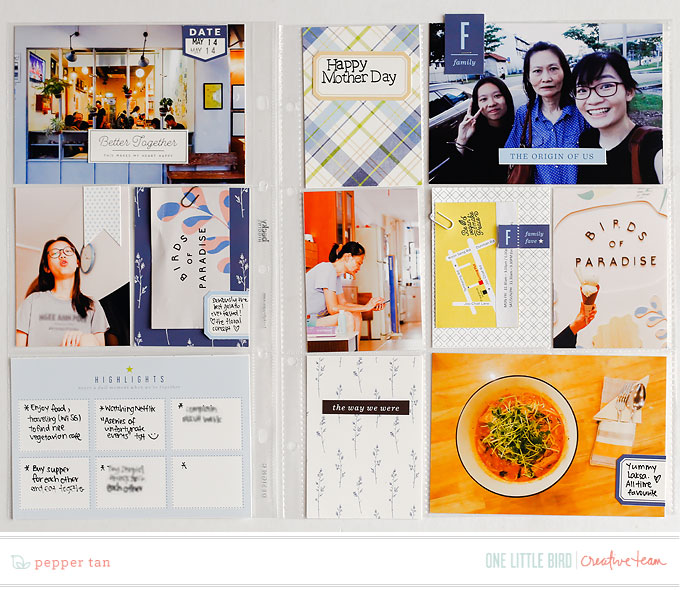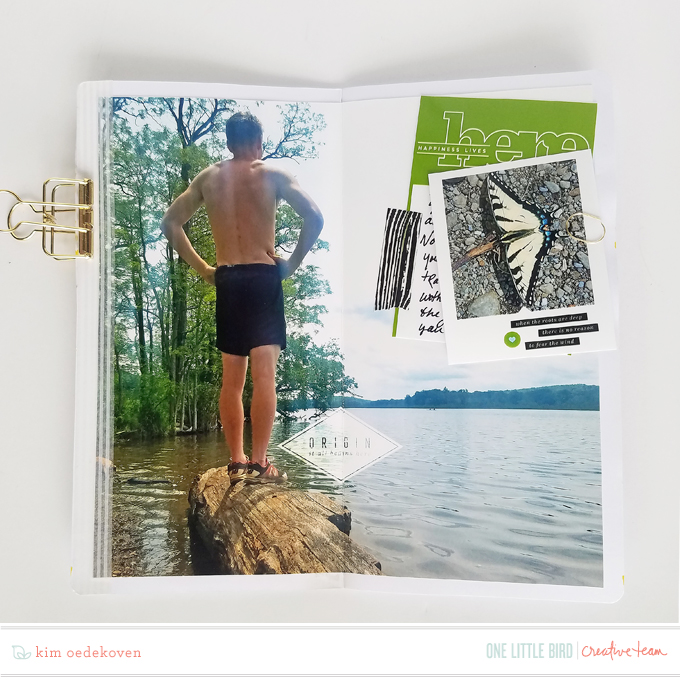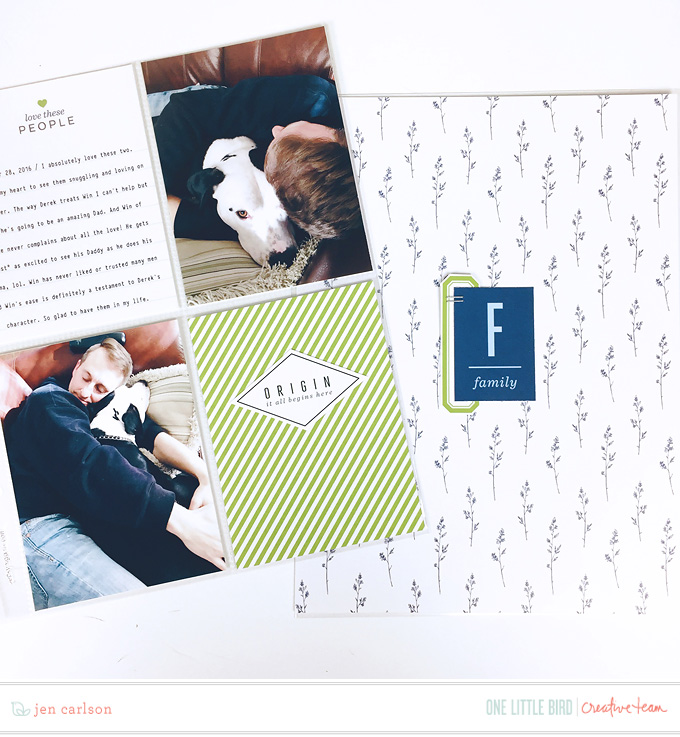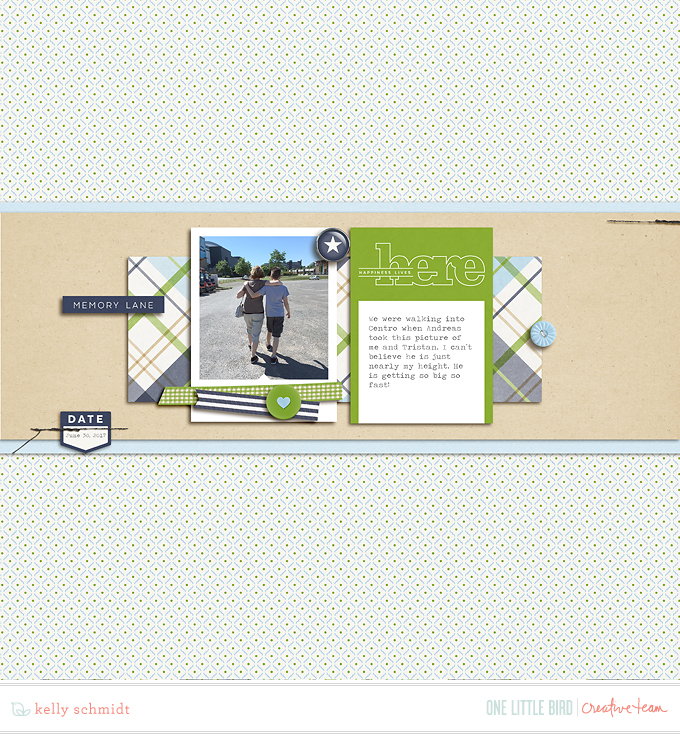 Have a great weekend everyone!