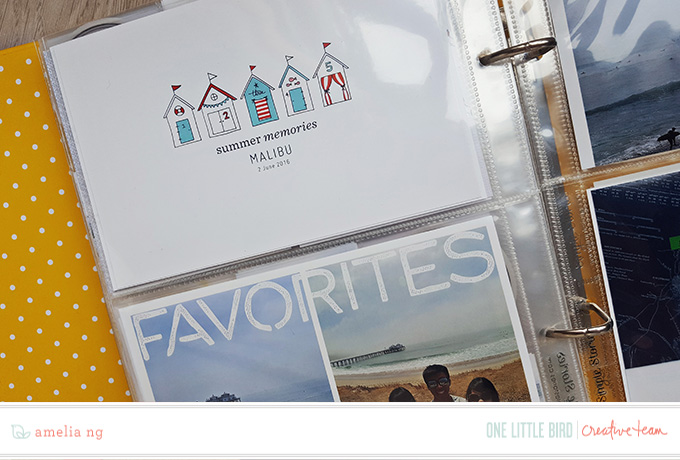 It's been awhile since I shared my layout process so I wanted to show you how things have changed for me since. While I used to play with paper a lot more, living overseas has scaled down my stash quite a bit. That said, I have certainly enjoyed the challenge of creating with limited supplies. But having a library of One Little Bird products has undoubtedly given me lots of creative variety without taking up much physical real estate.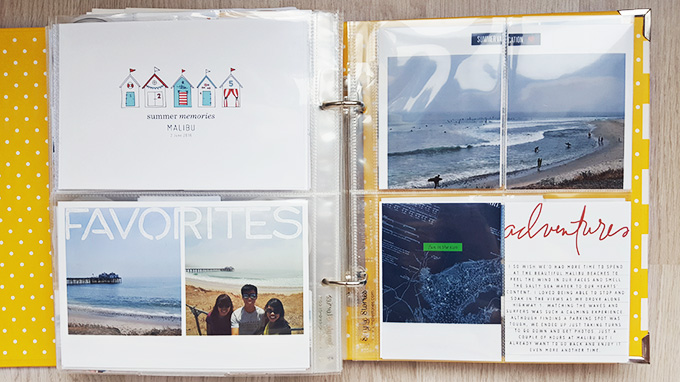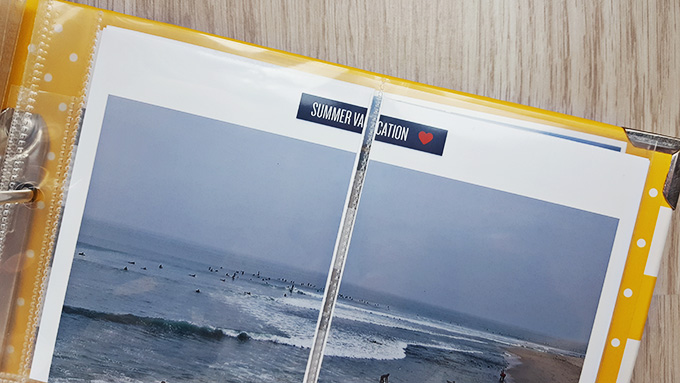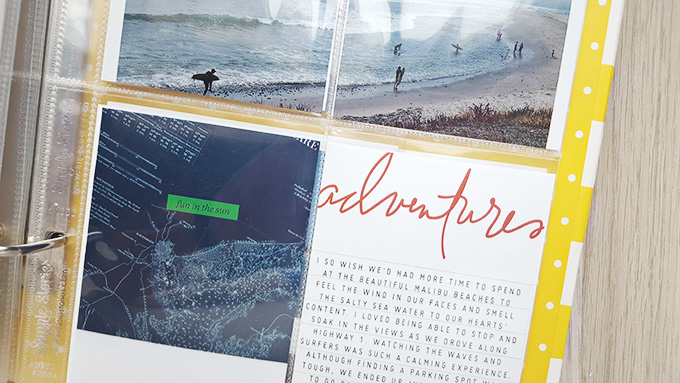 1. Select your photos.
For me, this is usually the hardest part in starting any project. To kickstart the process, I think about the stories I want to tell and the memories I want to remember, and select my photos based on that. After this, I edit my photos with Photoshop actions to keep the process straightforward.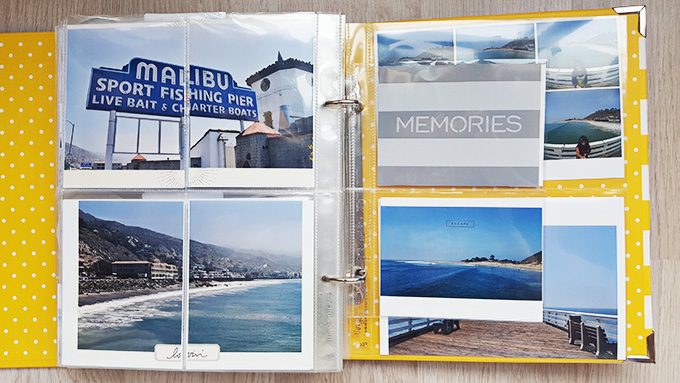 2. Select your supplies.
Keeping in mind my photos and stories, I choose my supplies, whether physical or digital. Nowadays, it's more of the latter with the occasional stamp. Here, I also decide if I will mix kits or use just one kit exclusively. The One Little Bird kits are so versatile and easily combined, but I chose to just use the Cabana kit and journaling cards here because I wanted to keep things simple and focused.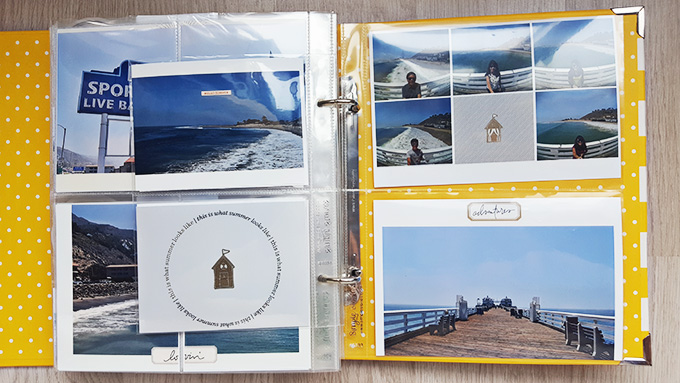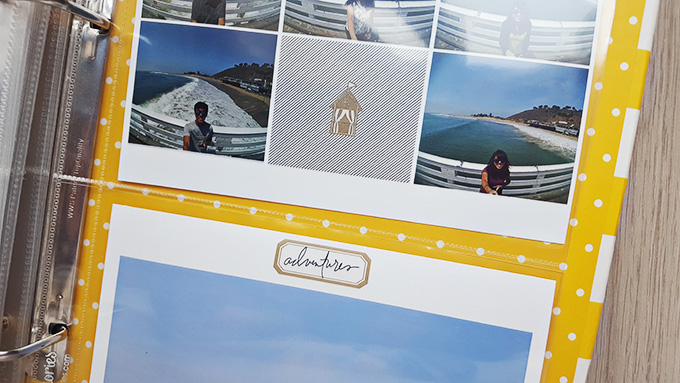 3. Put everything together.
For the final step, combine the kit and photos. For this spread, I did a quick sketch on paper before putting everything together on my computer. Then I simply printed them out and inserted them into my pocket pages.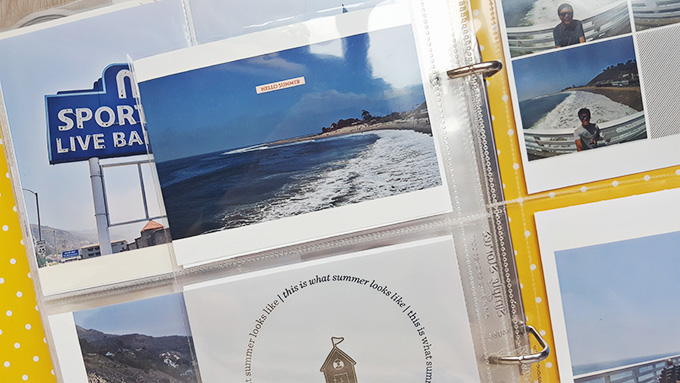 And all done!
What is your documenting process like? Do you like to keep things simple or regularly switch things up? Either way, I hope this inspires you in your documenting!
Until next time!
Amelia
About Amelia
I'm a Singapore city girl who loves making memories and documenting the every day adventures. Some of my favorite things include laughing, riding roller coasters, crafty stuff, lists, and being inspired. If I could, I would spend all day going on adventures and being creative.