Happy Friday, friends! Today I'm sharing a fresh gallery of projects from the creative team using the latest addition to the shop – the Hyannis digital kit and journaling cards. These projects are giving me life today, I'm loving all the pops of color. We remain ever hopeful that you'll all be able to carve out a little bit of time for creative play in the days ahead.
Don't forget that you can see all of the CT projects in one place (at any time) on our 2017 CT Pinterest board, too.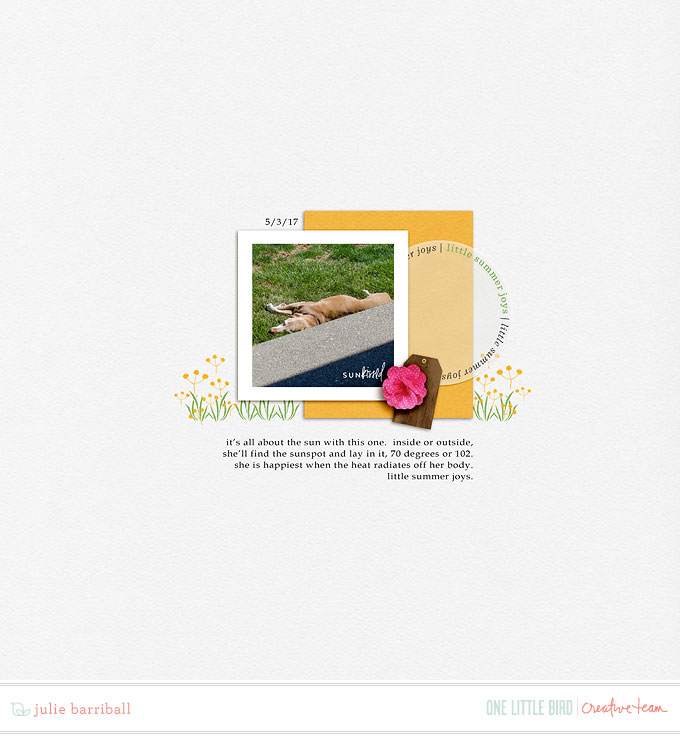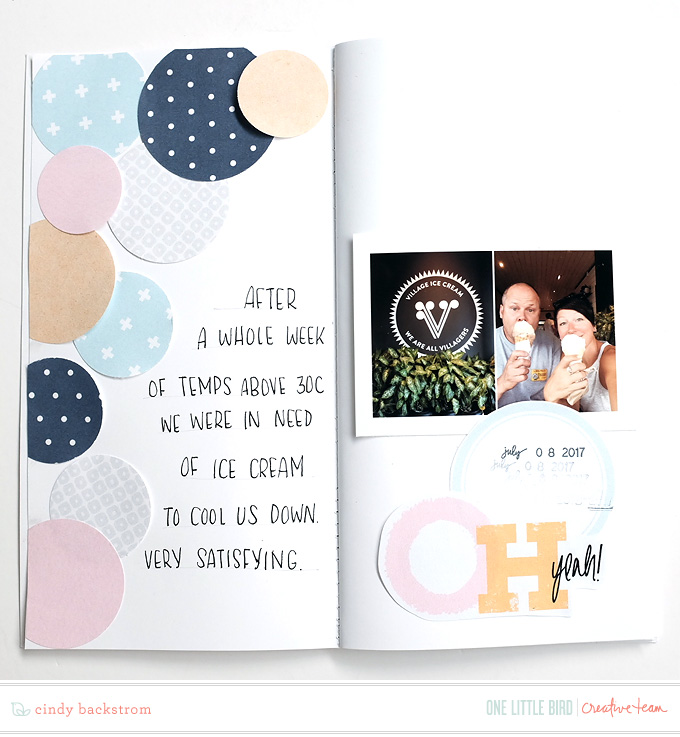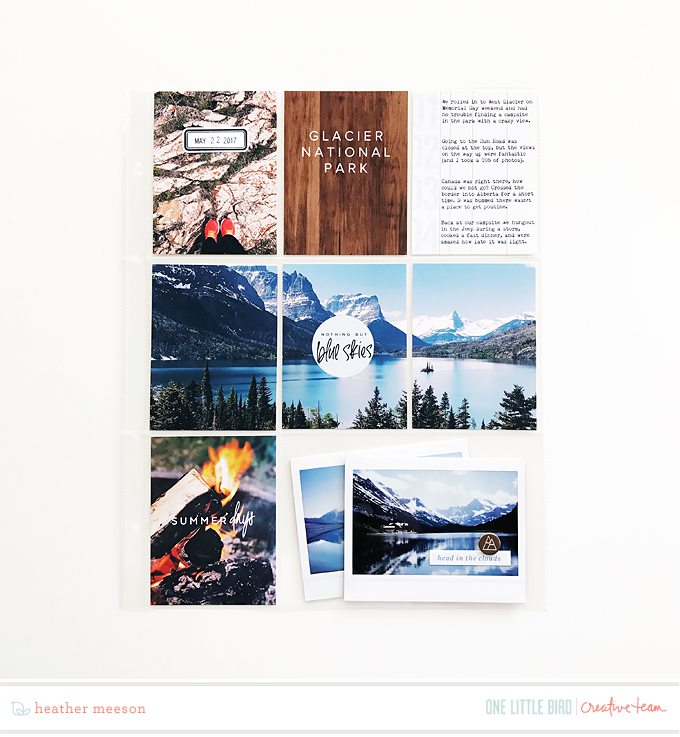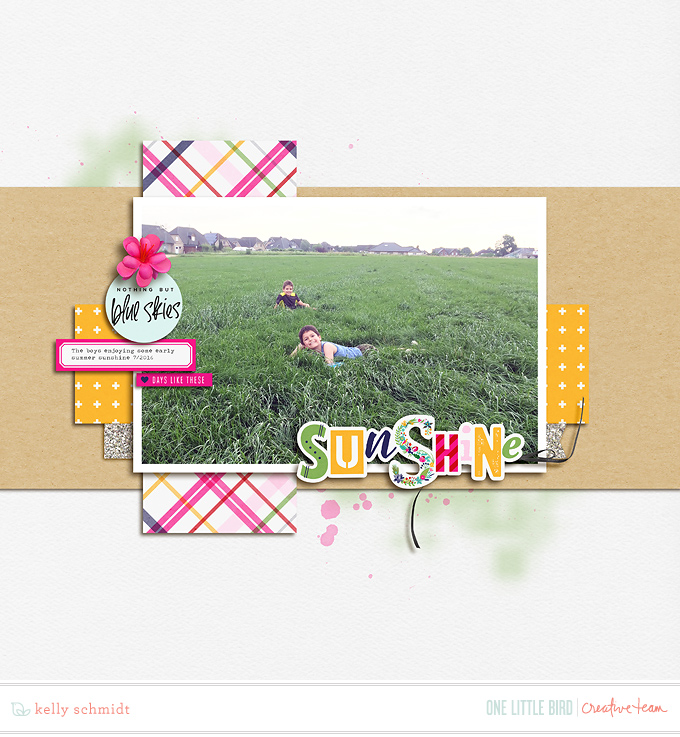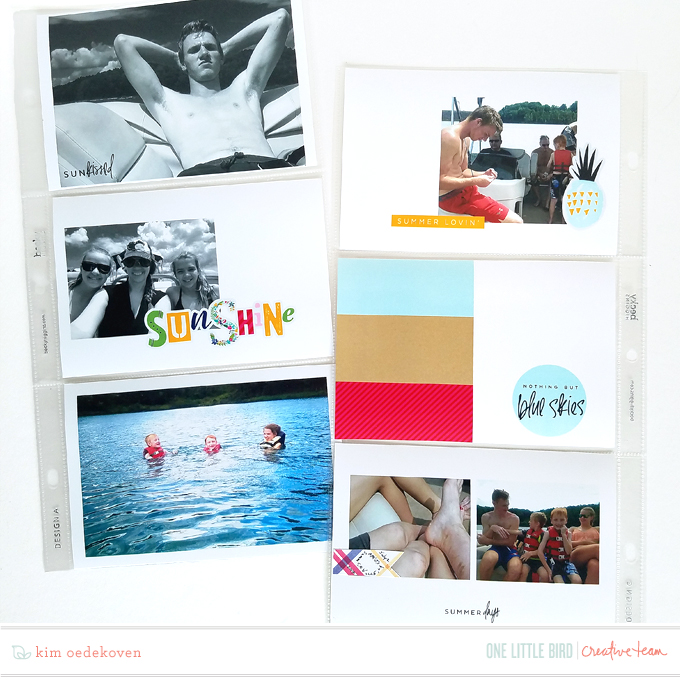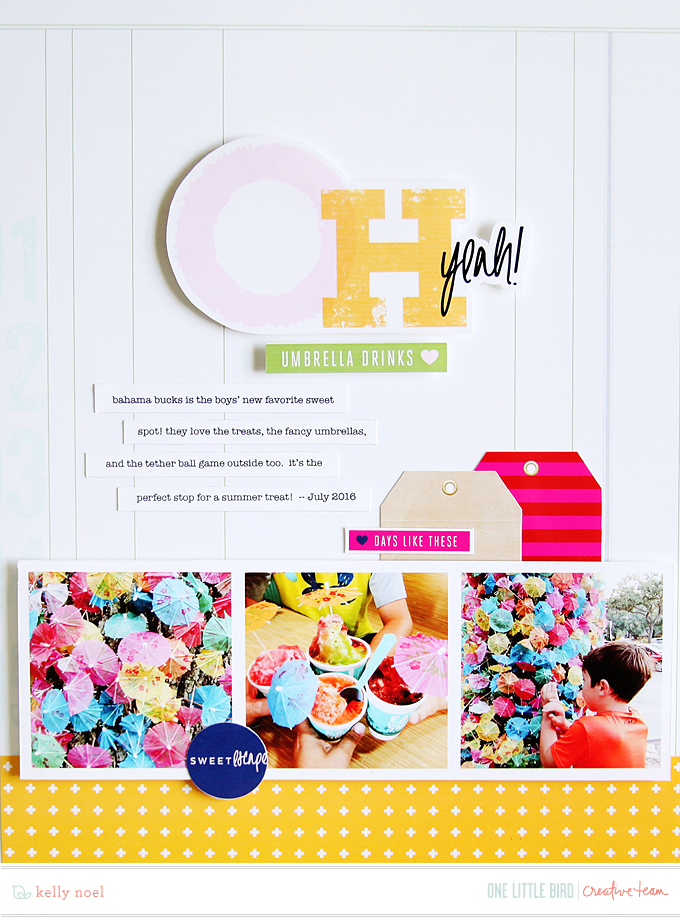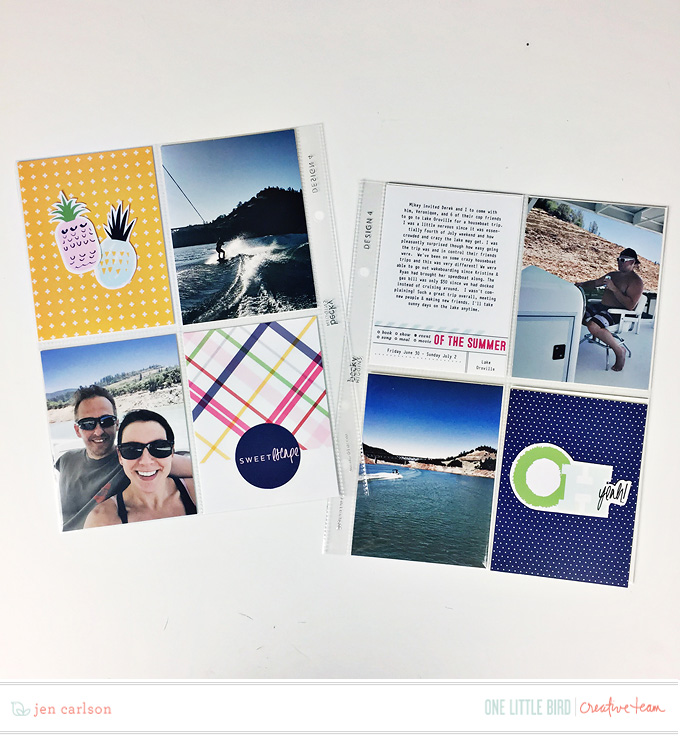 Have a great weekend everyone!