Summer days are here! Around here, that means I've begun complaining about the heat. A few weeks ago I pondered whether there's a utopia somewhere on this planet where it's 70 degrees year round? I found out that I belong on the Canary Islands or in Costa Rica. I'm also looking at you, Santa Barbara, CA.
For July, I've added three new products to the shop to celebrate the energetic, out-and-about feel of summer. The Hyannis collection includes papers, elements and journaling cards in a colorful, primary palette (hot pink is a primary, right?) with summer motifs like bicycles, flowers and pineapples. Because nothing is more summer than drinks with umbrellas in them. This collection is perfect for documenting summer as it unfolds on a weekend getaway, poolside, or in your own backyard. Or maybe a weekend spent poolside in your own backyard, if you're living the dream!
You'll save 20% on them through Sunday. But there's a special offer for newsletter subscribers, too – read on for all of the bundle details and some inspiration from the amazing 2017 Creative Team.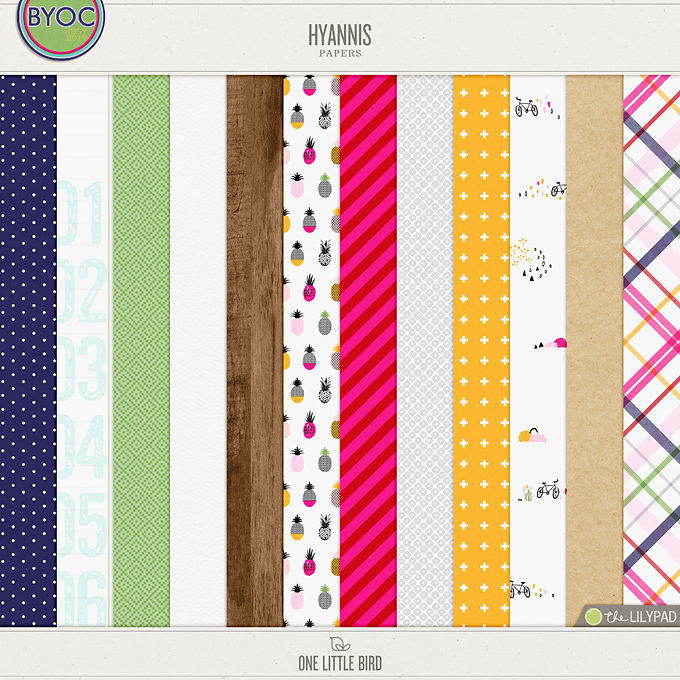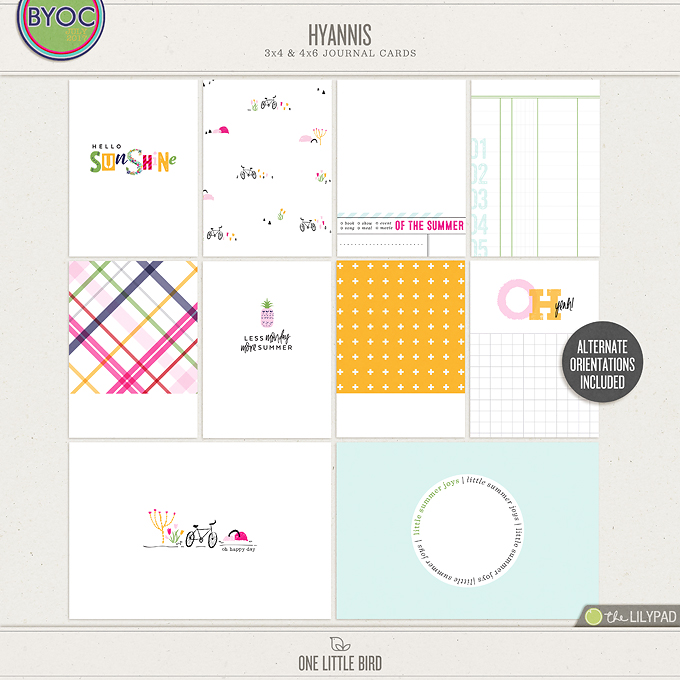 Save 20% On These New Releases
All of the products in the new Hyannis collection are 20% off through June 9th, 2017. Cage Liner subscribers also have access to an exclusive subscriber bundle for a limited time. See below for details!
Cage Liner subscribers can check their latest newsletter for access to an exclusive subscriber bundle at 50% off for a limited time. Not yet a subscriber? Subscribe Here for a link of your very own. Offer ends July 9th and cannot be combined with any other store offers or coupons.
 Inspiration from the Creative Team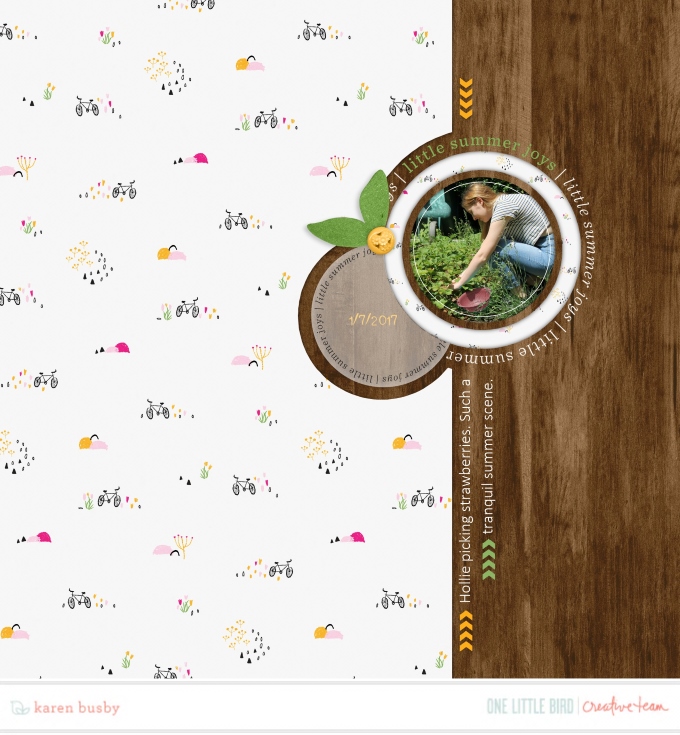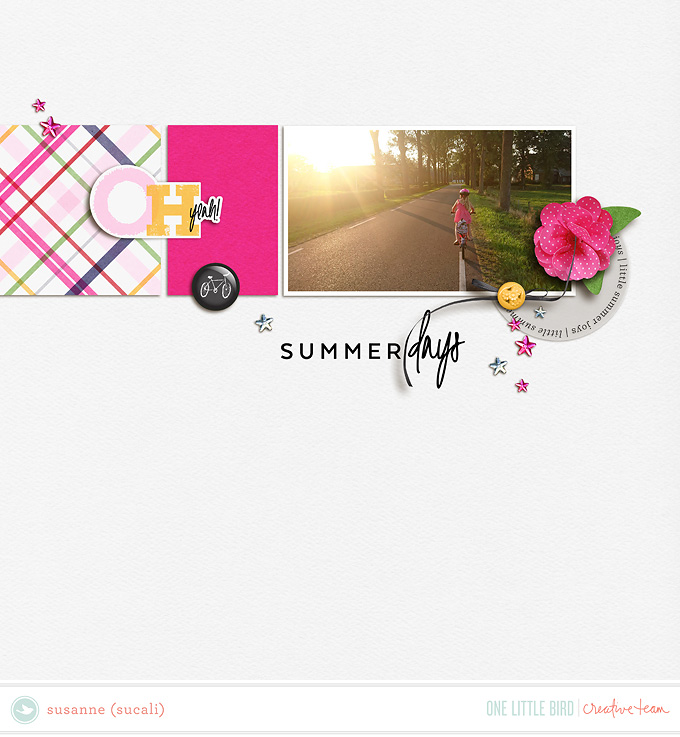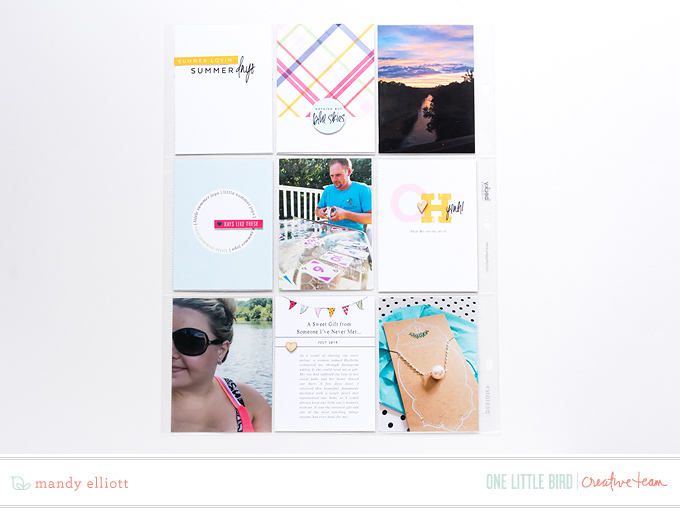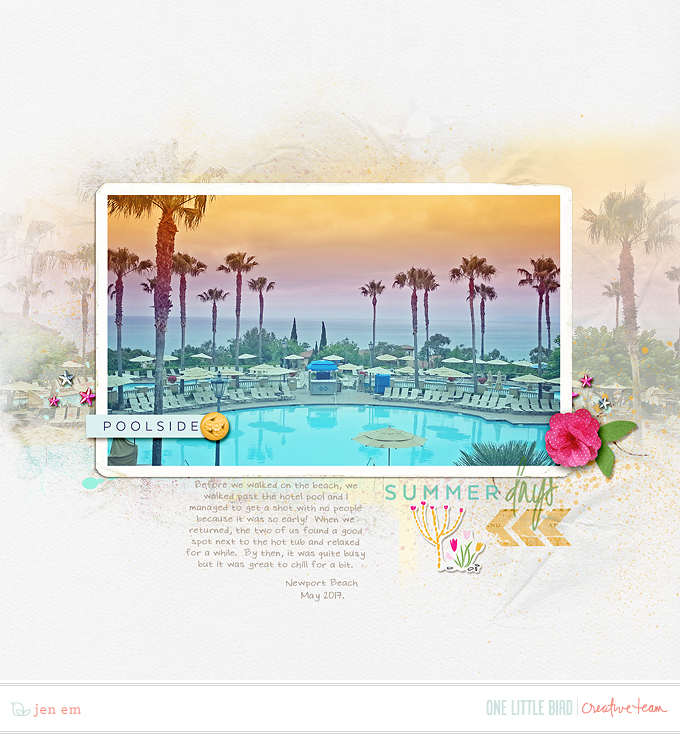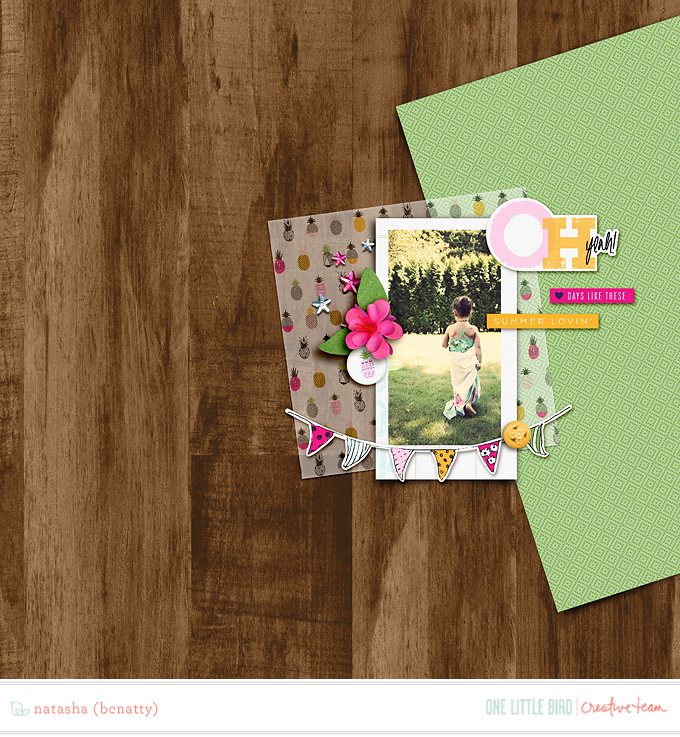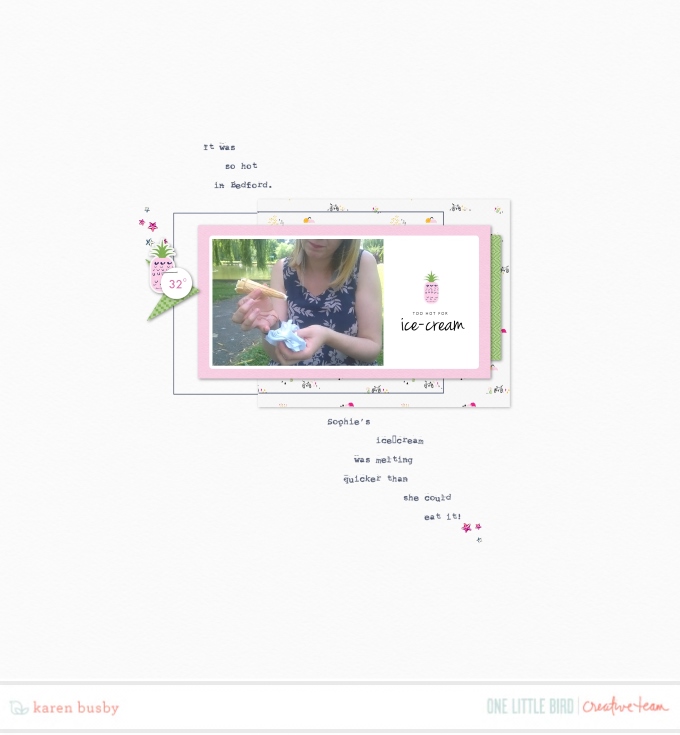 Inspiration from the Pollys
Note: the following projects may contain very small amounts of additional
coordinating products and templates available from other designers for the July BYOC